Hot Hatch Meets Crossover SUV: The 2019 Ford Edge ST
Unless you've been living under a rock for the last few years, you'll know that SUVs and crossovers are absolutely dominating the American car market. In 2017, Ford had its best-ever sales year for SUVs, and it's not surprising that the brand would want to add a crossover to its ever-growing Ford Performance line.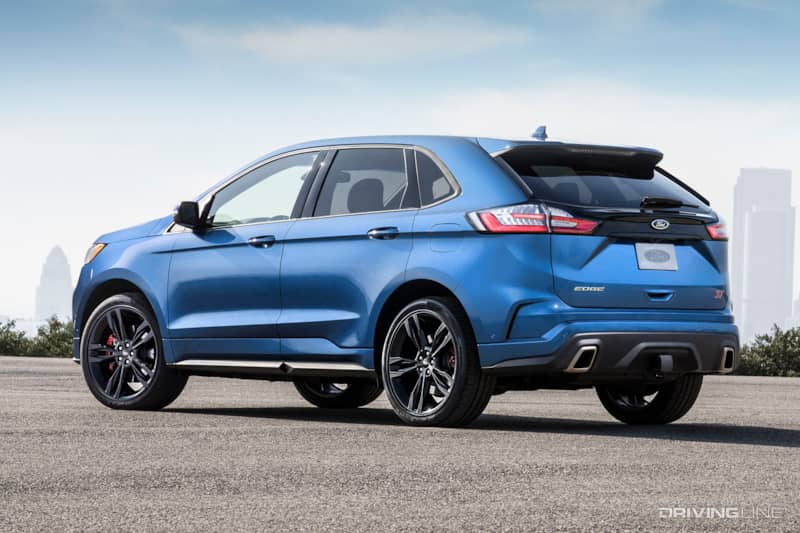 And that's exactly what they've done with the introduction of the 2019 Ford Edge ST. Based on the existing Edge Sport model, and 380 lb-ft of torque with standard AWD.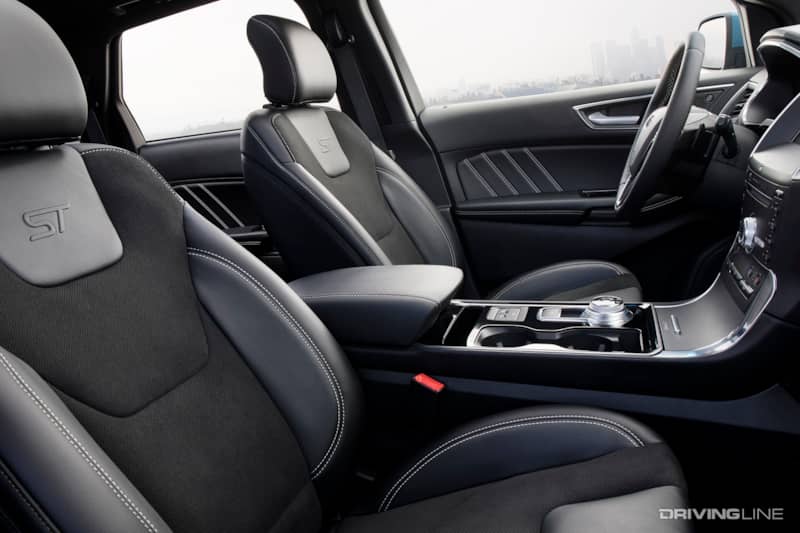 Along with the horsepower bump, the Edge ST also comes equipped with an updated eight-speed automatic transmission with a selectable sport mode and paddle shifters. The outside, meanwhile, is treated to unique styling and a set of 21-inch ST-specific wheels.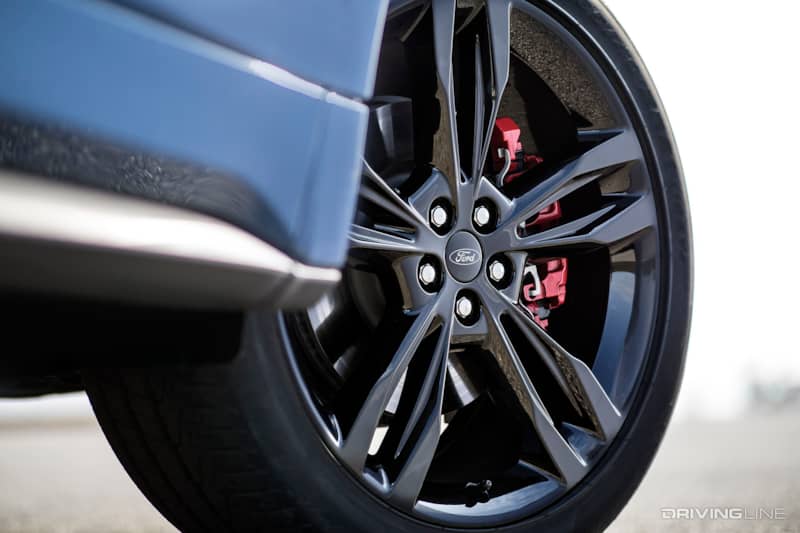 Underneath, it also gets ST-tuned suspension and an optional big brake package to help dial some extra handling performance into the family-hauling SUV.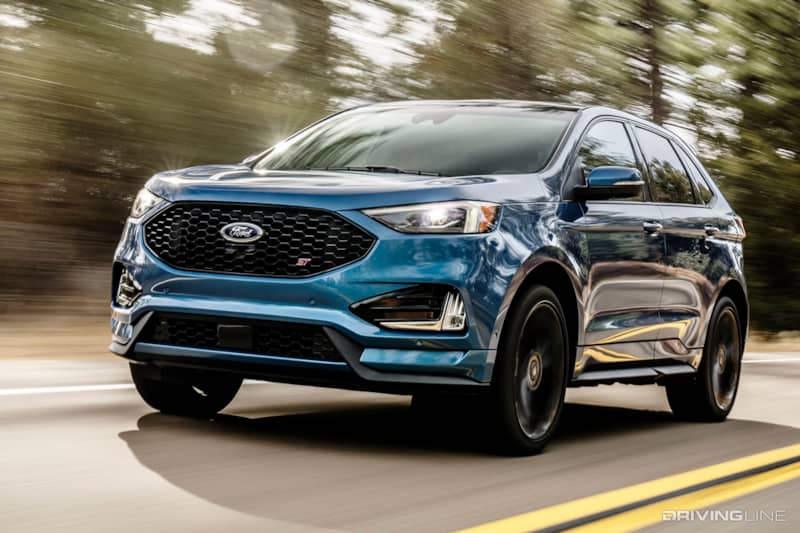 Traditionally, car enthusiasts have seen crossover SUVs as the antithesis of what makes cars fun and exciting, but it's nice to see Ford injecting some passion and performance into the popular segment. The Edge ST will go on sale this summer.