Bigger & Much Better: Gran Turismo Sport Spec II is the Evolution of the Modern Racing Game
It's been two full years since Gran Turismo Sport arrived as the first GT game for the Playstation4 console, and we shared the feelings of many when we played it out found it to be a mixed bag. It had solid driving physics, it looked fantastic and had the polish that Gran Turismo games are known for, but it was very short on content compared to both its competition and to previous GT titles.
Fortunately though, in the 24 months since GT Sport launched, developer Polyphony Digital has been working tirelessly to build upon and improve the game with regular updates along with constant influx of new cars and tracks.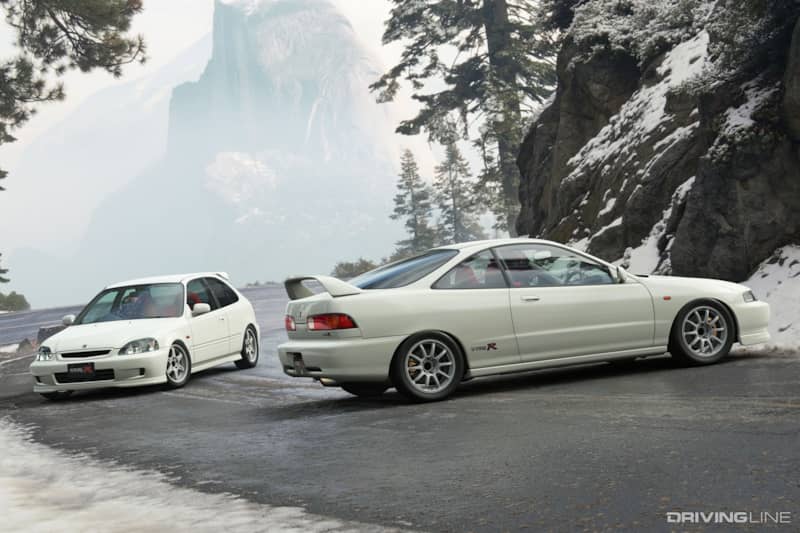 Since launch the car roster has expanded to include dozens of classic '80s and '90s JDM machines, classic and modern American muscle cars and much more. Recent updates have even added rainy conditions to certain tracks and the resulting visuals are stunning.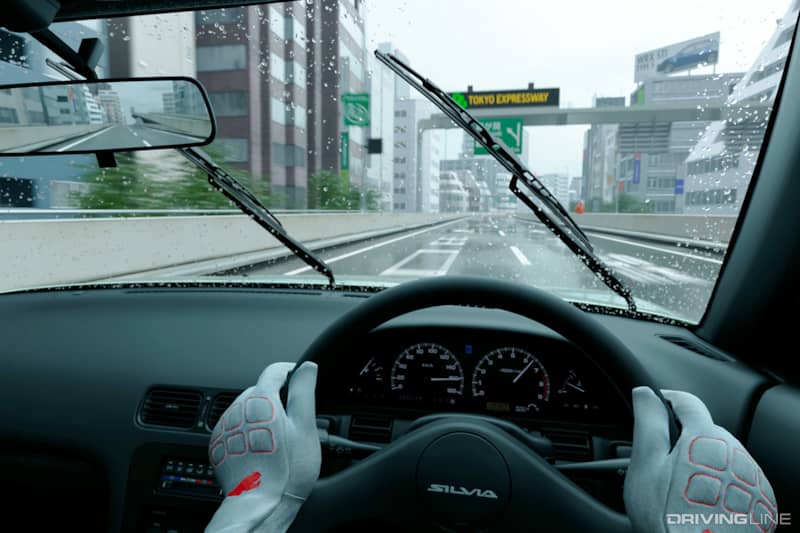 There has been so much content added to the game that it now hardly resembles the launch version, and Sony has taken this to heart and this week it will release a new version of the game called Gran Turismo Sport Spec II in both digital and disc formats.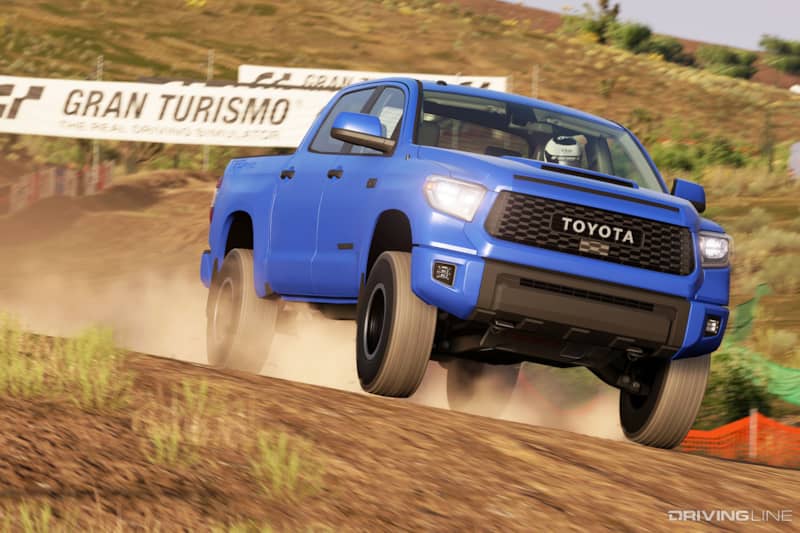 It's not a sequel, but what Gran Turismo Sport Spec II does offer is new base game loaded with the majority of the content added to the game post launch, all for about $25-$30. Buyers of the Spec II version will also get some in-game benefits including 2.5 million additional starting credits and a number of cars added to their garage.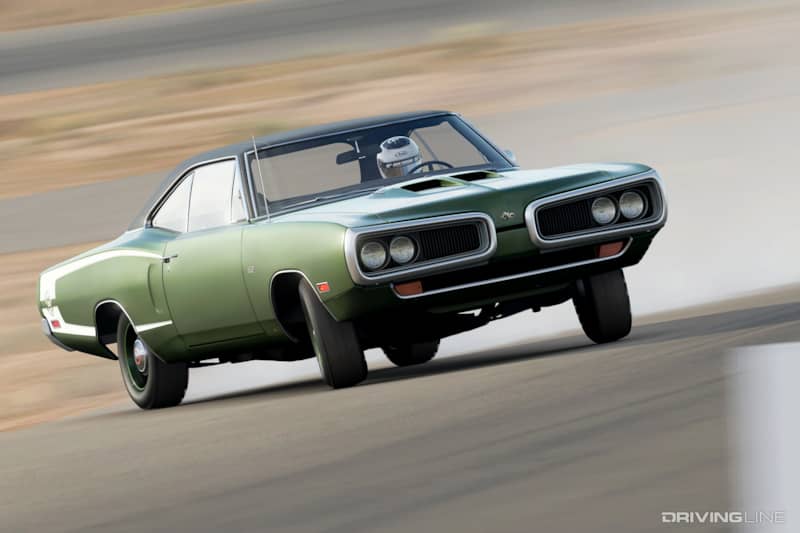 Those who have been playing Gran Turismo Sport since launch likely won't have any need for the Spec II version, as all of the content has been added for free since day one, with the current totals at just under 300 cars and about 25 different tracks with multiple layouts among them.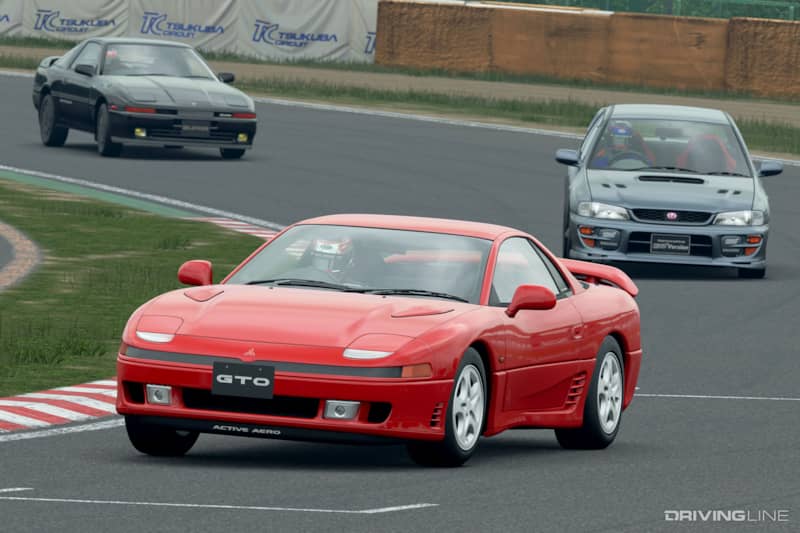 What Gran Turismo Sport Spec II DOES offer is a way for newcomers to jump right in and see the game that many of us hoped for at launch. It may have taken a couple years, but Gran Turismo Sport has truly evolved into the one of the best entries in the franchise and one of the best racing games currently available on consoles.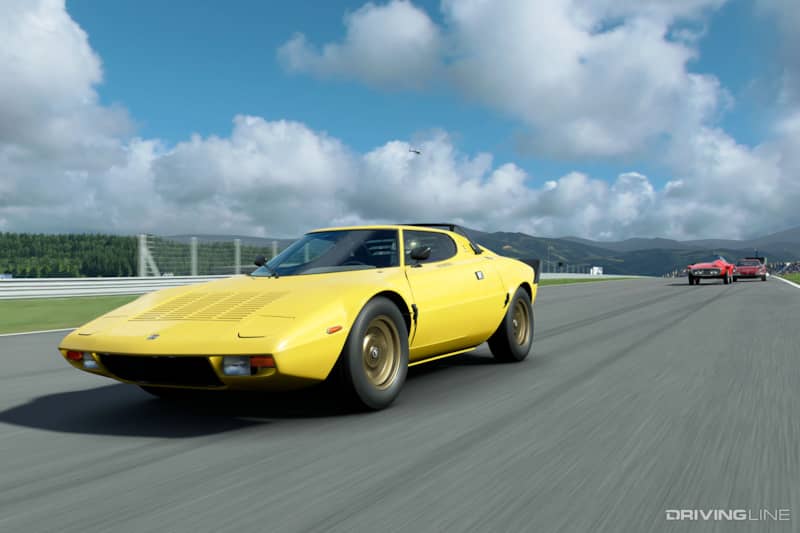 It's very likely that the next full Gran Turismo game won't be seen until the after debut of the Playstation 5 or whatever Sony may call its next gen console. so there's hoping that Gran Turismo Sport continues to grow and expand at its current pace until then.
In the meantime, if you are looking for a wilder, crazier racing game experience check out our review of Wreckfest, which is available on both PC and consoles.