A Glimpse Ahead: Driving & Customizing the 2019 Toyota Supra in Gran Turismo Sport
Gran Turismo Sport's latest content update dropped earlier this week, and with it came a selection of new vehicles to drive and a new track to drive them on. Perhaps the most noteworthy part of the update was the addition of the new Toyota Supra to GT Sport's car roster.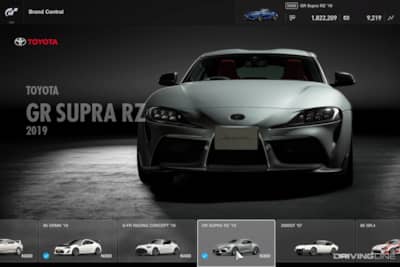 Having previously been playable in concept car form, the 2019 Supra is now available in complete production trim, and we were anxious to fire up the game and go for a virtual test drive in the highly anticipated new sports car.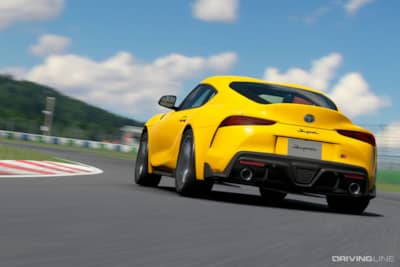 Like all cars in Gran Turismo Sport, the new Supra is incredibly detailed inside and out and even its exhaust note has been meticulously recreated, complete with some enjoyable exhaust pops from its twin turbo charged BMW inline six. Until the car actually arrives later this summer, this will be the closest many people can get to it.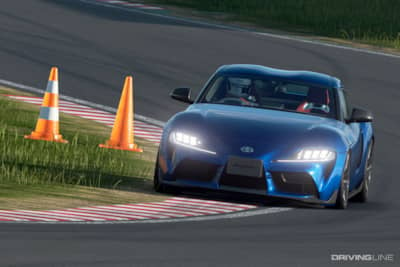 Not only were we excited to turn some laps in the GT Sport version of the new Supra, but we were also excited to take advantage of the game's customization features to give us an idea of how the car will look when the aftermarket support comes online. While GT Sport's cosmetic customization features aren't quite as deep as other games, altering the ride height, wheels and body color was an interesting experience.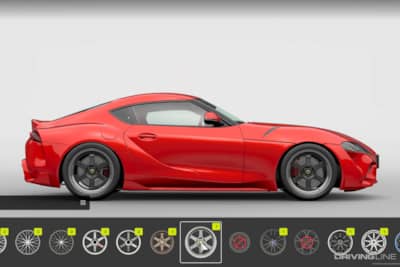 Whether you are a possible new owner or just an enthusiast who is interested in the new car, firing up GT Sport and picking up a Supra is a cool way to check out the potential of the car. We even had some fun and made a lifted rally version for the game's dirt courses.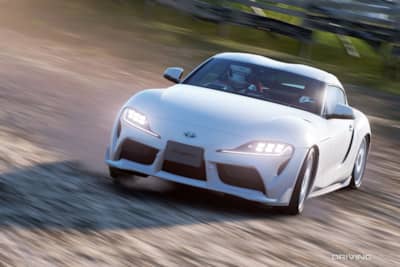 If you'd like to jump in on the fun yourself, the car is available in the game right now at the modest cost of 100,000 credits. Or you can take a look through the gallery below to check out some of the fun we had customizing and driving the in-game version of the 2019 Supra.