Boost & Bling: One Rubber Melting 2015 Ford Mustang GT
There's something about the whine of a supercharged V8 engine that always makes us smile. Danny Postiff was never really a "Mustang guy," but he's always been a truck and car enthusiast. In fact, the 2015 Ford Mustang GT you see here was Postiff's first Ford purchase. The father of two was originally looking at a twin-turbo Ford Taurus SHO when he decided to shoot his wife a text saying he had narrowed his car options between the Mustang and Taurus. Seeing the sleek lines of the Mustang, she pushed him towards the modern muscle car without hesitation.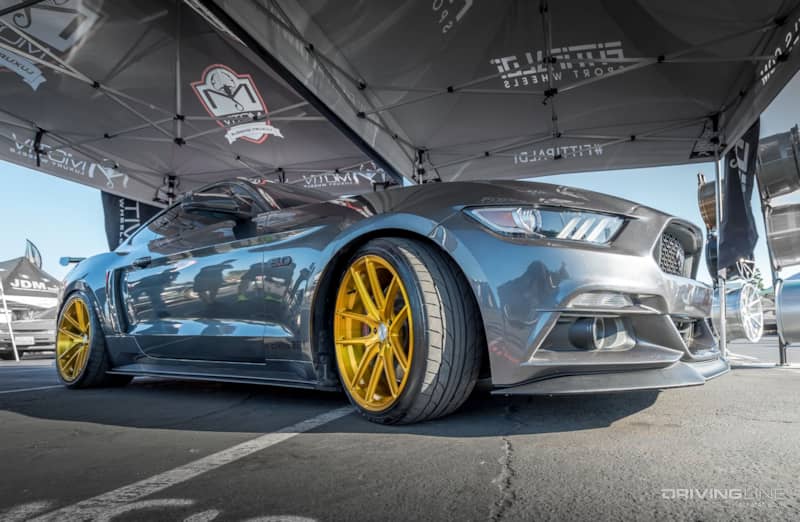 Since the Postiff family already had a Jeep Wrangler Unlimited and Chevy Tahoe in the stable, the two-door pony car wasn't a completely impractical decision. It didn't take long before the Mustang went under the knife. Starting off with a complete suspension overhaul, then upgrading the engine with a supercharger from Kenne Bell. Getting the power to the ground is a set of Nitto 255/35R20 NT555 G2 tires mounted on 20-inch Fittipaldi FSF04 wheels.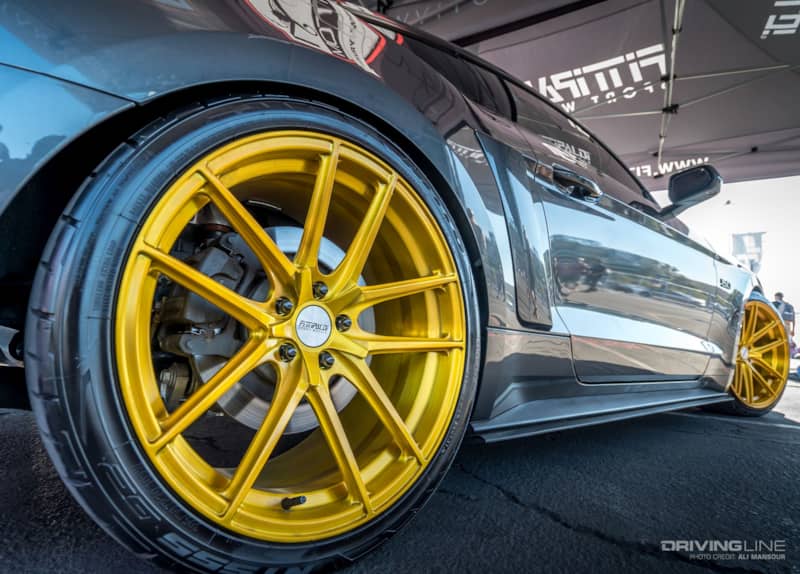 As is the case with most project cars, this build is still ongoing. We chatted with Postiff at Auto Enthusiast Day 2017 where he gave us a great overview of the car in the video at the top.
To see even more details, check out the photo gallery below.