Breadcrumbs: Ford's New Navigation Trick Helps Keep Off-Roaders from Getting Lost
We live in an era where 4x4s and off-road oriented vehicles are more capable than they've ever been, and its not just factory-equipped mechanical parts that are helping.
Case in point—as part of the SYNC3 navigation package on the 2020 Ranger, Ford has now included a "breadcrumbs" feature to help keep off-roaders from losing their way in the wilds.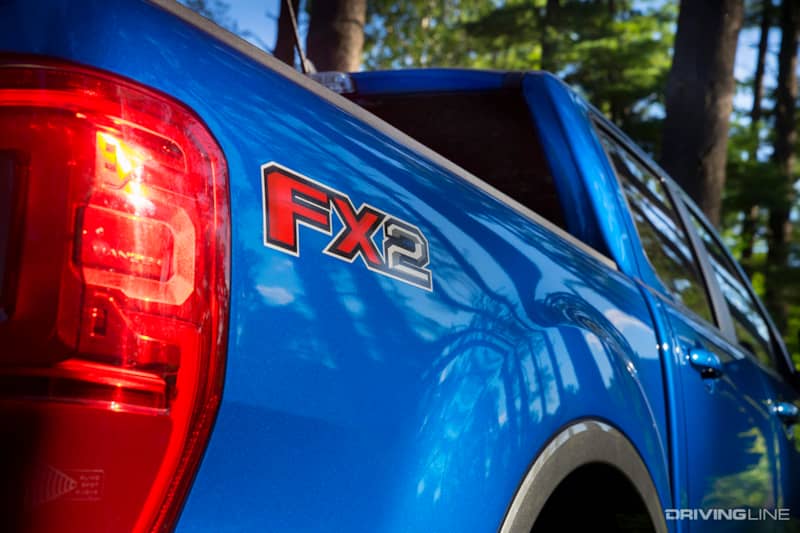 The tech gets its nickname from the way Hansel and Gretel left breadcrumbs behind to find their way back in the classic fairy tale, and modern version uses satellite navigation to do the same thing.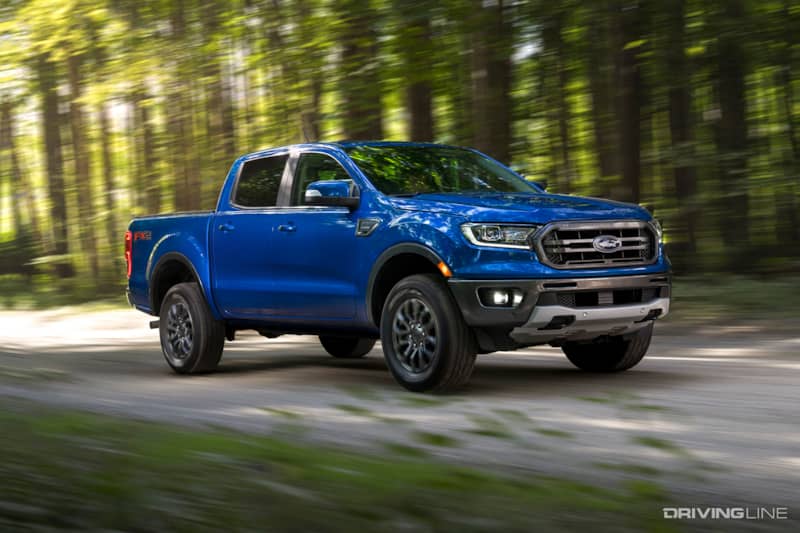 The way it works is simple. With the Breadcrumbs feature activated, the navigation system will drop a pin on the map once each second, laying out your traveled path and allowing you to follow it back to the road in the event you get lost and don't know which landmark to look for.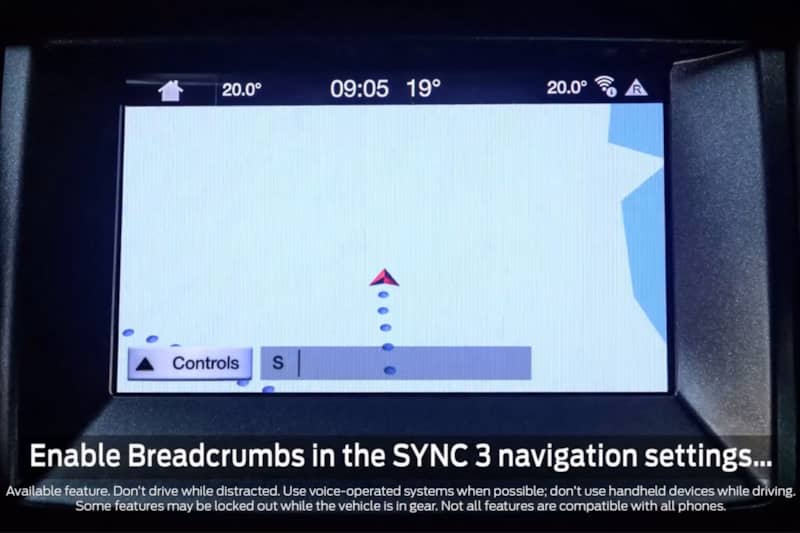 In addition to the Ranger, Ford says the feature can also be used on other Ford trucks equipped with SYNC 3-based navigation systems.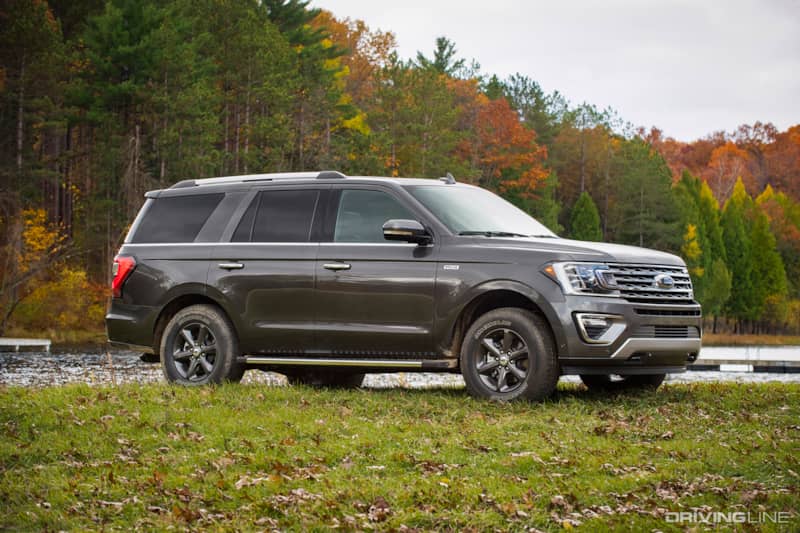 Whether hiking or driving, people have used versions of the breadcrumbs method to avoid getting lost for as long as the story has been around, and while it may not be a game-changing feature it's cool to see Ford thinking of off-road adventurers with this simple but effective software trick.
And speaking of vehicles which will likely include Breadcrumbs navigation, you can check out our speculation on the upcoming 2021 Ford Bronco right here.