Bronco, Mustang & Beyond: Everything You Need to Know About the Ford EcoBoost
For having been around for just a little over a decade, Ford's line of EcoBoost turbocharged engines have made their way into just about every type of vehicle the brand makes.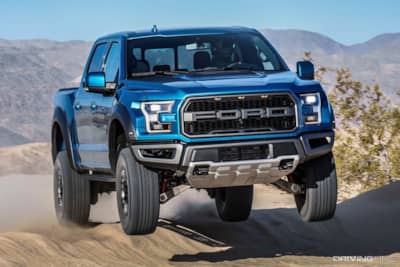 From gas-sipping economy cars to hot hatches, pickups, coupes and supercars the EcoBoost has exploded in recent years. We've rounded up some our most important EcoBoost content to give the lowdown on these engines.
The EcoBoost Family Tree
From the Fiesta to the F-150 to the Ford GT, there aren't many modern Ford products that don't have an EcoBoost engine available. Offered in three-cylinder, four-cylinder and six-cylinder configurations with both single and twin turbo setups, we've broken down the basics on these engines in two stories.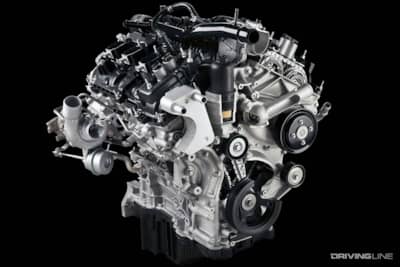 Part one covers the the smaller displacement EcoBoosts, from the tiny 1.0 liter three-cylinder to the extremely popular 2.3 liter engine.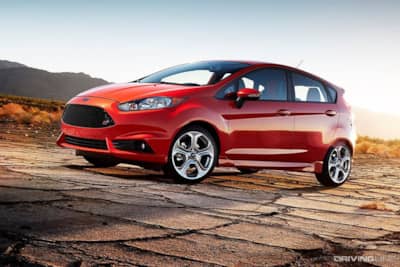 Part two covers the larger displacement V6 EcoBoost engines that power everything from the Ford Fusion to the Ford Raptor, Bronco and the exotic Ford GT supercar.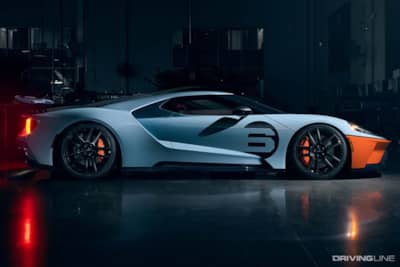 S550 Mustang EcoBoost vs S550 Mustang GT
Of all the Fords that have used the EcoBoost engine, one of the most notable has been the S550 Mustang. The Four-cylinder turbo Mustang was a bit controversial when it arrived for the 2015 model year, and naturally there were a lot of questions about how it compared to the V8 Mustang GT.
We've spent some time owning, driving and modifying both of these popular S550 Mustang models and have rounded up some observations in how they compare in terms of performance, aftermarket potential, cost to own and more.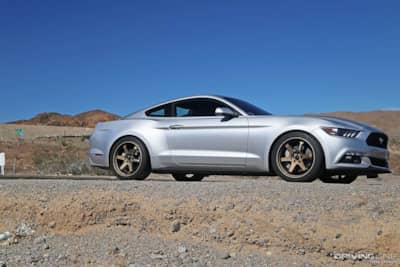 EcoBoost vs the Competition
Ford of course isn't the only American automaker who has been rapidly shifting over to smaller but more powerful turbocharged engines for its cars and trucks.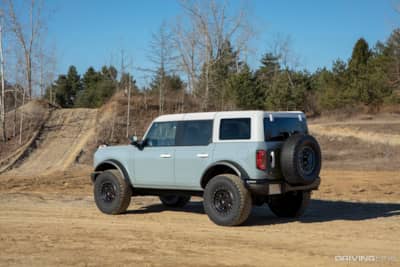 GM recently debuted a new 2.7 liter turbocharged four-cylinder engine as an optional powerplant for its half ton pickup trucks, and the new motor was clearly designed to compete with the EcoBoost.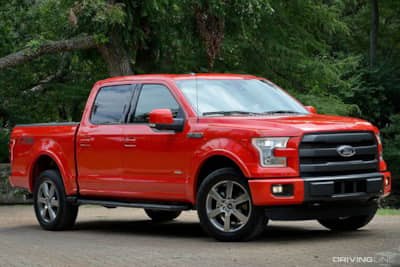 Ford actually has two different EcoBoost engines that could be seen as competition for GM's  2.7 —a four-cylinder and a V6. Check out the story for a more detailed look at how they compare.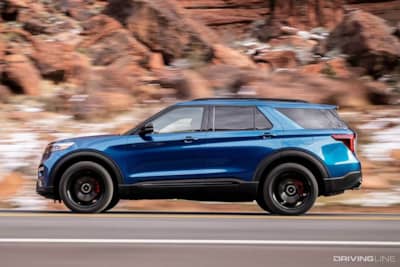 EcoBoost Swaps
The EcoBoost engine is most commonly associated with new vehicles, but it's also shown great potential as a swap candidate for project vehicles and race cars.
Ford Performance offers a number of ready to run EcoBoost crate engine setups complete with ECUS and wiring and you can get them in both four and six-cylinder varieties.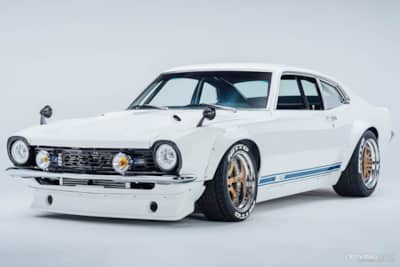 To demonstrate the potential, we recently highlighted five vintage Ford vehicles that would make great candidates for the 2.3 liter EcoBoost crate engine swap.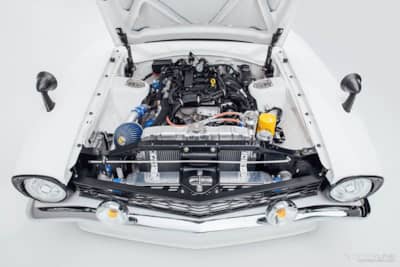 The Future of the EcoBoost
With over 10 years of production in the rear view mirror and more EcoBoost-powered vehicles rolling out of the factory every day, the future of Ford's turbo engines looks bright.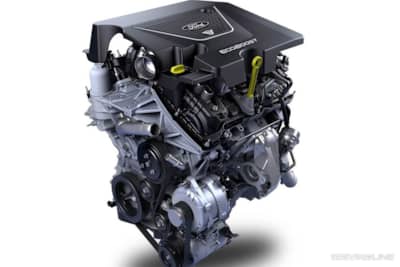 And while we wait to see what Ford has in store next for the EcoBoost, we've taken a look at how the EcoBoost has become a worthy replacement for the V6 and even V8 engines of the past.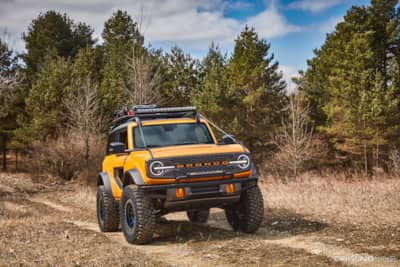 At this point it truly seems like the only thing that could threaten the EcoBoost's dominance will be a large scale switch to hybrid and electric powertrains, but that could still be a long way off.