Broncos, Gladiators, Raptors & More: How to Hit the Trail with Hot Wheels
If for some reason you haven't noticed, off-roading is huge right now. From overlanding, to rock crawling, to factory all terrain hot rods like the Ford Raptor and Ram TRX, this area of car culture has never been more popular or more influential.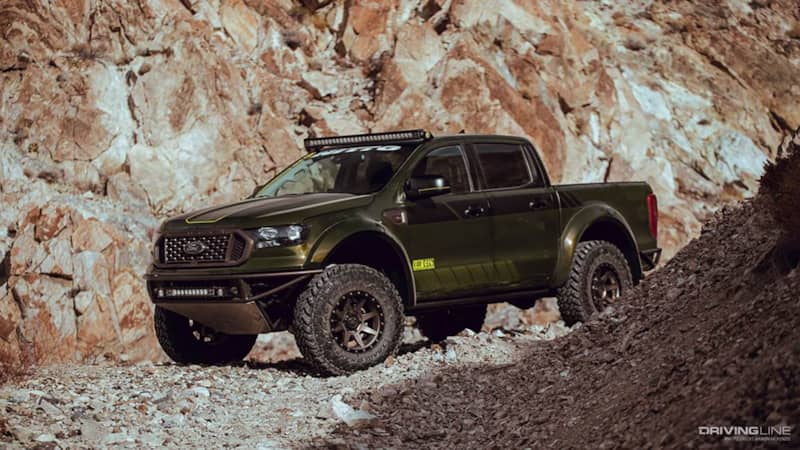 It's not surprising then, to see that the popularity of off-roading has shown up in other places too—including the toy car world. And when it comes to toy cars, no brand is as well-known as Hot Wheels.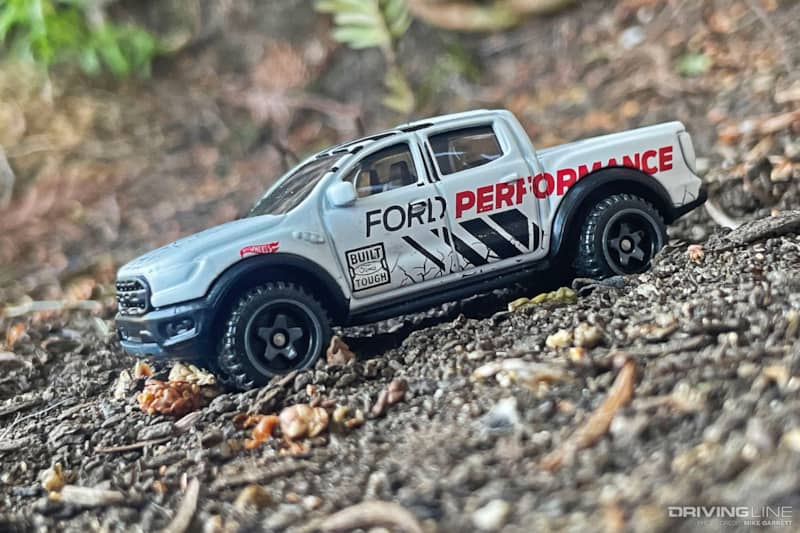 Still priced right around a dollar in stores, Hot Wheels always stays tapped-in to what's happening in real car culture, and some of their latest off-road and 4x4 releases are especially cool, so we've rounded up some of them to have some affordable fun.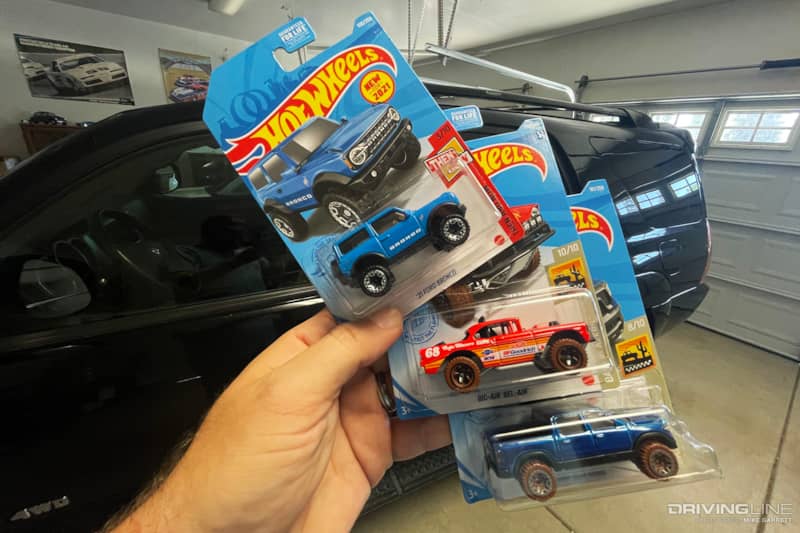 One of the cool things about Hot Wheels is that they always show plenty of love for the classics, and their off-road vehicles are no exception. Their 1970 Dodge Power Wagon looks especially awesome with its two-tone paint, big lift and knobby tires.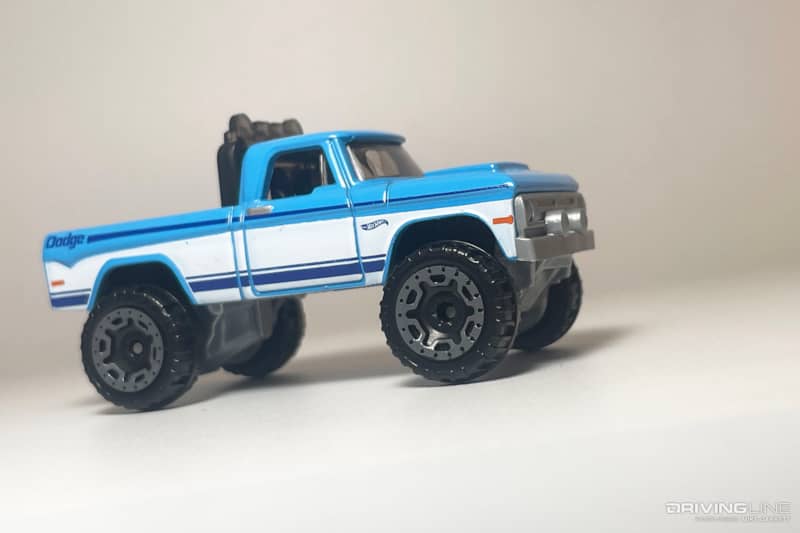 And on on the other side of the spectrum, you can always expect to see Hot Wheels versions of the latest models, like the Chevy Silverado Trail Boss, Ford Raptor and RAM Rebel.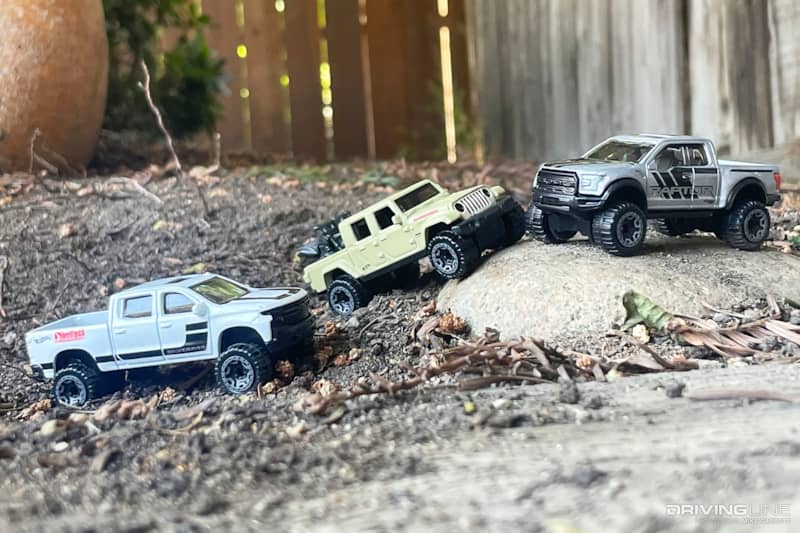 The Jeep Gladiator is another recent release, and it comes complete with a pair of dirtbikes mounted in the bed for maximum weekend fun. Or you can keep it old school with the Jeepster Commando.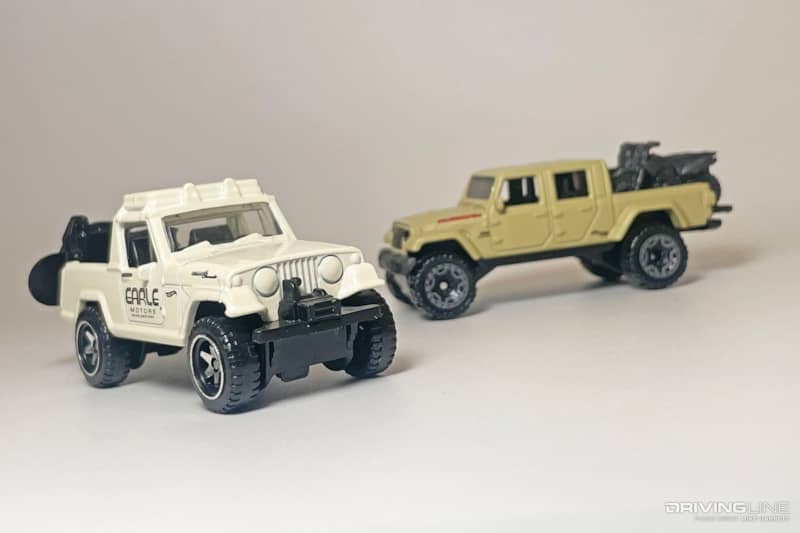 The new Ford Bronco is also part of the mix, so if you've ordered a real one and can't wait any longer, the Hot Wheels two-door version may hold you over until you can take delivery of the real thing.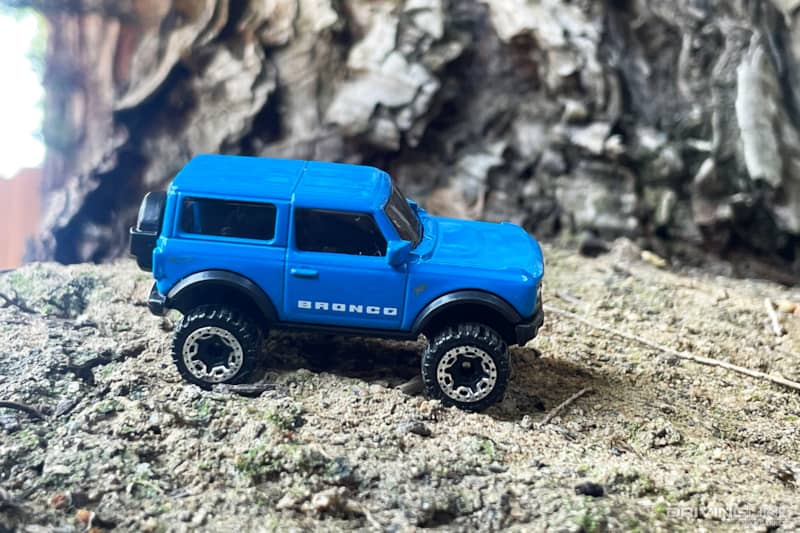 The new Bronco is actually part of a "Then and Now" release that also includes a classic first generation Bronco that's been heavily modified for off-roading.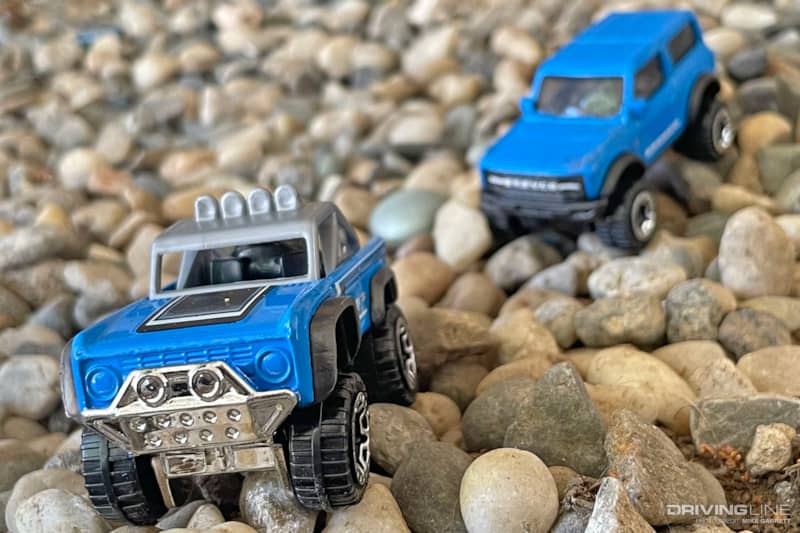 Equally cool are the custom builds that Hot Wheels' designers create using real vehicles as their base. First up we have the "Big Air Bel Air" —which is a '56 Chevy that's been heavily modified for off-road racing.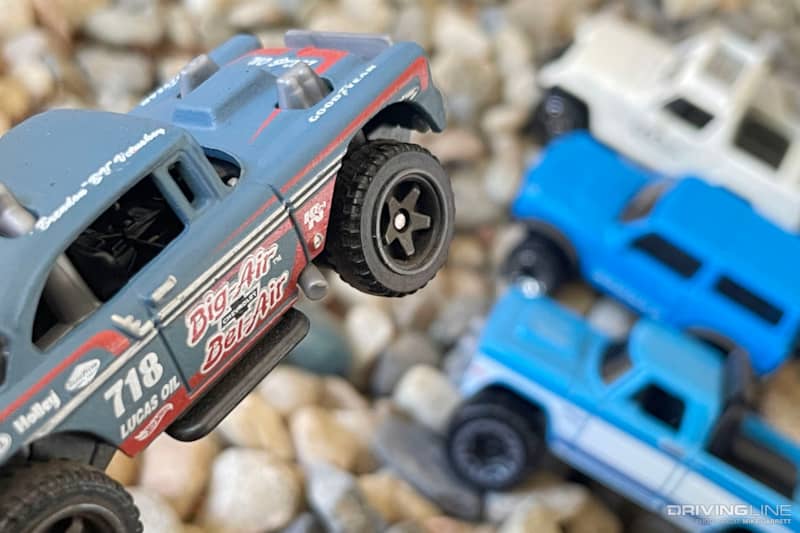 Another is a Chrysler Pacifica minivan that's been re-imagined as an off-road racer, complete with a big lift, off road tires and spares mounted out back. It's so off the wall and so completely cool.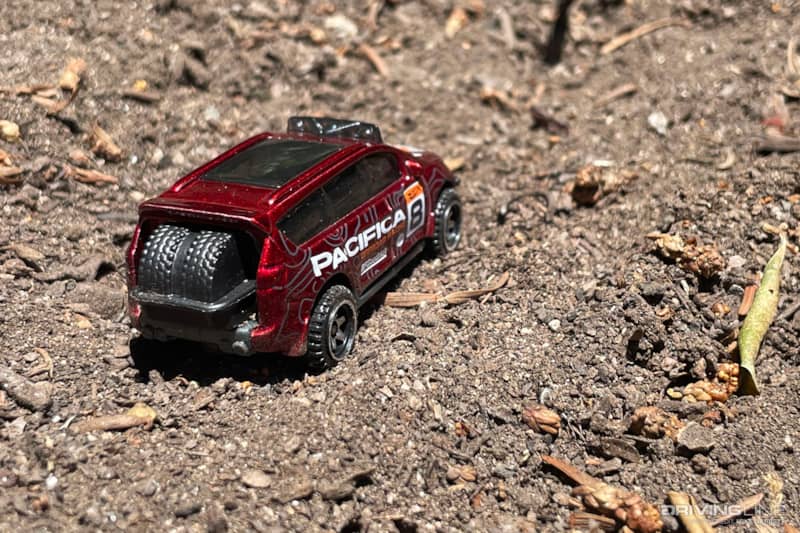 And keep in mind these are only the mainline Hot Wheels cars which can be found everywhere, if you move into the more detailed Car Culture and Premium product lines there's even more to be found.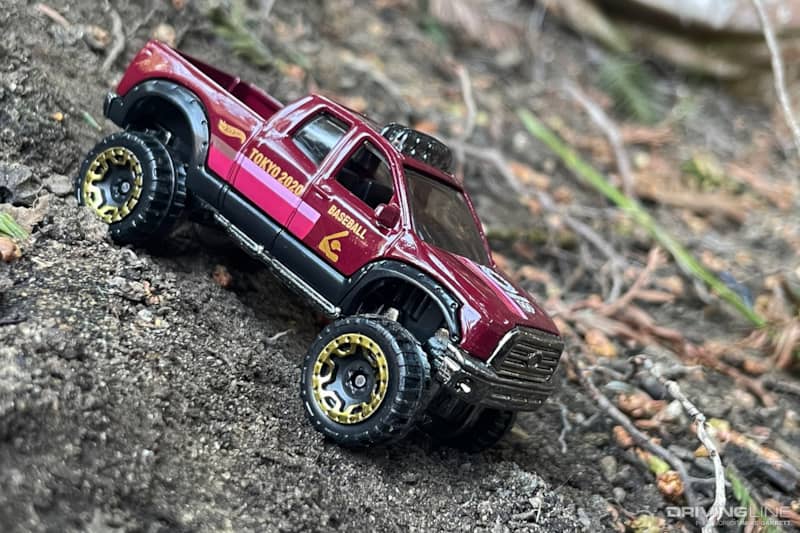 And there's still plenty of cool off-road toys on the way, including new castings of both 1960s and 1990s versions of the Toyota Land Cruiser which should be hitting store pegs soon.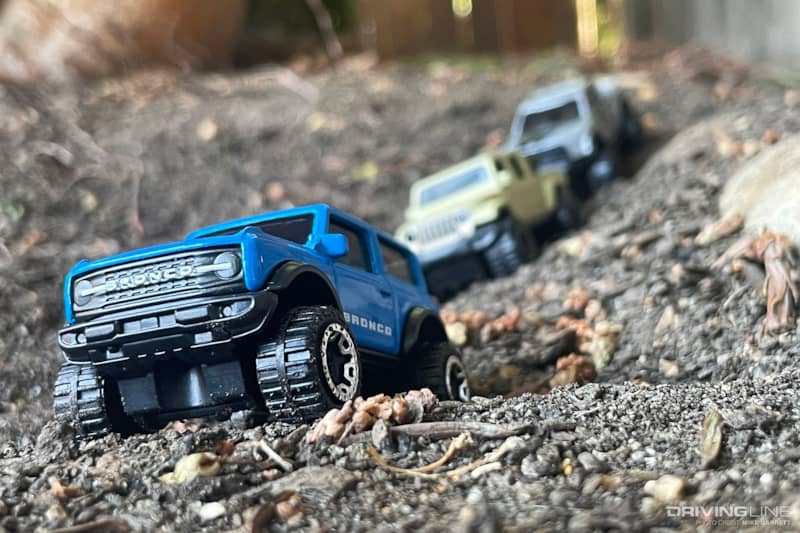 While there aren't many auto enthusiasts who weren't influenced by Hot Wheels toys as kids, we have to tip our caps to them for not just selling toy cars but for staying so in tune with what's going in automotive culture at large.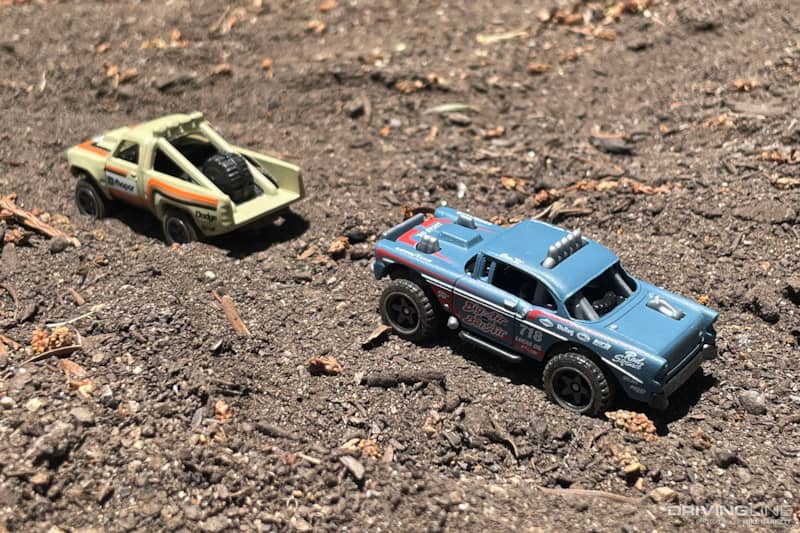 Whether you are a longtime off-roader, an appreciator of all vehicles or just looking for some cool toys for your kids or to display in your room a Hot Wheels car is still about the best way you can spend a dollar.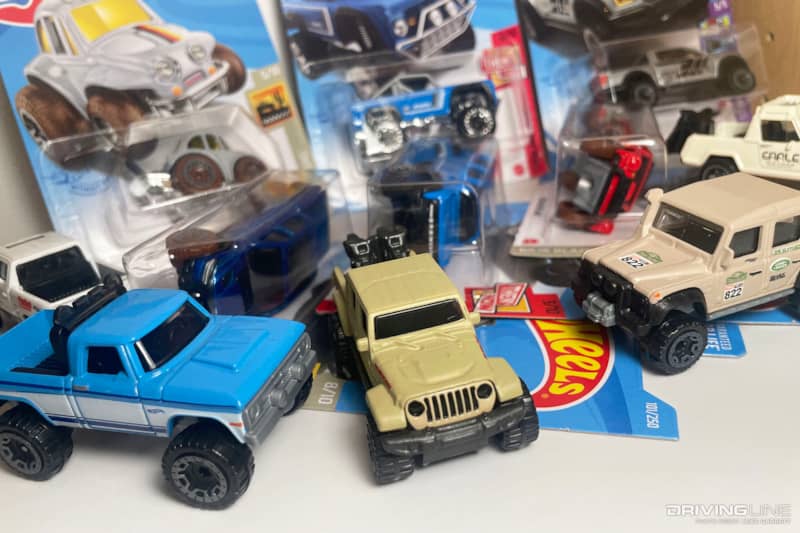 Here's hoping these wonderful toys help inspire more youngsters to get out on the trail when the time comes to start driving and collecting vehicles for real.
More From

Driving Line
While on the subject of small-sized toy cars, here we take a look back at the Micro Machines craze of the '80s and '90s.