Can You Find a Good Sub-$10,000 4x4 In Today's Market? Part One: The Toyota Tax vs Jeep Mania
Over the last few months, I've found myself entertaining the idea of buying an older four-wheel-drive SUV to add to my garage. It wouldn't need to be a daily driver — I've got newer, more fuel-efficient vehicles that can handle that task. 
But I do think it would be enjoyable to have an older rig that I could be use for outdoor adventures, basic off-roading, occasional hauling, or simply putting around town when the weather is nice.
Do Deals Still Exist?
The problem, of course, is how much it costs to get into one of these vehicles. Well before the spike in used vehicle prices, older 4x4s have been in demand.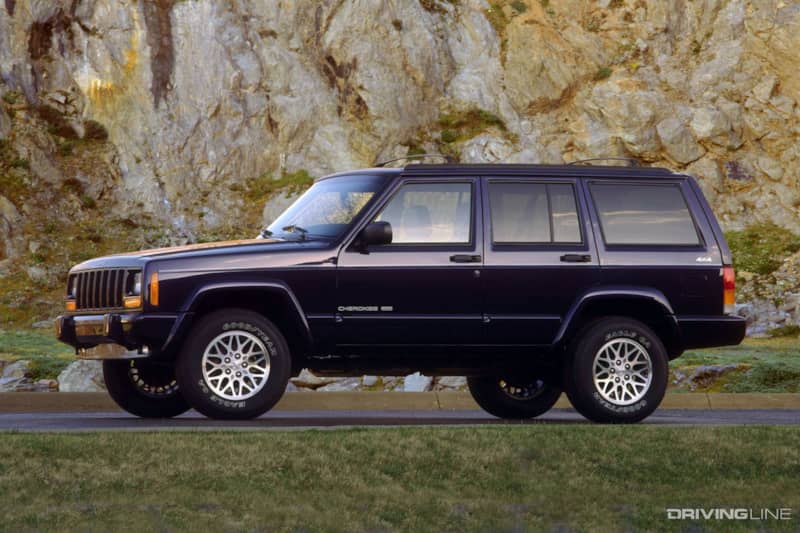 I don't have the budget or the need for a later model 4x4. And this vehicle wouldn't be seeing a ton of miles. Ideally, my goal was to find something that's ready to go for under $10,000, and ideally closer to $5,000. But I've found that accomplishing that goal may be easier said than done. Here are some insights and observations from my search so far.
For my purposes, I've limited my search to SUVs or "SUV type" vehicles rather than 4x4 pickup trucks, but a lot of these findings can be applied to trucks as well.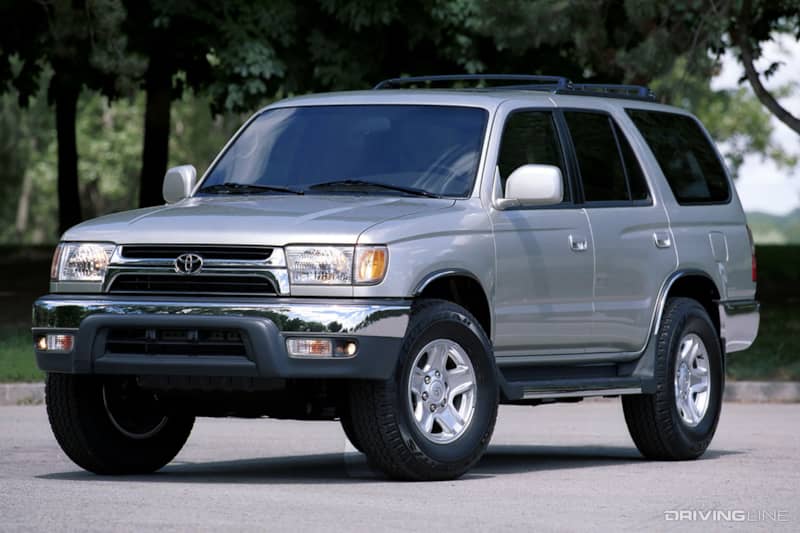 The Toyota Tax is Real
One of the first places my search sent me was to Toyota — particularly the 4Runner. It's one of the most popular and beloved SUVs out there, and with a budget of under $10,000 you'd be looking at a third or fourth-generation model.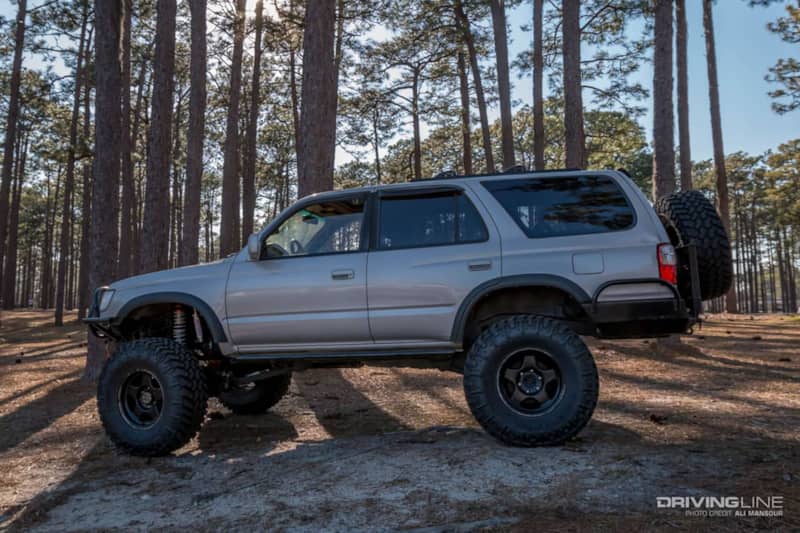 While you can find examples of both priced under $10,000 you'll need to be careful. The "Toyota Tax" is real, and because of their popularity among off-roaders and strong reputation for reliability, your dollar probably won't travel as far.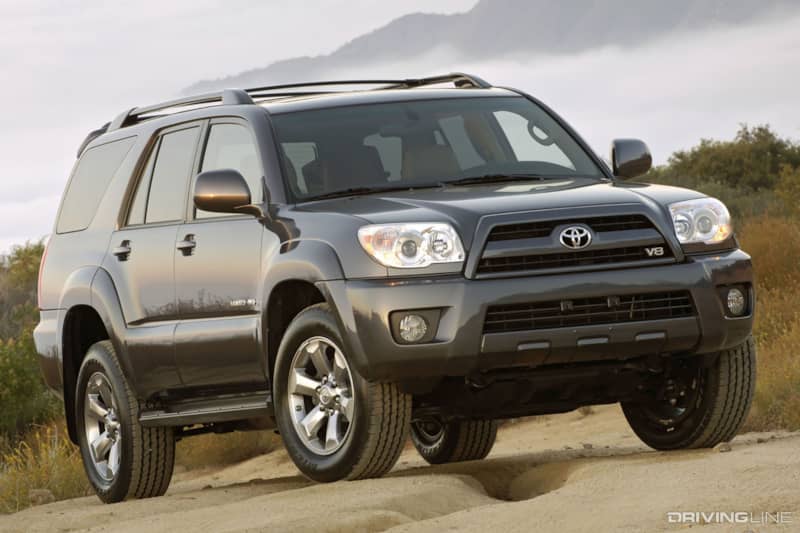 In my experience, I've found Toyota's reputation for reliability is a bit of a double-edged sword. Yes, on the surface 4Runners, Tacomas etc. are well-made and generally pretty reliable. But that also means people beat the crap out of them, and often skimp on maintenance more than they should.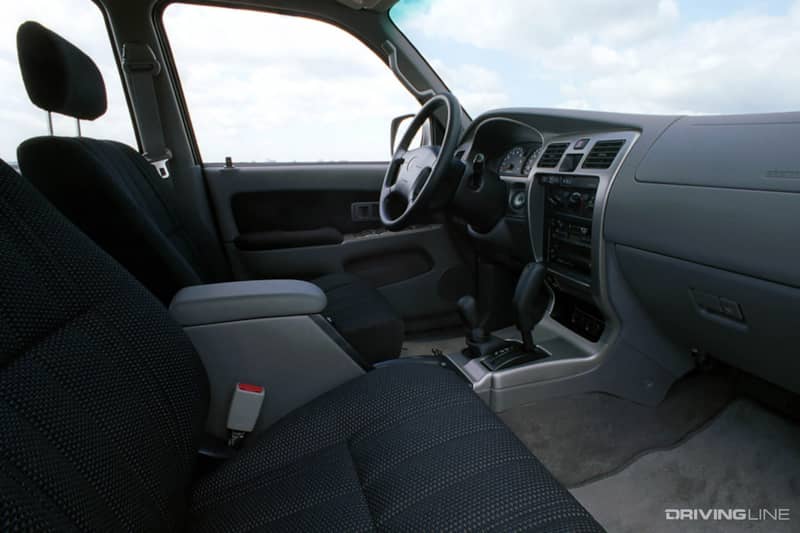 Toyota owners also pile on the miles. If you are looking at a 4Runner from the late '90s through the mid-2000s, "low mileage" is basically anything under 200,000 miles.
And no matter how reliable they may be, at that age and mileage, there are going to be issues to deal with. If you do find a nice, extra well-cared example with unusually low mileage, you can plan on spending 15 or 20 thousand dollars.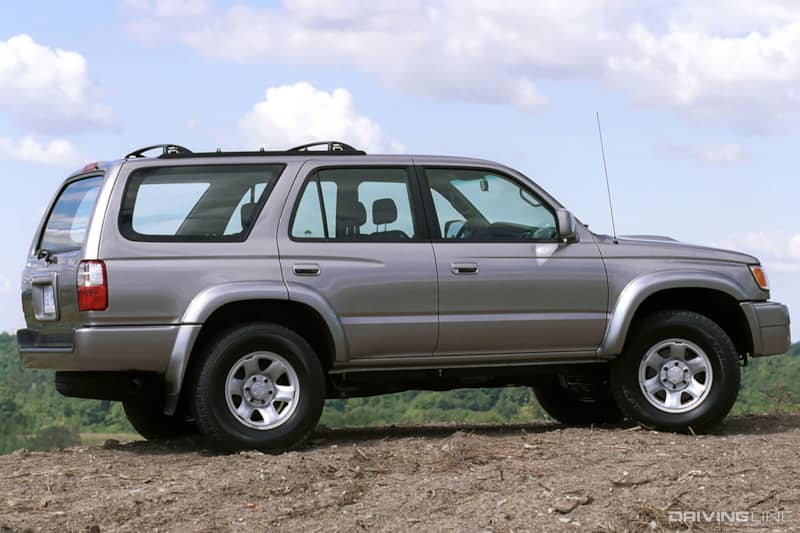 What About Jeep?
Then there's Jeep. With a budget under $10,000 the two most popular models are going to be an XJ Cherokee or an older Wrangler.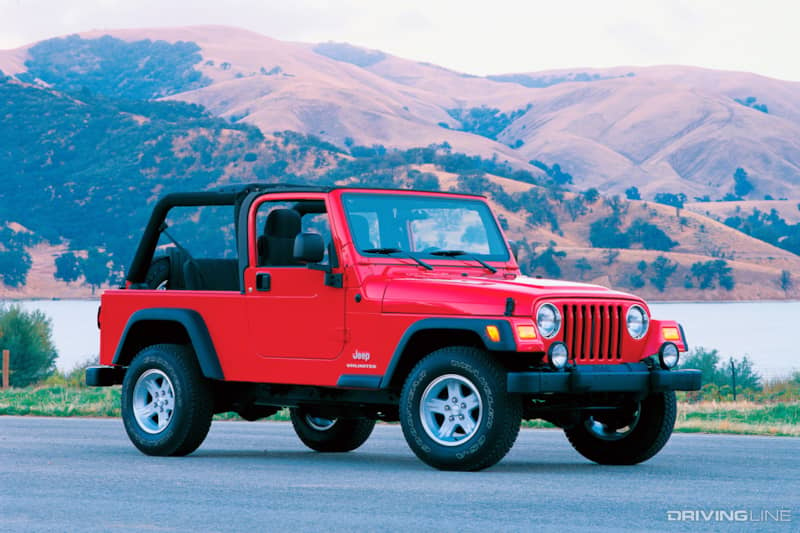 While a YJ or TJ Wrangler might be the funnest, most exciting option, there are a couple of issues. First is that they aren't cheap, and finding one under $10,000 that isn't a total project is a tall order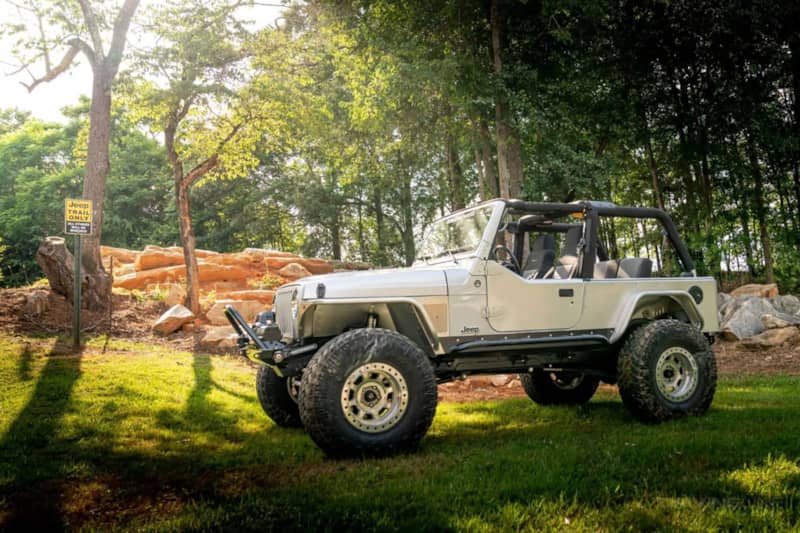 It seems no matter the age, the demand and, therefore the pricing of your typical used Jeep Wrangler remains extremely high.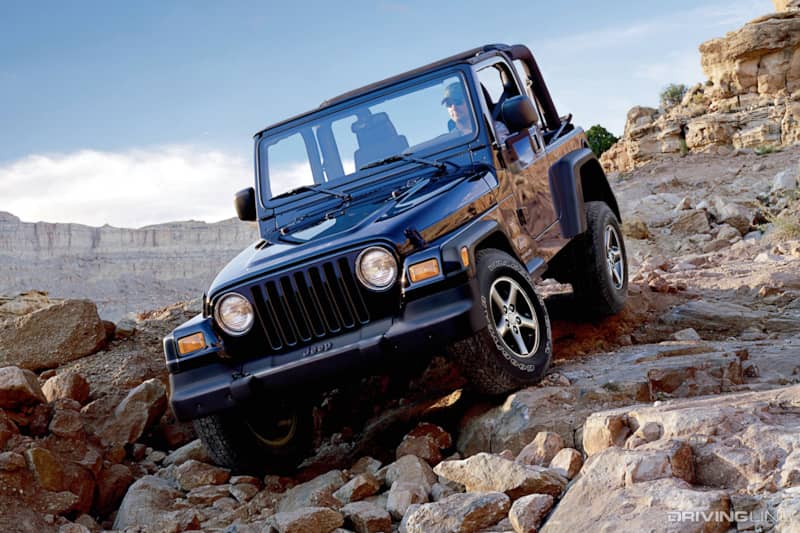 The second issue with the Wrangler is that it's also the least practical choice. This is the era before the four-door became the dominant style, and a small, two-door 4x4 isn't the most ideal vehicle for taking the wife and kids out. 
Need four doors? How about an XJ Cherokee? They can still be found cheap, have an iconic look and more than enough potential for what I'd be doing. The problem I've found with the XJ is that this point most of them are old, and often pretty beat.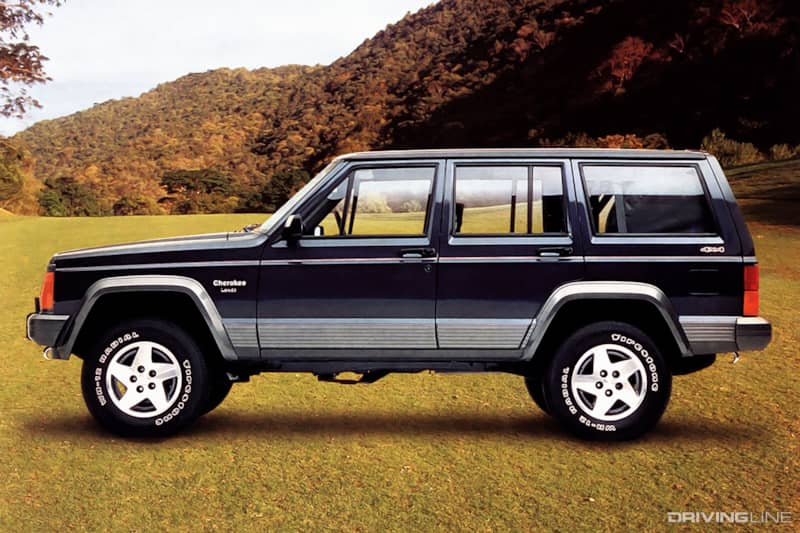 A lot of the ones for sale are also heavily modified and not in the most refined ways. Think rattle can paint jobs, cheap, cut up the bodywork and other DIY "upgrades." There's nothing wrong with buying someone else's project, you just need to be aware of what you're getting into.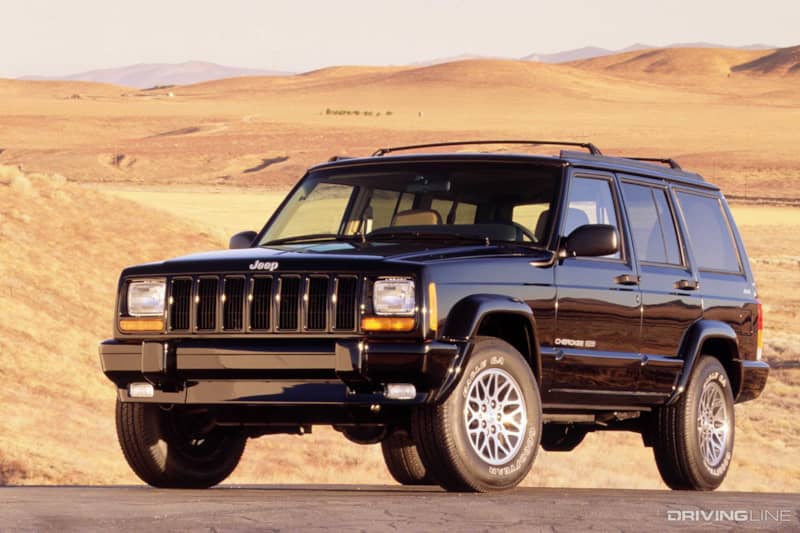 And if not that, there's the simple fact that even the newest XJ is now well over 20 years old. And that might mean more maintenance and refreshing than I care to deal with.
Don't Give Up
While this might sound discouraging so far for anyone who might have similar goals, it doesn't have to be. There are other vehicles to consider and even ways to help yourself when shopping for one of the aforementioned popular, in-demand platforms.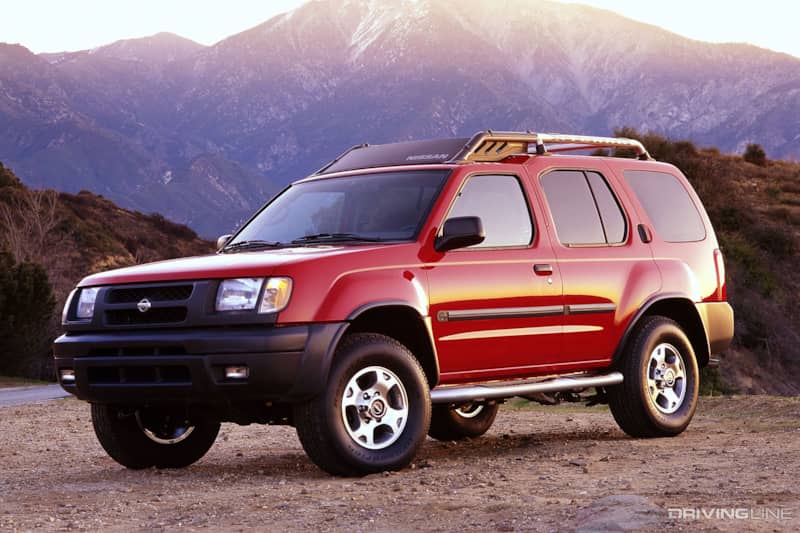 In the second part of this series, I'll be back to discuss a couple of worthy 4x4 alternative platforms and some tips to help get the best deal possible on whatever type of rig you are in the market for.