Changing Tastes: 2018 AMBR Contenders
Each January, the Grand National Roadster Show hosts the "America's Most Beautiful Roadster Award." While '32 Ford roadsters tend to be the most recognized, any roadster can compete. Technically speaking, a roadster is a vehicle with removable A-pillars at the windshield, no roll-up door windows and a removable top. In the AMBR competition we see a lot of Fords, but also Buicks, Cadillacs, Dodges, custom-bodied cars and more—but for 2018 all but one of the contenders were Fords, with years ranging from '27 to '36.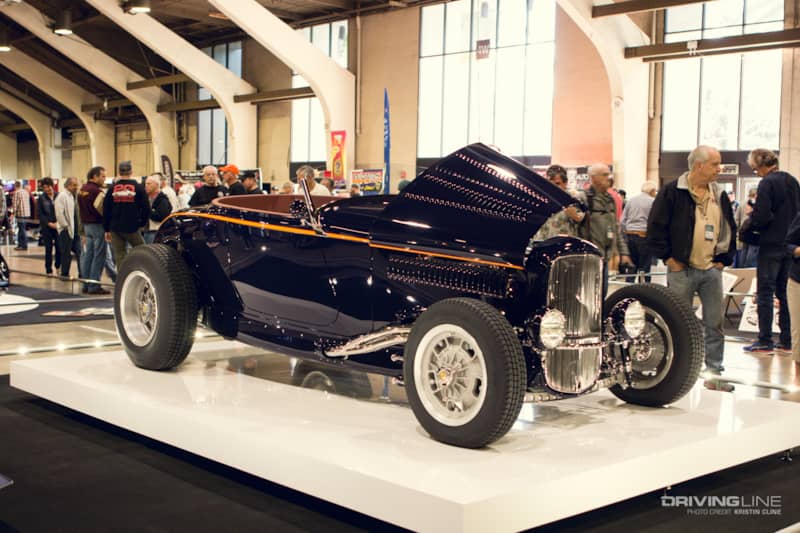 This year, the car winning the AMBR prize went to Dave Martin's '31 Ford Roadster "Martin Special." The Martin Racing special started with an "original-ish" Ford body and an Ed Pink engine. First hitting the road in bare metal form, the roadster competed in the Silver State Classic this past September. It then headed to Hot Rods & Hobbies in Signal Hill, CA for paint and final assembly. Unusual for an AMBR contender to get real-world use before being shown, this example truly embodies the hot rodding spirit that bore the roadster's heritage.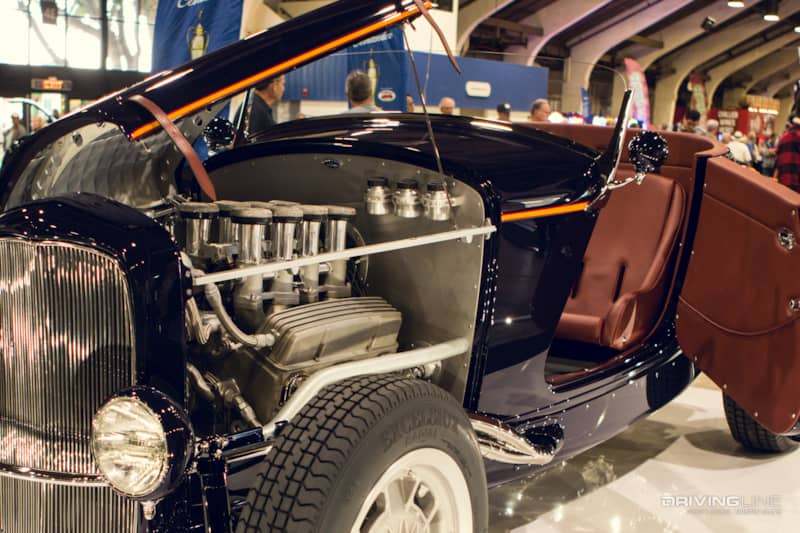 The one deviation from Fords this year was Rick Dore's '36 Cadillac dubbed "Shangri-La" with hand formed aluminum body by Luc Deley.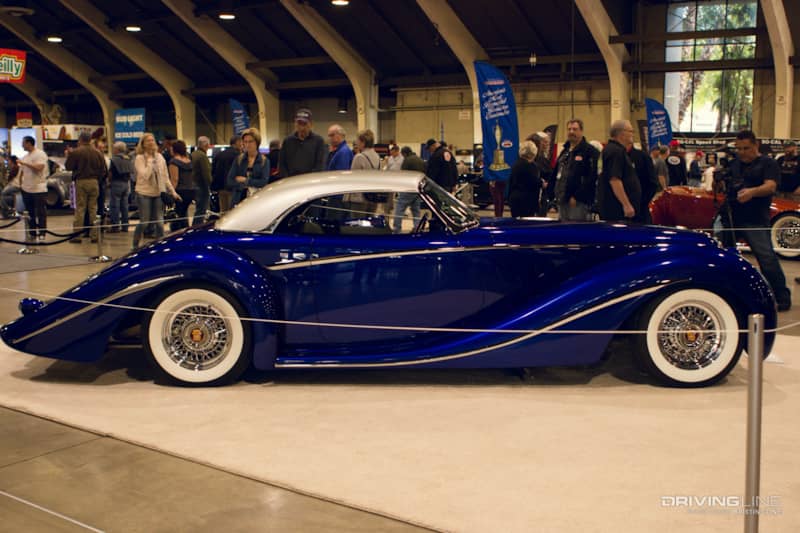 Other stand-outs included a fiberglass-bodied home-built roadster based off a '65 concept drawing by Joe Henning and Thomas Bobowski's historic "Eddie Dye Roadster" based off a '29 Ford.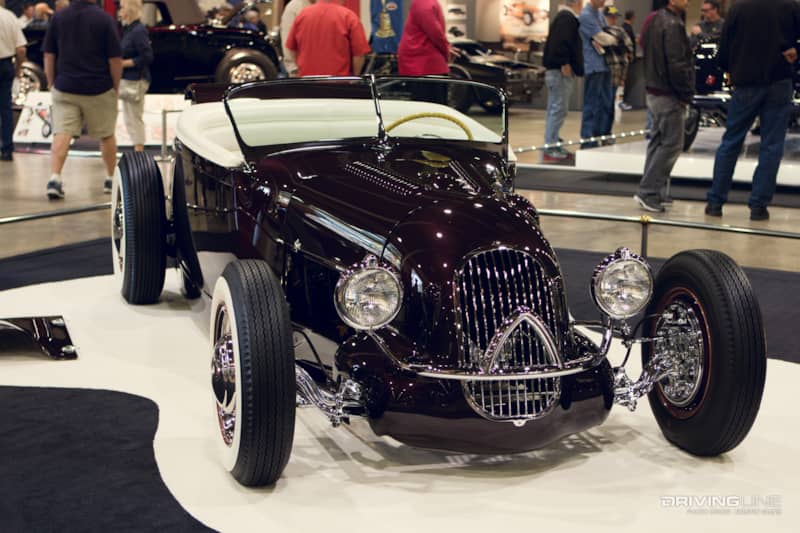 Also on display was the NieKamp Roadster, on loan from the Petersen Automobile Museum—a '29 Ford roadster that won the first AMBR award in 1950. It was joined by last year's winner, a '36 Packard dubbed "Mulholland Speedster" built by Hollywood Hot Rods.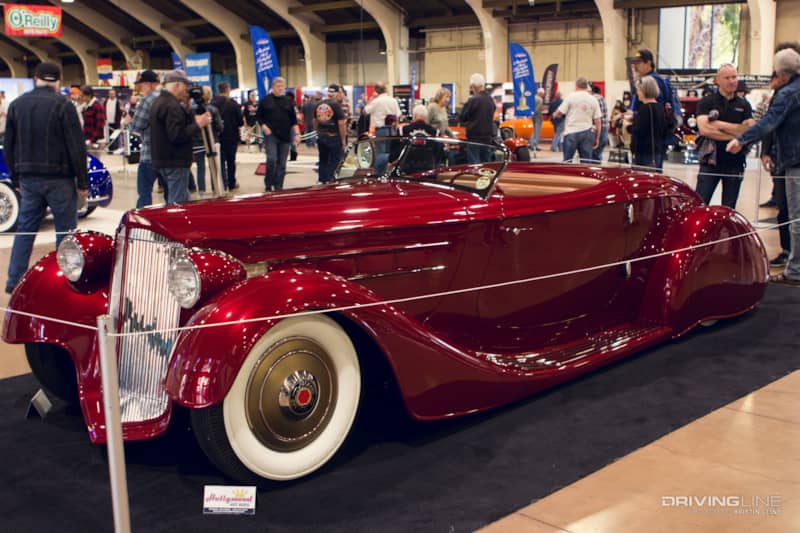 Browse through the gallery below for more 2018 AMBR contenders. Who were you hoping would take home the prize?