Dai Yoshihara Test Drives the Toyota Sienna R-Tuned Concept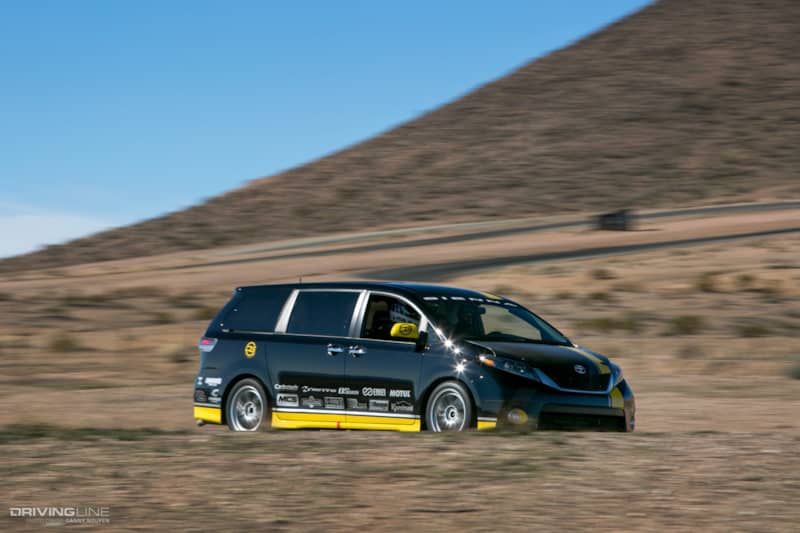 At the 2015 SEMA Show, Toyota debuted an unlikely concept: the Sienna R-Tuned concept, a minivan that was stripped of its daily comforts and prepped "minimally" for track action. Equipped with a custom cage, an intake/exhaust system and Nitto NT01 tires, Toyota's engineers took it to the track where they were able to clock a a lap time faster than a stock Camaro SS at 1:27. Whatever doubts we might've had at first glance were quickly laid to rest.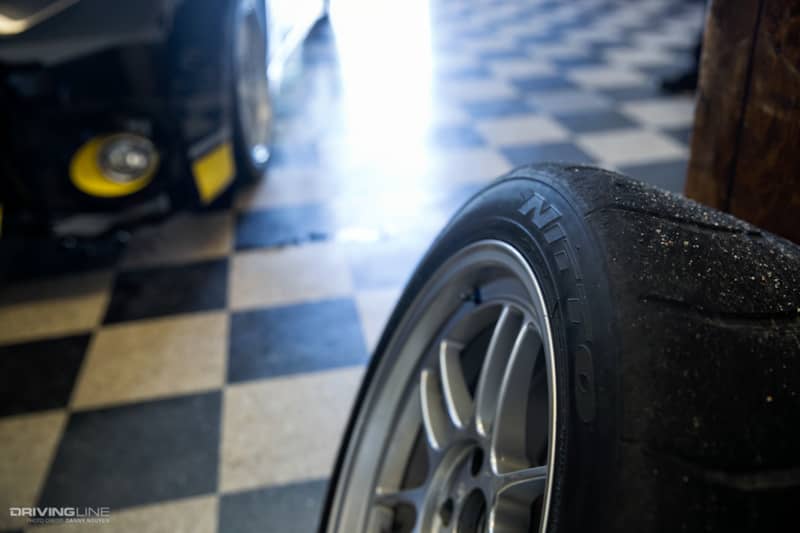 Last month, Toyota brought the concept back to Willow Springs to give journalists a shot at taking it around the famous racetrack for a few hot laps, but since we were away at the Tokyo Auto Salon, I decided to call an old friend in for a small favor.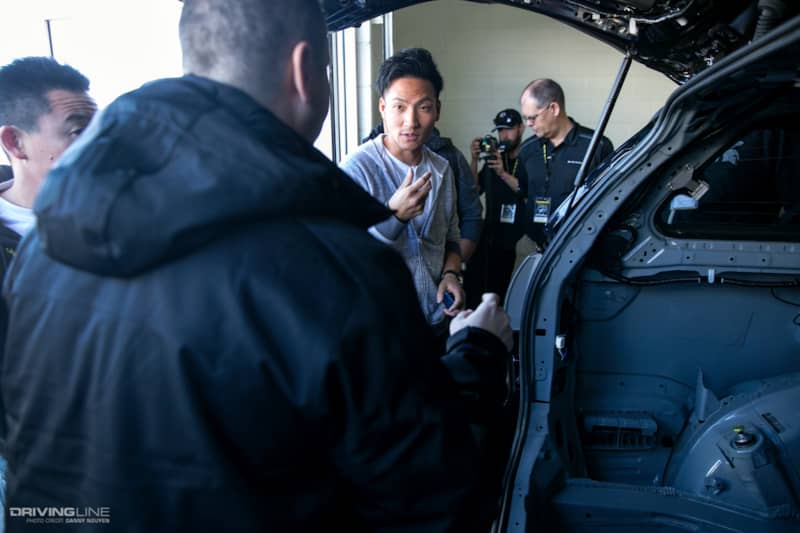 You know Dai Yoshihara, pro drifter and Formula Drift champion. I thought this would be right up his alley since he's a new dad, and I promised Toyota's PR department that he'd treat it gently (aka, no sliding). Dai was all over it... probably a wiser choice over anyone on staff since he's a more than competent driver.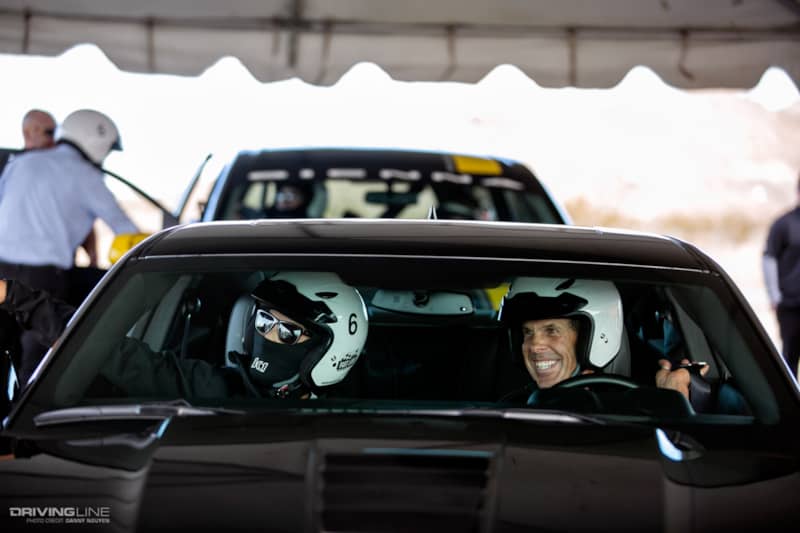 I followed up with him the week after I got back and he told me the Sienna R-Tuned (and S-Tuned) lived up to the hype and that he had more fun than originally anticipated. Could we see him getting one of his very own? Maybe one day. I still want to see if he can slide it...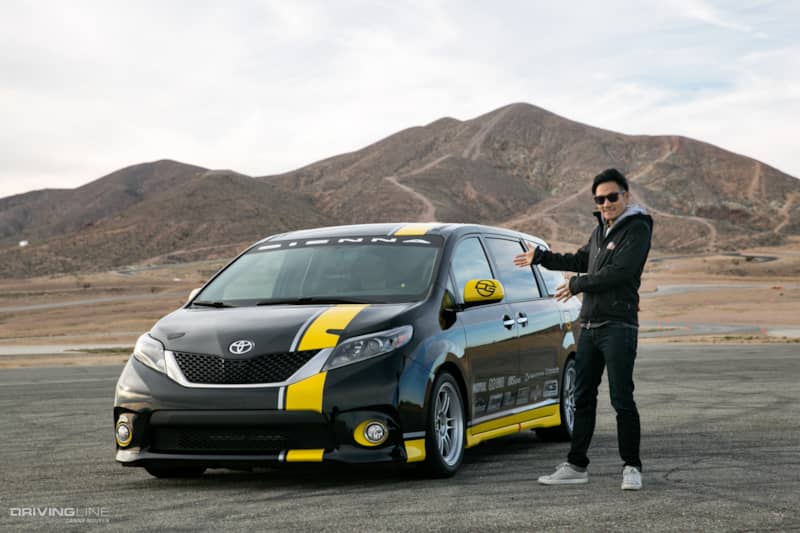 Check out the video below for Dai's driving impression of both the R-Tuned and S-Tuned Sienna concepts: