Euro Mania: NorCal vs. SoCal at Buttonwillow [Gallery]
Buttonwillow Raceway might not be the most scenic or prestigious racing circuit in the state of California, but racers have grown love it all the same. It's considered the birthplace of time attack in the USA and is one of the region's most popular spots for both seasoned track junkies and beginners alike.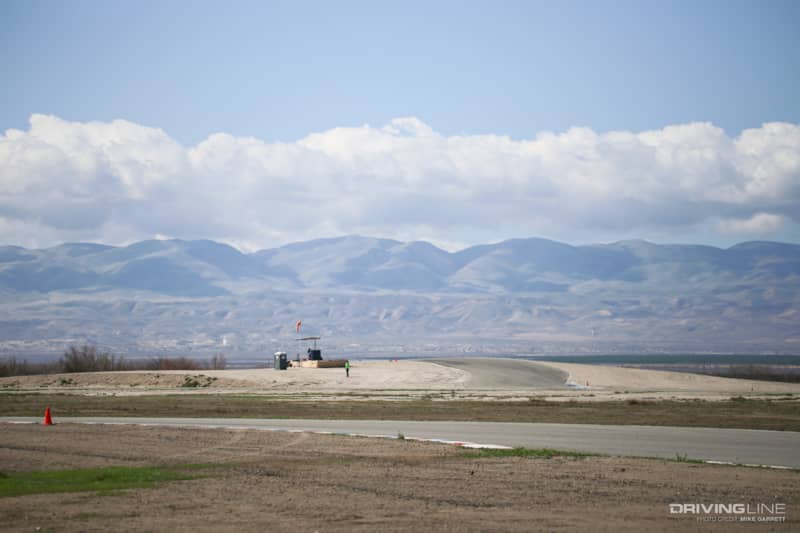 Set in a vast sea of flatland beside Interstate 5, Buttonwillow is easily accessible to most of the state. A couple hours to the north is the San Francisco Bay Area, and a couple hours to the south sit Los Angeles, Orange County and beyond.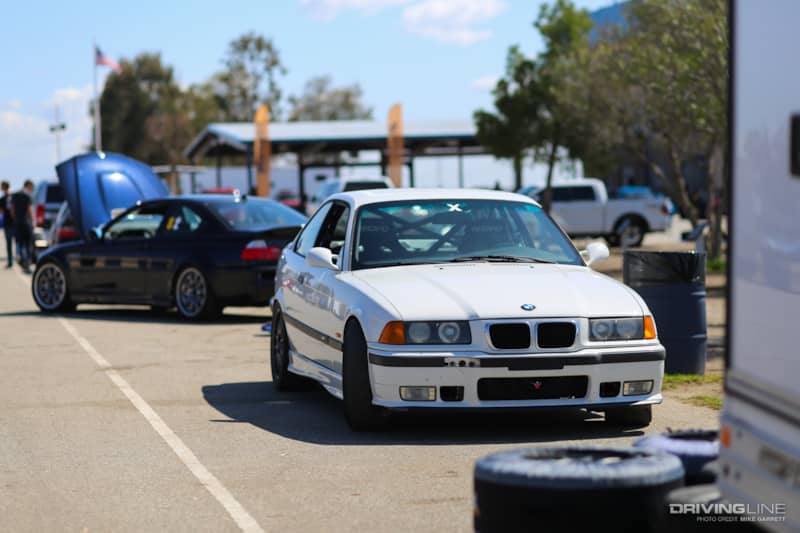 That made it the perfect setting for a track day and car meet catered to European car enthusiasts across the Golden State. Hosted by the same group behind the popular "Big SoCal Euro" meet, the idea was to have the SoCal and NorCal contingents meet at a central location for a day full of fun.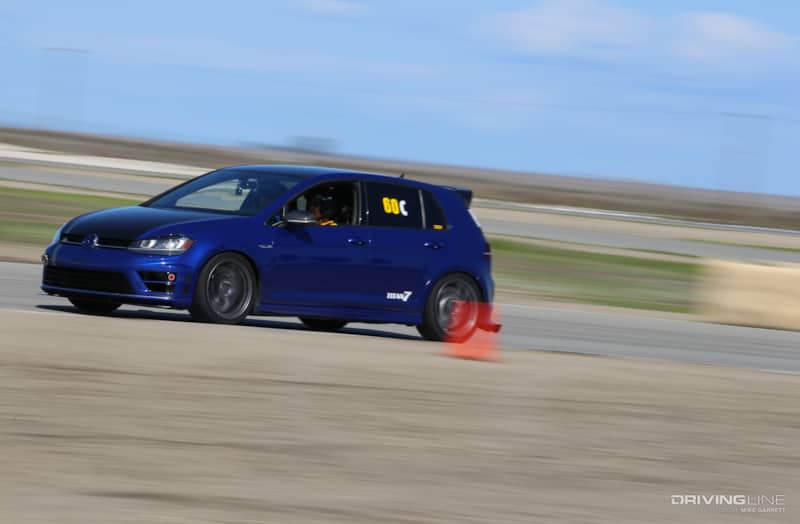 With brand new wheels and a fresh set of Nitto NT05s mounted on our Golf GTI project car, we figured the Euro meet at Buttonwillow would be a great road trip destination, and our only regret was not signing up to take part in the track day festivities.
With a show and shine, vendor area and busy driving event, there was no shortage of stuff to see as the waves of BMWs, Volkswagens, Porsches, Audis and other European machinery gathered at Buttonwillow.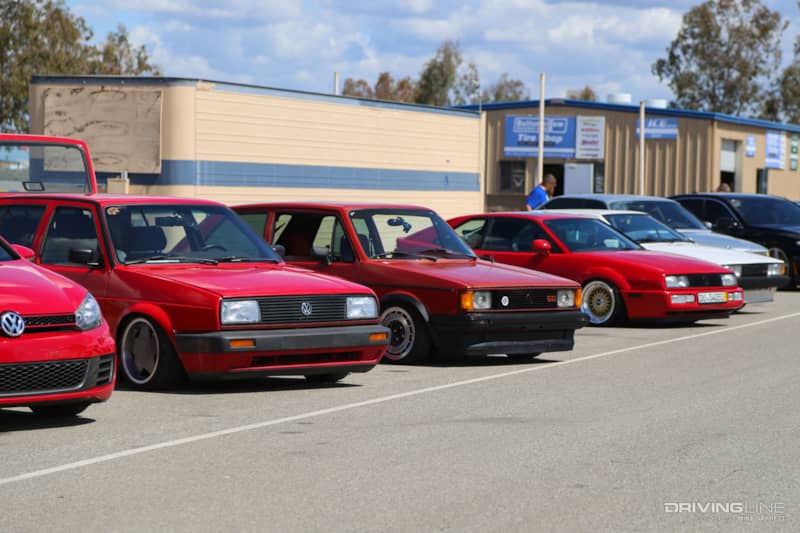 From tidy show cars to incredibly fast track machines, it was fine mix of form and function—and it's always great to see the SoCal and NorCal crowds get together to enjoy their hobby.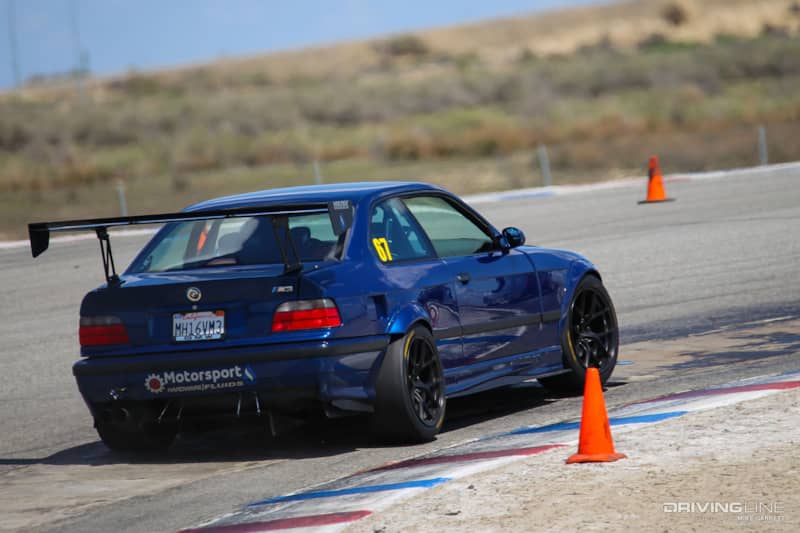 From vintage restomods to high performance cars right off the showroom floor, there were some great vehicles in attendance, and we'll bring the intel on a selection of them soon. In the meantime you can see how the Golden State Euro scene does it in the gallery above.