Every Epic Story Has A Great Start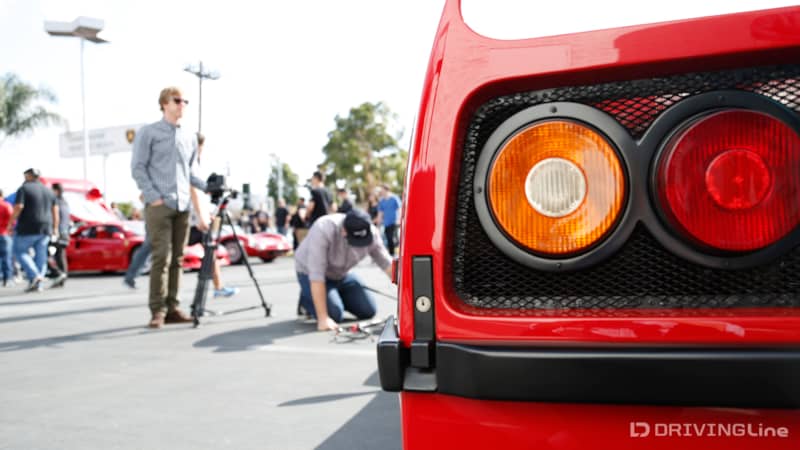 "Getting Started" is a short video that includes the sights, but more importantly the sounds, of 33 amazing vehicles roaring to life! From the '69 Jaguar E-Type's quiet Inline-6 to the the rumble of the Aventador's 6.5L V12 and the punch of the Saleen S7's twin turbos, we don't often have the pleasure of hearing these fire up. Spanning decades, cylinder numbers, and displacements – each engine's voice is as individual and recognizable as its body style. Just one of these cars is enough to get any automotive enthusiast's attention, but hearing all 33 unique cars one after another is like a symphony to any gearhead's ears! Watch the video and then continue below for exclusive behind the scenes shots...
Included Vehicles
2005 Ford GT
2014 Lamborghini Aventador LP700-4
1964 Austin Healey 3000 Mark III
2013 Vorsteiner McLaren MP4-12C
1969 Jaguar E-Type
2009 Mercedes Benz McLaren SLR
1963 Ferrari 250GT Berlinetta Lusso
2006 Saleen S7 Twin Turbo
2014 Ferrari 458 Speciale
1964 Porsche 356
2002 Ferrari 360 Modena
1957 Mercedes Benz 190 SL
2013 Radical RXC
2013 Bentley Continental GT Speed
1967 Ford GT40 Mark III
2009 Koenigsegg CCX
1971 De Tomaso Pantera
2013 Audi R8 V10
1957 Jaguar XKSS
1968 Chevrolet Camaro
2007 Ferrari 599 GTB Fiorano
1965 Ford Mustang
2005 Carerra GT
2014 Lamborghini Murcielago
1974 Iso Grifo Iso Rivolta
2014 Jaguar F-Type S Roadster
1964 Porsche 901
1967 Chevrolet Corvette
2014 Vorsteiner Lamborghini Aventador-V LP-740
2013 Mercedes Benz SLS AMG GT
2010 Aston Martin DBS Carbon Black Edition
1990 Ferrari F40
2014 McLaren P1
Behind the Scenes

Nitto Tire takes their tagline "Fueled by Enthusiasts" seriously and set out to create something that would help to ignite the passion of their followers even more. McCoy Film Production did a fantastic job turning Nitto's vision into reality through capturing the sights and sounds included within "Getting Started."
Many thanks to the collectors who let us start their cars! In particular thanks to the Petersen Automotive Museum, The Breslow Collection, , Lamborghini Newport Beach, Vörsteiner and McLaren Newport Beach.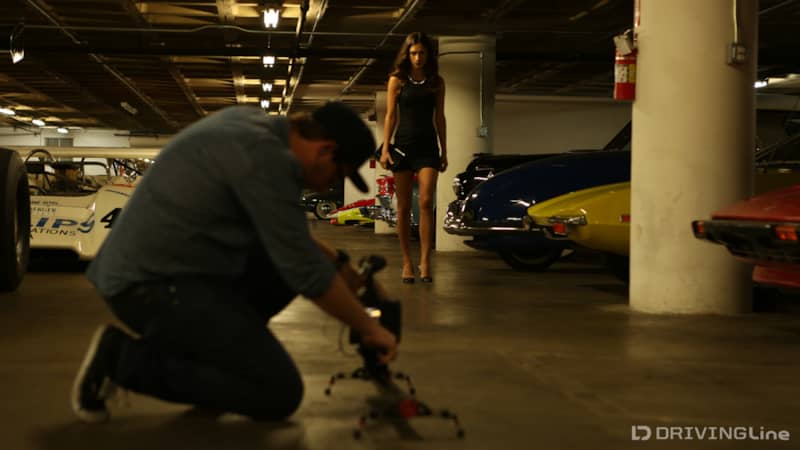 If you're wondering who those lovely legs in the beginning sequence belong to, they're the beautiful Anamique.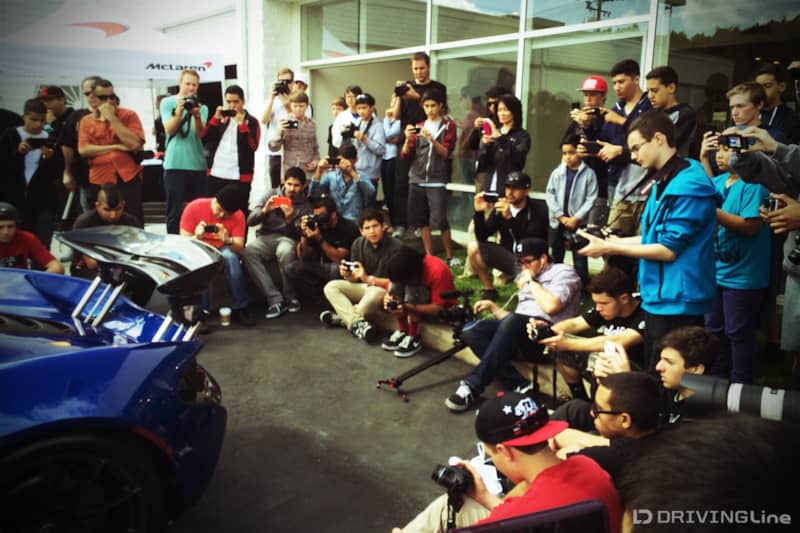 In some locations it was amazing how much of a crowd assembled to gather their own footage! When a car dealership has vehicles as special as the McLaren P1 there is no need for fancy gimmicks to get customers through the doors...salesmen need to simply start the engine. This happened to be the first time the P1 was shown publicly in Southern California, word spread, and many people from Cars & Coffee came over making it a proper event.
See more car exclusives from inside these collections in other Driving Line articles:
Porsche 901 from Petersen's Vault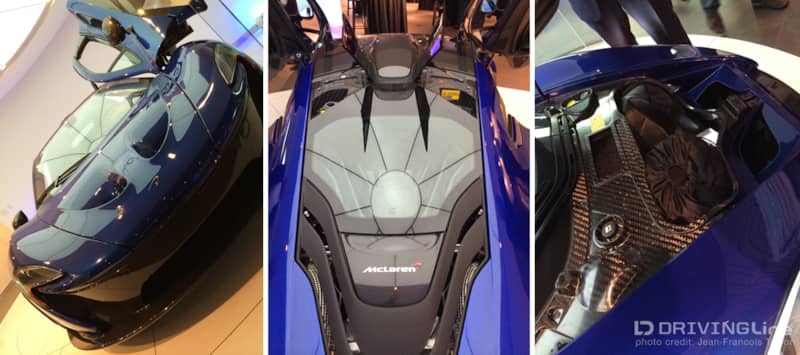 8 Facts Wikipedia Won't Tell You About the McLaren P1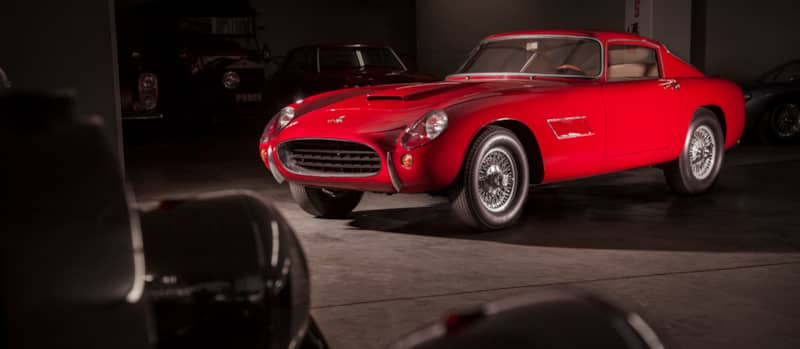 1959 Corvette Italia from Petersen's Vault