Porsche's King of Fast Has Some New Competition: McLaren [360 Virtual Reality]
One does not get the opportunity to go for a ride—let alone reach high speeds—in an exotic car very often, if ever. Experience the next best thing in 360° virtual reality, and see for yourself just how fast these babies can go. You have the chance to ride along in Porsche's king, the GT3 RS, but McLaren has a new kid on the block that just might steal your thunder.
Meet the McLaren 570S.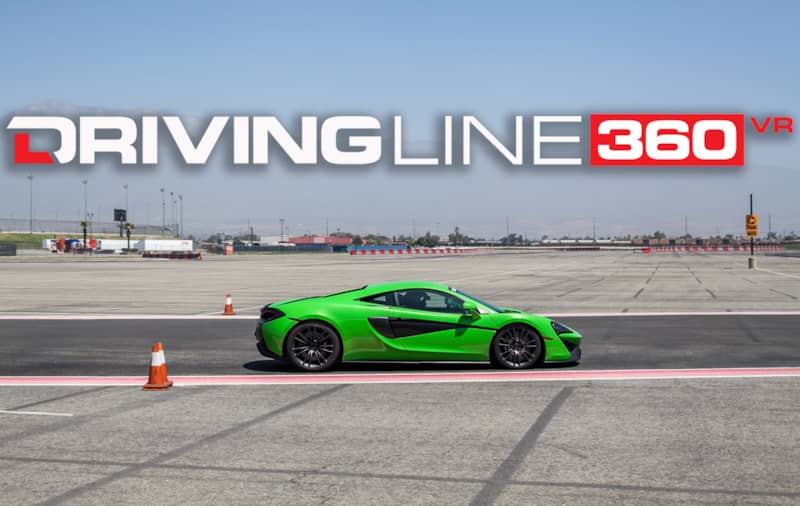 Can you keep up? Enjoy the ride and make sure to look around in this 360° chase by Exotics Racing in the video above.