Ford v Ferrari: Is this the Car Movie We've Been Waiting For?
By and large it seems that automotive-themed movies usually fall into two categories. First there are the fun ones (read Fast & Furious): they take an over the top approach to car culture with wild stunts and far-fetched plot lines. Then there's a much rarer category of movies that feature deeper, more accurate portrayals of cars and motorsport.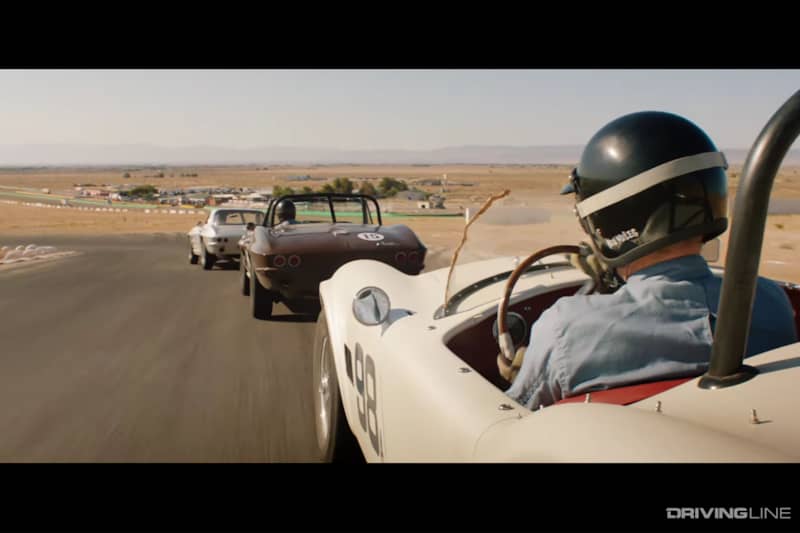 Ford v Ferrari, due to hit theaters in November of this year is a film that looks to fall clearly into that second category. Featuring Matt Damon as Carroll Shelby and Christian Bale as British racing driver Ken Miles, the movie tells the fascinating story of Ford's mission to beat Ferrari at the 24 Hours of Le Mans during the mid 1960s.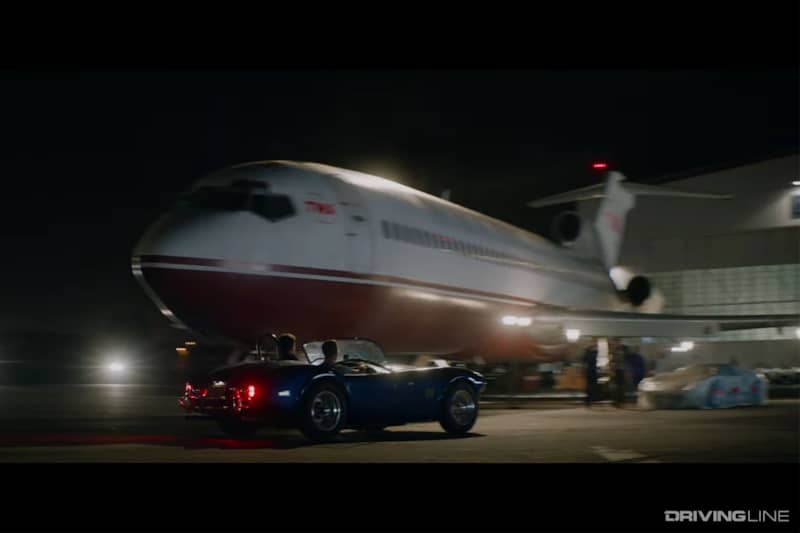 The fascinating story is one that many car enthusiasts are likely already familiar with, and one that's been already covered in both written and documentary form.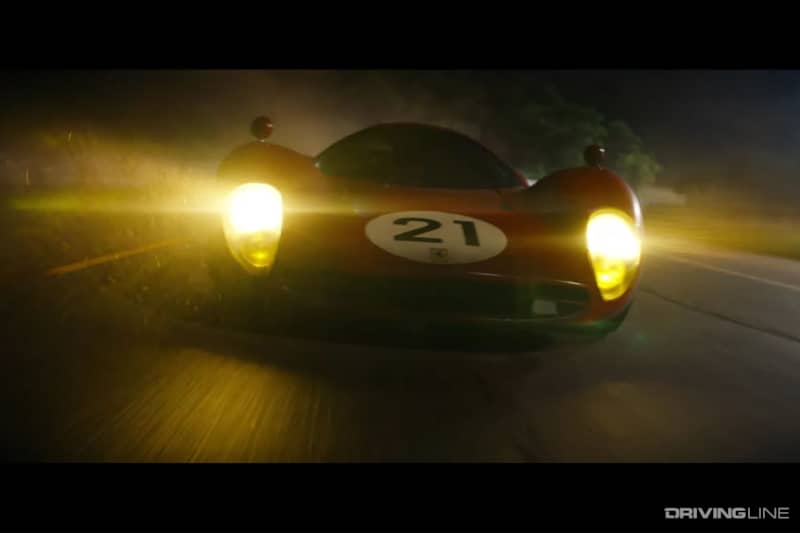 Nevertheless it should be very exciting to see the story told from a big budget, Hollywood perspective with top level acting and directing talent. There has even been some buzz about the movie being a potential Oscar candidate, so we are obviously dealing with something a little more substantial than your typical racing movie.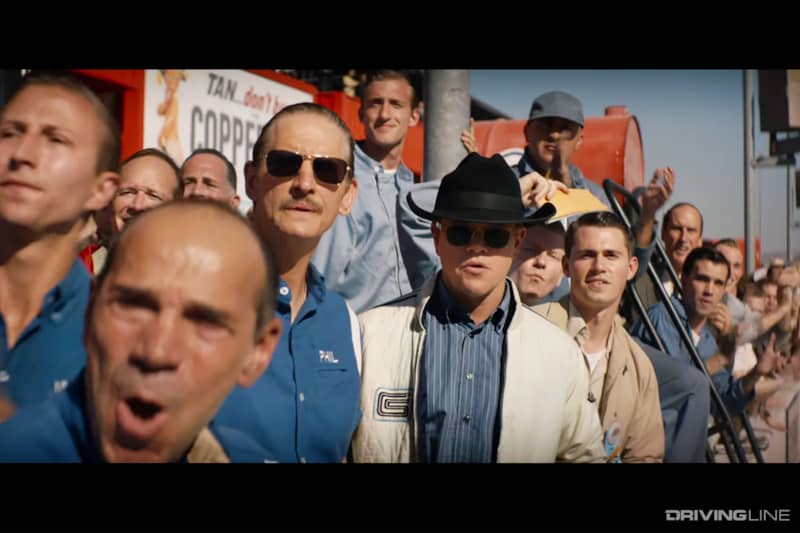 Watching the trailer that has just been released, it's clear that a lot of research was done to help nail the authenticity of the period and the cars in particular. Not surprisingly there appears to be a fair amount of CG used to recreate the historic racing scenes, but overall the movie appears to be heavy on realism.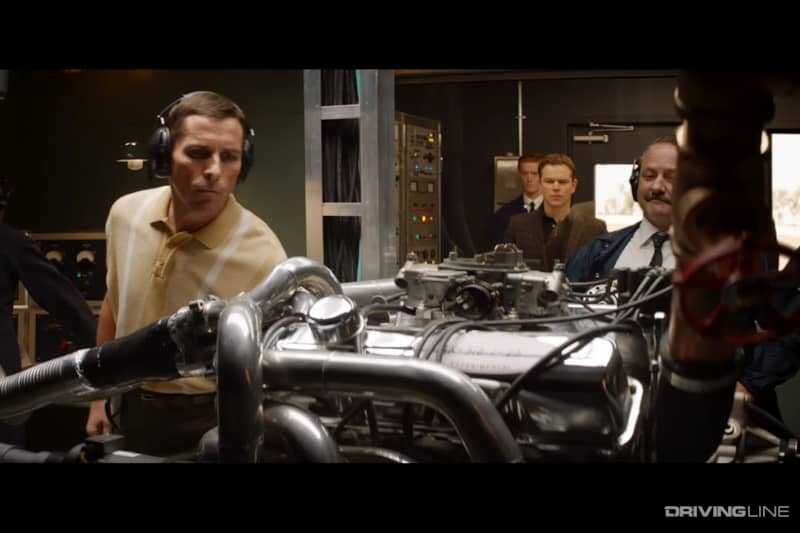 We'll have to wait until we actually see the full movie to pass judgment, but Ford v Ferrari looks to have the makings of a rare automotive-themed film that appeals to both hardcore gear heads and causal moviegoers alike.
Like many others we'll be counting down the days until November. In the meantime make sure you check out the trailer above to help get the excitement going.