Fugu Z, Pontiac Trans Am & More: How Gran Turismo Sport Keeps Getting Better
Video games are a whole lot different today than they were for those of us who grew up playing them in the '90s and '00s. There was a time when a game delivered a fixed experience—what you got at release was what it'd always be. But that time is long gone.
Today's games are constantly connected and always evolving as developers make tweaks and updates, add content and sometimes drastically change the experience as the months and years go on.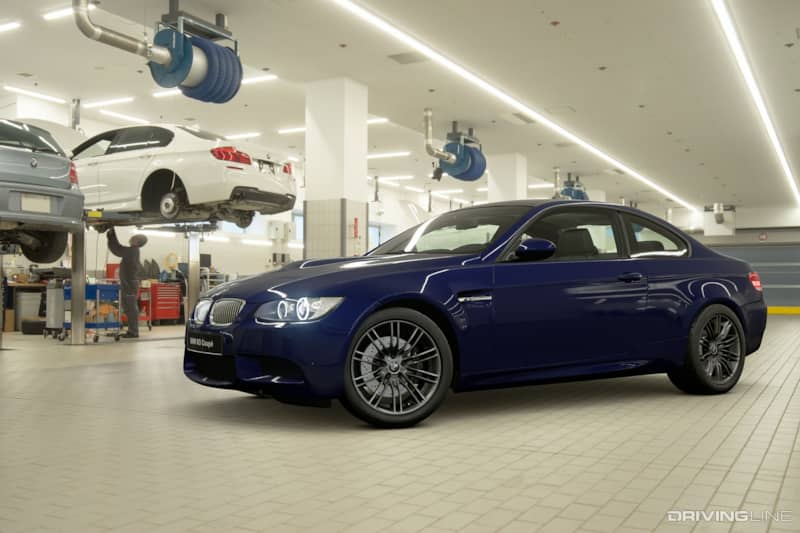 Always Improving
"Gran Turismo Sport" is perfect example of this. First released in the fall of 2017, GT Sport showed a lot promise with its impressive visuals and innovative online modes, but the game felt low on content and depth, particularly when it came to car and track selection.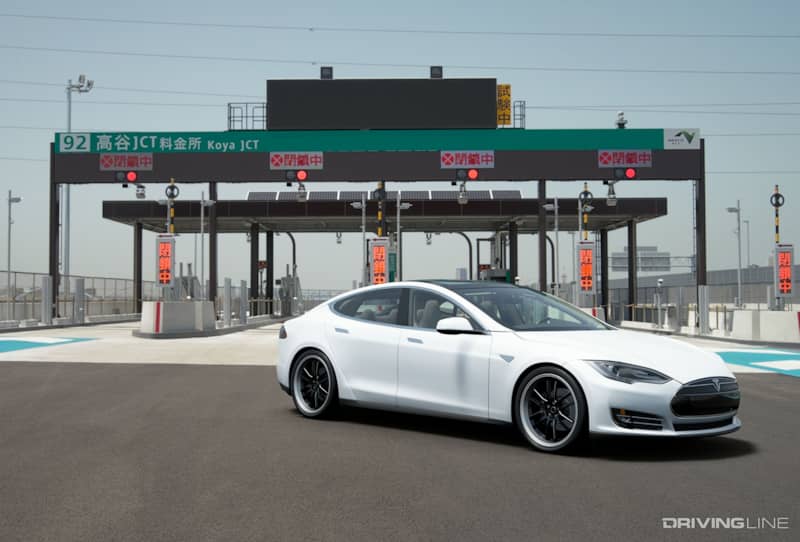 But that was then. In the last year and change, developer Polyphony Digital has been treating GT Sport to regular monthly updates that typically include a new racing circuit and several cars—all free of charge for anyone who owns the game.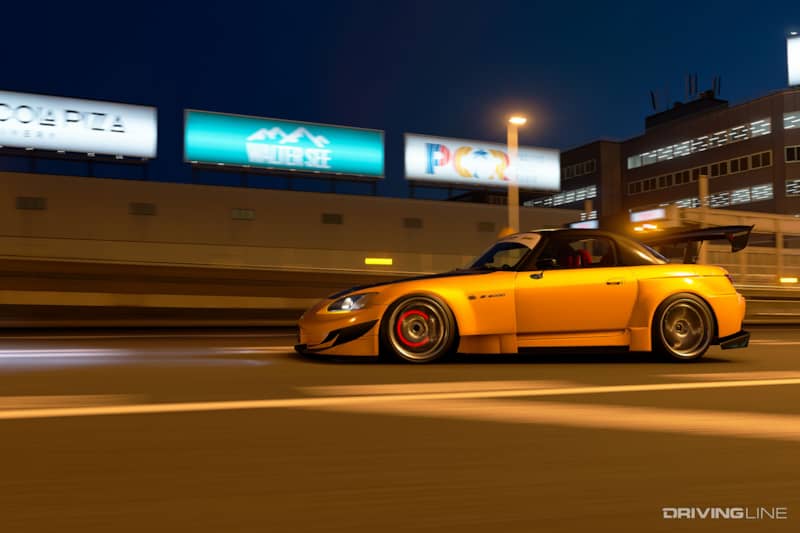 All of that, plus significant expansion of the game's single player modes, have helped make GT Sport the best racing simulator available on PlayStation4 and an experience that is almost unrecognizable from the one we got at launch.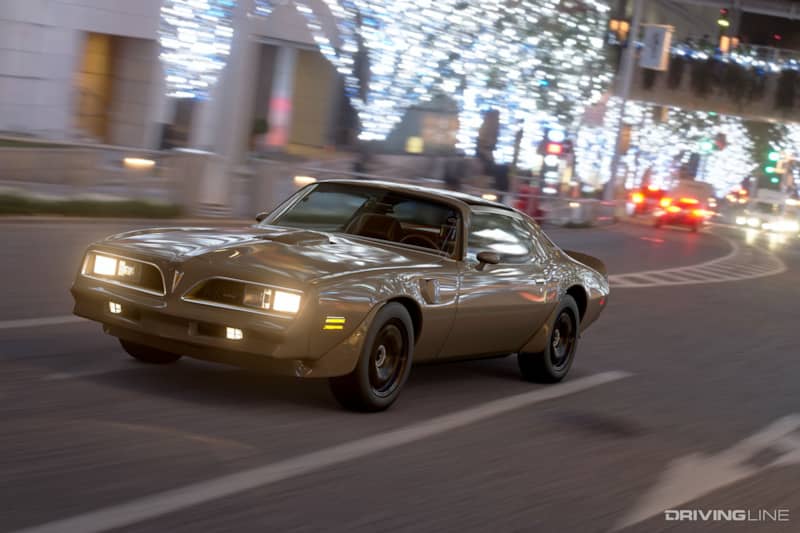 The latest update for GT Sport came earlier this month, and it added seven new cars to the game's roster, along with a new place to drive them.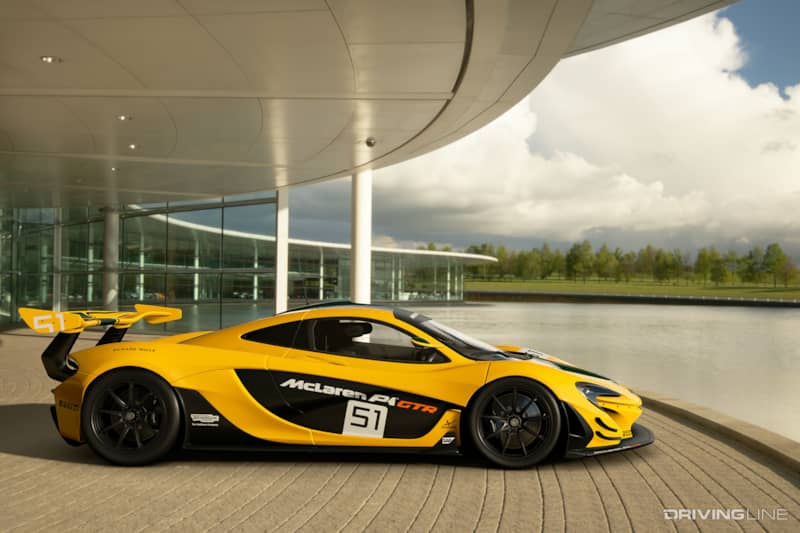 Fixing Their Shortcomings
We've already covered how GT Sport's launch car roster was short on vintage racers, American muscle cars and many of the great JDM machines that the older Gran Turismo titles were known for—and the content updates have continued to fix that.
Among the cars added this month is the 1963 Chevrolet Corvette Sting Ray, which is a whole lot of fun to drive (or slide) around in stock form, complete with its narrow tires and excessive body roll.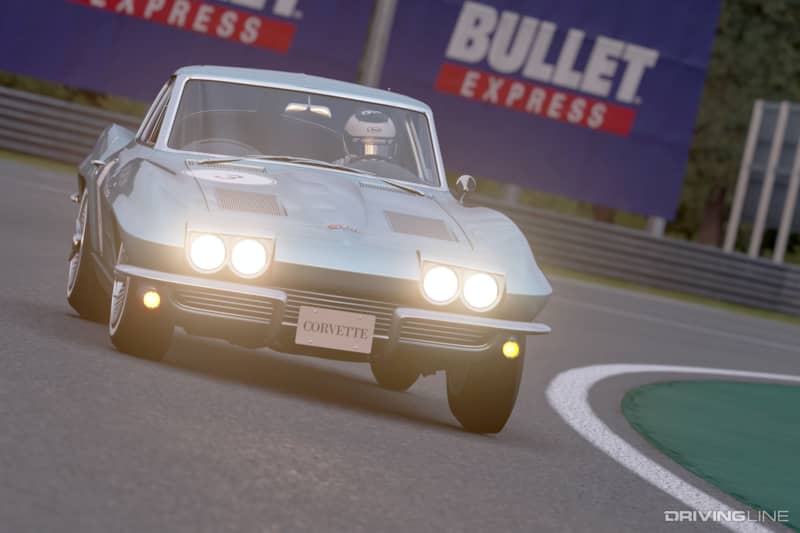 Equally cool is having the ability to channel the late great Burt Reynolds in a '78 Pontiac Firebird Trans Am, a car that should fit right in on GT Sport's unpaved rally courses.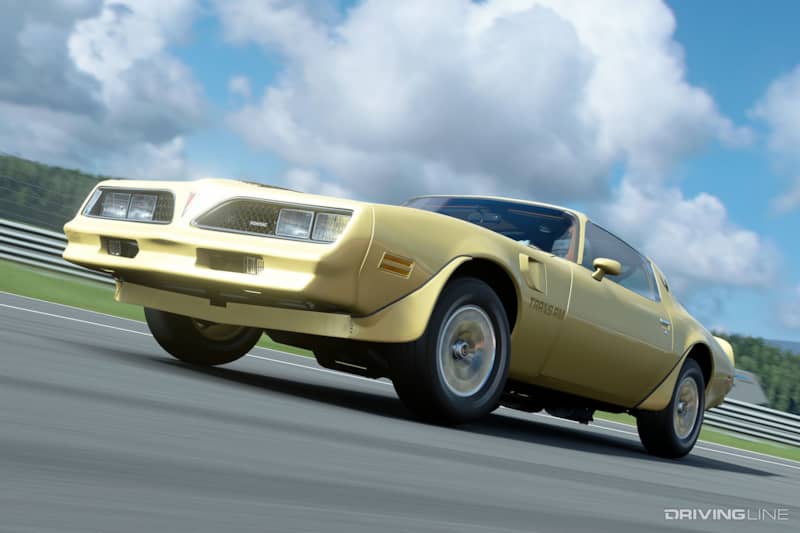 Some of the new cars will cost you a bit more coin, and that includes the 1995 Ferrari F50, a vehicle which many consider to be the pinnacle of 1990s supercar design.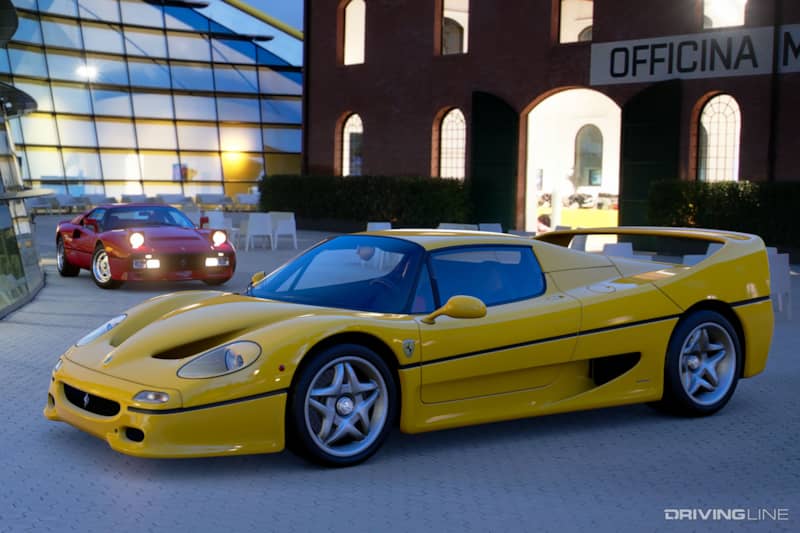 Fugu Z
The coolest addition to the game is a car that we here at Driving Line are quite familiar with: Sung Kang's GReddy Performance Datsun 240Z, better known as Fugu Z.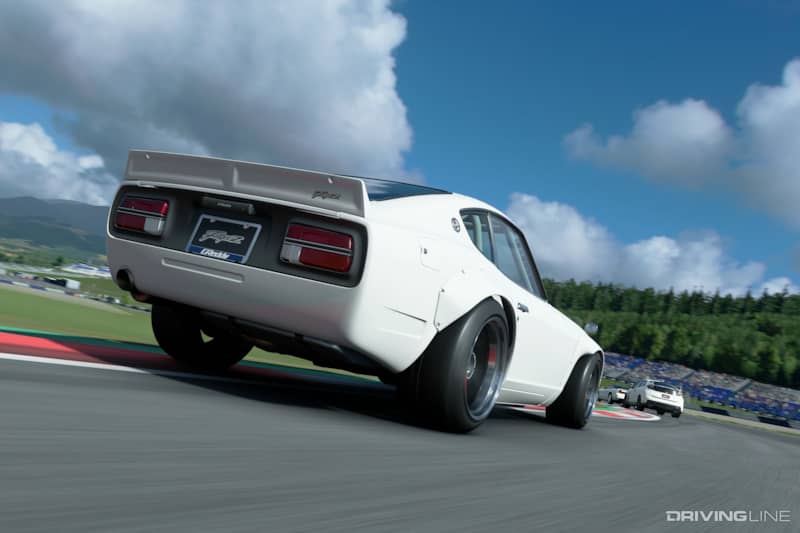 This was the car that was awarded top honors at the SEMA Gran Turismo Awards back in 2015, and it's nice to see the widebody Datsun finally make its way into the game. What better place to take the Z for a spin than on the Tokyo Expressway South, the new course added for the December update.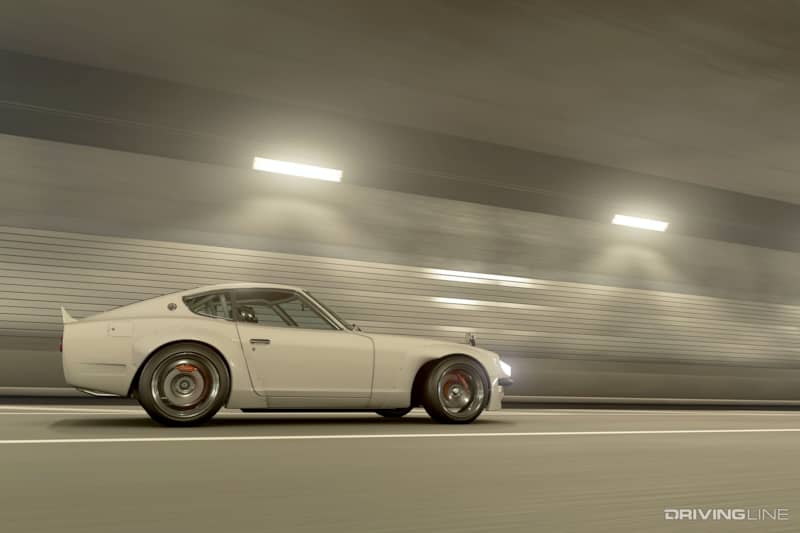 Adding Tracks Perfect for Drifting
This is an addition to the Tokyo Expressway environment that's been in GT Sport since launch and one of the two new layouts includes a wharf area that's perfect for drift practice.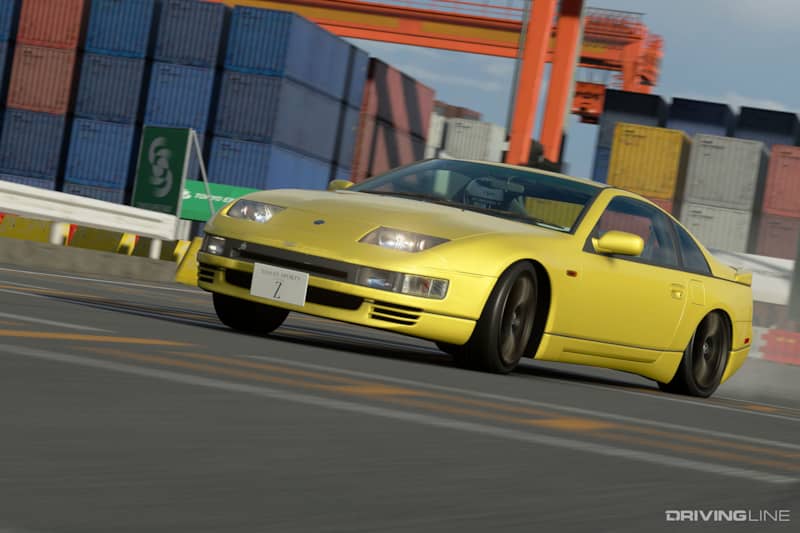 All in all we are very impressed with Polyphony Digital's continuing efforts to expand and improve "Gran Turismo Sport" through these regular content updates, and are hoping 2019 will continue to bring more of the same.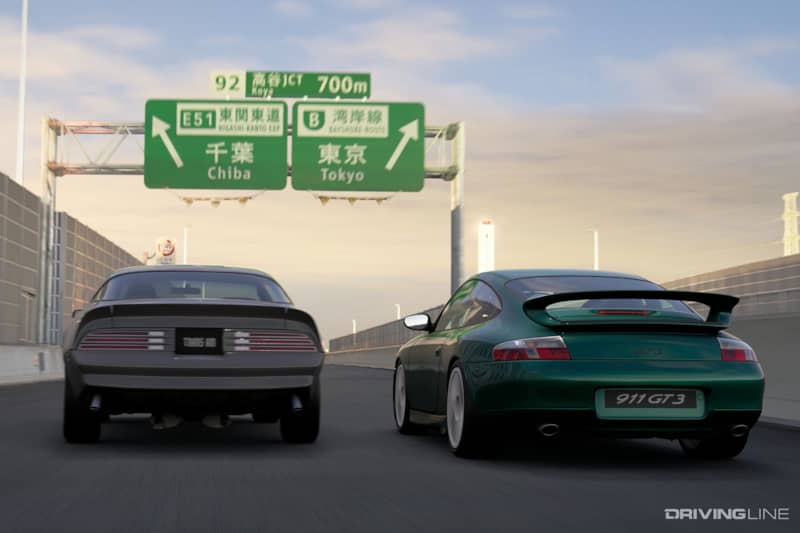 With the PlayStation 5 likely on the horizon, there's a good chance GT Sport will be the only Gran Turismo title released on this generation of Sony console. Here's wishing the updates continue and the stripped down launch version becomes an ever distant memory for driving game fans.