Gearhead's Gift Guide: Hot Wheels
Still looking for a stocking stuffer for that gearhead that won't break your wallet? Look no further than the toy aisle at your local Target or Wal-Mart. For around a dollar and some change, go grab a Hot Wheels version of their favorite car, truck or Batmobile. Every gearhead has some sort of Hot Wheels story, and for that price, you're more than welcome to go crazy — grab two!
If they're an avid Hot Wheels collector, you might consider putting in the extra effort to find a Treasure Hunt, but that's a whole other story. Regardless, if you find anything that looks cool, they are bound to appreciate it. Here are three limited edition Nitto Tire Hot Wheels that will make any automotive enthusiast happy this holiday season:
Toyota Supra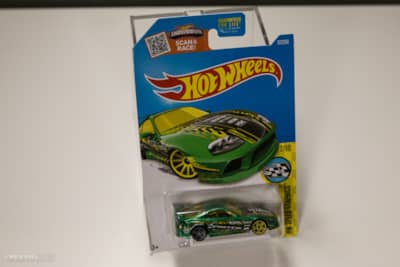 Make everyone green with envy by scoring this exclusive Nitto Tire Toyota Supra. It's has a vibrant Speed Graphics paint job and two different wheel colors. Tokyo Drift, eat your heart out!
'17 Ford F-150 Raptor  |  White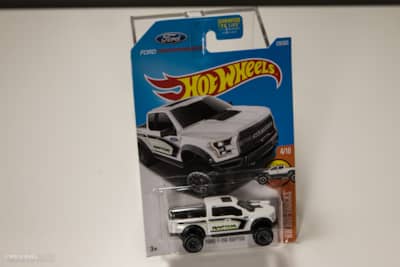 One of this year's hottest trucks is officially a Hot Wheels! We've seen the new Raptor in action and have been thoroughly impressed. Now you can save the off-road fun for the weekend and have a mini version to play with at your desk (just don't let your boss see!).
'17 Ford F-150 Raptor  |  Red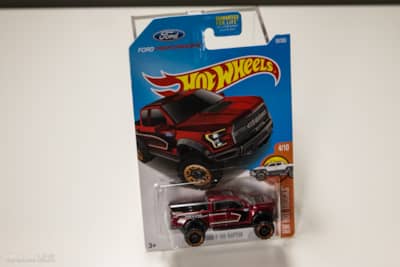 For those who need a bolder color, try finding the red version (looks pretty similar to the Florida Georgia Line Truck!).
One final word of advice: don't be offended if they open your gift and don't actually open the packaging. That just means they're serious about their Hot Wheels collection.