Go Faster, Rev Higher: Mazda Adds Muscle to the 2019 MX-5 Miata
The Mazda MX-5 Miata has never been a car for horsepower junkies. From the moment it launched, the Miata has always been geared more toward handling and driver enjoyment than outright speed. That doesn't mean, however, that Miata drivers wouldn't welcome some extra oomph under the hood—and that's exactly what they'll be getting with the updated 2019 model.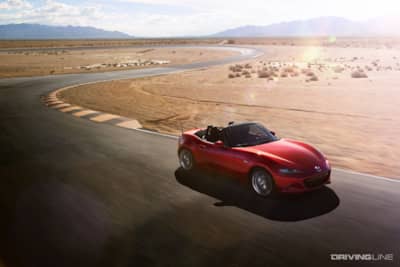 While the car doesn't look much different from previous ND chassis MX-5s, there are some significant changes under the hood. The upgraded 2.0L Skyactiv engine will make 181hp, up from 155hp on the previous models and the engine's redline has also been upped to 7,500 rpm from the old motor's 6,800 rpm.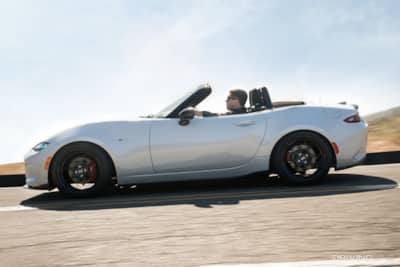 For those used to larger, more powerful engines a 26hp jump might not seem like much, but for a lightweight, naturally aspirated sports car like the MX-5 it's a significant improvement. One that should take the MX-5's performance to impressive new levels.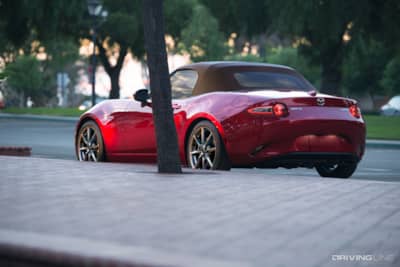 Along with the substantial engine upgrade, the 2019 MX-5 will see other minor changes as well, including the addition of a telescoping steering column and a brown canvas top option. It will be available at dealers this fall and we can't wait to get behind the wheel.
Like the article? Subscribe to our newsletter to have more sent straight to you inbox!