Godzilla Swap: 5 Project Ideas for Ford's New Super Duty 7.4L V8 Crate Engine
Given the dominance of smaller displacement engines, overhead cams, turbocharging and electrification in today's auto industry, it's a little crazy that Ford recently introduced an all-new Super Duty 7.4L naturally aspirated, overhead valve V8 engine.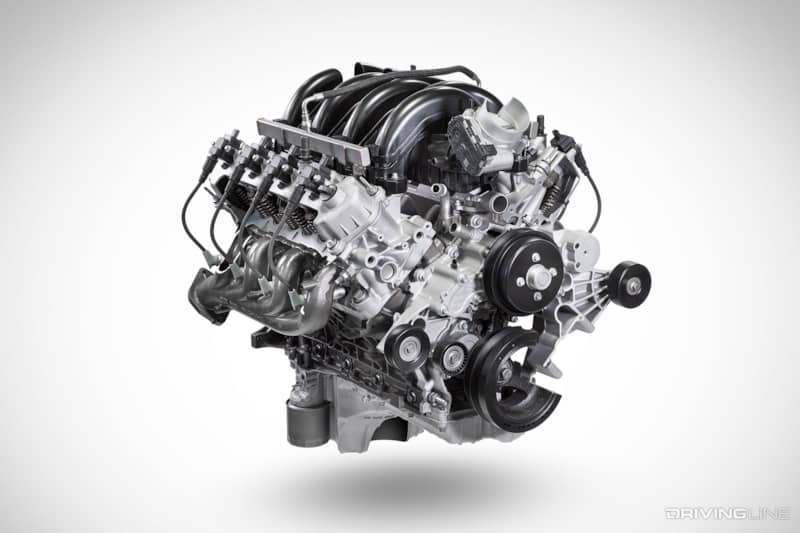 Dubbed "Godzilla" this new V8 became available in the 2020 F-250 and F-350 pickups as well as a number of larger commercial vehicles.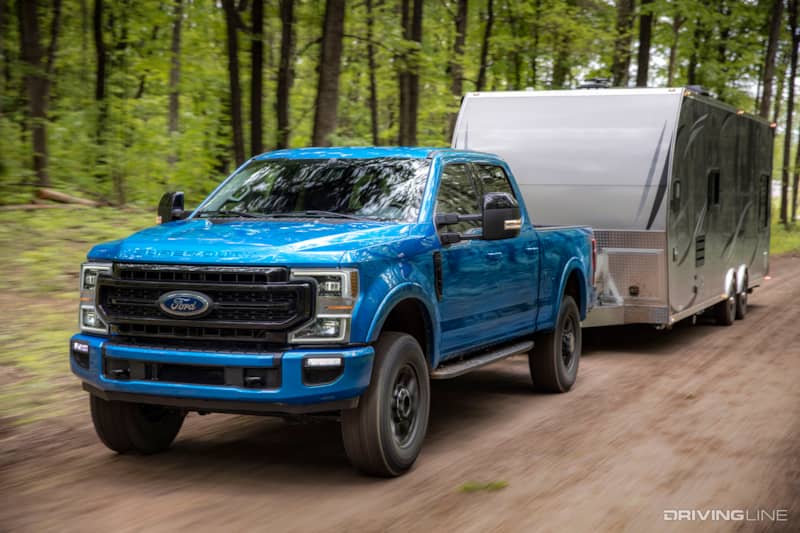 And what's even crazier is that Ford also released the new engine as a crate motor through Ford Performance—meaning it's there for the taking as a swap option for a project vehicle. In crate form, the Godzilla makes 430hp and 475 pound feet of torque with a retail price of $7,000.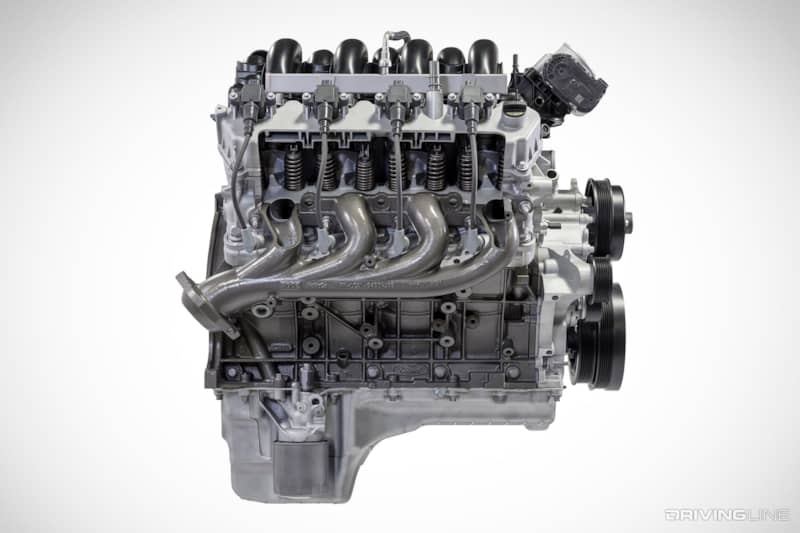 With that in mind, we came up with a list of five Ford vehicles that would make interesting homes for this new Godzilla V8.
Mid '60s Ford Galaxie
The Ford Galaxie of the mid 1960s a proven machine in motorsport of the time, being used in both European touring car racing and stock car racing at home—usually equipped with Ford's FE 427 engine.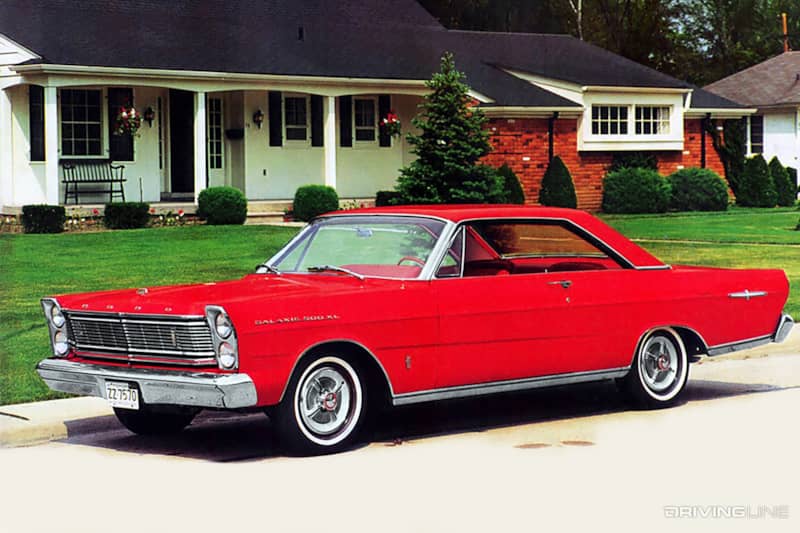 So in the spirit of those cars, it would be awesome to see a Galaxie build that uses the new modern 7.4L (or 451ci) naturally aspirated V8.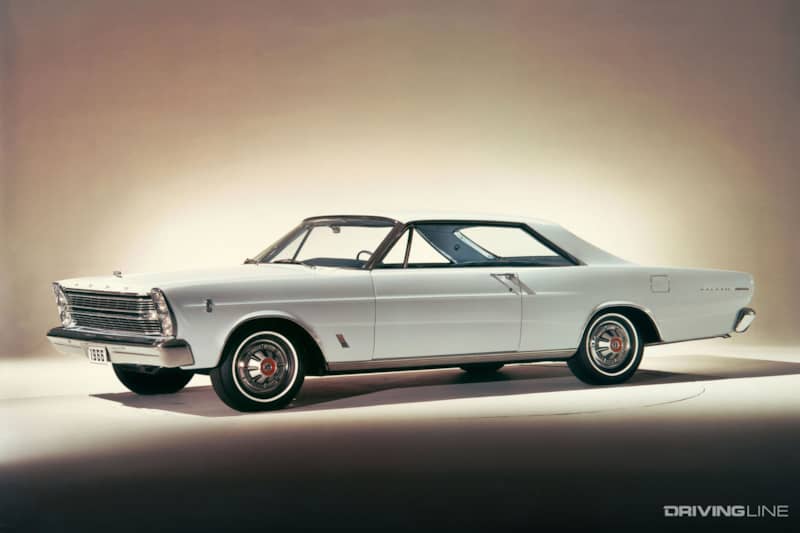 Ford LTD Country Squire
Another car that would be quite fitting for this new big V8 is big long station wagon—something like a mid '70s LTD Country Squire, ideally with woodgrain on the side.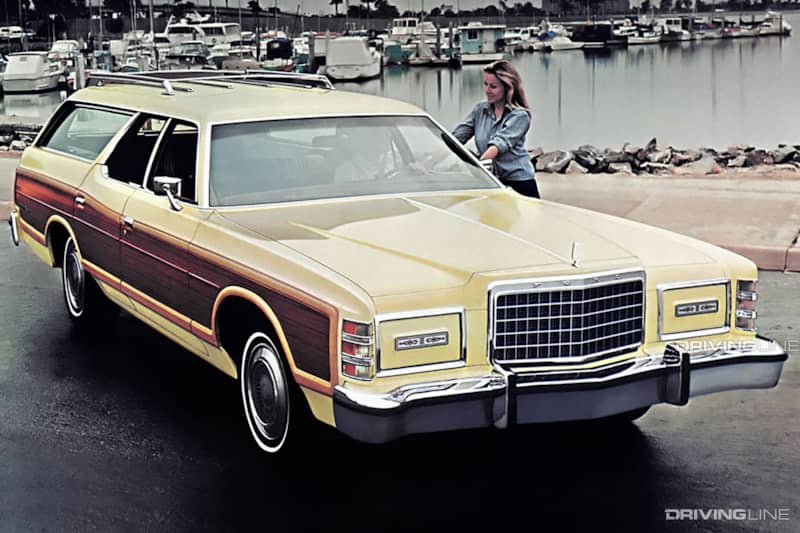 Rather than performance, a 7.4 swapped vintage wagon would be an awesome cruiser with tons of old school style, comfort and a unique, low-stress modern V8 under the hood.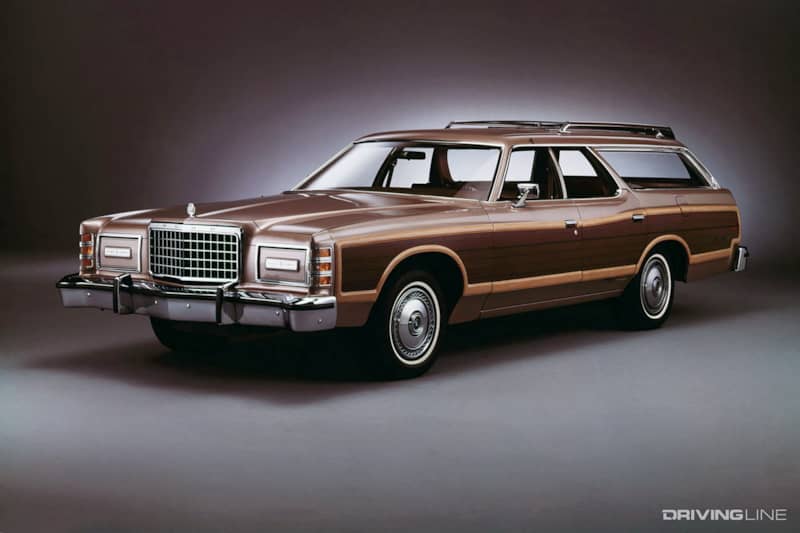 Ford E-Series Van
Given that the Godzilla V8 was engineered with hauling in mind, a Ford E-Series van from the '70s or '80s is another vehicle that seems like it'd be a good home for a Godzilla swap.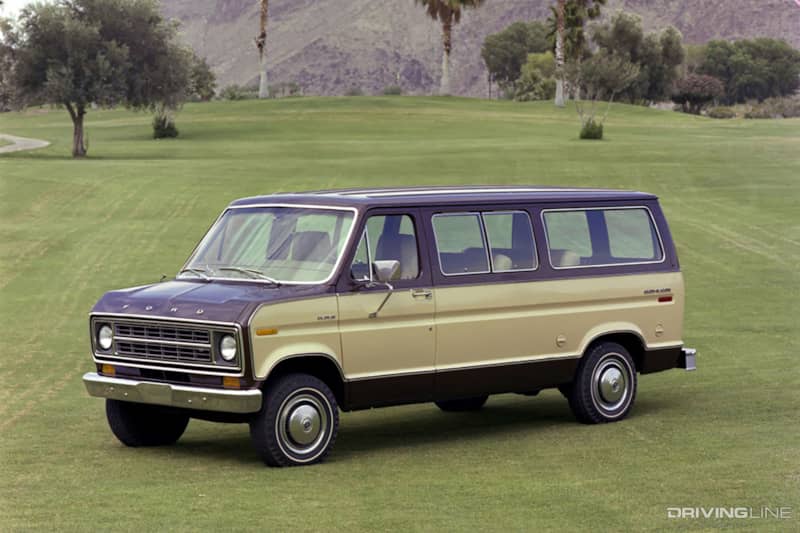 Equally cool would be a vintage '70s or '80s RV with one of these new V8s providing trouble-free power and a big boost in fuel economy.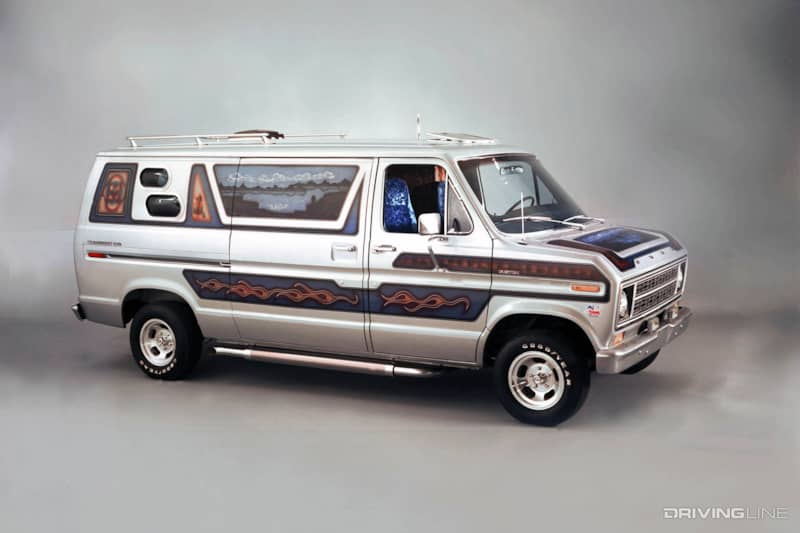 '60s-'70s Ford F-Series
This list also wouldn't be complete without a pickup truck, and we dig the idea of the late '60s to late '70s F-Series pickup swapped with the big torquey 7.4 under the hood.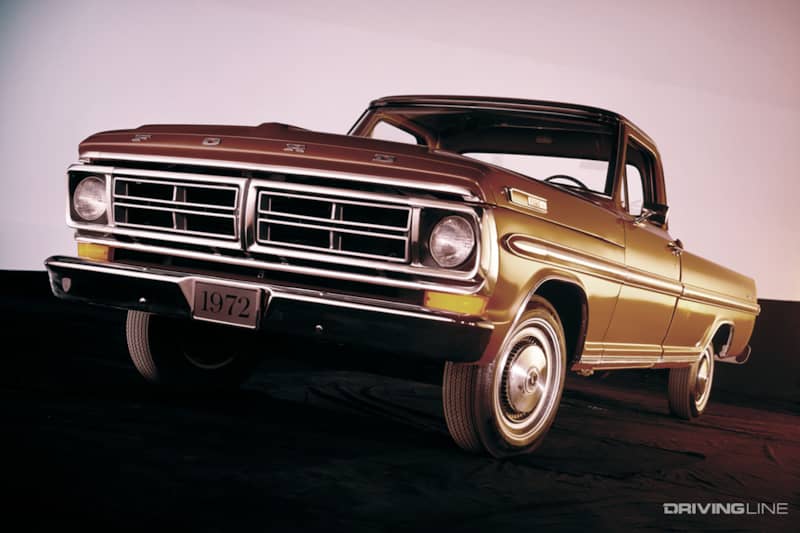 We've already seen plenty of these trucks swapped with modern DOHC Coyote engines, but there's something about the Godzilla engine that seems right in an old pickup.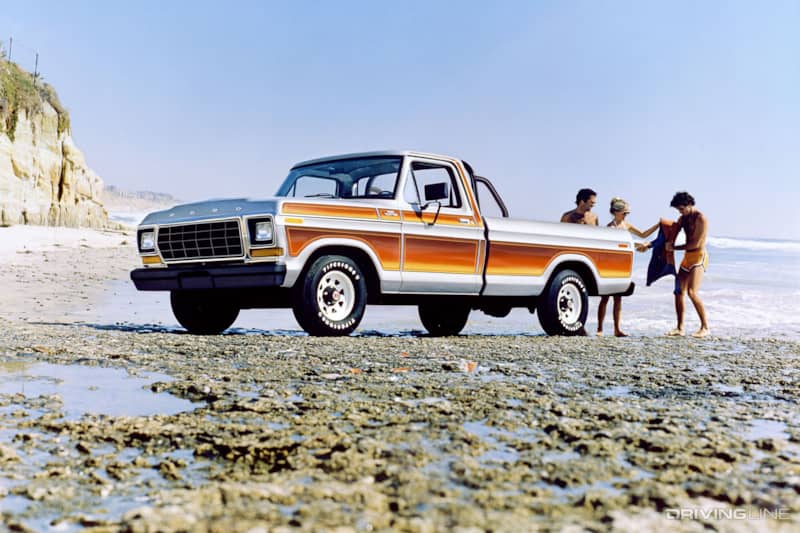 Ford Crown Victoria/P71
Last but not least we have a more modern suggestion—the Ford Crown Victoria/P71 Police Interceptor. The P71 has long been a cult favorite and an under the radar enthusiast car, and its old school construction and toughness make it seem like a good match for this engine.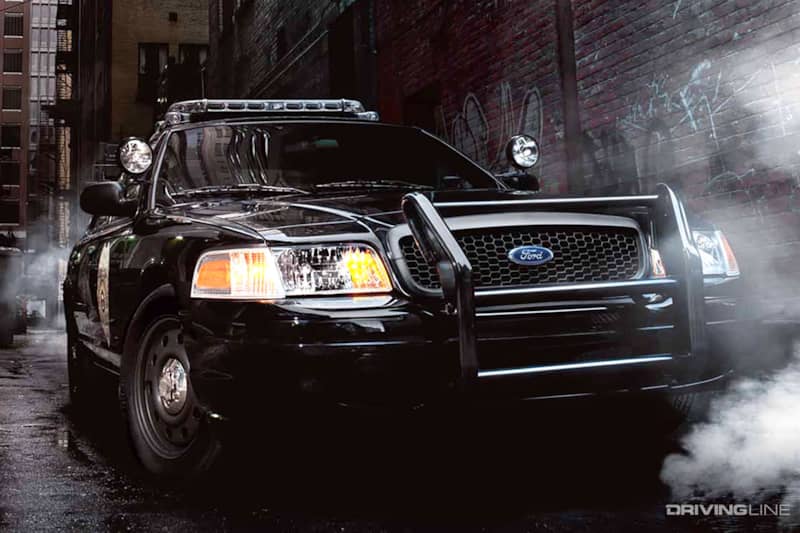 With a big increase in both displacement, horsepower and torque compared to the stock 4.6L V8, just think of the fun you could have in a Godzilla-swapped Crown Vic.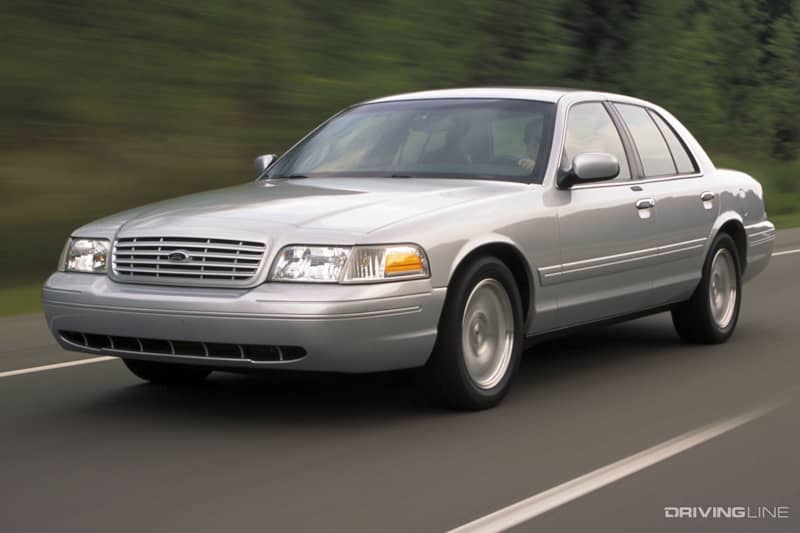 While it's unlikely the Godzilla engine will overtake the Coyote in terms of popularity, you've got to hand it to Ford for going old school here.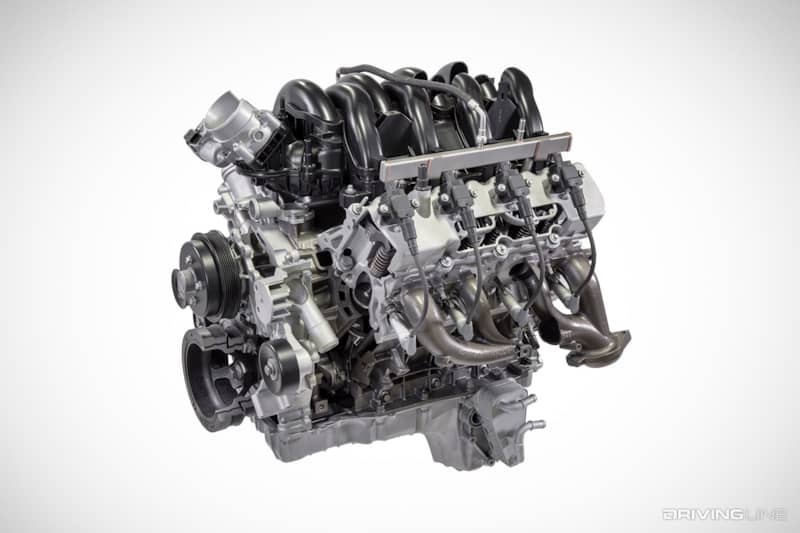 Here's hoping we see some cool builds with this monster engine in the future...