5.0 is Go: How a Ford Coyote 5.0L V8 Swap Compares to the LS V8 and Why You Should Do it
When it comes to modern V8 swaps, the General Motors LS engine is the undisputed king—having made their way into just about every type of vehicle under the sun.
But what about the Ford side? Developed specifically to combat engines like the GM LS3, the Ford 5.0 liter "Coyote" engine has now been on the scene for a decade, winning over countless enthusiasts as the powerplant of the Mustang GT since 2011.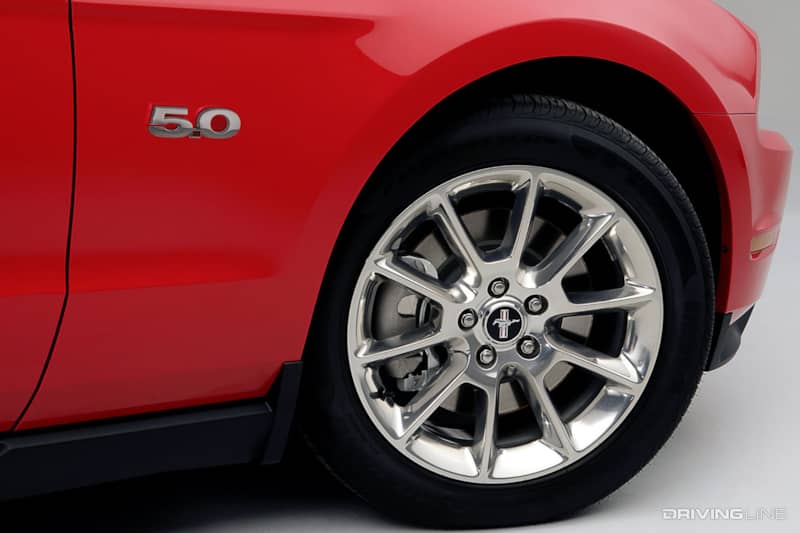 But is the Coyote a good candidate for a swap into an older car? Let's take a look.
In DOHC We Trust
While they are both modern American V8s, the Coyote is a very different engine from the ones GM uses. At 5.0 liters it's significantly smaller in displacement and also uses an overhead cam design vs the OHV setup on the LS and LT engines.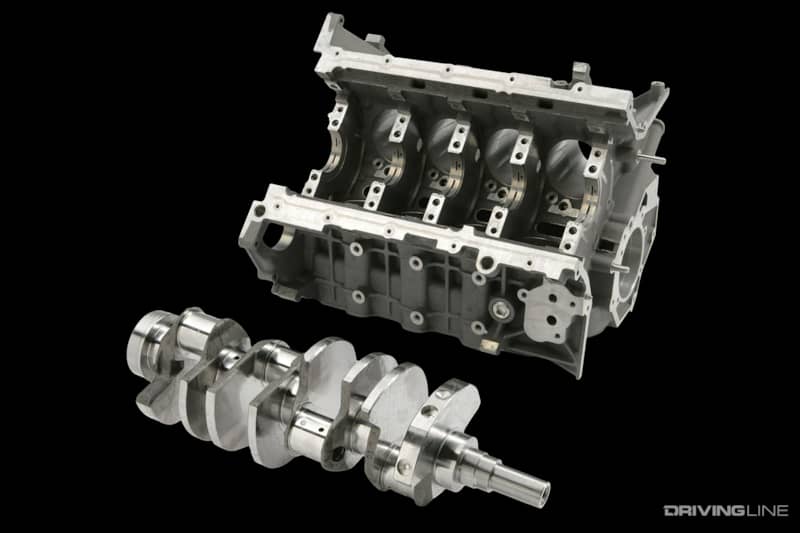 The DOHC design of the Coyote has both advantages of disadvantages. The biggest disadvantage when it comes to a Coyote swap is going to be its physical size. With it's big, wide heads, the Coyote is going to be a tighter fit than a traditional small block in a lot of engine bays.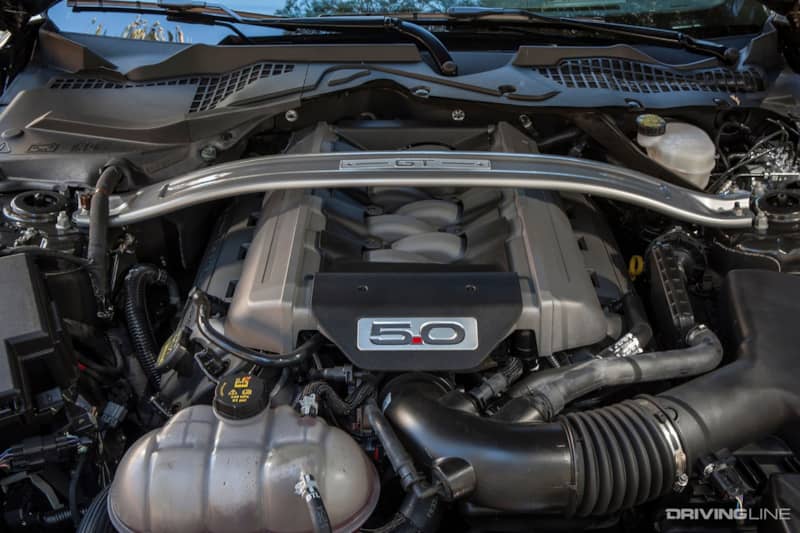 On the other hand, most would agree that the Coyote is a bit more "exotic" than those OHV V8s, not just in the way it looks, but in the way it performs too. The Coyote loves to rev, and with a redline of 7,000 RPM on the earlier engines and 7,500 RPM on the later ones you get a V8 that behaves much more like a "sports car" engine than a traditional OHV V8—pulling hard all the way to redline.
Powerful & Plentiful
There are a few different versions of the Coyote that have been produced with the Mustang GT engine first appearing with 412 horsepower back in 2011. Small changes to the engine over the years have improved it, including the higher output Boss 302 variant introduced in 2012.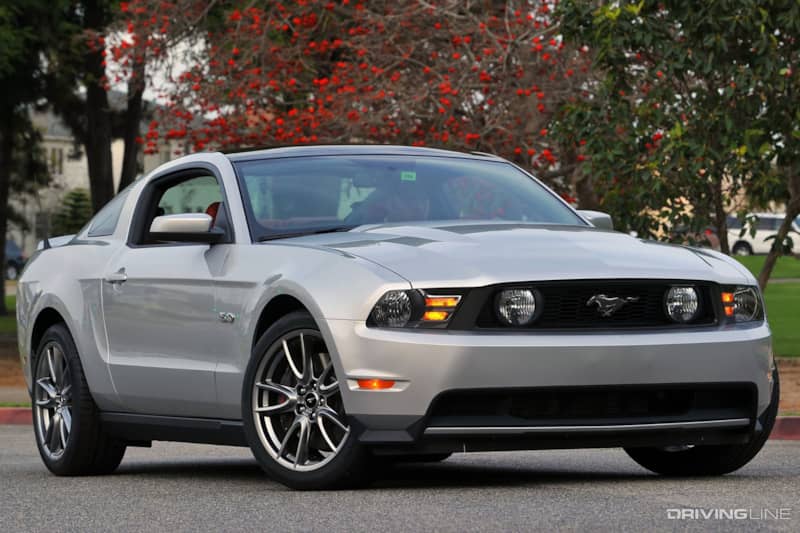 For the 2015 Mustang GT, the output of the 5.0 was raised to 435 horsepower and the most recent addition of direct injection which has bumped output up as high as 480 horsepower in cars like the Mustang Bullitt and the upcoming 2021 Mach 1.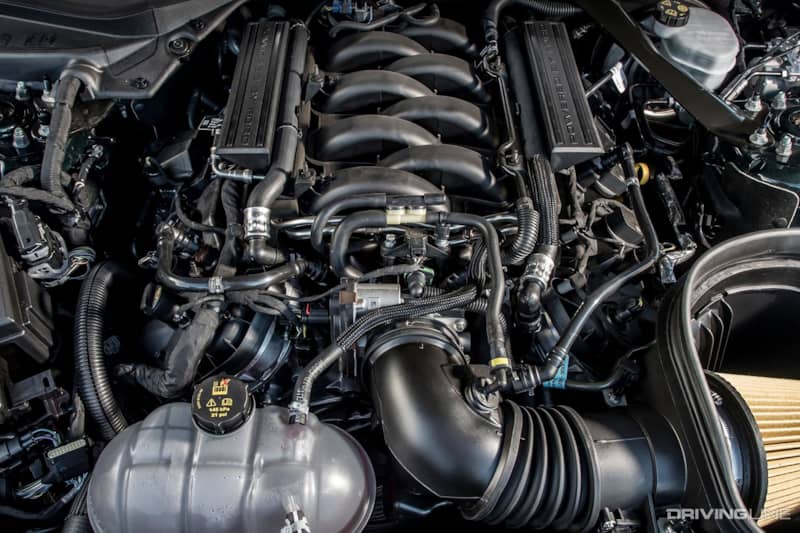 Not to be forgotten is the truck-grade 5.0 engine that is available in the F-150. Designed more for utilitarian use, the truck Coyote makes up to 395 horsepower with its tune favoring low end torque rather than high RPM zest. Nonetheless it's still a potent engine that is plentiful on the secondhand market.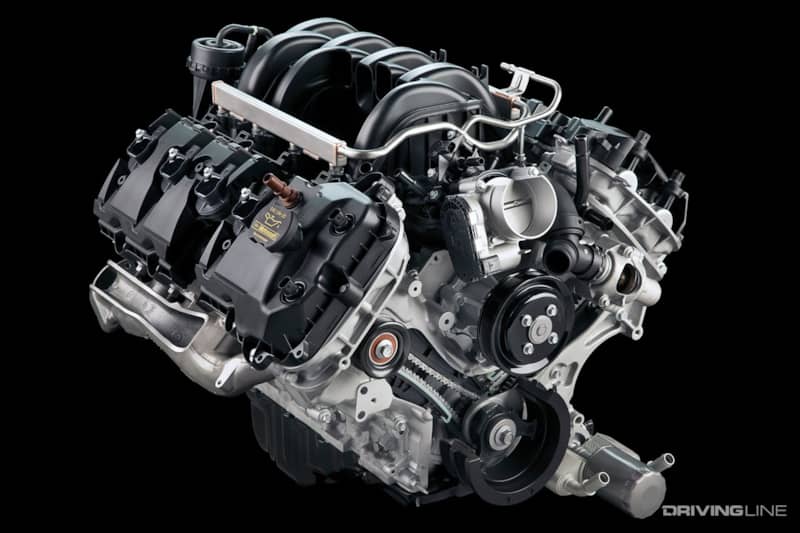 Speaking of the used market, pull-out Coyote engines aren't hard to find, with running setups starting at around $4,000 for an early 2010s variant going up to $9-12,000 range for an almost new Mustang GT pullout with low miles and a transmission.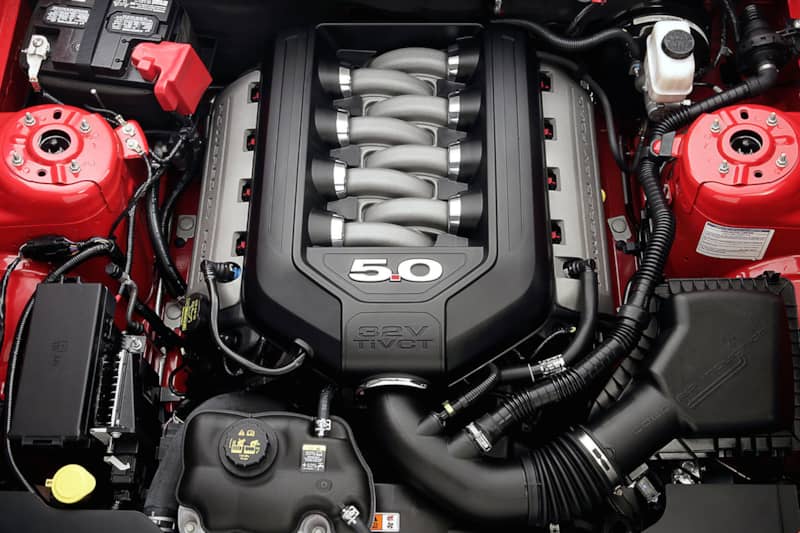 While on the subject of transmissions, the Coyote shares its basic dimensions with the older Ford 4.6 and 5.4 modular engines, so there's no shortage of bell housing and other options to run a variety of transmissions—both manual and automatic.
Not to be left out is the Ford Performance lineup of Coyote crate engines, which includes a 460 horsepower model straight out of the current Mustang GT. It's hard to ask for much more for a restomod project.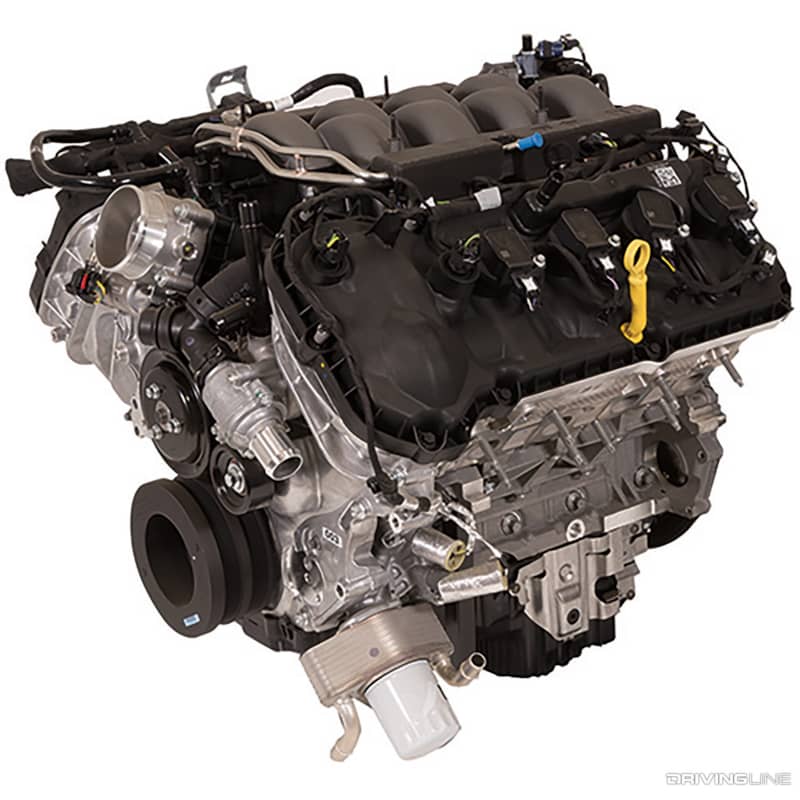 But if you do want to go further, Ford Performance also offers a Coyote-based 5.2 liter "Aluminator" crate engine that makes 580 horsepower and revs to 7,800 RPM, sharing a lot of its DNA with the "Voodoo" engine used in the Shelby GT350 and GT350R.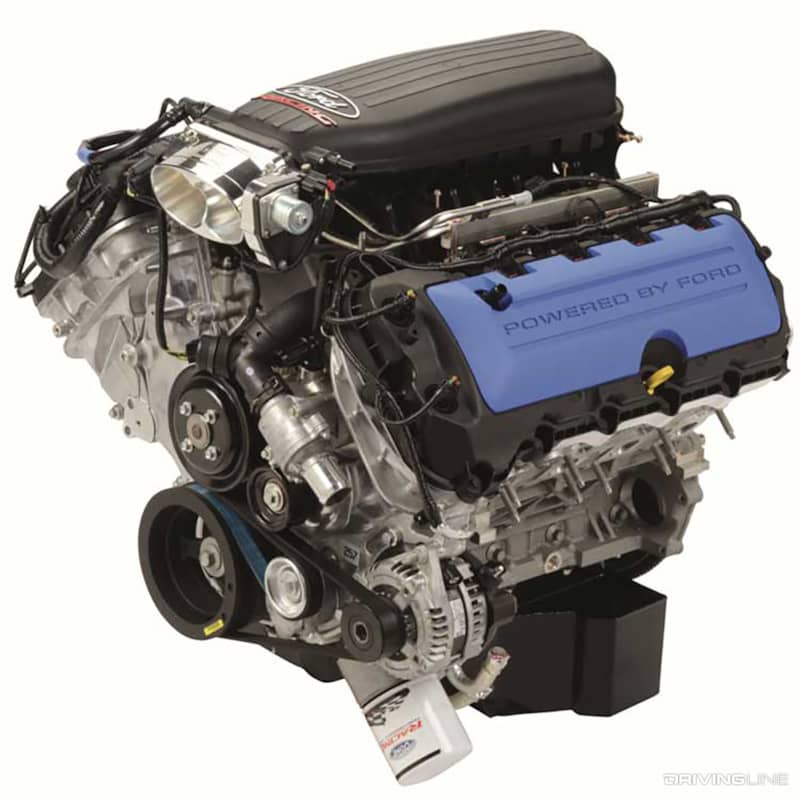 Swap Solutions
In addition to that, Ford Performance also offers a number of different harness and PCM options that take all of the headaches out of getting a Coyote swap and running. Or if you've got an extra large budget, you can even buy a complete, ready to run package complete with engine, computer and a six-speed manual or our ten-speed automatic transmission.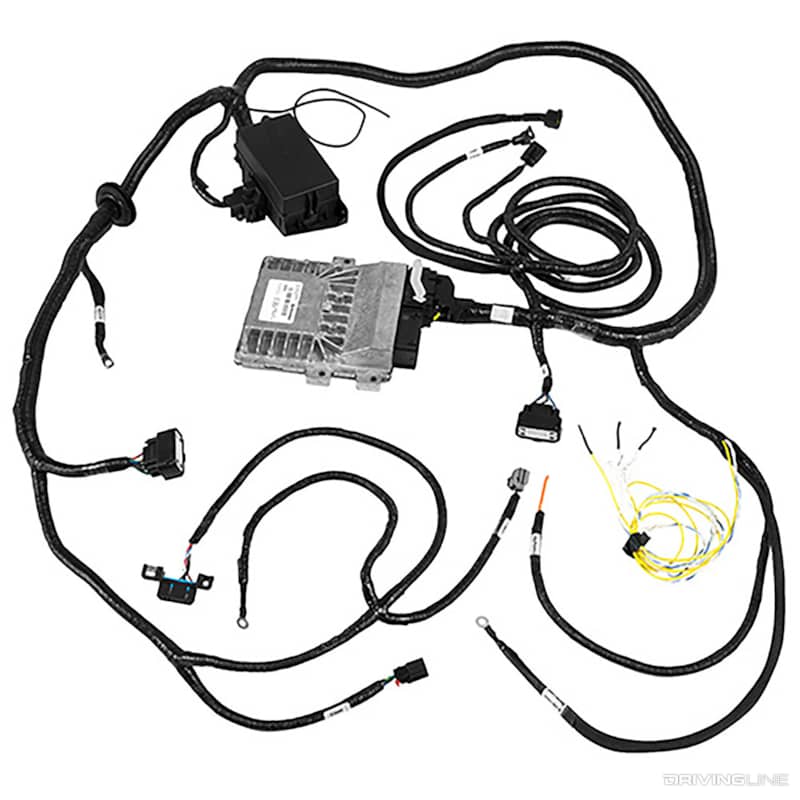 When it comes to fitting a Coyote into an older vehicle, there's also a decent amount of aftermarket support there, although the width of the engine can often require a new clip when dealing with an early Mustang or similar car.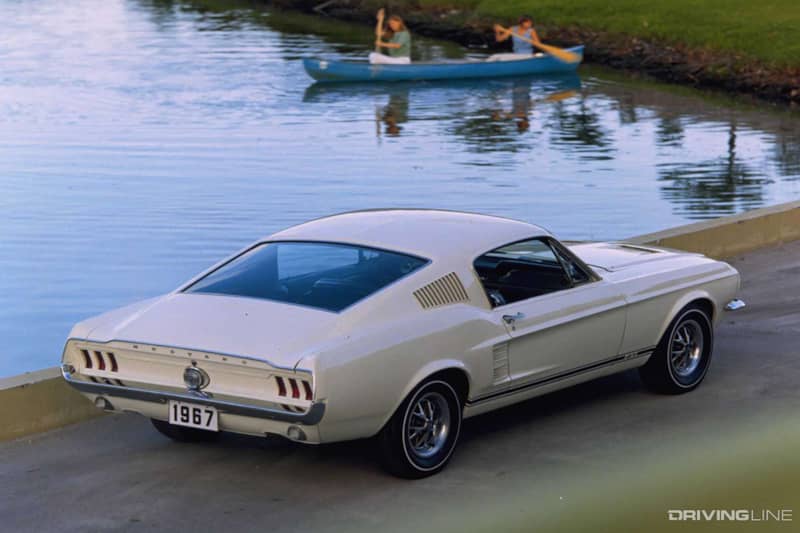 If you are looking to put a Coyote into a 1979-2004 Mustang, the job is even easier, with motor mounts, headers, oil pans and cooling systems all available to get a modern 5.0 up and running without an excess amount of work or custom fabrication.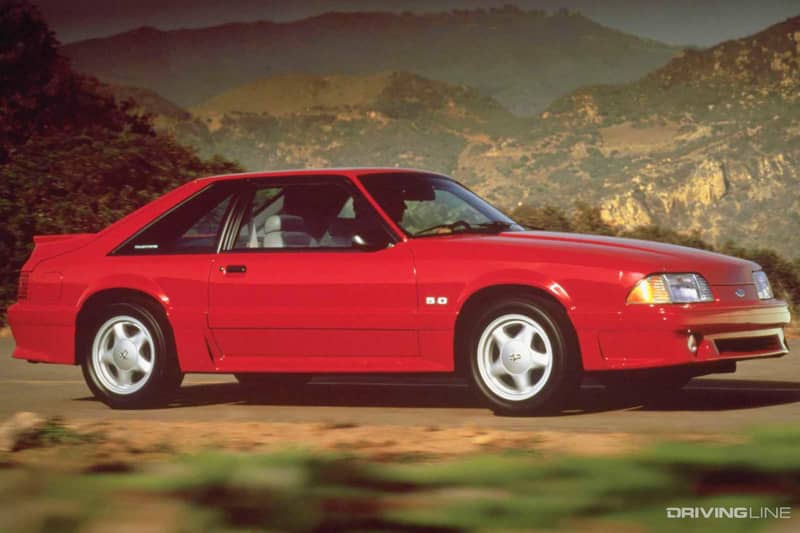 Will a double overhead cam Coyote swap ever be as cost effective and simple as an LS swap? Probably not. But for a Ford owner who wants a modern, high tech V8 that stays true to the blue oval there is no other choice.
And should you go through with it, your high horsepower, high revving 32-valve V8 will add an entirely new level of excitement to your project.
Having experienced the fun of this engine in my own 2016 Mustang GT, my biased opinion is to go for it.