Grown Up Type R? Acura Goes Full "Type S" with New Performance Sedan Concept
While it might not have quite the same heritage and rabid following as Honda's "Type R" brand, Acura's line of Type S-badged vehicles have always offered an intriguing blend of luxury and performance going back to cars like the RSX and TL of the early 2000s.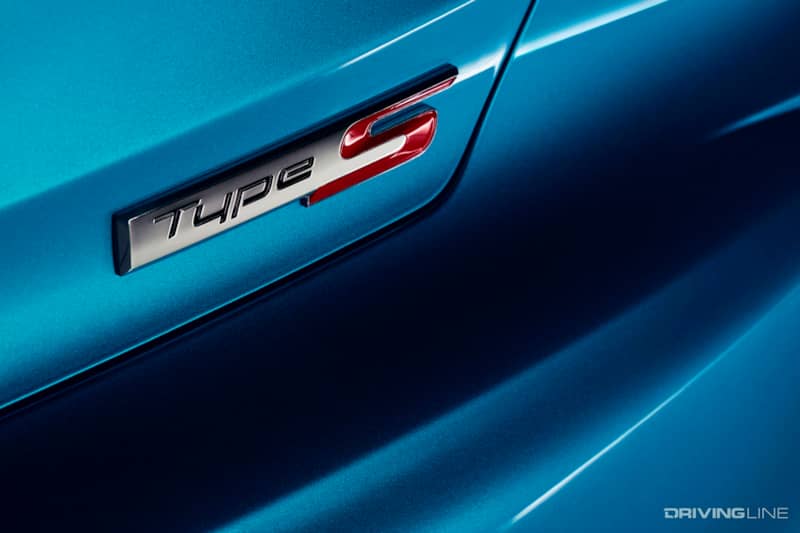 It seems Acura is looking to recapture the magic of the Type S designation with a new concept car that will be debuting in the coming days during Monterey Car Week. And at first look, this seems like a rather exciting development.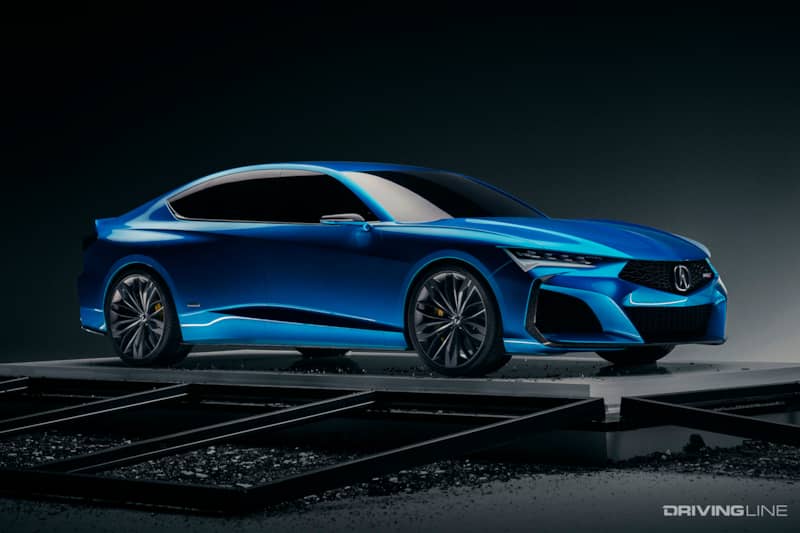 Coated in a color called "Double Apex Blue Pearl" that pays homage to Type S models of the past, the concept takes the form of an athletic sedan which looks like a coupe at first glance.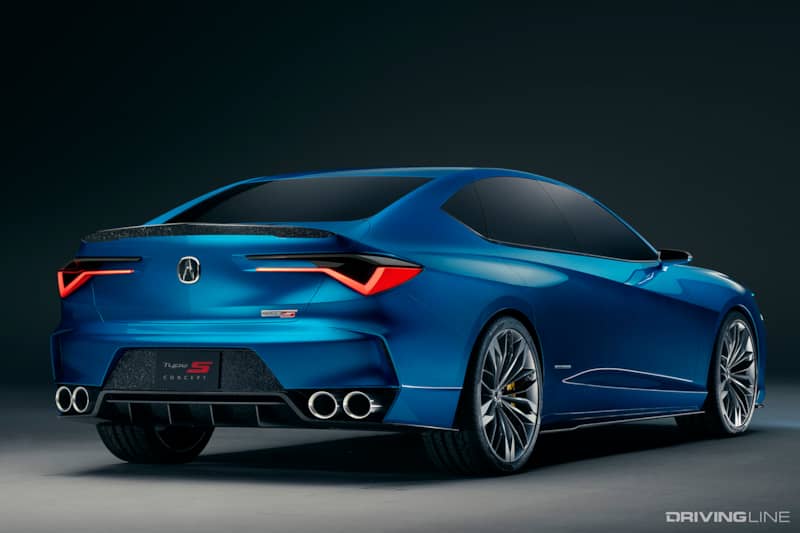 Along with debuting the concept, Acura has also confirmed it plans to release two Type S-models in the next two years. The Type S concept in particular is said to "heavily influence" the character of the upcoming second generation Acura TLX Type S.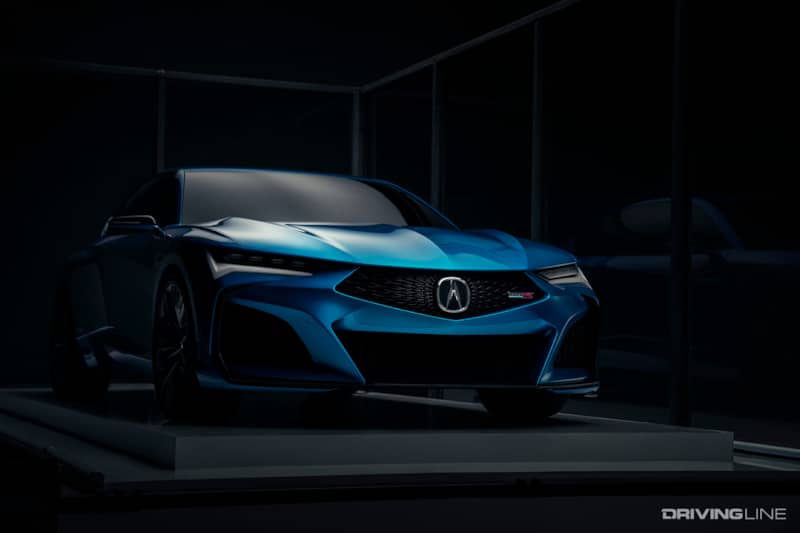 In terms of mechanicals, there's been no information given other than the fact that the Type S Concept rides on 285-width tires at each corner with four-piston Brembo brakes all around. No details were given about the engine or drivetrain.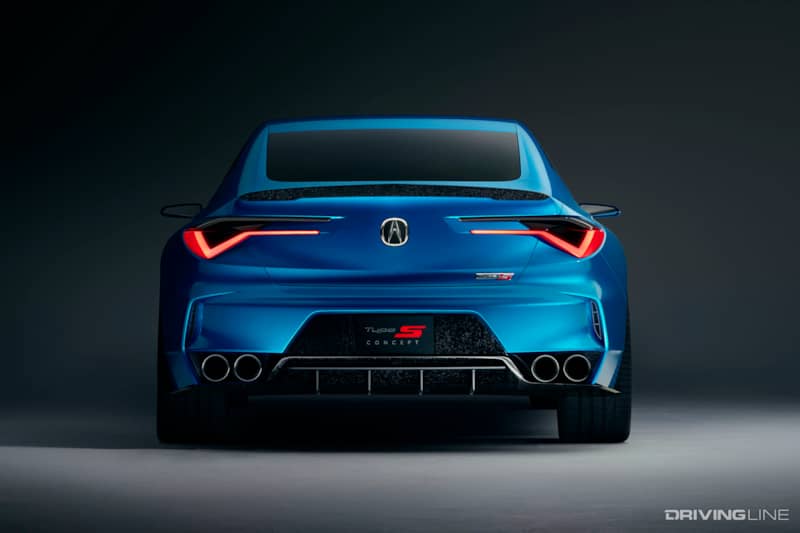 Logic suggests that a Type-S badged TLX would draw heavily from the Honda Civic Type R, shifting some of its performance goodies into a more upmarket package and likely adding Acura's SH-AWD system as well. However, the profile of the Type S concept also takes on the proportions of a rear-drive vehicle with a long hood and short deck that brings to mind the sport sedans made by Lexus and Infiniti. It even has a bit of Chevrolet Camaro in its wide hood and aggressive front fascia.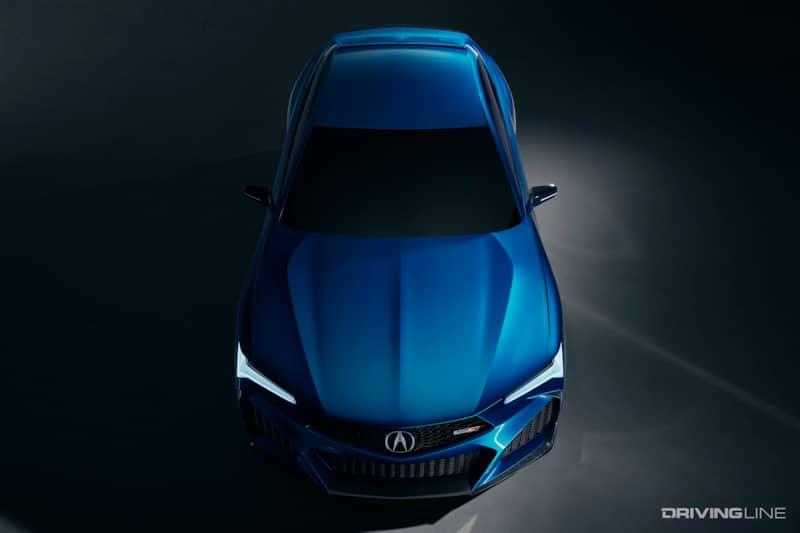 Whether Acura's reborn Type S means a more grown up Type R or a new direction for the brand entirely, we are certainly excited to hear more and are looking forward to getting a closer look at the concept later this week in Monterey.
Speaking of Acura, check out how the new NSX compares to the upcoming C8 Corvette.