Hatchback AND Manual? The Toyota Corolla gets Exciting for 2019
The Toyota Corolla is one the world's best selling cars and it's been like that decades for now. While it might not have the image of an enthusiast car, most fans know Toyota actually has a pretty rich history of building Corollas that are more than just basic transportation.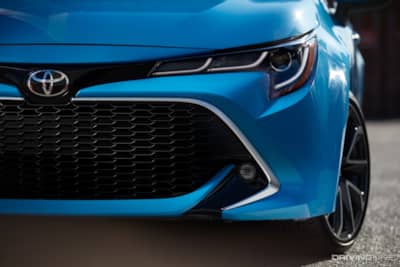 Here in the U.S., the Corolla has been a pretty mundane car. To change that image, ahead of this year's New York Auto Show, Toyota announced that an all new Corolla hatchback will be coming to America for the 2019 model year, and it seems pretty promising.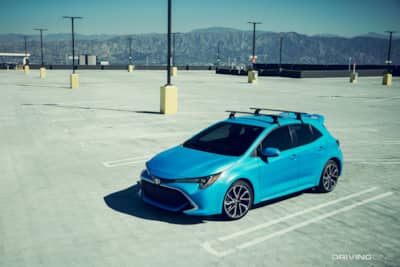 Like the current Corolla iM, the new Corolla Hatchback will be based on the Toyota Auris that's sold overseas, but compared to the old model, there are some significant upgrades to be found. First up, the car now rides on Toyota's new global platform, which already underpins a number of models in the brand's lineup.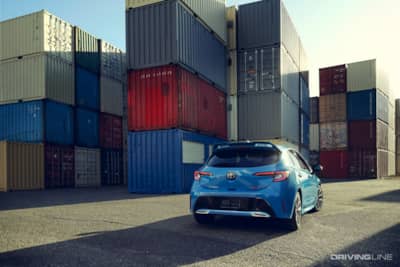 Meanwhile, under the hood sits a 2.0L four-cylinder engine, which is larger than before. Toyota hasn't announced any power figures for the new motor, but it should be a significant improvement over the old engine.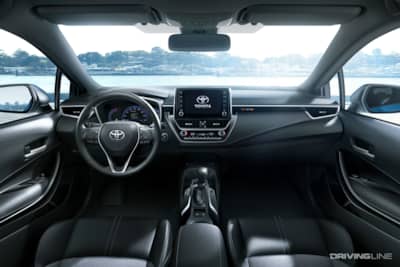 Perhaps best of all, the Corolla Hatchback will be available with an honest-to-goodness six-speed manual transmission. Sure, most buyers will be opting for the CVT automatic option, but the six-speed should be appreciated by the small but passionate three-pedal crowd.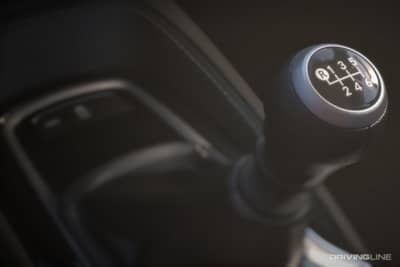 Along with that, the Corolla Hatchback will also feature standard LED headlights and taillights, Apple CarPlay and a host of other standard equipment that should make it a nice bang for the buck when it goes on sale later this year.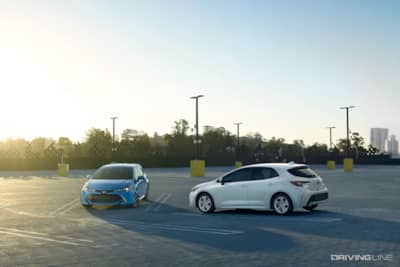 While it might not send shivers down the spines of Focus ST and GTI drivers, the Corolla Hatchback seems like a big step in the right direction for Toyota, and we hope to someday see a hot hatch version with turbocharged power under the hood. Call it the GT-S please!