The Supra Is Back: Toyota Debuts GR Racing Concept in Geneva
The new Supra is here! Kind of. After months and months of speculation and a teaser image released a few weeks ago, Toyota took the wraps off the next generation Supra at the Geneva Motor Show (with a couple asterisks attached).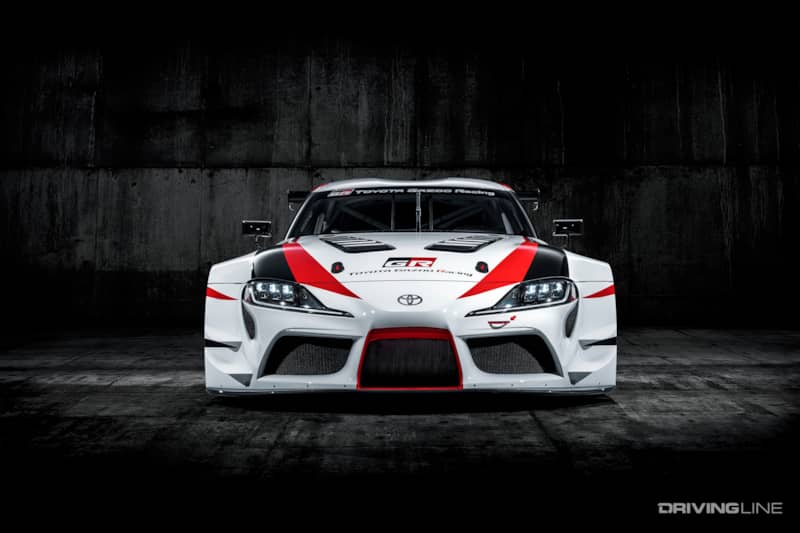 Rather than the production version, Toyota chose to debut the car in the form of a "GR Racing Concept", wearing the livery of the brand's ever expanding Gazoo Racing division.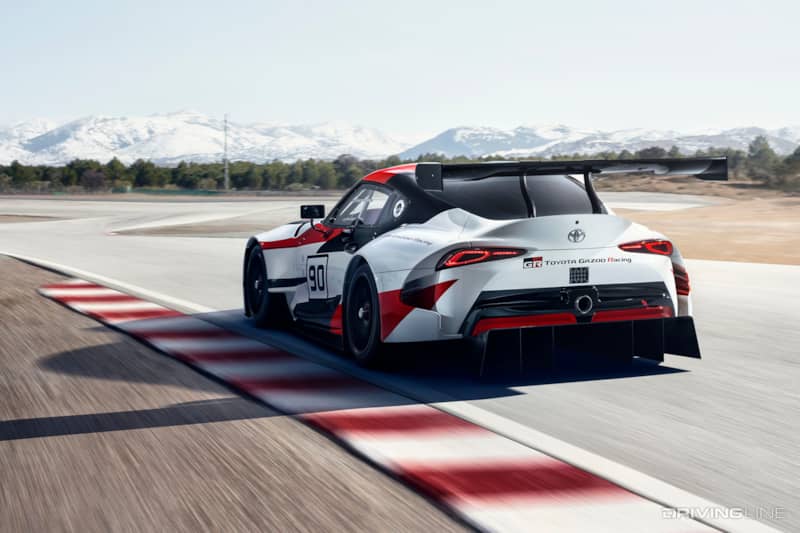 While there was no substantial info released about the production version, the concept gives us our best glimpse yet at what the new Supra should look like. Not surprisingly, the car shares a lot with the popular FT-1 concept from a few years ago.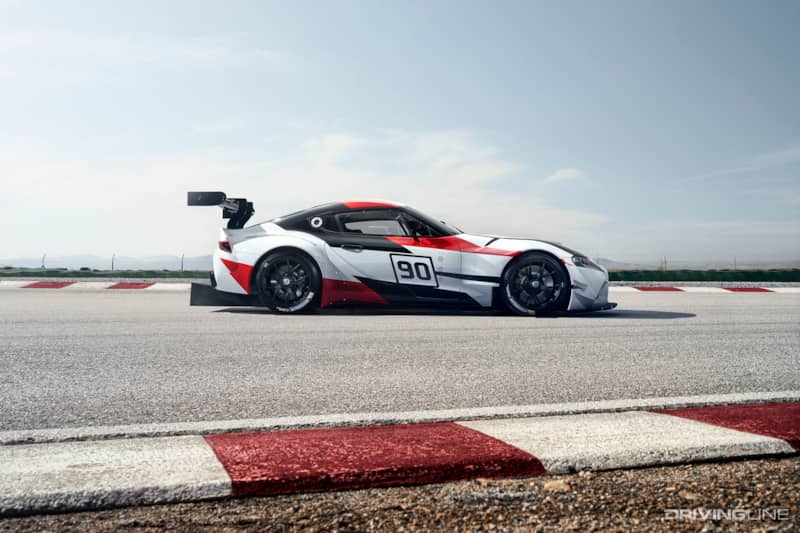 Unfortunately, there was no official info about the Supra's powertrain. All we know is that it will share its engine and chassis platform with the upcoming BMW Z4, including turbocharged four or six cylinder engines. The racing concept features composite panels, plastic windows and BBS center lock wheels, though Toyota says the suspension uses factory components.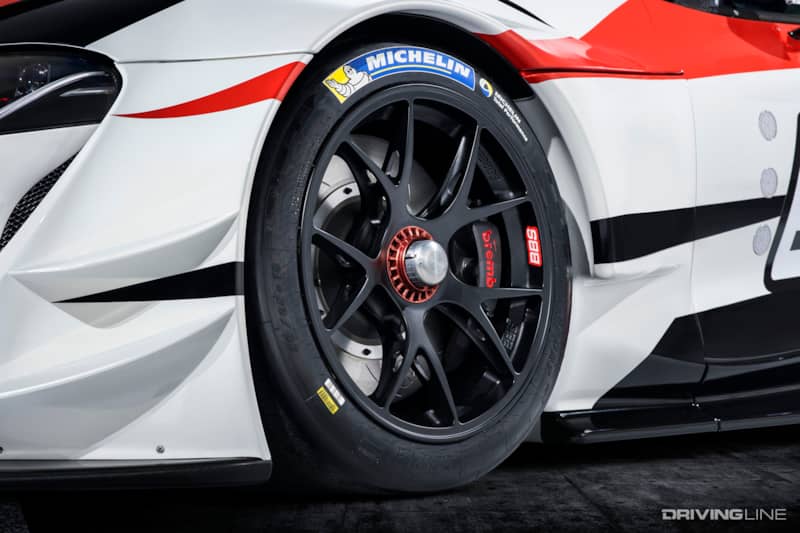 The cockpit is also done in full race spec with a roll cage and stripped down dash setup. It looks quite cool, but it's also hard to gleam much about the production version of the car from the competition version.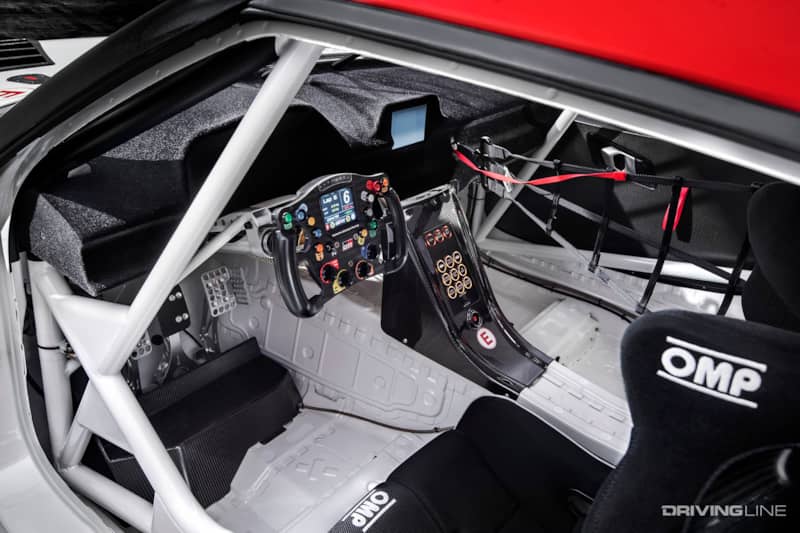 We still don't know when we will see the production version, or when the car might go on sale, but based on the buzz around the internet we already know the new Supra is one of the most talked about sports cars in many years.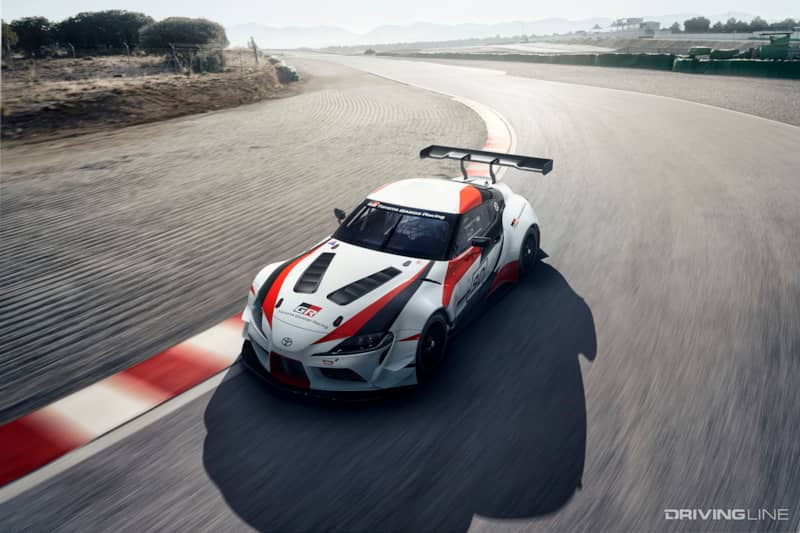 Now we wait for more and continue to speculate about how much power the production version will have and how much it will cost. There are so many things to wonder about the revived Toyota sports car icon. What do you think? Will the new car be worthy of the Supra name?
If you liked the article, subscribe to our newsletter to have more sent straight to your inbox!