Hemi Viper? Cheaper 392 & Hellcat-Powered V8 Vipers Could Been Have SRT's Homegrown Corvette
In a world of mid-engined C8 Corvettes, GT500 Mustangs and Hellcat Redeyes, one can easily forget that one the most iconic American performance cars of the modern era is no longer being built.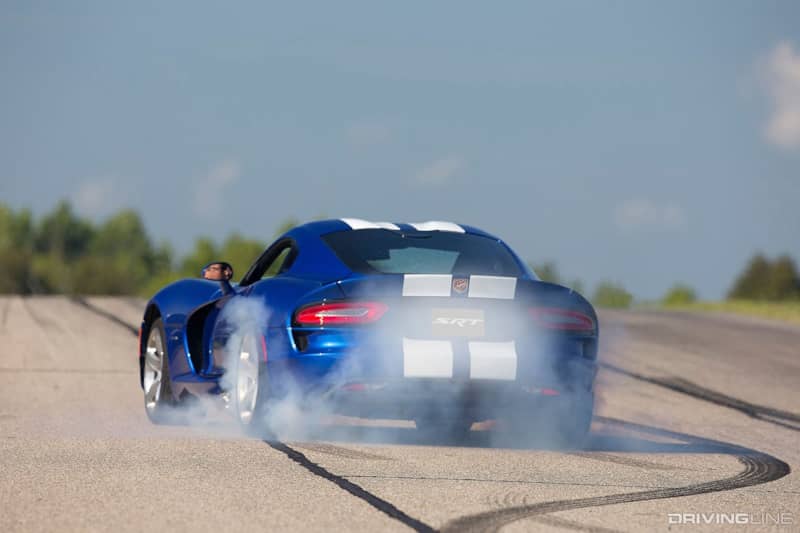 That car would be the Dodge/SRT Viper, which hasn't been sold since 2017. And despite its fantastic looks and legendary race track performance, the fifth (and to this point final) generation Viper almost never comes up in discussions about modern performance cars.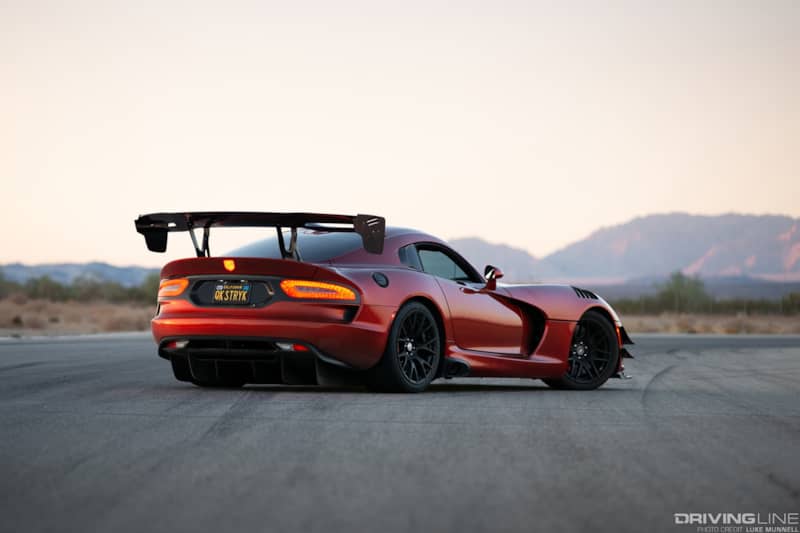 A Proper Corvette-Fighter
It's always been a niche car, defined by its V10 engine more than anything, but one has to ask themself what it would have been like if Dodge and SRT had offered a less expensive, less exotic V8 Viper to compete directly against the Corvette.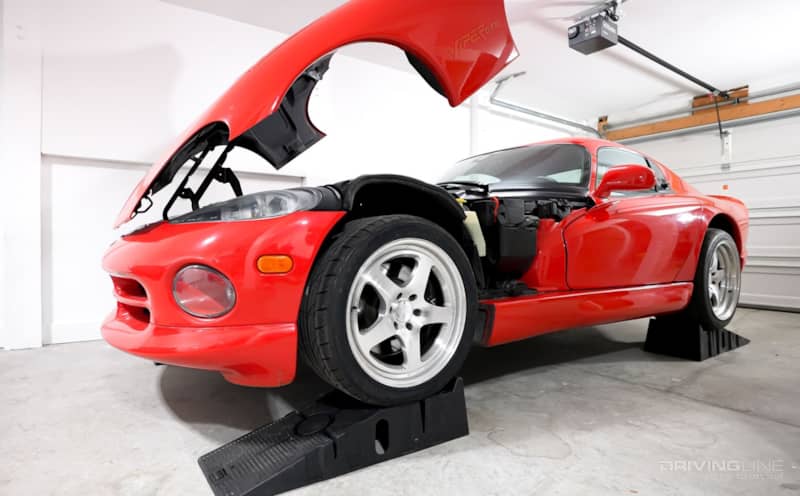 In the 1990s and 2000s this wouldn't really have been possible as Dodge didn't have any V8s that would have been suitable for a true performance car, but the 2010s were a different story thanks to the development of the modern Hemi V8.
V8 vs V10
The 6.4 liter "392" Hemi V8 seems like it would have been a perfect entry level engine for the Viper, making around 480 horsepower and mated to a Tremec six-speed manual. They could have also offered the ZF 8-speed automatic for the more casual buyer.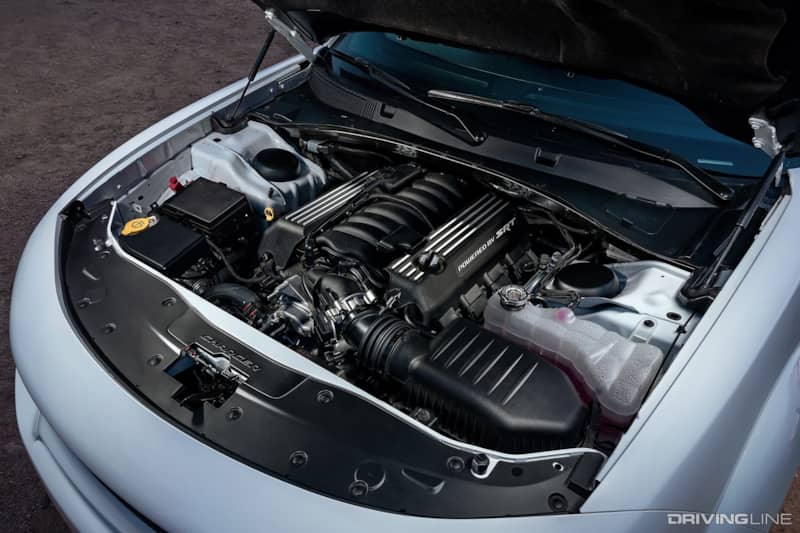 I'm not an engineer or a marketing expert, but I'd adding a V8 to the Viper lineup would have accomplished a few different things. It would have made the Viper less expensive, opened up the model to more buyers and presumably helped earn back the high cost of developing a bespoke machine like the Viper.
It would have made the notoriously rowdy V10 Viper a little more docile, would put less weight over the nose, trading off horsepower for improved balance and likely creating a pretty fantastic track car that still had more than enough power for your average sports car buyer.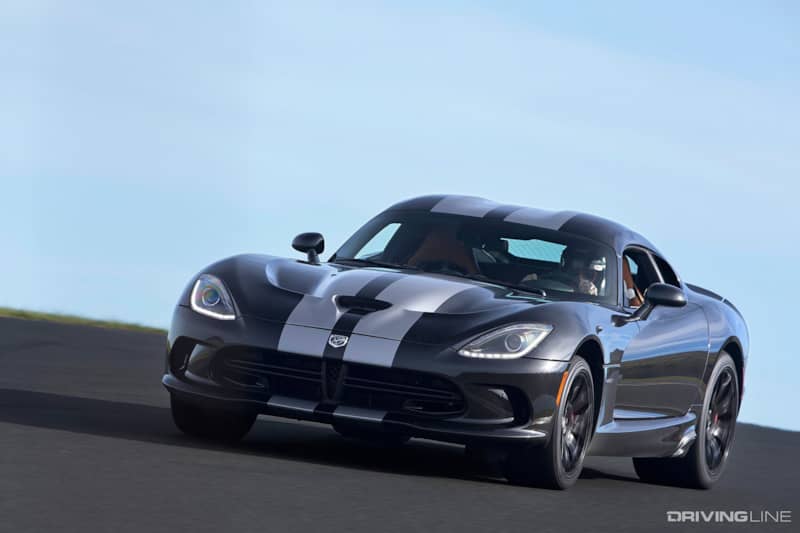 A Hemi-powered Viper would have also given Dodge something it hasn't really had in its a lineup, a proper sports car powered by one it's acclaimed V8s. Because as good as the Charger and Challenger are they are too large and heavy to be considered real sports cars.
Hellcat Meets Snake?
Additionally, a V8 Viper would have been a lot less expensive to operate. Fuel economy would be better of course, but a V8 would also be cheaper and easier to maintain given that it's used in so many different products. Again, not unlike the Corvette which uses a relatively common engine in a unique sports car platform.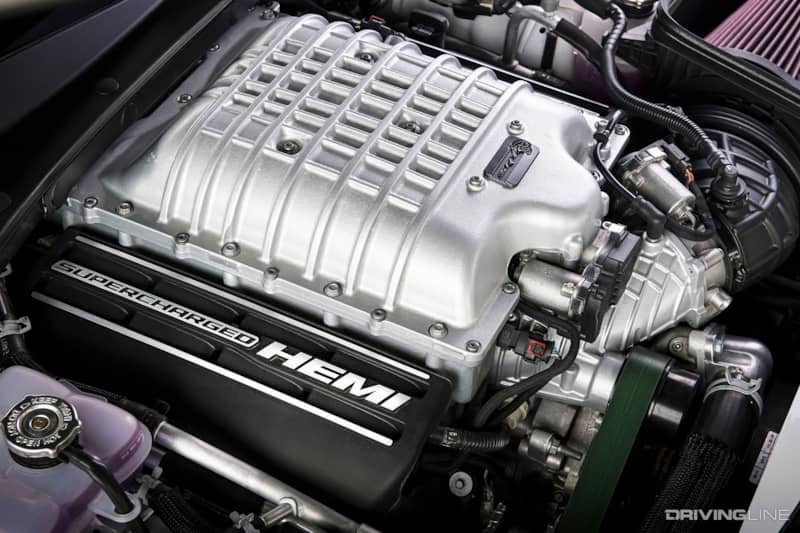 And then there's the idea of a Viper Hellcat. Which naturally would have competed directly against the supercharged Corvette Z06 as higher end performance model.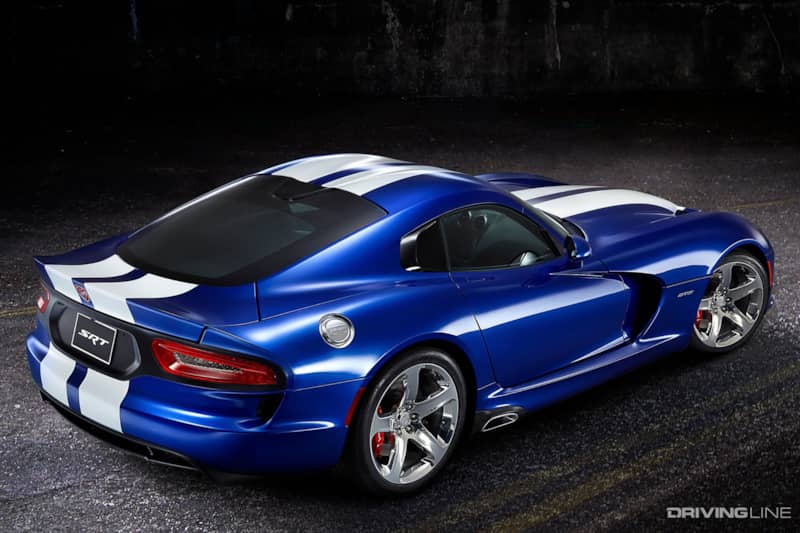 With output over 700 horsepower, the biggest issue with a beefed-up 6.2 liter Viper Hellcat is that it would have actually made the V10 Viper seem a little outdated, as its massive 8.4 liter V10 made "only" 645 horsepower when it was last produced.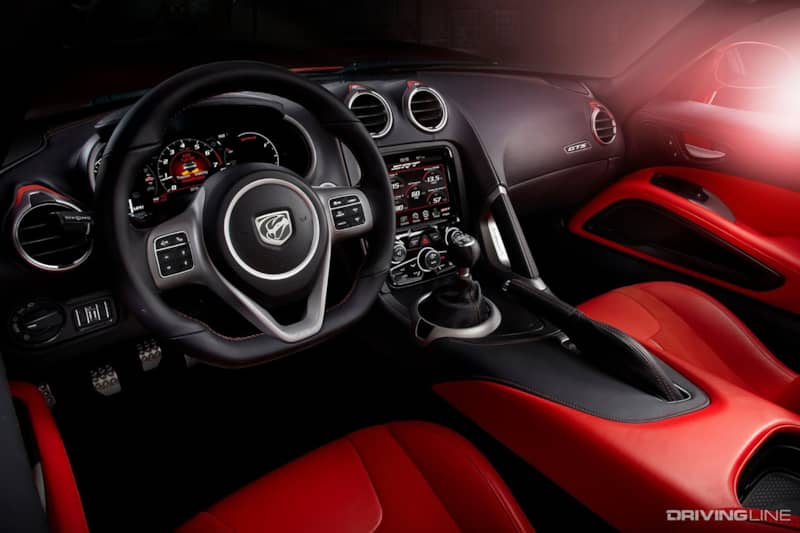 What Could Have Been
Had a V8 Viper actually been introduced, there no doubt would have been some pushback from hardcore Viper fans and purists, because it is true that a massive V10 engine has been part one of the Viper's defining characteristics since day one. Surely some of them would never consider a V8-powered car a "real" Viper.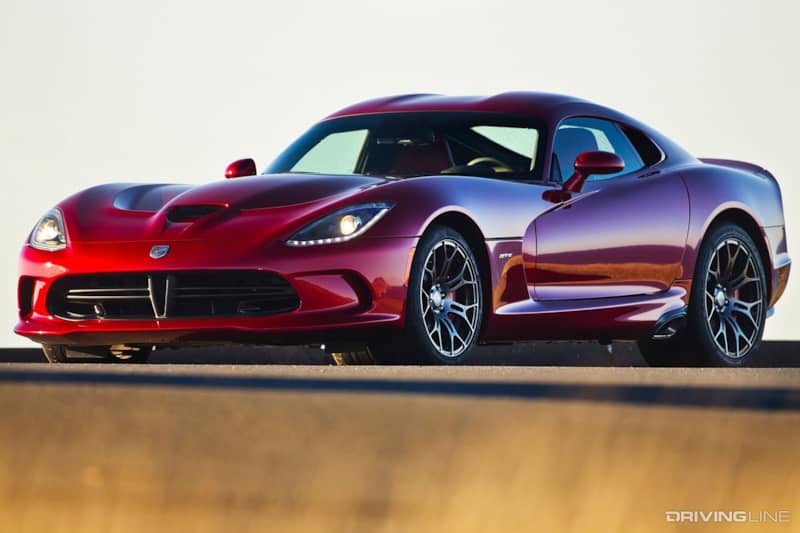 But in a world where Ford is now building electric crossover SUVs with Mustang branding it doesn't seem far fetched at all. And let's not forget Dodge itself received plenty of hate from purists for bringing back the Charger as a four-door sedan before that car went on to its current success.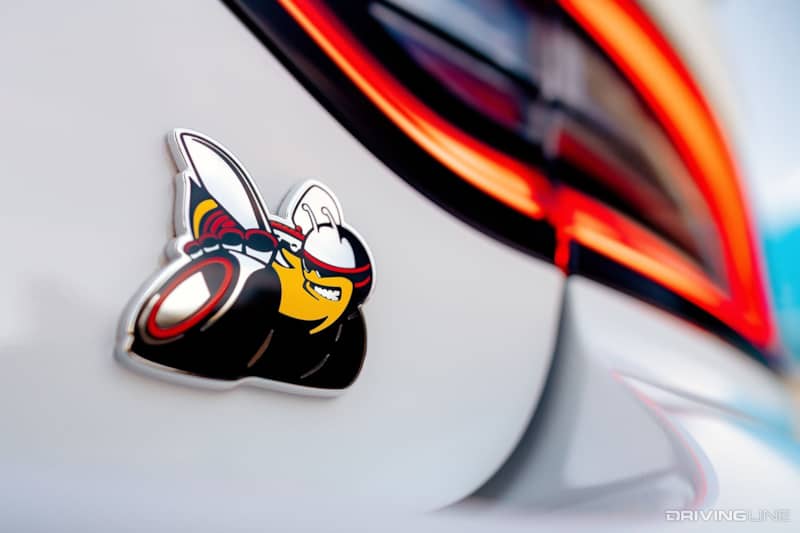 Could we ever see a V8-powered Viper become a reality? It's possible, but at this point it seems unlikely that Stellantis would bring back a Viper with any sort of gasoline engine.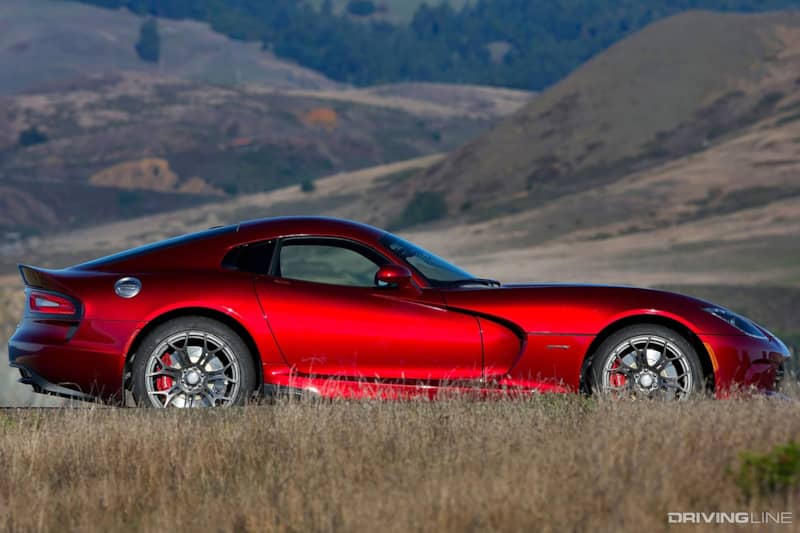 If the Viper nameplate were to return in the future it would most likely be on an electric performance car, and if you thought a V8 version would upset the purists, imagine what a battery-powered EV Viper would do...