Improved But Familiar: Subaru Debuts Redesigned 2024 Crosstrek for American Market
A few months back we got a look at the new, third-generation Subaru Crosstrek which debuted initially for the Japanese home market.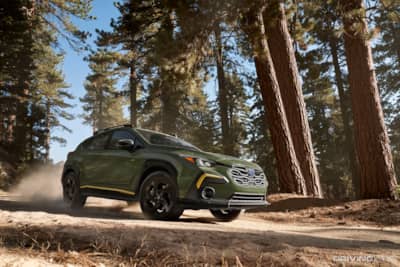 Third Gen's the Charm?
And given how popular the outgoing Crosstrek has become in North America among both commuters and off-road enthusiasts, we were were curious to see what our version of this subcompact crossover would be like.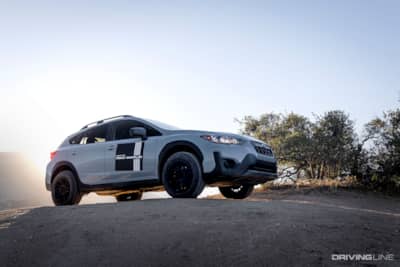 While we didn't many expect huge changes for the American version of the car, we've been excited nonetheless to see the specs—and now we have—with the official debut of the North American 2024 Crosstrek at the Chicago Auto Show.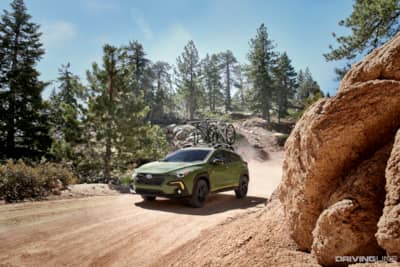 Both the exterior and interior are very close to what we saw at the JDM version, with higher trims of Crosstrek now getting the same vertically oriented infotainment screen as other Subaru models.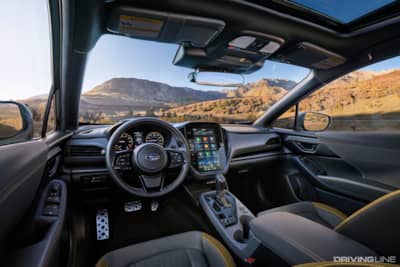 There are some upgrades beneath the skin though, with Subaru claiming a 10% stiffer structure, a revised version of its symmetrical AWD system, and even a steering rack shared with the current WRX.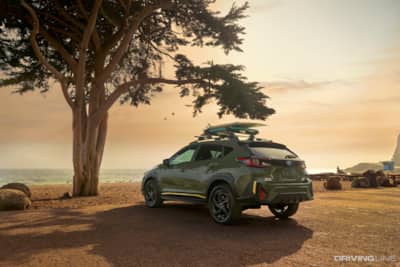 Small Improvements
Under the hood, the two engines available in the '24 Crosstrek should be pretty familiar. The Base and Premium trims get a 2.0L boxer engine making 152hp and 145 pound feet of torque. The Sport and Limited trims get 2.5 liter boxer making 182 horsepower and 178 pound feet of torque.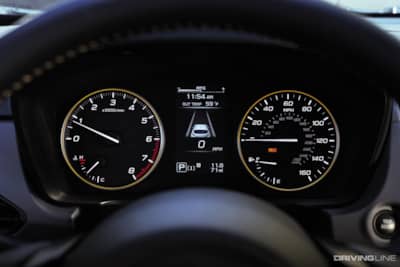 When it comes to pricing, the next gen Crosstrek continues to be one of the most affordable CUVs you can buy, especially when you consider that Subaru's famed AWD system comes standard on all of them. A Base trim starts at $24,995 with the loaded Limited starting at $30,895.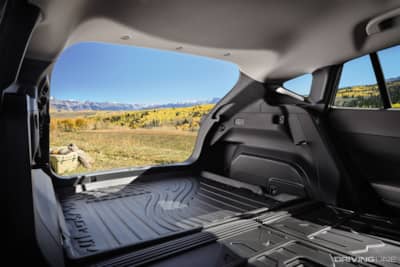 Sadly, one thing the old Crosstrek offered but the new doesn't is a manual transmission. All versions now come standard with Subaru's continuously variable automatic transmission.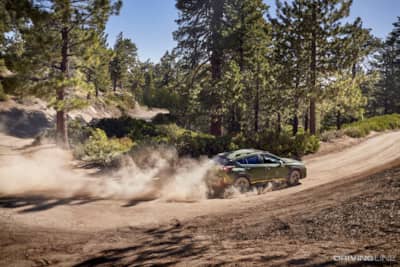 The Japan-built 2.0L Crosstreks will hit dealerships this spring, while the American-built 2.5L versions will arrive in the summer.
With the Crosstrek proving to be such a hit among North American buyers, it's not surprising at all that Subaru has gone with only minor changes for the next gen model.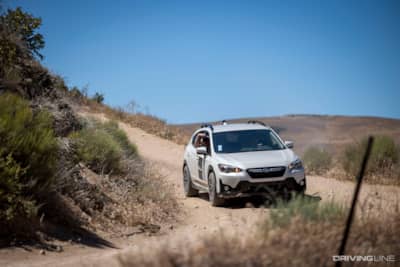 With a number of small, but meaningful improvements we have no doubt this version will continue being one of the best CUV values on the market.