How to Put Air in Your Car or Truck Tires
Whether it comes performance, fuel economy or sometimes simply being able to move at all, the amount of air in your tires is easily one of the most crucial elements of your vehicle.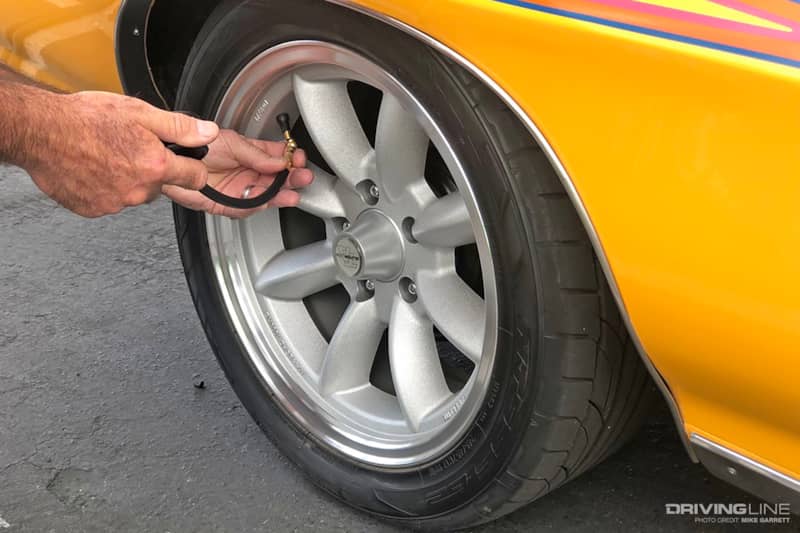 While your amount of desired air pressure will change whether you are hitting the track, tackling the trail or just heading off for a highway road trip, keeping your tires inflated is one of the basics of vehicle operation for both enthusiasts and non-enthusiasts alike.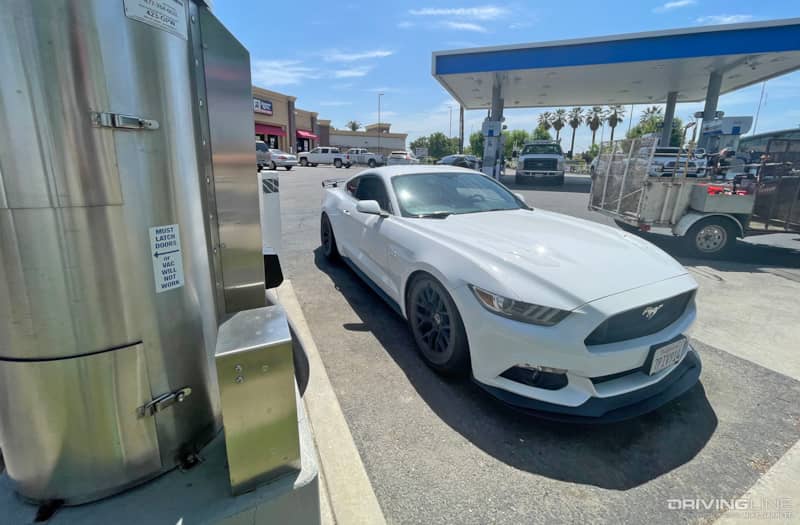 Whether you're driving an older vehicle where you monitor your tire pressure the old fashioned way or a modern vehicle that will keep track of it for you, there have never been more options for airing up.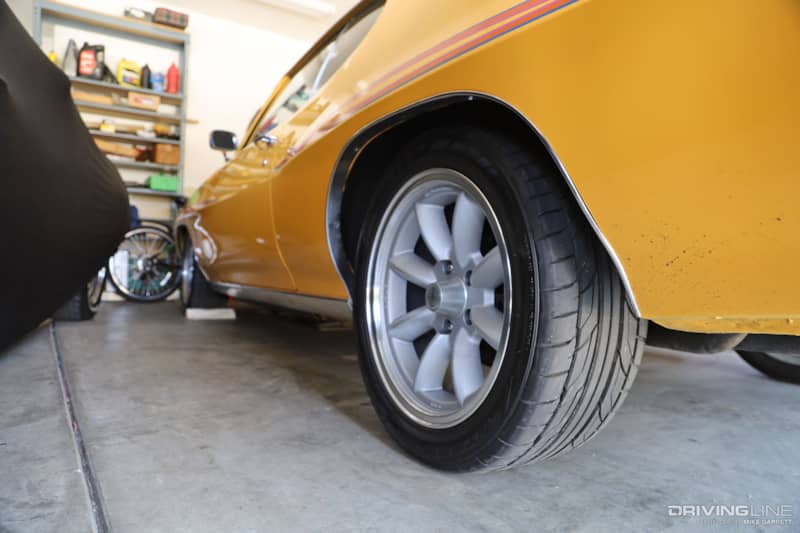 Where to Find the Correct Tire Pressure for Your Car
And of course finding your recommended tire pressure is usually as simple as opening your car and finding the label near your door.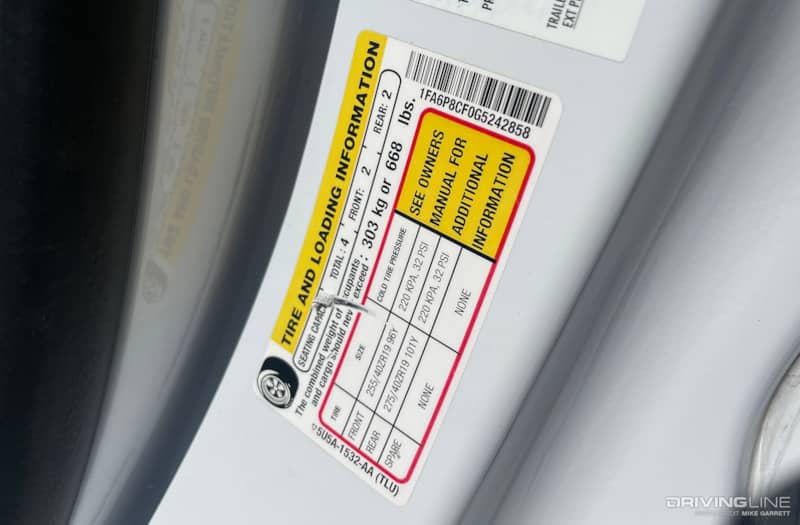 How to Air Up Your Tires
Naturally, it's a good idea to have a way to add air to your tires in your driveway or garage, and most seasoned gearheads will likely have a stationary air compressor with an attachment for tire inflation.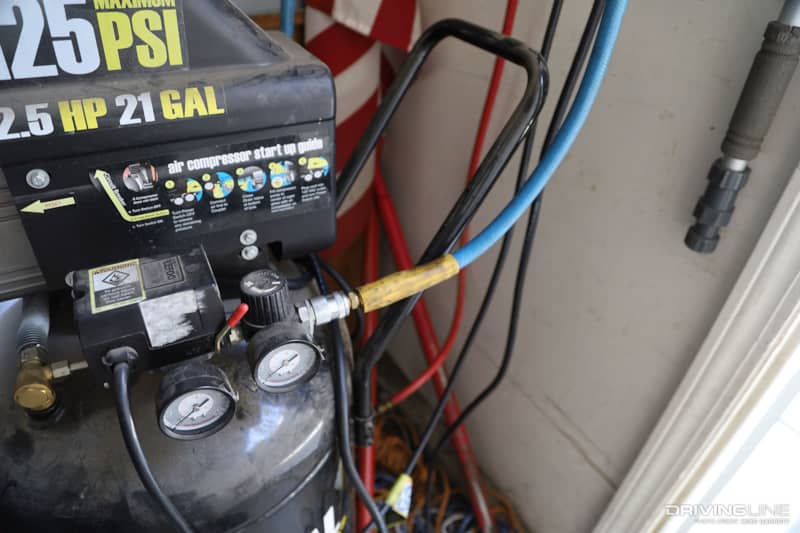 Next, there are all matter of smaller tire inflators that can be powered by traditional 120v outlets for garage use, and others that are specifically designed to be portable, powered either by a rechargeable battery, your vehicle's interior power outlet or its main battery.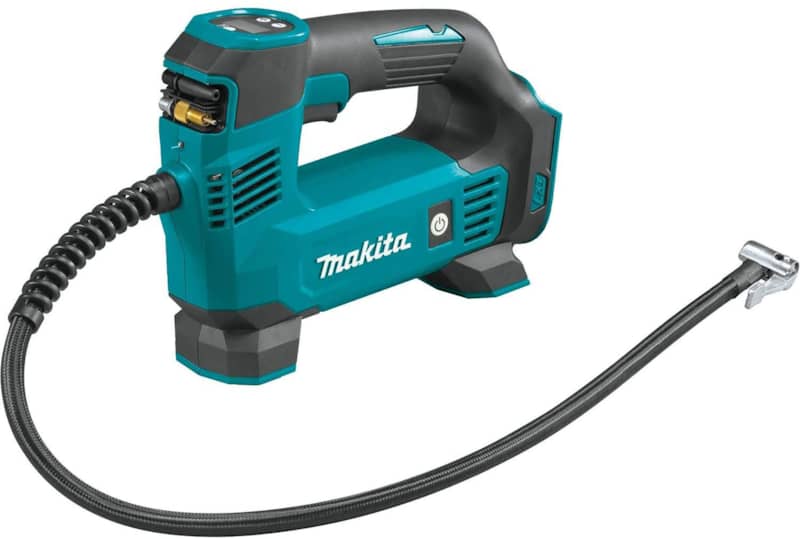 If you are an off-roader or a track day junkie, then you likely already have something like this, but even if you aren't they are quite affordable and many of them don't take up much space and can easily be stashed away in your vehicle.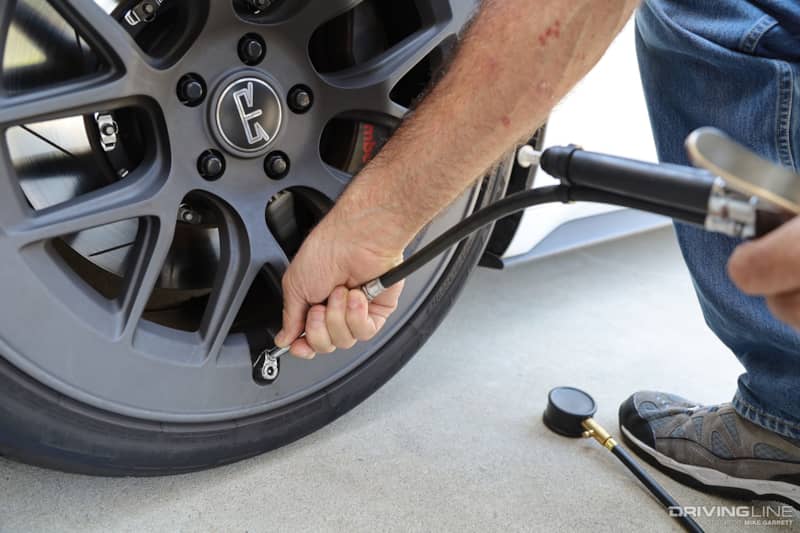 Keep in mind that if you have a larger truck or SUV you'll probably need to pick an inflator that can specifically be used on heavier duty vehicles. Heavier Duty vehicles require higher tire pressure that some compressors may not be able to achieve.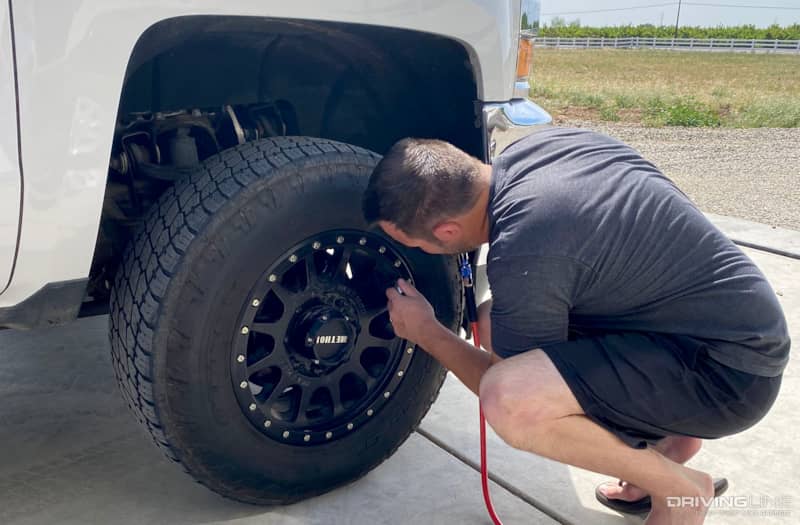 Whether it's stationary or portable many of these will have built-in air pressure gauges so it's easy to know exactly how much air is going in.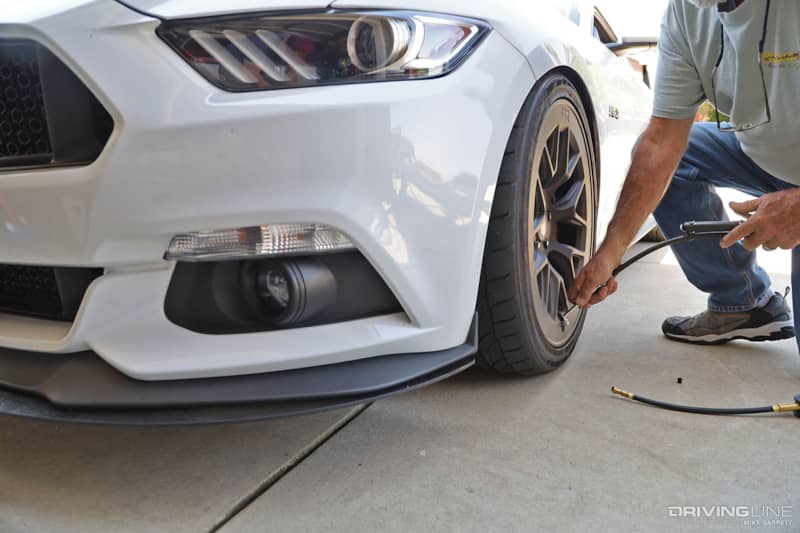 If you don't happen to carry a portable tire inflator with you, don't worry. Just about every gasoline station still has an air pump area where you can quickly fill your tires on the go. Many are free, some you'll need to put in change and some you just need to walk inside and ask them to turn on for you.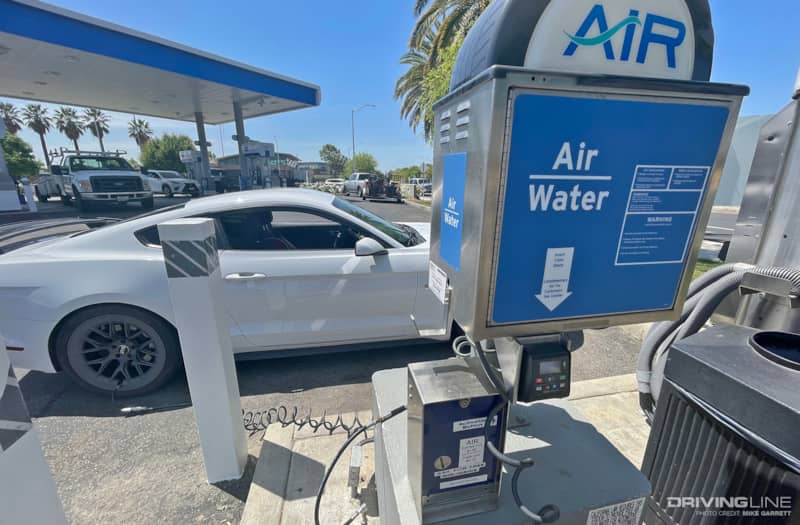 Another thing to keep in mind is that many roadside tire shops, both independent and national chains will usually be happy to check your tires and add air if needed—often for little or no charge at all.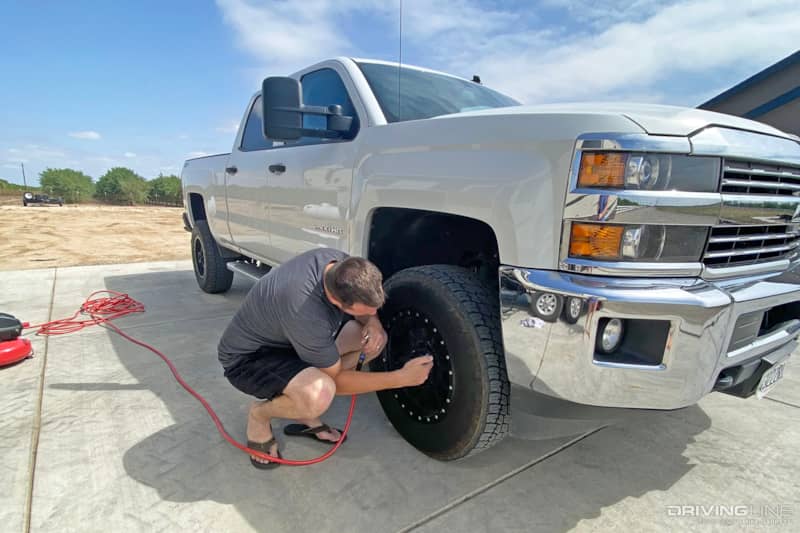 Whether you're a seasoned gearhead or automotive newbie, given how many options there are for keeping the proper amount of air in your tires, there aren't many excuses not to do so.
Because who wouldn't wan't to ensure that they are getting the most of of both their tires and their vehicle itself?