It's All About Grip: Everything You Need to Know About Track Day Tires
As we've professed before, there really is nothing more exciting and more rewarding than taking your vehicle to and participating in a track day. From a daily driver to a dedicated track machine, it doesn't even matter what kind of car you're using.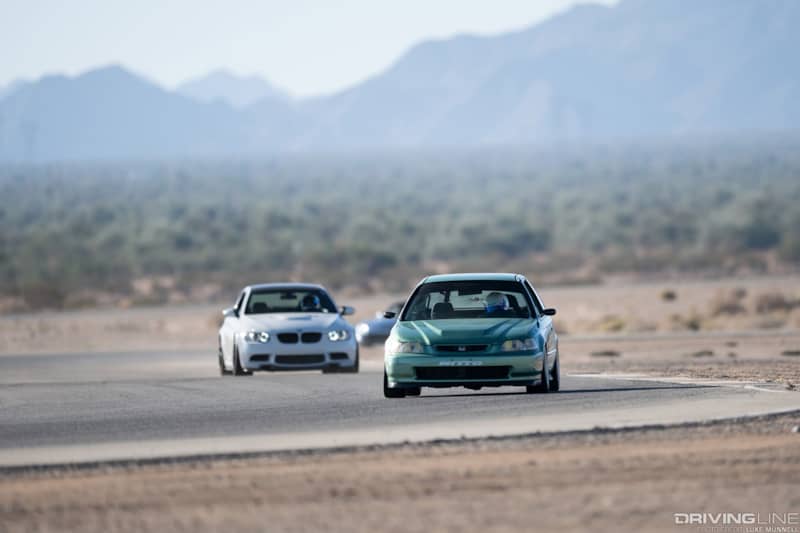 One thing that does matter very much though, is the type of tire you are running at the track. With that in mind, we've rounded up some of our most important content that tackles the subject of track day tires and what kind may be right for you.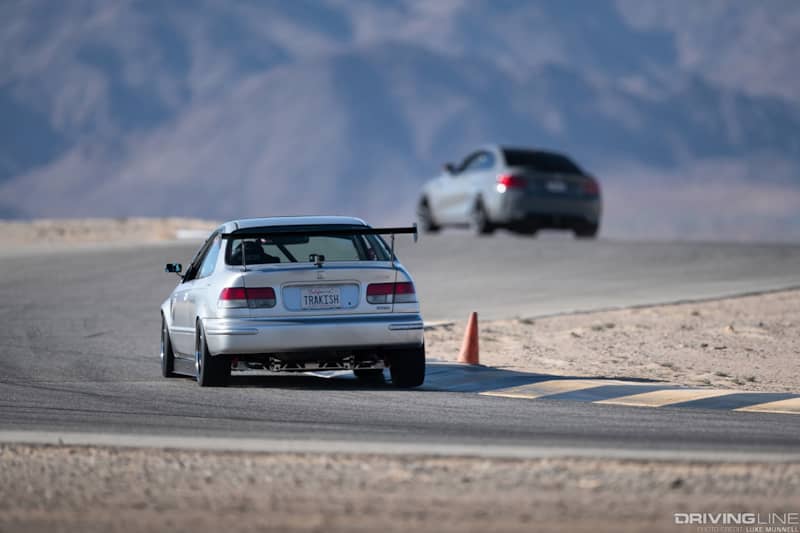 Jack of All Trades: The NT555 G2
If you are just getting your feet wet when it comes to track days or autocross, then you will likely be just fine on a tire that's primarily designed for street use—something like the Nitto NT555 G2, which is a summer ultra high performance tire.
A jack of all trades, the NT555 G2 is a great, affordable performance tire that delivers plenty of grip and longevity on the street—and as we recently found on our 2016 Mustang GT project car, it also stands up quite well to track days.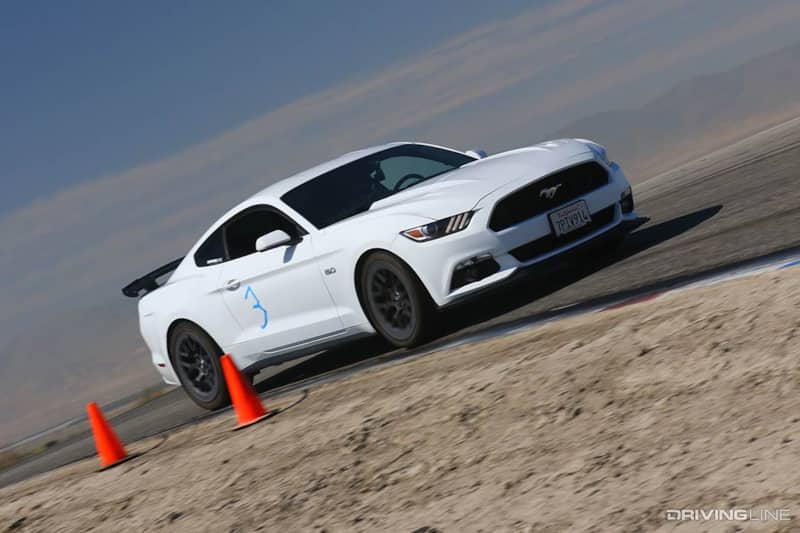 Driven to the Track
If the fastest lap times are your goal you'll want to eventually move up to a tire that's specifically made for track use, and there are plenty of choices when you get to this level.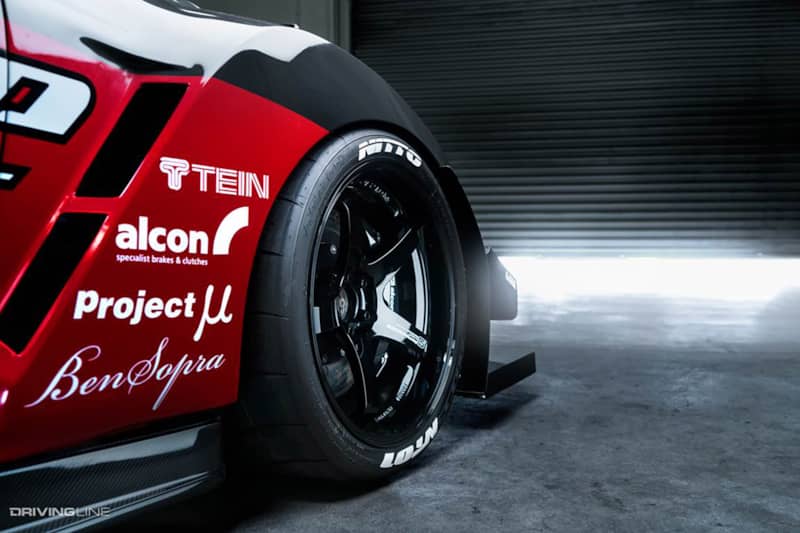 The Nitto NT05 is a maximum performance tire that will deliver even better grip and performance at the track, at the expense of longevity on the road.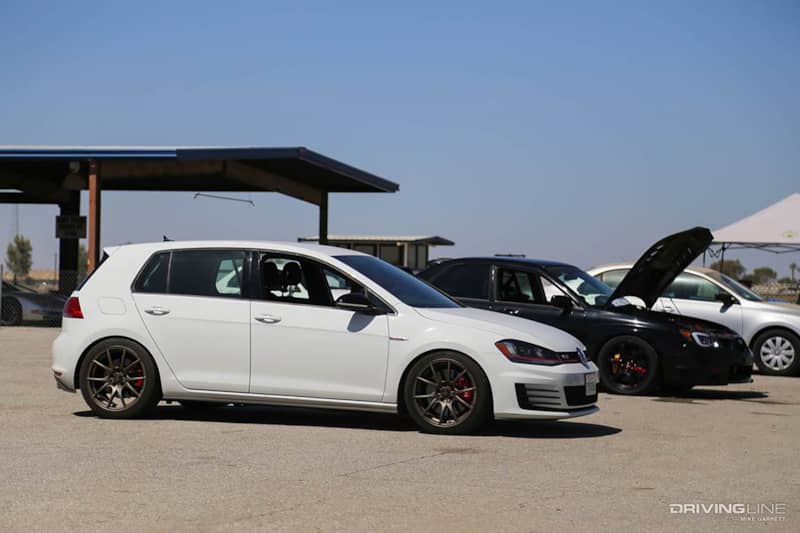 Here are some track impressions of the NT05 when fitted onto the powerful Honda Civic Type R.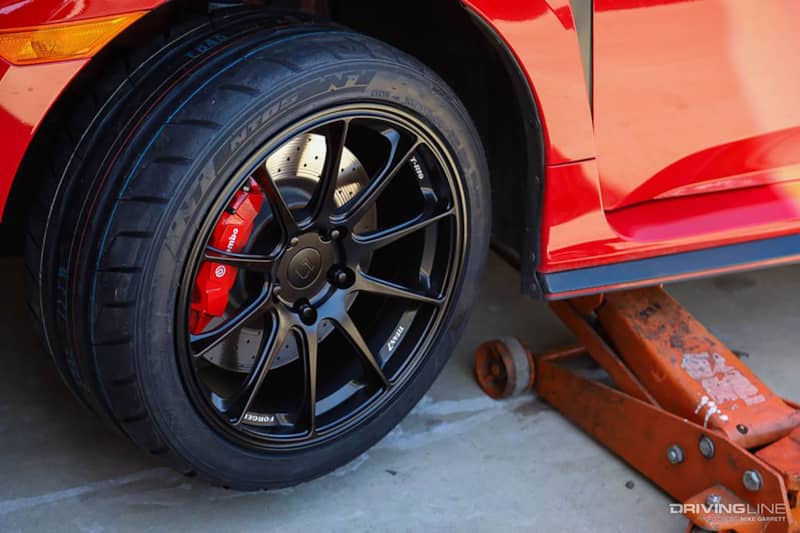 And another set that we put into action on the ultra-fun Subaru BRZ.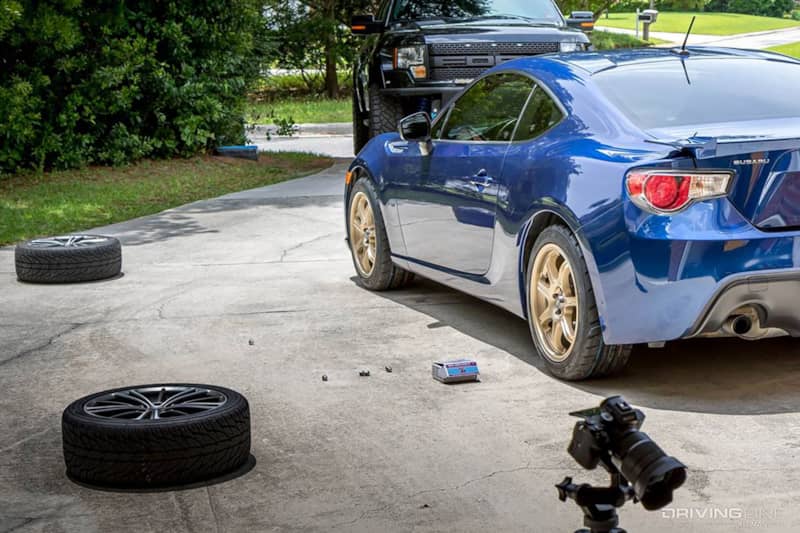 D.O.T. Compliant Competition Tire
Next will come a DOT-compliant competition tire like the Nitto NT01, and here we've gone through the situations where you might want to upgrade to a serious tire like this.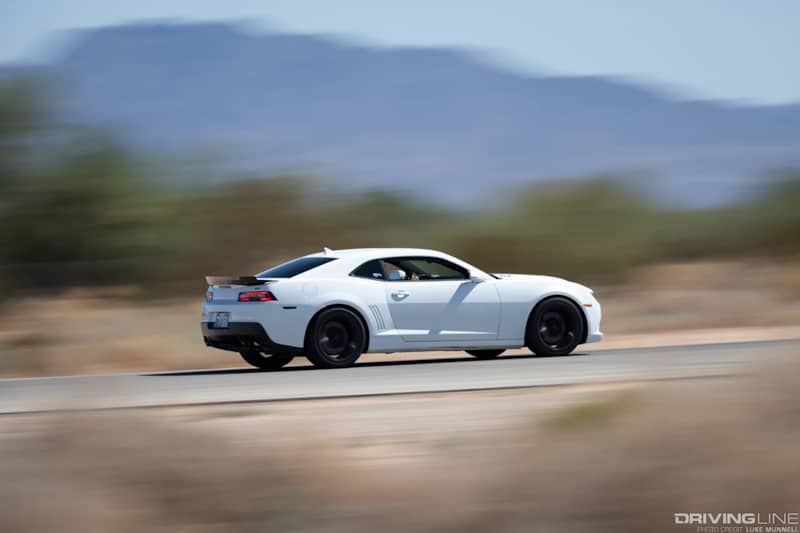 The Nitto NT01 is one of the most popular tires for weekend track racers of all types, and they've been fitted under everything from modified compact hatchbacks to ultra high-end track builds.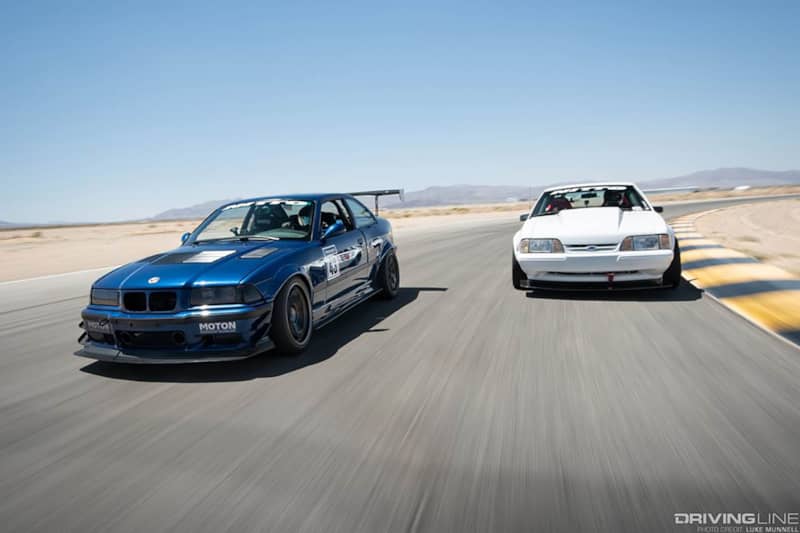 For example here's a modified Honda Fit hatchback that uses the grip of its NT01s to surprise and upset much more expensive and exotic machinery on the track.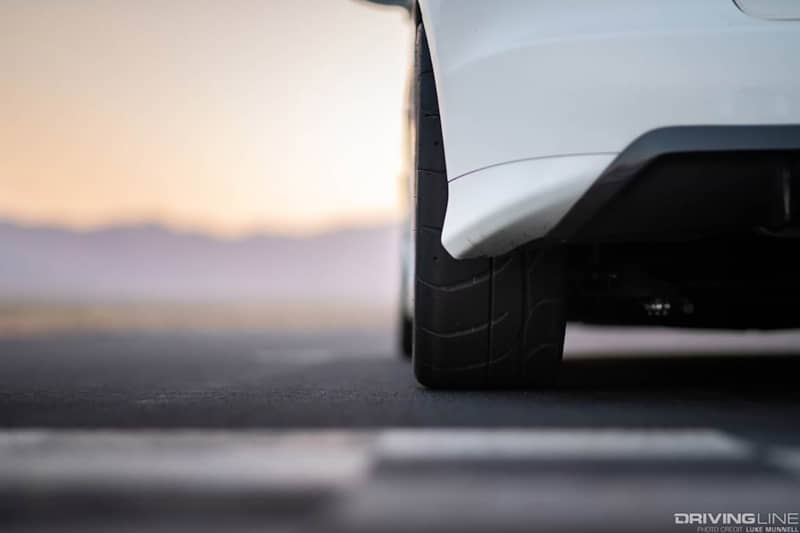 And on the other end of the spectrum, a Porsche Cayman that uses the tires to fully realize its potential as a weekend track day weapon.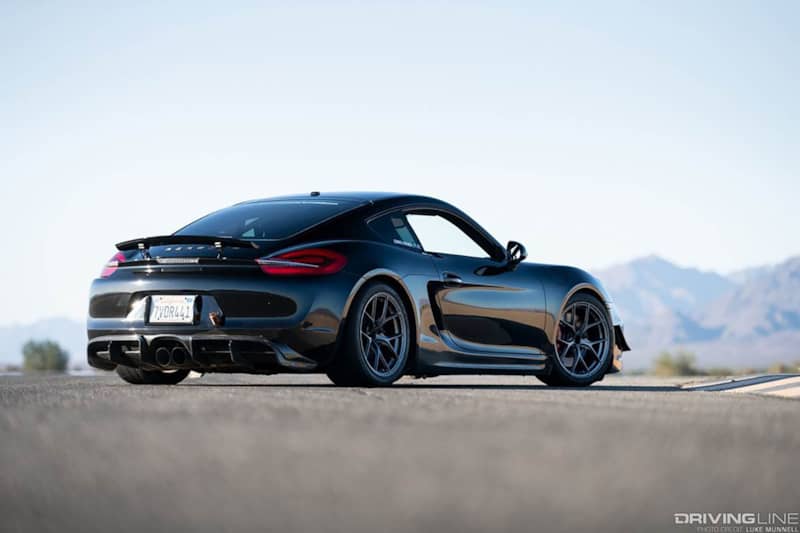 If you'd like to see how the NT01 works on a variety of track-focused machinery, look no further than our series of Driver Battle videos which pits a diverse array of vehicles against each other—all on the same track-proven tire to even the playing field.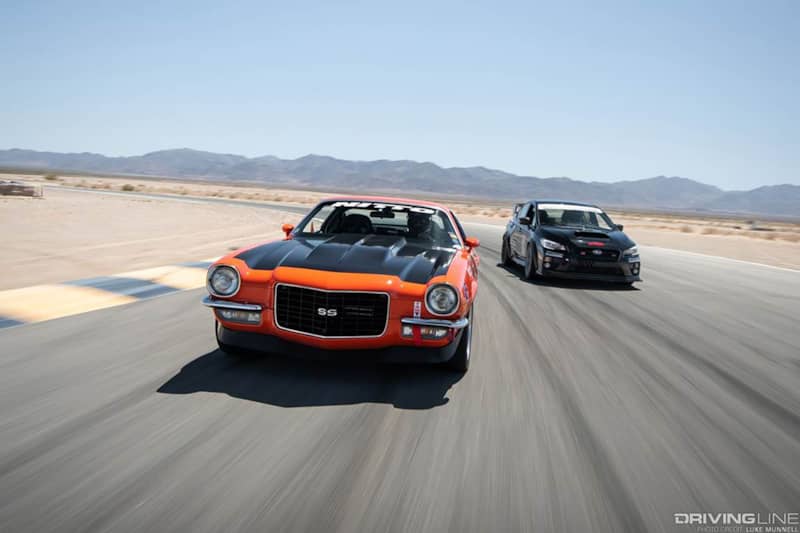 Of course, it should also be mentioned that when we are talking about DOT-compliant track day tires like the NT01, there are also drag radials tires designed specifically for straight line acceleration from a stop - we break down the differences right here.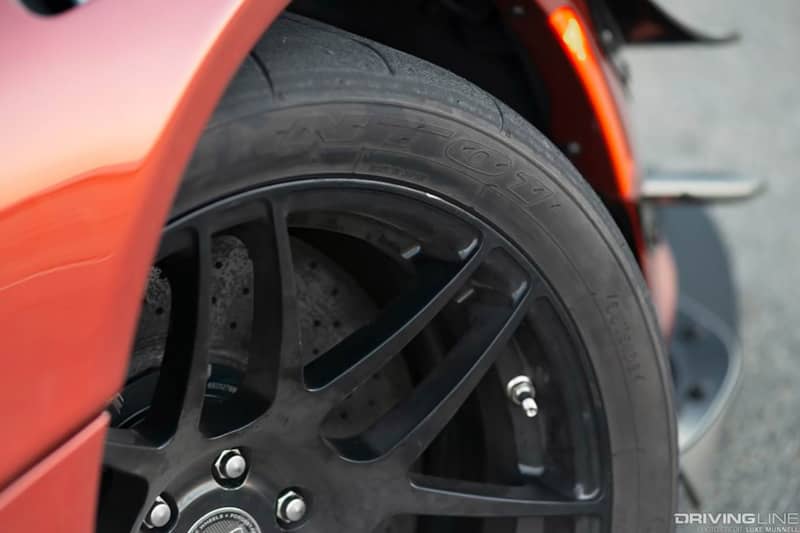 Last but not least, many owners of track-specific tires will need to store them when not in use, and we've outlined some crucial advice for how to store and maintain these tires you aren't tearing up the track. 
Now what you are waiting for? Get some good rubber and hit the circuit!
More From

Driving Line
More interested in the quarter mile? Don't worry, there are some great tires for that too.