Inside Look at TAS's "Legend of Tuning Car"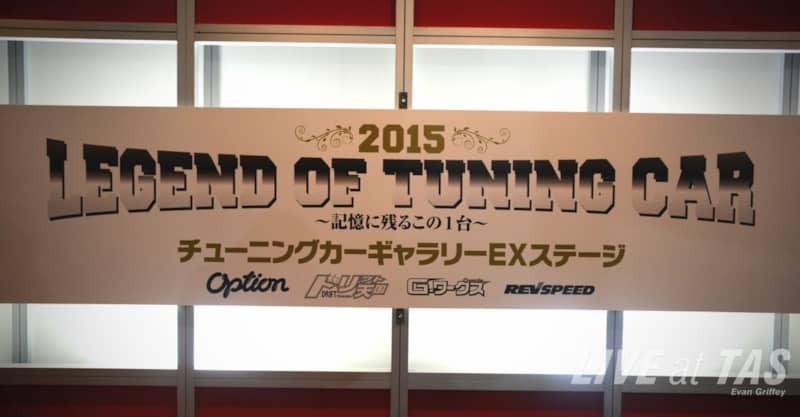 Legend Of Tuning Car was a very special display arranged by popular Japanese tuning magazines Option, RevSpeed, and Drift Tengoku, as well as body kit maker Bomex, and other industry insiders.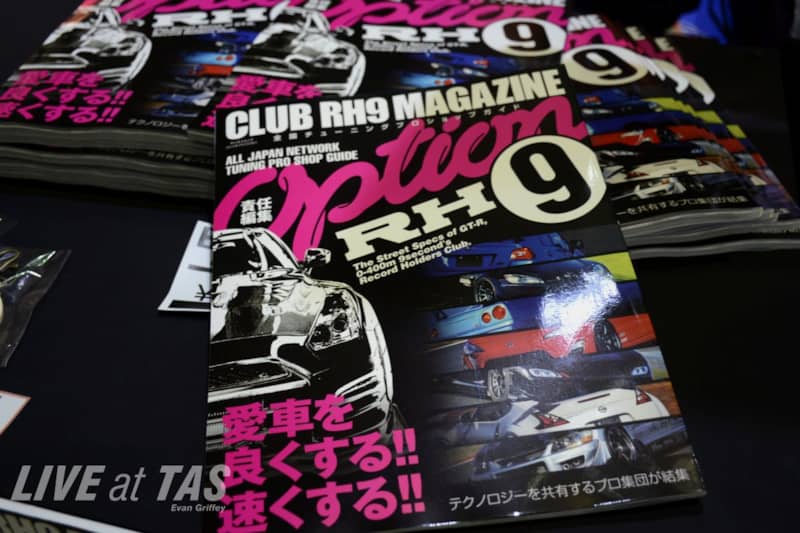 The display was given its own space in a smaller side hall and many of the men behind the machines were interviewed at different times during the show. But the cars were the stars; significant and truly legendary builds were in the house at Tokyo Auto Salon 2015. A few of the more popular cars are featured, with the remainder of the collection glanced at in the accompanying gallery.
Top Secret V12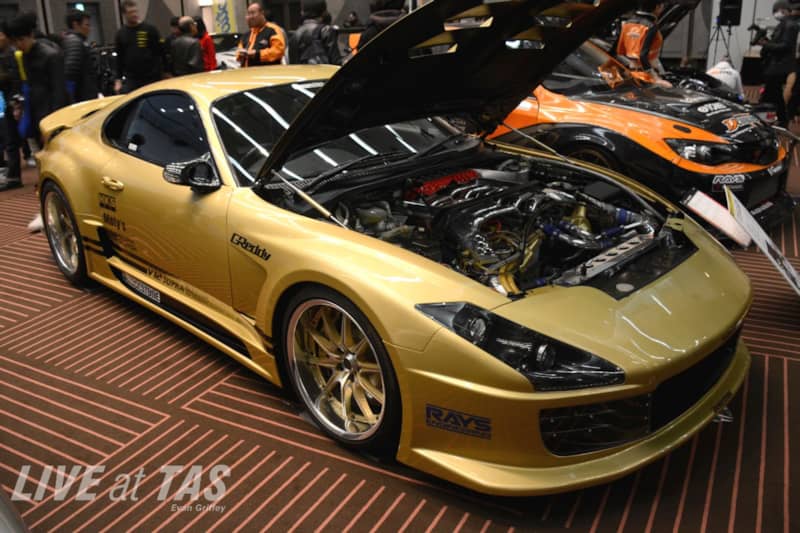 Called the most intense tuning car ever built by many, myself included, the Top Secret Final Evolution Supra features an extreme twin turbo 12 cylinder engine made from joining two Supra 2JZ-GTE inline sixes. The car won the TAS Champion (Best of Show) award when it debuted at the 2007 Salon. It went on to run high speed competitions in Europe and New Zealand. Lost in the glow of the exotic engine, the Supra also flexes a custom Top Secret wide body kit, grafted in Z-Car headlights, and LED taillights.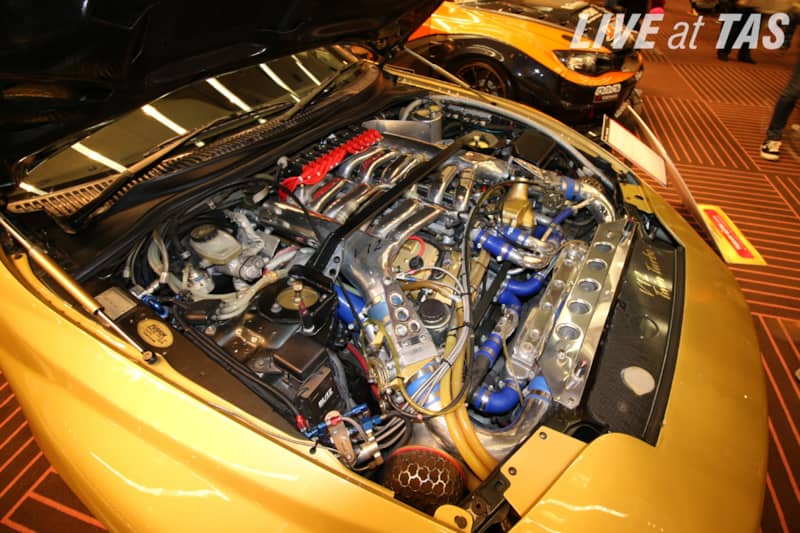 Mine's GT-R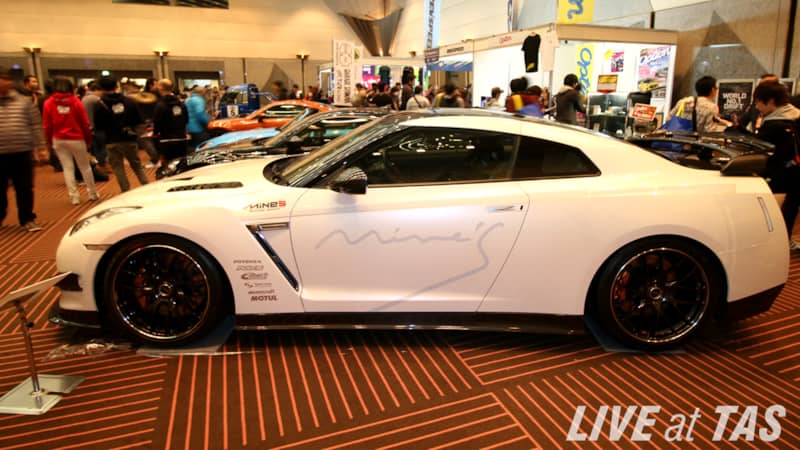 Mine's, known as the code breakers of JDM, made its mark tuning ECU's in the '90s. This R35 GT-R was one of the first tuning houses to play around with the Nissan supercar.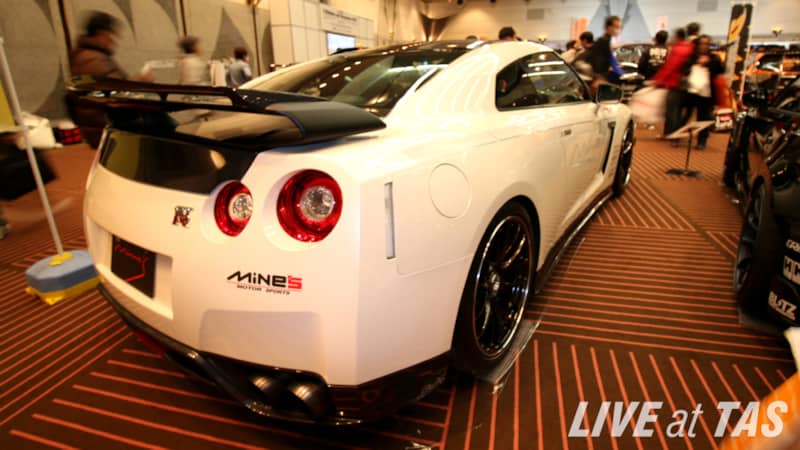 Option 2 Silvia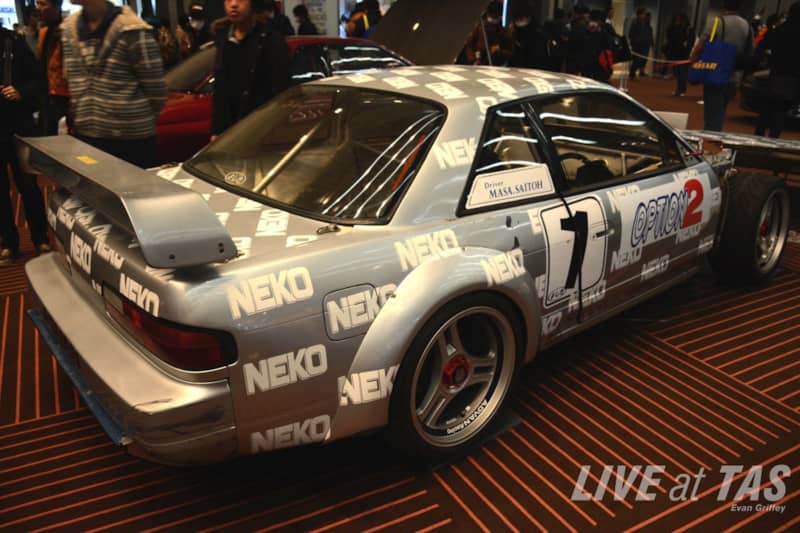 Masa Saitoh was the Editor of Option 2 magazine and this road race Silvia appeared in the pages of Option 2 in 1996 and 1997. Masa died testing a top speed Honda at a Yatabe Circuit in 1998. The presence of this car was quite profound for me because I knew Masa, we had just started trading articles between Option 2 and Turbo magazine when he passed away.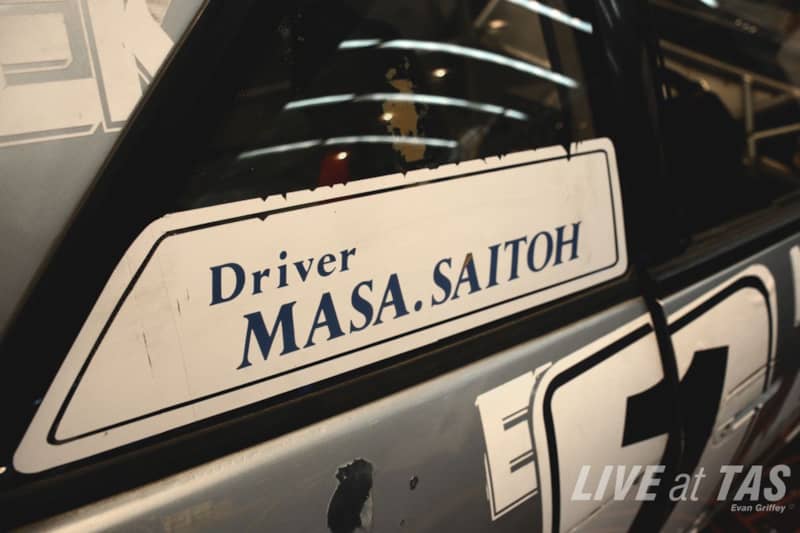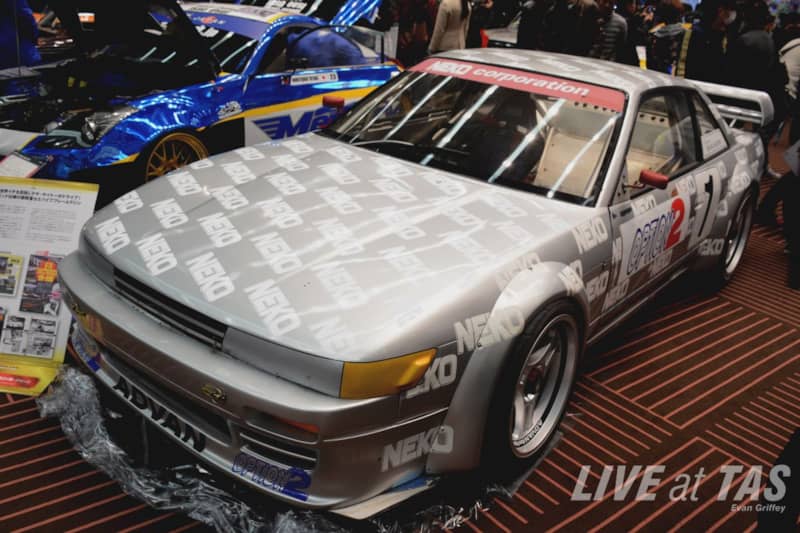 More from Legend of Tuning Car