Inspiration at the Petersen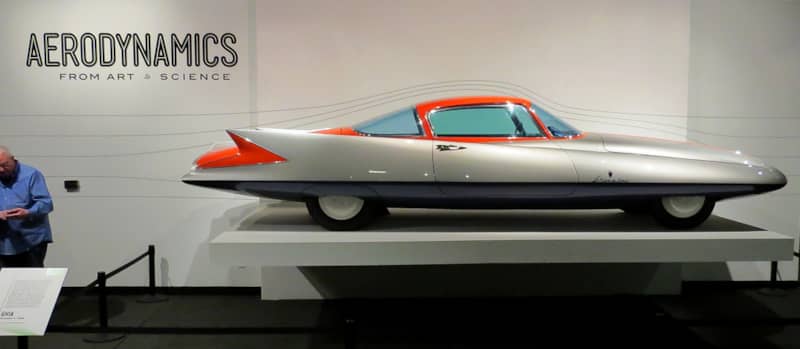 Not only is Los Angeles the general hotbed of automobiles in America (not forgetting Detroit of course), but it also houses one of the country's most active automotive museums. The Petersen Automotive Museum opened its doors in 1994 and has since been a must-see for automotive enthusiasts near and far.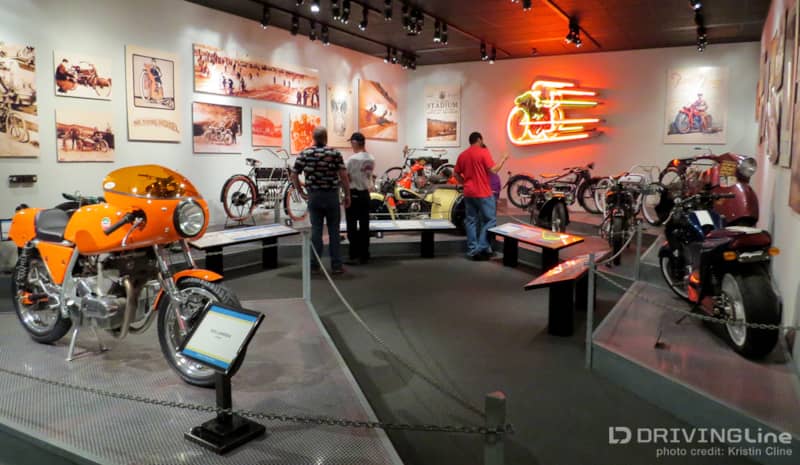 If museums aren't really your thing – think of this more like a car show, one with very exotic, rare and historically important cars. Where car shows leave off, in my opinion, is there often isn't much information about the car you're looking at – which limits both your appreciation and your learning.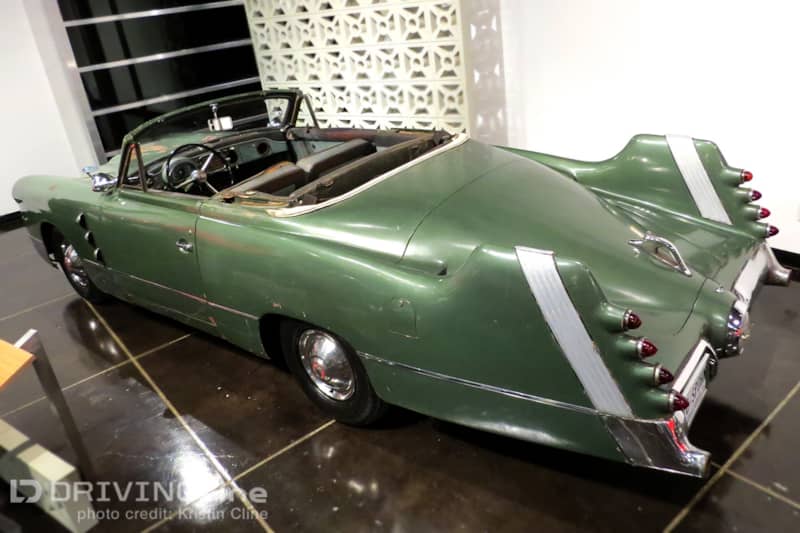 At the Petersen, cars are curated into different and significant groupings - with quick snippets of information to go alongside. Such as this 1952 Spohn, built from scratch by German coachbuilder Spohn Carosserie with fins resembling the 1951 Buick LeSabre concept's. Unlike looking at these cars on the Internet, seeing them up-close and in person allows you to really take in their full form. Viewing the cars from all different angles aids in imagining how they were created and what they may have looked like rolling down the street.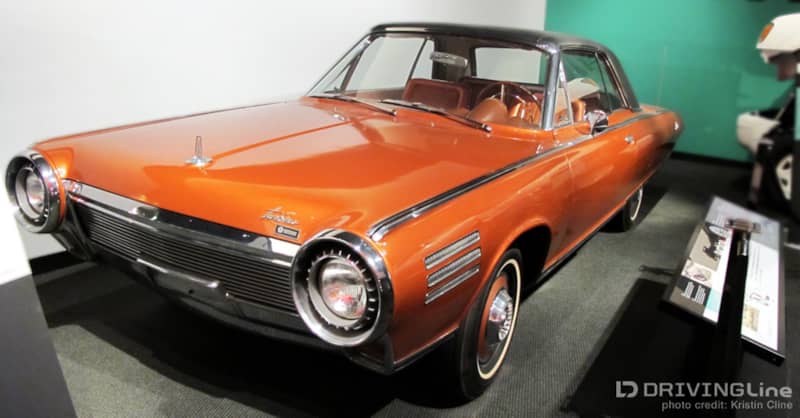 Having both permanent and rotating exhibits keeps the Petersen Automotive Museum fresh every time you visit. Wandering through their Streetscape diorama, you can learn about the way the automobile evolved and has influenced our culture. Energy sources are also looked at - showing early examples of alternative power, like this rare turbine-powered Chrysler.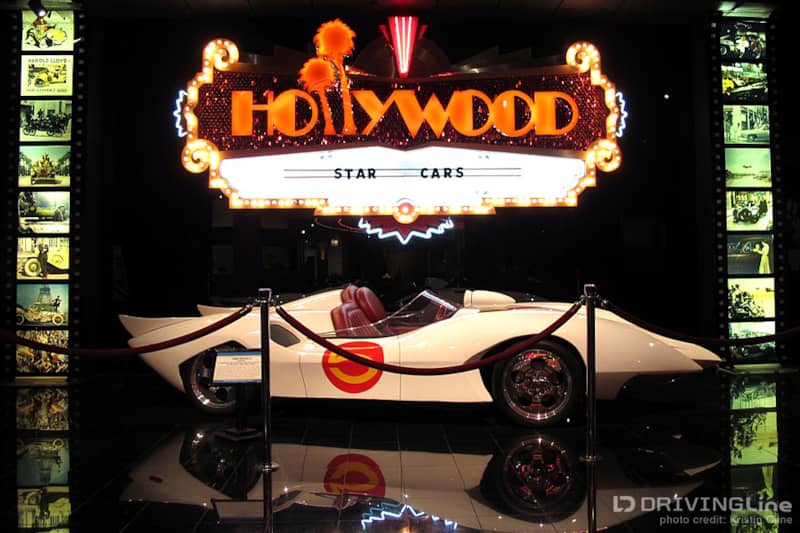 Rotating exhibits are always interesting. They may showcase cars used in Hollywood productions…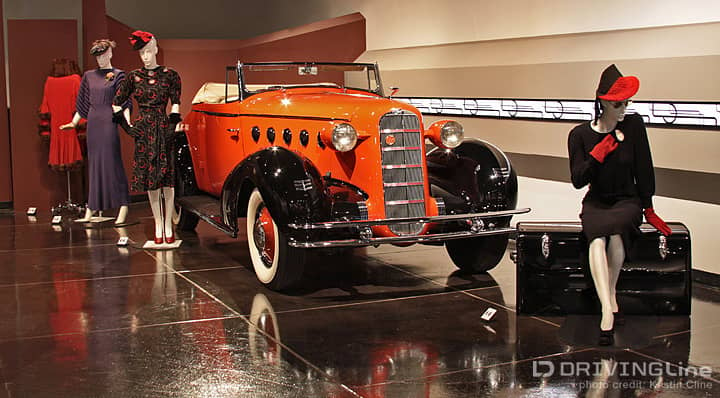 ...Or take a historical look at how clothing evolved alongside automobiles. From early driving coats to the art-deco styled 1930s when couturiers designed interiors and created coordinating clothing for a car's fashionable owners.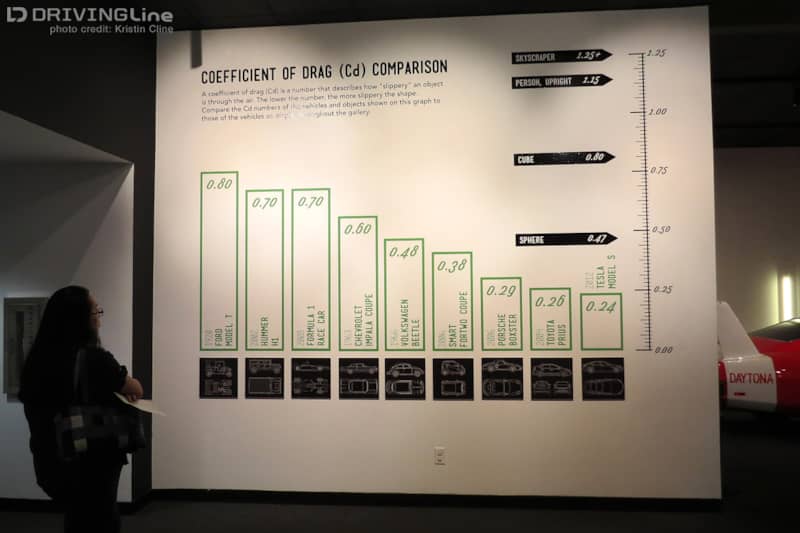 Throughout the Peterson you'll find educational components, such as this "Coefficient of Drag Comparison" within the aerodynamics exhibit - providing a deeper understanding of both form and function.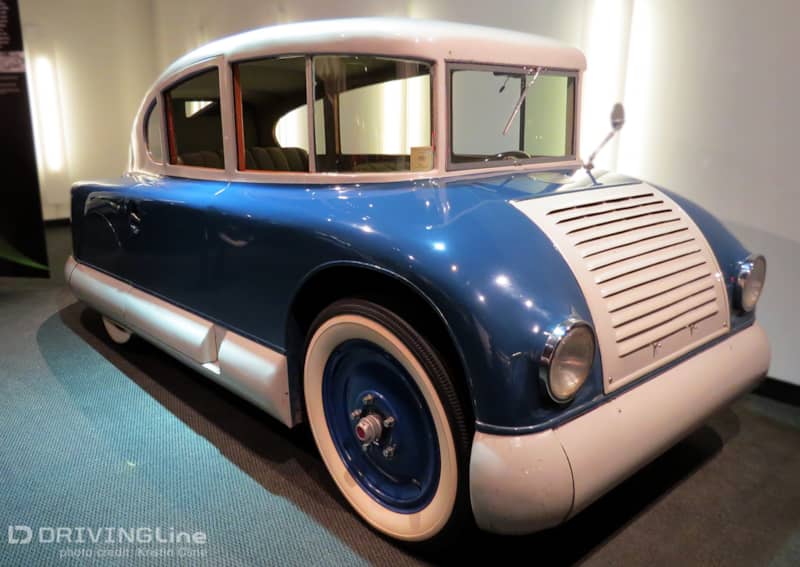 There are surprises around every curve – things you never even dreamed existed. But they do, and each one of them has a story. Such as this 1928 "Martin" – created by Martin Aircraft Company utilizing aerodynamic concepts foreign in those days, such as a sloped front and rear body, fully covered rear wheels and a pontoon-shaped underbody.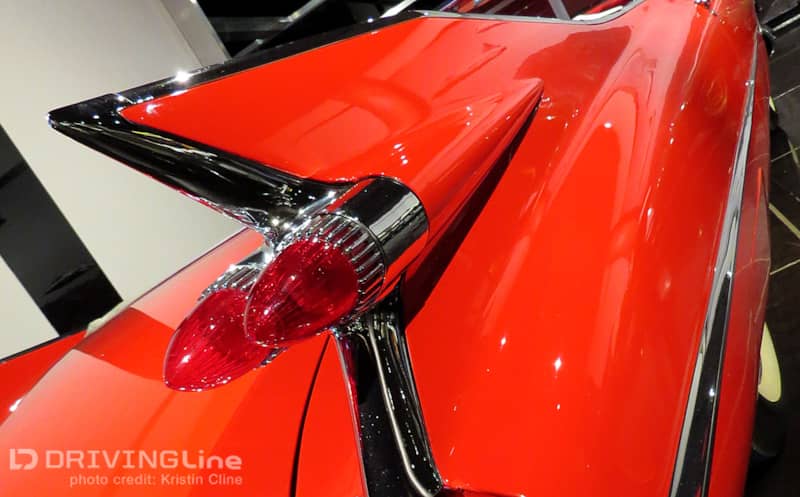 Whether you're building a custom car at home in your garage, seeking to reach your next best time at the track, or deciding which accessory to add to your Mustang next – the Petersen Automotive Museum holds plenty of inspiration to feed your automotive journey.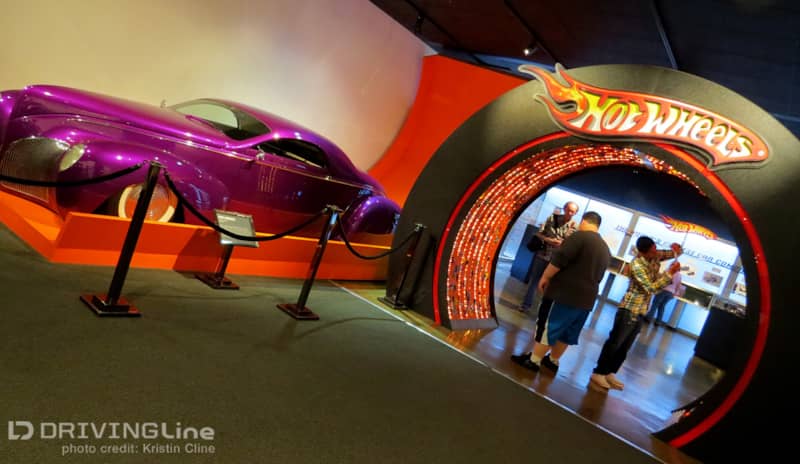 -Kristin Cline