Is the C8 Corvette Finally Attainable? Checking in on the Market Three Plus Years Later
When Chevrolet introduced the radically new C8 Corvette for the 2020 model year, it was natural to expect high demand and low supply - at least initially - for the brand-new, mid-engined Corvette.
And if you look back to 2019 and the official announcement of the C8, you'll remember the "too good to be true" $60,000 base price for the entry-level 1LT model. And there was plenty of skepticism over how many new C8s would actually be sold in that price range.
While a few dealers would do their best to deliver new Corvettes at MSRP, most would take advantage of the hype over the new model and add hefty markups to the Corvettes they were allocated.
Bad Timing?
But no one could predict what was in store for the world back then and, more precisely, the entire car market over the next couple of years.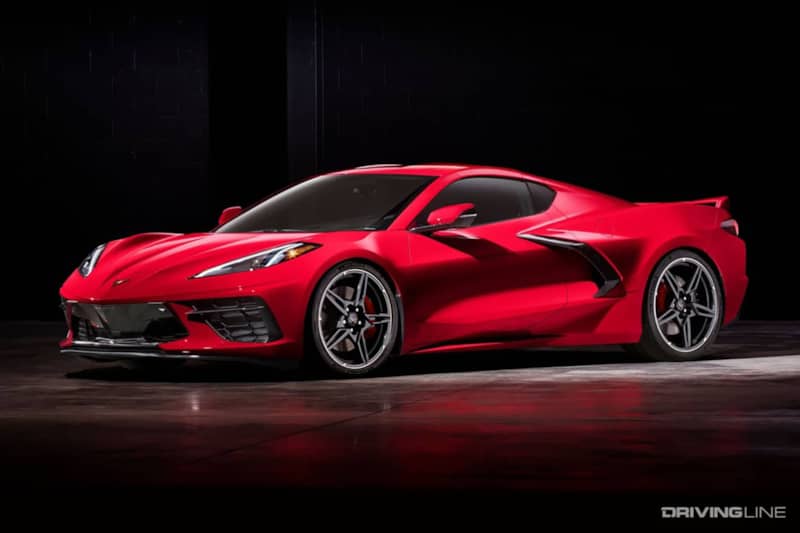 For the roll-out of the C8 Corvette Sting Ray, the timing could not have been worse. First, there was a strike that delayed the start of production.
And then the very first customer deliveries happened in early 2020 just as the Covid 19 pandemic arrived and the whole planet, and the auto industry, began to shut down.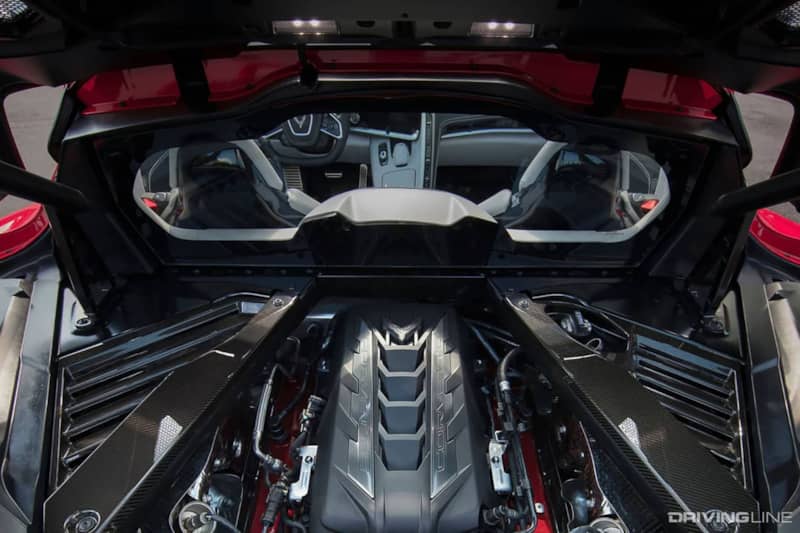 Initially, the fear was that the pandemic shutdowns and an economic downturn would absolutely tank demand for cars like the C8 Corvette. But by 2021, it was clear that the opposite was happening.
Money was flowing freely and demand was higher than ever, but supply shortages and the lingering effects of the pandemic led to decreased production capacity all across the auto industry.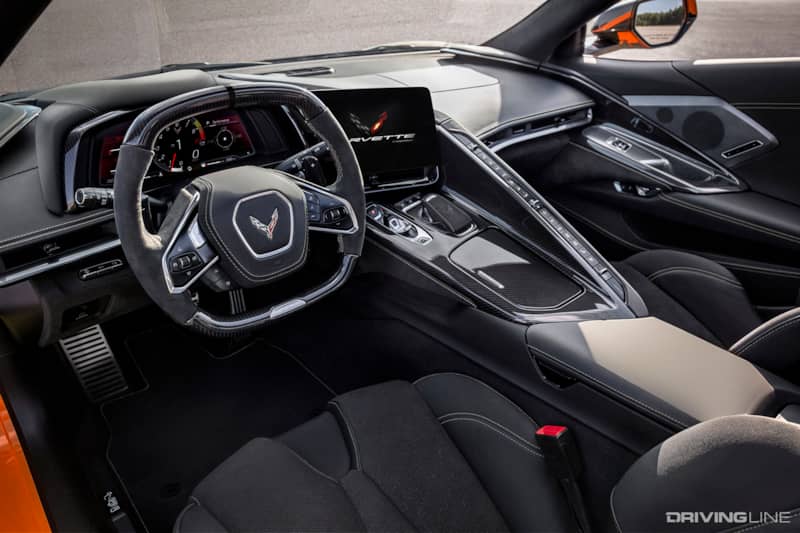 The supply of new cars to dealers had slowed to a trickle, and the cars that did arrive were hit with massive added dealer markups — almost none more so than the still-new, still-in-demand C8 Corvette.
MSRP for the C8 Sting Ray indeed became a mere suggestion, and even the lower optioned cars with sticker prices closer to that $60,000 mark were actually transacting with six-figure prices.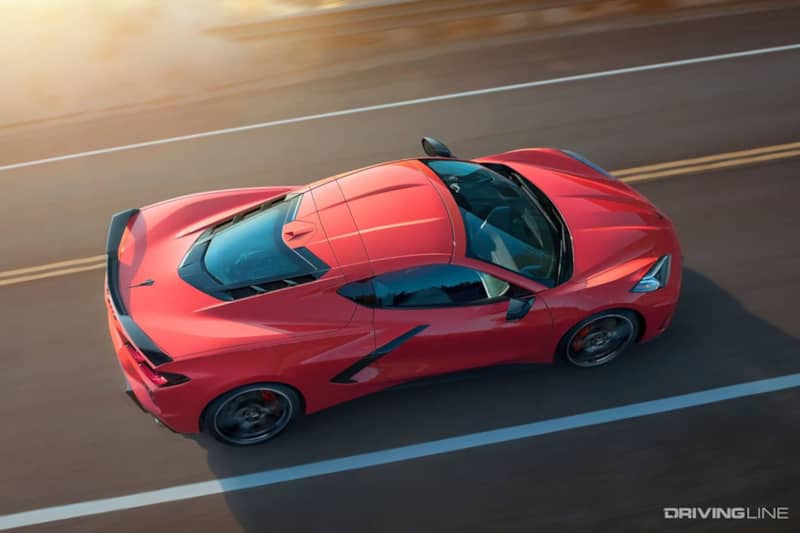 And even worse were the horror stories about customers placing C8 orders from dealerships with agreements to sell at or near MSRP only for the dealership to change their tune when the car actually arrived and sell the car to highest bidder for thousands over.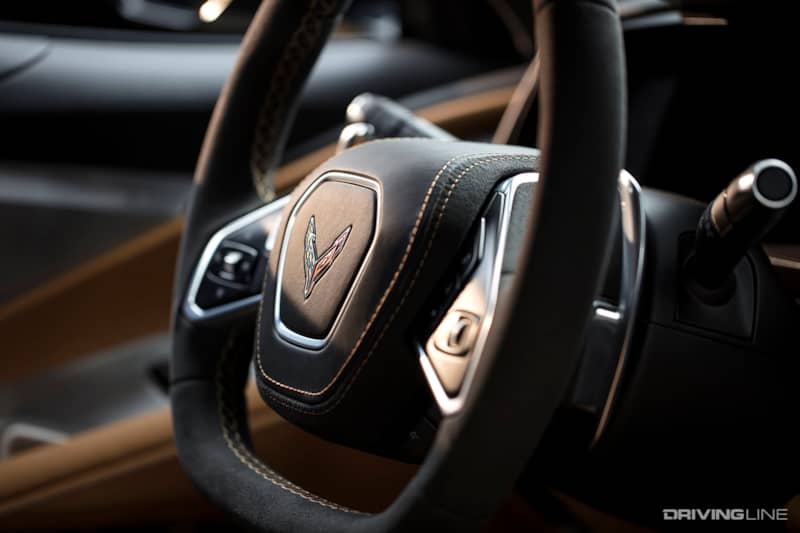 And that was the situation across almost the entire car market for all of 2021 and most of 2022. And it's only in the last six months or so that supply, and therefore pricing, for many vehicles has begun to normalize.
The Current State of Things
But what about the C8 Corvette Sting Ray. Now, three and a half years after deliveries began, can you finally order one at sticker price without much hassle? Can you walk into a dealership and buy one without being hit with ADM?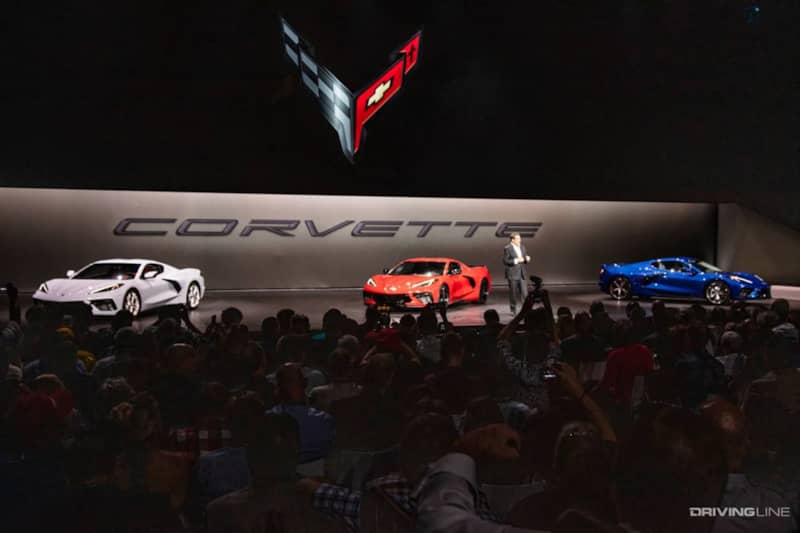 The answer is both yes and no. The Corvette market has indeed come down from the peak insanity of two years ago, but C8 demand remains high.
Looking around the net, it seems that many dealers are still trying to add ADM to C8s sitting in their showroom, but spreading a wide net can result in finding in-stock cars being sold at sticker price.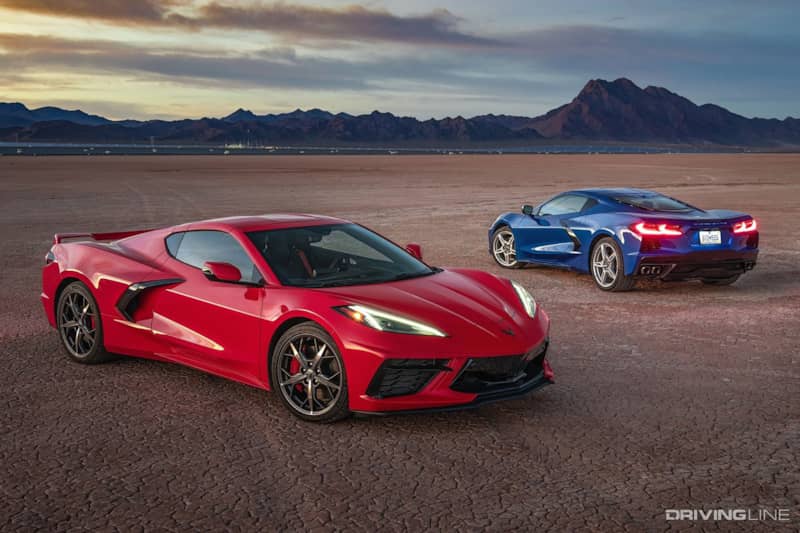 And if you plan on ordering a Corvette the exact way you want it, you can indeed find dealers who will facilitate that without markup.
You'll still have to wait a few months actually to get your car, but that's much better than the one-year-plus wait times we saw not too long ago.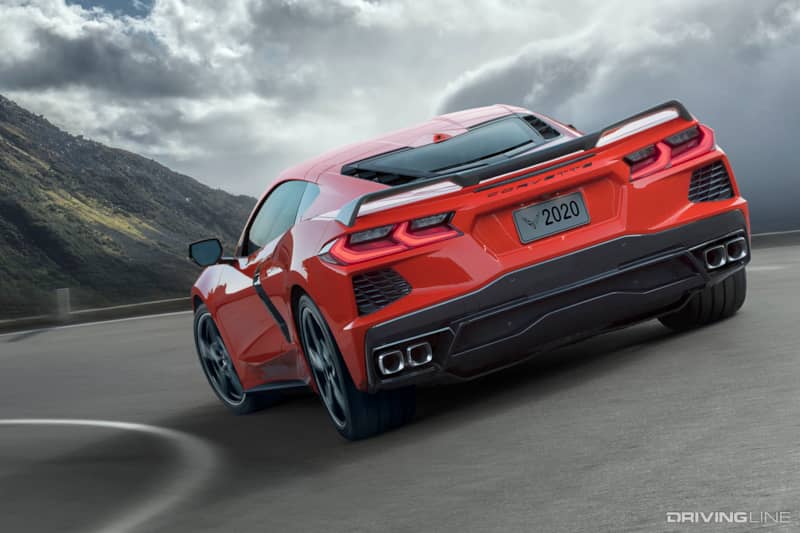 It should also be said that MSRP for the Corvette Sting Ray has crept up significantly since the 2020 model year - as it has on nearly every other new car being sold.
The New Corvette Normal
For the '24 model year, a base 1LT with zero options has an MSRP just under $68,000. So yes, that $60,000 C8 Corvette we heard about in 2019 turned out to be a pipe dream, and it will probably always be that way.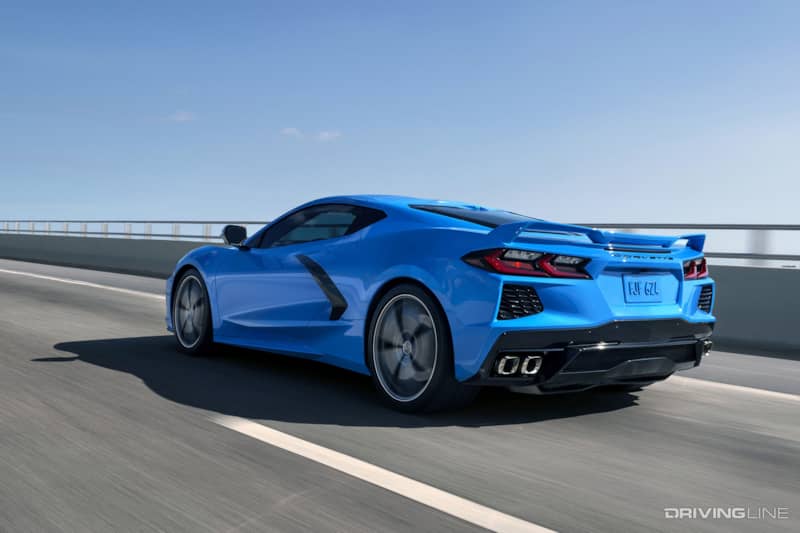 And if you thought you could scoop a used C8 Corvette at a nice discount, you'll want to think again. Used prices remain high, with virtually no cars to be found with asking prices under $65,000.
It's still early in the run, but it's looking like the C8 just doesn't have the same depreciation that older Corvettes did, which is a good thing for new buyers, but a bad one for used buyers.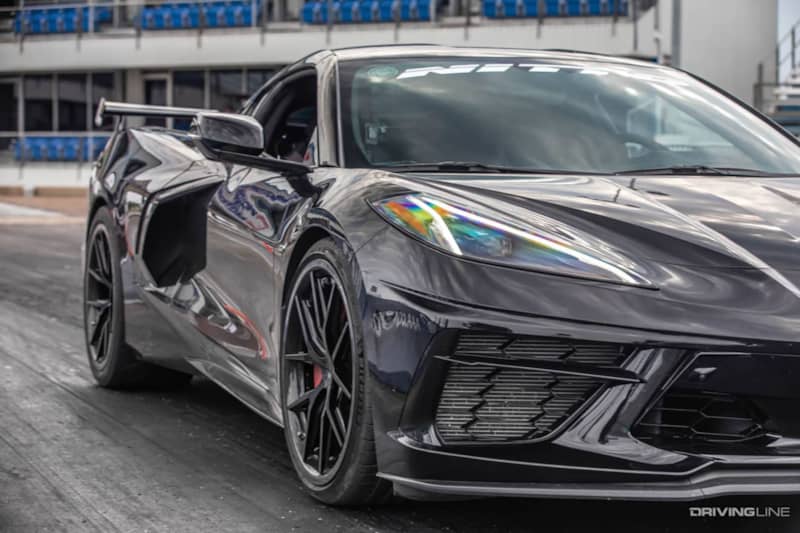 The C8 Sting Ray Corvette is a phenomenal machine, still representing supercar performance at non-supercar price. And the market for the C8 Corvette is indeed finally trending back toward to normal.
But buyers on a budget will have to accept it's the "new normal" and we aren't likely to return to 2019 price levels anytime soon - be it new or used.