Confirmed! The Mid-Engined C8 Corvette is Coming in July
Whether intentionally or accidental, there have been few secrets worse kept in the automotive industry than the coming of the C8 Chevrolet Corvette. In fact, it seems like there were rumors and hints about a drastically different C8 brewing before the current model C7 ever came out.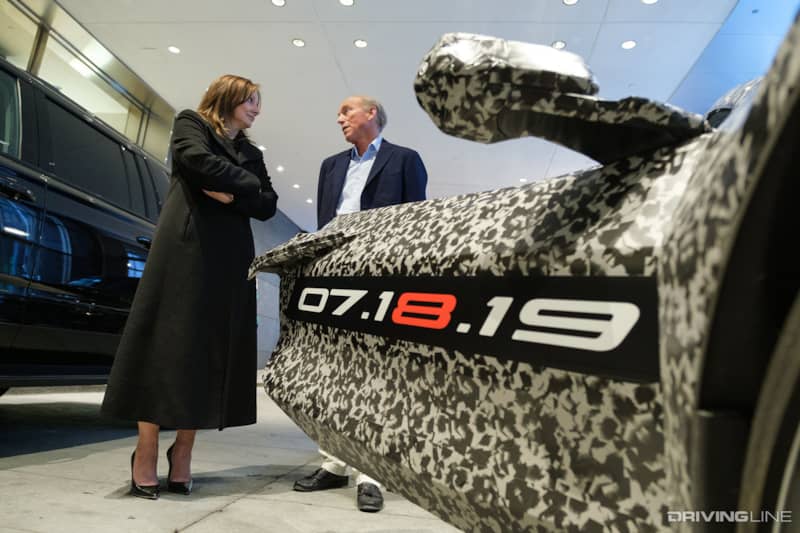 But finally after what seems like a good half decade of speculation and spy shots, General Motors itself has officially confirmed the coming of the C8 Corvette for the 2020 model year and has released some official photos to go along with the news.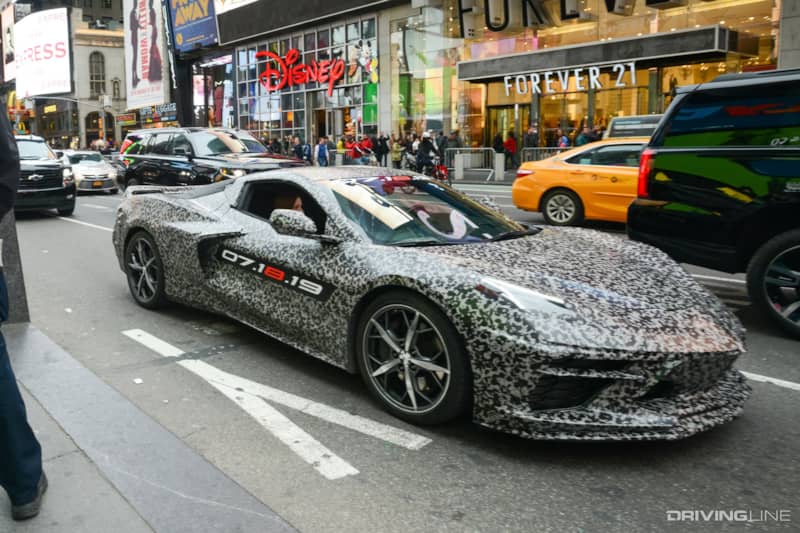 A camouflaged prototype of the new Corvette was shown at an event in New York attended by GM CEO Mary Barra, and she even hopped in the car to ride shotgun for a quick drive on the streets of Manhattan.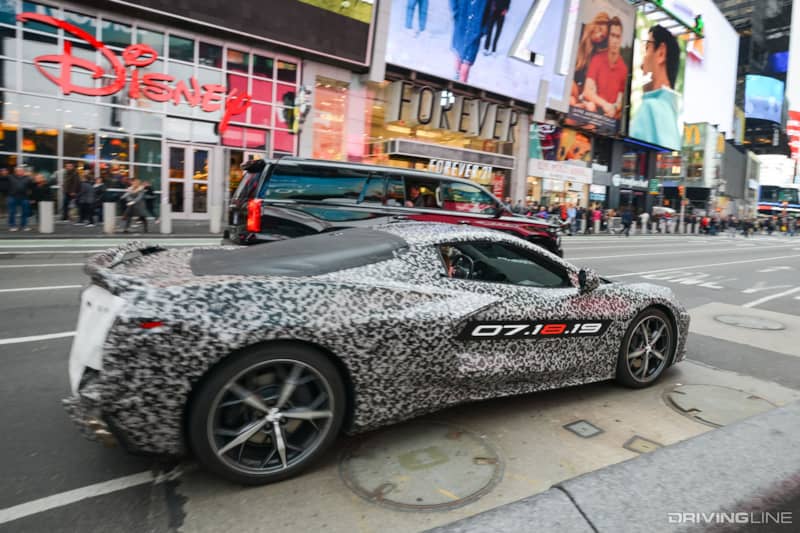 If for some reason you haven't been paying attention to the rumors over the last few years, the big news about the C8 Corvette is the switch to a mid-engined platform, and while GM didn't release any actual official info about the car, the new drivetrain layout is quite obvious from the car's profile.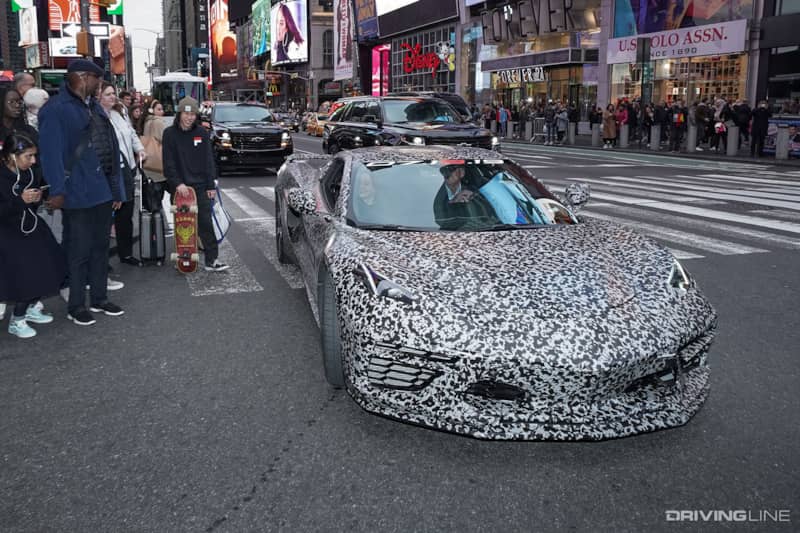 What GM did confirm, however, is a date at which we assume the C8 will be fully revealed—July 8, 2019. Rumors have suggested there will be several different variants of the C8 released, with the entry level model to come first.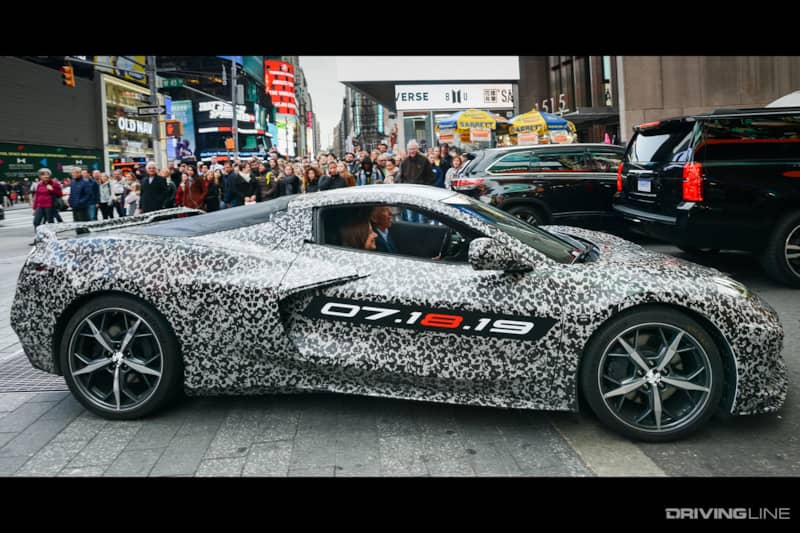 Whatever the case, it sounds like in a little less than three months from now, the speculation about the C8 Corvette can finally come to an end. It's sure to be a dramatic departure from the current car and we can't wait to hear more this summer.