Japan vs USA: Nissan Z & Toyota Supra or Ford Mustang & Chevy Camaro?
Going all the way back to the '70s and '80s, two-door, rear-drive American performance muscle cars have continually faced challenges not just from their longtime domestic rivals but from Japanese automakers as well.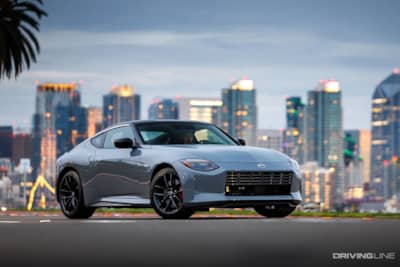 Over the years some of these cars have left and then returned or have been discontinued completely while others have shifted their target market into or cheaper or more expensive tiers, but the competition has always been there.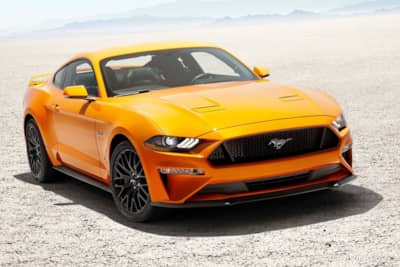 And now in the 2020s, the fight continues with the Ford Mustang GT, the V8 Chevrolet Camaro on one side and the Toyota Supra and Nissan Z on the other.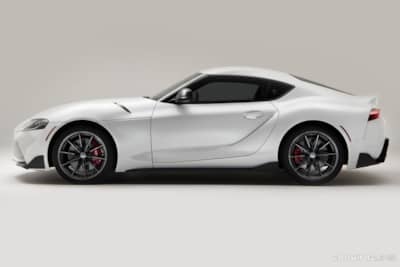 Each of these cars have their unique attributes, but let's take a look at the 2020s version of this long-running battle from more of a macro perspective.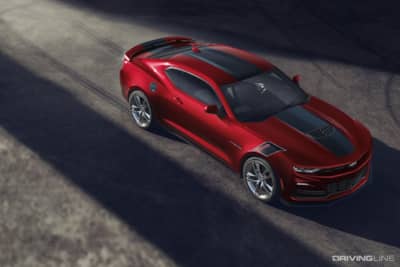 Price & Power
All four of these cars will have an MSRP somewhere between the mid $30,000s and low $50,000s, and with equal options, they are actually priced pretty close together.
From a pure power to dollar ratio, the Camaro gets the win with the bare bones 455hp V8-powered LT1 model with a starting MSRP of $37,495.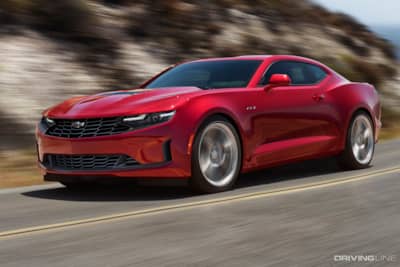 Next comes the Mustang GT Fastback, which makes 450hp from its 5.0 Coyote V8 and has a base price of $39,440 for the '22 model year. Those looking at a new Mustang should also know that the next gen Mustang is scheduled to go on sale next year with some notable upgrades, but likely a higher base price as well.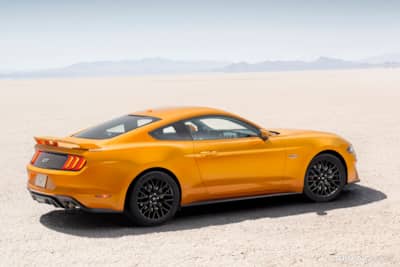 Then there's the 2023 Nissan Z, which makes 400 horsepower from its twin-turbocharged 3.0 V6. In base sport form, it has an MSRP of $41,000. If you want a limited slip differential and other mechanical upgrades you'll need the Performance trim which has a $51,000 MSRP.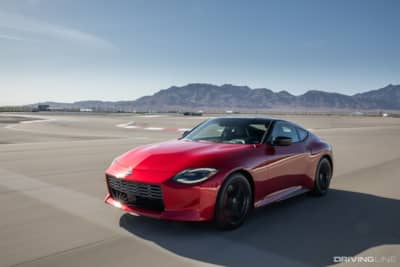 Finally, there's the GR Supra 3.0 which is powered by a turbocharged inline-six that makes a rather underrated 382 horsepower. With an MSRP of $53,595 it's the most expensive of the bunch, but its standard equipment is more than comparable with the up-trim Nissan Z Performance.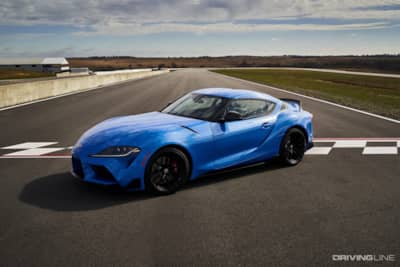 Aftermarket Potential
Some buyers will 100% satisfied with these cars off the showroom floor, but many others are looking for a car which can be easily upgraded with aftermarket parts.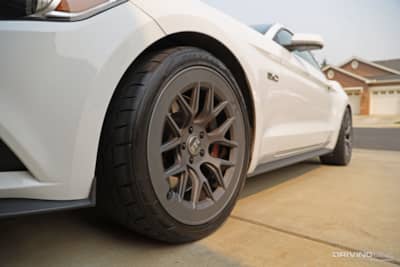 Both turbocharged, the Z and the Supra will have an edge when it comes to extracting easy bolt-on power, although there have some been issues unlocking the ECU 2021+ Supra. And if you're a fan of JDM aftermarket companies, the Z and Supra should be the easiest choices.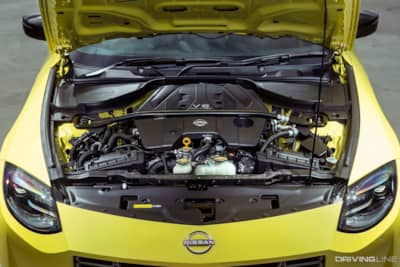 On the other hand, it might not be as easy to extract big power upgrades from the naturally aspirated V8s in the Camaro and Mustang, but the immense size of the aftermarket for these domestic performance machines is unrivaled. Any one of these four cars should more than satisfy those who love to tweak and tune.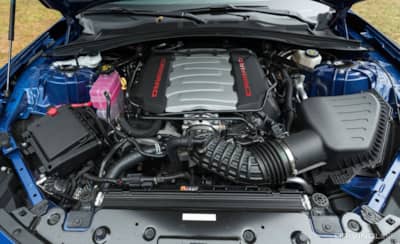 Everyday Use
While all of these cars are refined enough and have enough creature comforts to serve as great daily drivers, none of them are especially practical in terms of passenger or cargo space.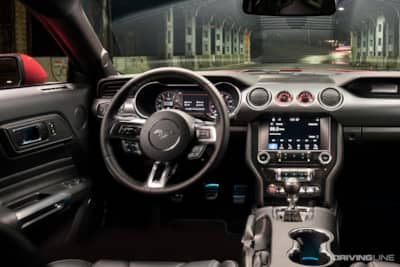 Both the Supra and the Z are "true" sports cars with only two seats, while the Camaro and Mustang both have rear seats—but they aren't much good for carrying anyone larger than a small child.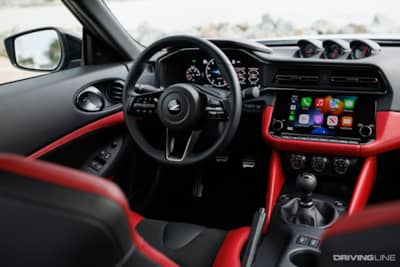 Chances are most people in the market for one of these cars will have another, more practical vehicle in the household, but if you don't you might want to look into a four-door sport sedan or hot hatchback to fit your needs.
Fun Factor
As performance cars, some buyers will naturally flock to the car that goes the fastest, whether around a racing circuit or down a drag strip. But more than raw numbers, it's the fun factor that truly defines this car.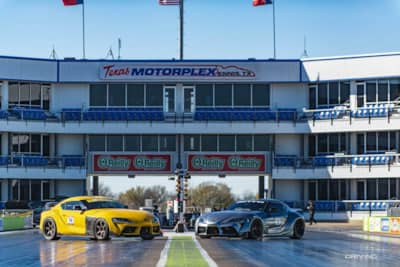 Up until recently, the Toyota Supra was at a disadvantage in terms of driver engagement as it was only offered a with an automatic transmission, but for 2023 you can now get all each one of these cars with a stick shift.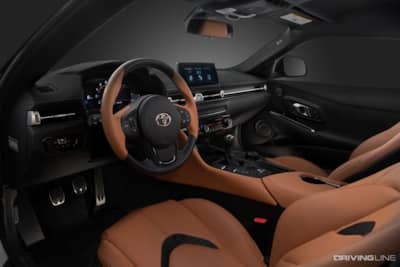 There's no real winner or loser in this department. The more nimble, turbocharged Supra and Z can be extremely rewarding to drive, and the timeless V8 sound and naturally aspirated response of the Camaro and Mustang can be just as great.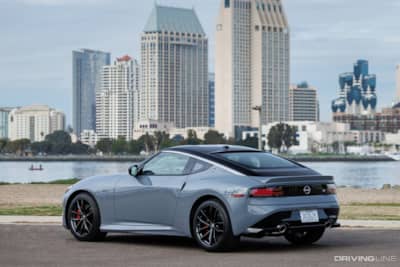 And while they may fight it out amongst each other, today's enthusiasts should ultimately be happy that even in an age of SUVs and electric vehicles, there are some great two-door gasoline performance cars being sold today.