Lexus NX450h+ vs Toyota RAV4 Prime: Battle of the 300 Horsepower Plug-In-Hybrid CUV Cousins
When it comes to the plug-in hybrid CUV space, no vehicle has been more popular than the Toyota RAV4 Prime.
Notoriously hard to get, this 302 horsepower, AWD crossover capable of going over 40 miles on electric power alone has been the subject of extreme dealer markup and years-long waitlists.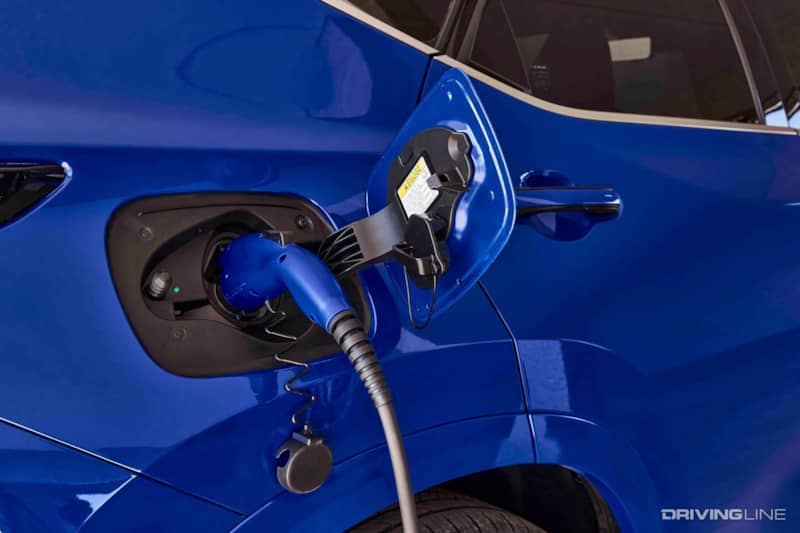 We were fortunate enough to get our hands on a Prime at MSRP last fall from Longo Toyota, an MSRP-only dealership in Southern California. But since then, their waitlist has become so long that they are no longer accepting deposits.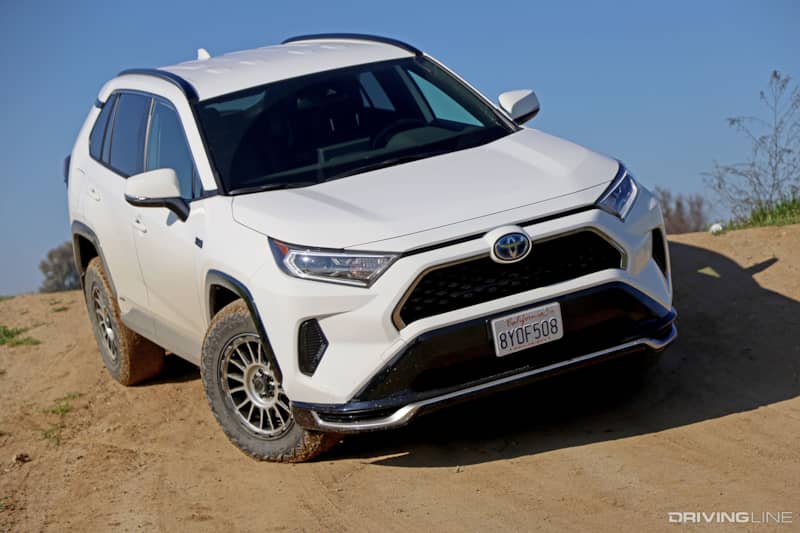 That means a lot of potential RAV4 Prime buyers are looking for alternatives, and one of the best alternatives is another Toyota-built PHEV that uses an identical powertrain, the Lexus NX450h+.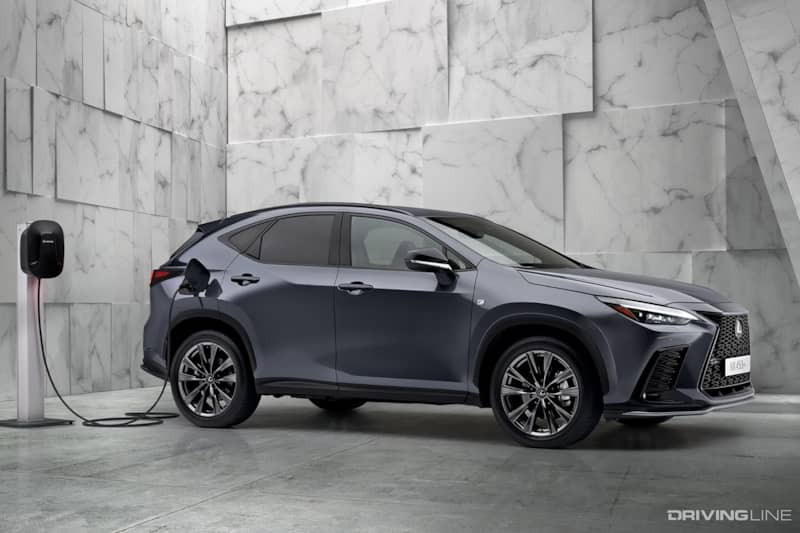 The NX has always been a RAV4 in a luxury suit, and when Lexus debuted the latest 2022 model they added a PHEV trim that uses an identical setup to the RAV4 Prime.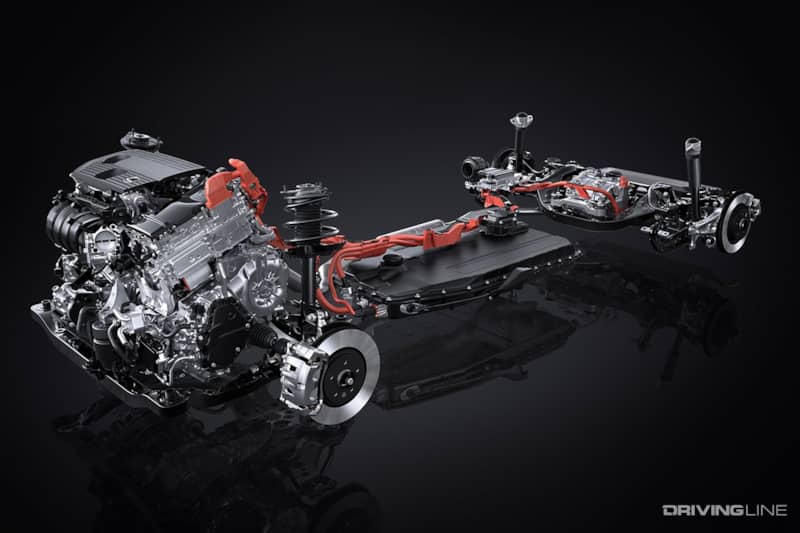 But is the more expensive NX a feasible alternative to the Prime? Let's take a look.
Price
At the moment, MSRP on the cheapest RAV4 Prime SE you can find will be about $41,500. Move up the XSE model with all the available packages and you'll be looking at an MSRP of just over $50,000.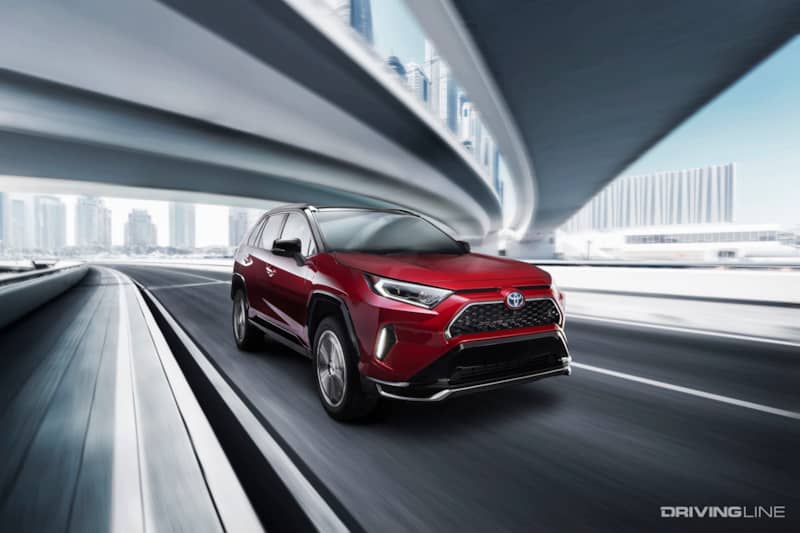 Moving over to the Lexus NX450h+ you'll find a base MSRP around $57,700 with loaded up examples moving beyond $62,000.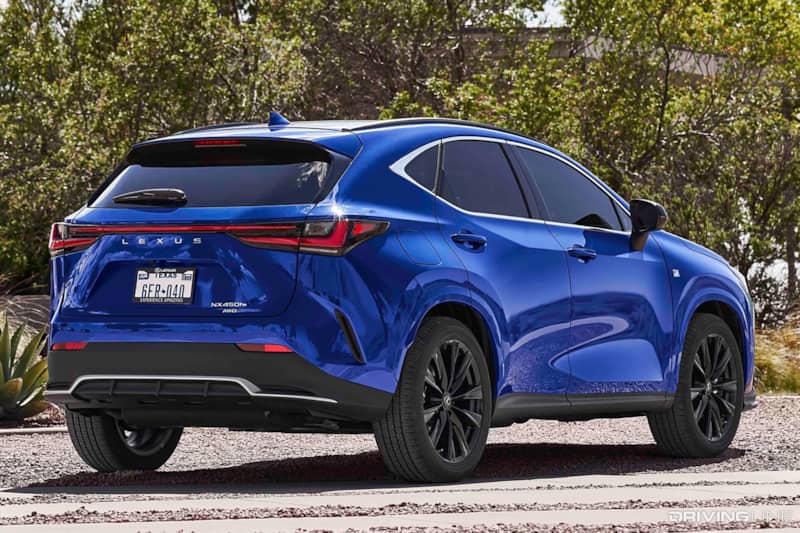 Keep in mind that both the Prime and NX currently qualify for a $7,5000 federal tax credit, but starting this fall that credit will be halved and then phased out in the coming months as Toyota has now surpassed its amount of EV allotted credits.
Range & Performance
Despite using identical engines and hybrid systems, there are some small differences between the Toyota and Lexus PHEVs.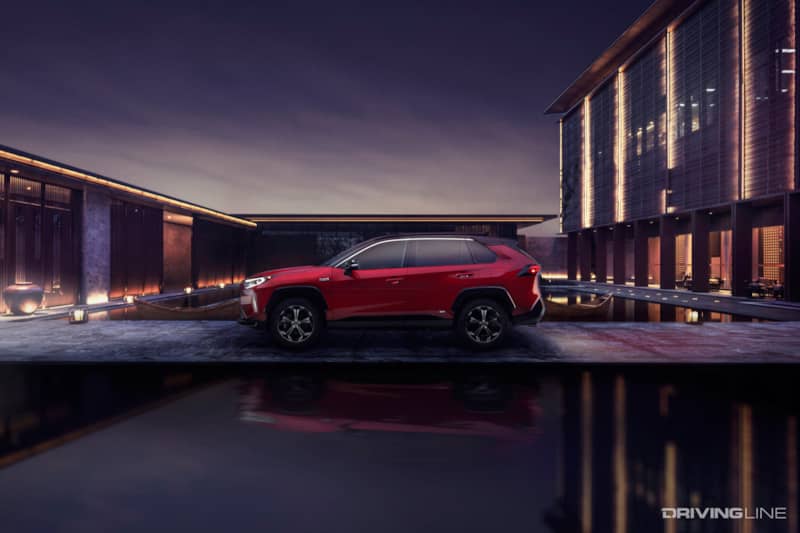 The RAV4 Prime has an EPA rated all-electric driving range of 42 miles before the gasoline engine fires up, while the NX is rated to go 37 miles before using gas. Both are quick, with 0-60 times coming in the mid five second range.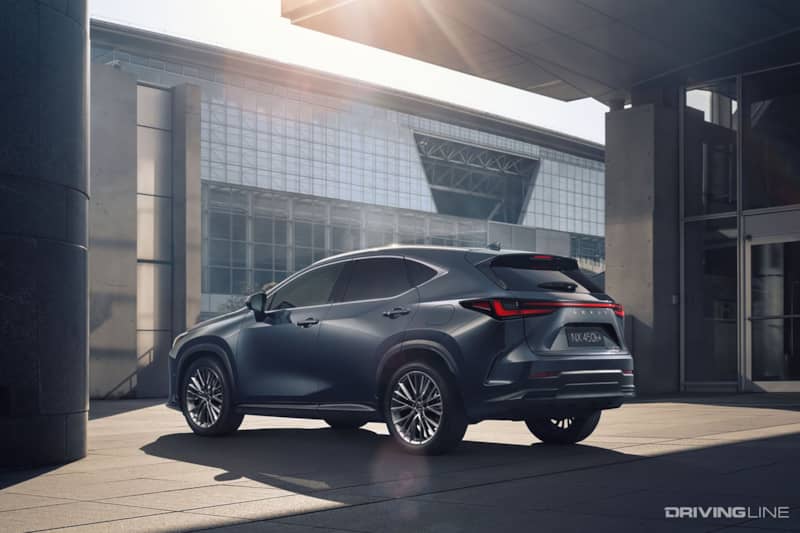 The Lexus can be optioned with adaptive dampers to deliver improved handing, but if venturing off-road is one of your goals, the Toyota will be better with its improved ground clearance. It will also have a greater selection of aftermarket accessories and modifications if that's your thing.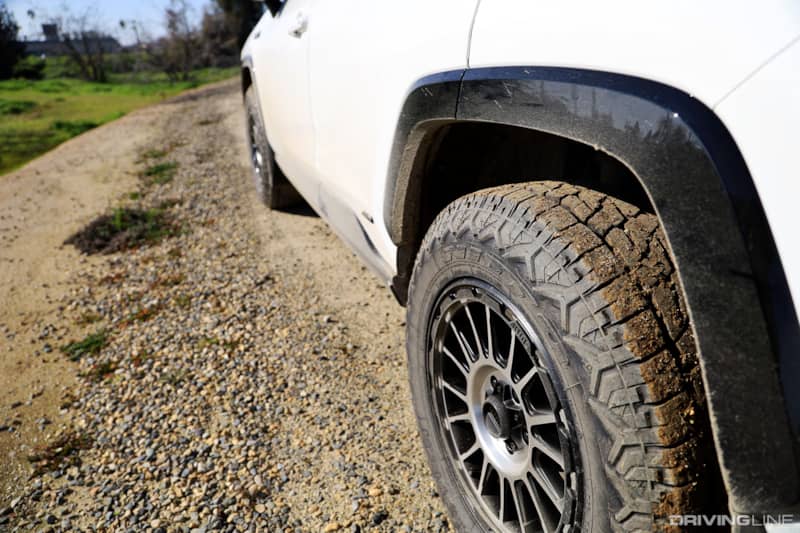 Availability
Right now, availability is going to be the key for either one of these CUVs. Finding a RAV4 Prime at MSRP on a dealer lot is nearly impossible. And sadly, a "good" deal on a Prime will probably be around $5,000 over sticker price.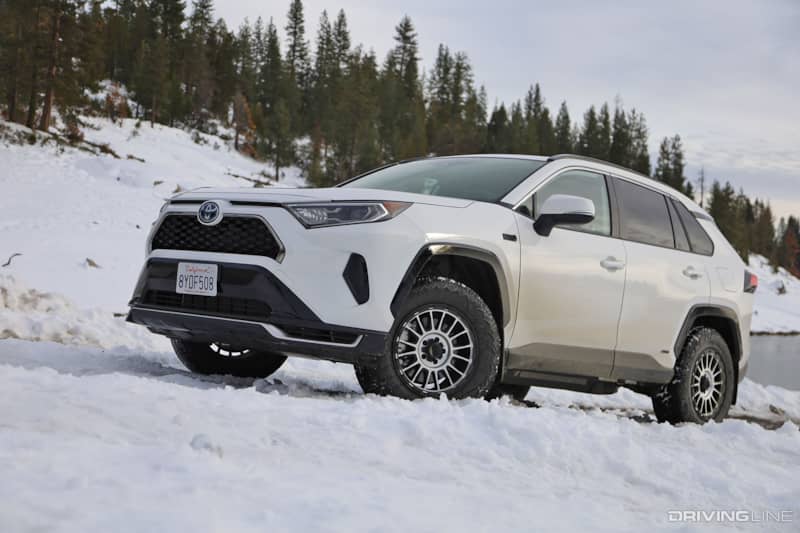 With its higher price and less hyped-up name, the NX is actually a bit easier to get a hold of it right now. Depending on your region they can be found at MSRP, and if they are marked up it will likely be a smaller premium than the red hot Prime.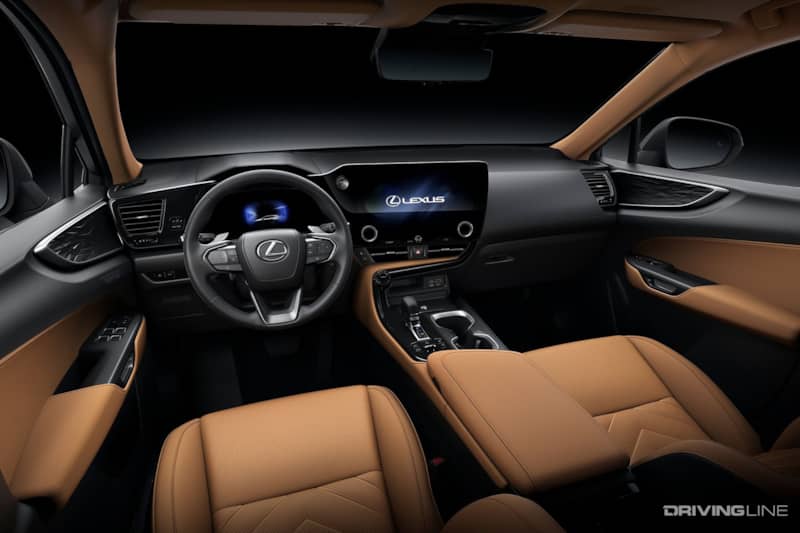 Verdict
Value and availability aside, there are some other big differences between the two. The RAV4 has a larger interior space with its boxier shape, while the Lexus is naturally going to be more luxurious and more tech-laden, with features like an optional 14" touch screen.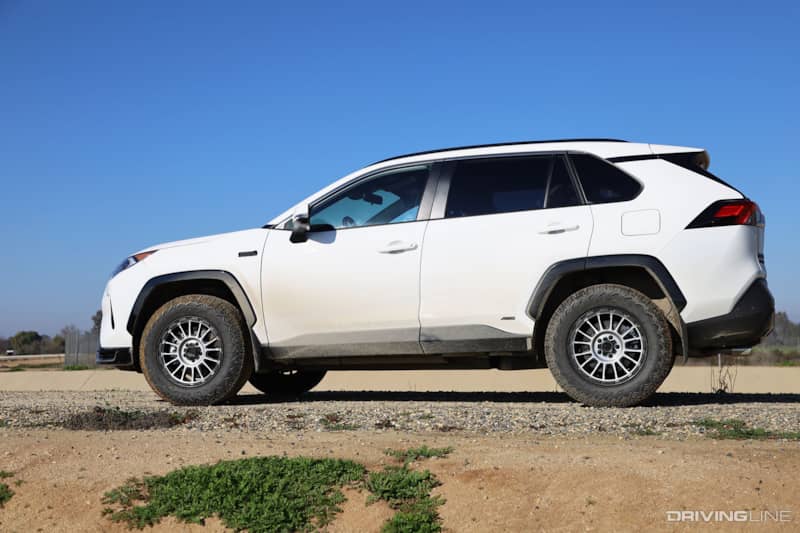 If you were looking for a cheaper RAV4 Prime SE, the price premium for the Lexus will likely be too big to warrant the jump, but if you were after a loaded RAV4 Prime, the difference might end up being smaller than you'd think.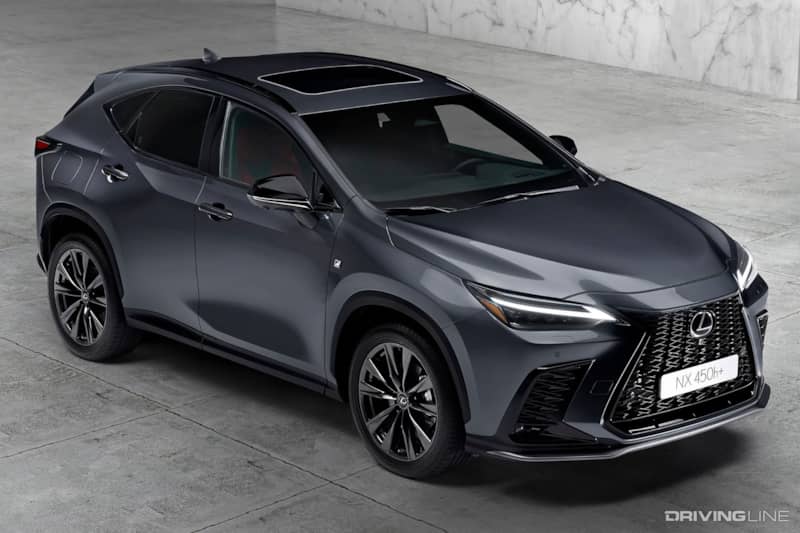 Ultimately, we wish we lived in normal times where both these vehicles would be readily available at sticker price, but given the current situation, the Lexus NX450h+ could indeed be a viable alternative for someone struggling to find a RAV4 Prime.
More From

Driving Line
Want to see how the Nitto Nomad Grappler crossover terrain tire handled 3,000 miles on the RAV4 Prime? Here's our review.