McLaren Senna: A Track Car for the Road
The late Aryton Senna is one of the most beloved racing drivers of all time, known for his relentless competitive spirit and his incredible talent behind the wheel. Given how adored he is around the world. if you are going to put his name on something, it better be excellent. There's no doubt the engineers at McLaren had this in mind as they were developing the brand's new track-focused road car.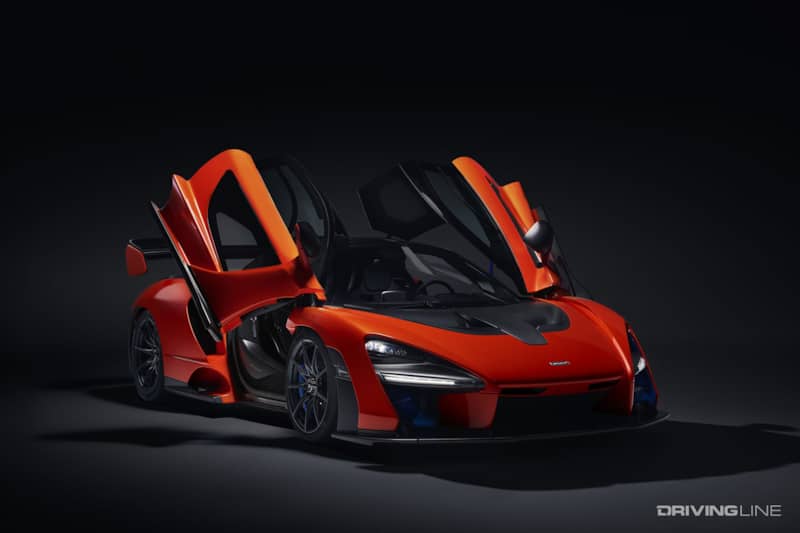 Initially designated the P15 and now known simply as the Senna, McLaren is calling the car it's ultimate road-legal track machine. And it's said to have the same razor-sharp focus that Ayrton Senna was known for.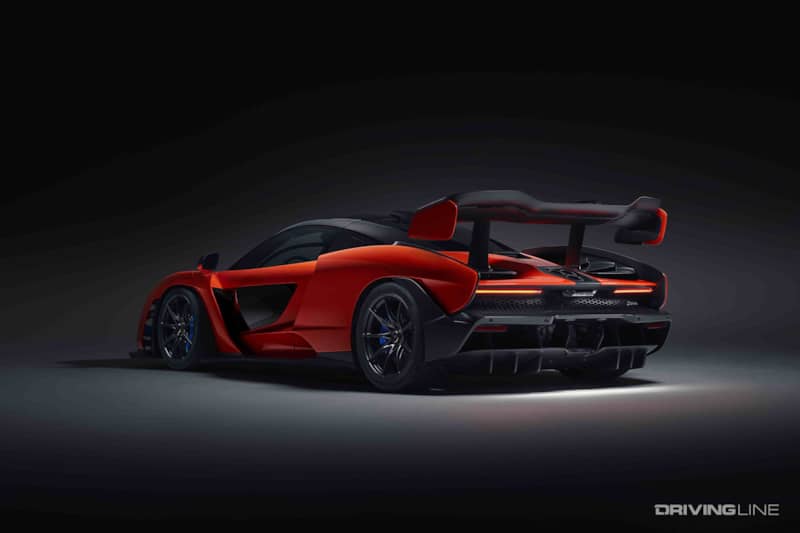 Senna of course spent many years driving McLaren race cars in Formula 1, and if any brand was going to make a car worthy of his name it would be McLaren. Designed for circuit performance above all else, the Senna is powered a twin turbo 4.0 liter V8 making 789 horsepower and 590 lb feet of torque.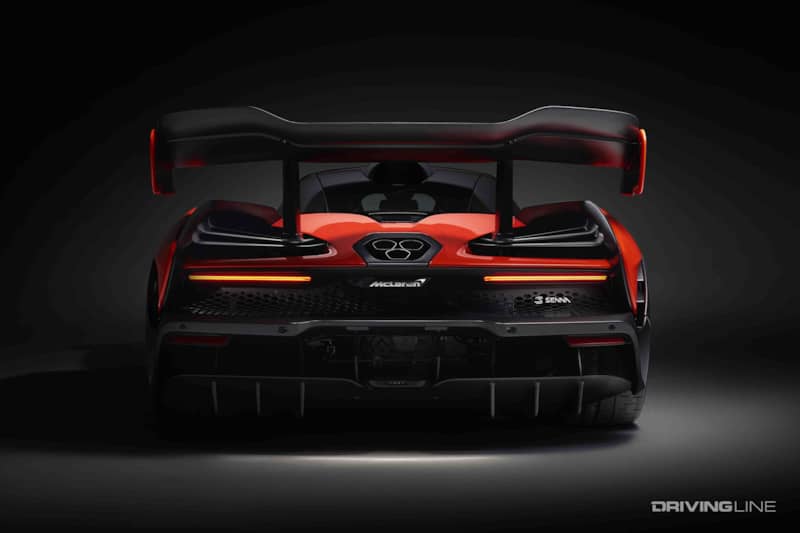 But just as important as the horsepower figures is the car's weight. At just 2,641 lbs, it's the lightest McLaren road car since the F1 of the '90s. And while it will be ridiculously fast around a race track, McLaren is also stressing the deep connection the Senna will offer with is driver.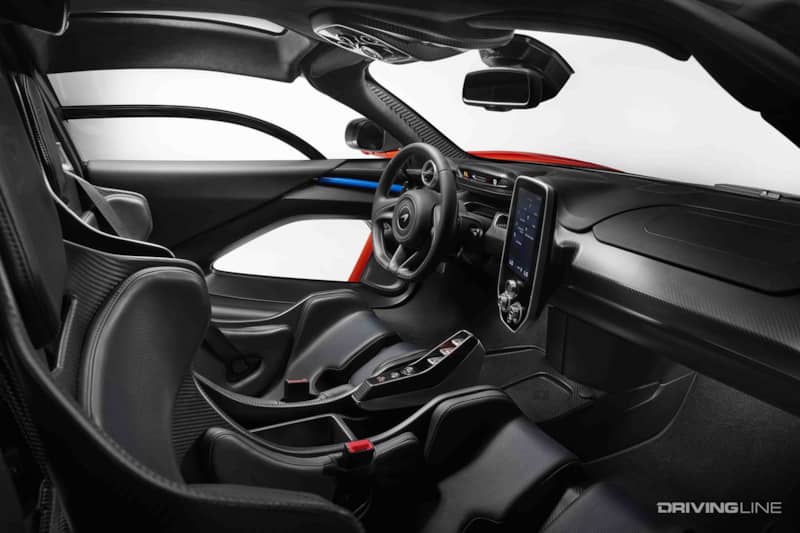 On the outside, the Senna's design is function over form, and the result is a look that might not be "beautiful" in a traditional sense, but there's certainly beauty in the fact that everything is there for a purpose.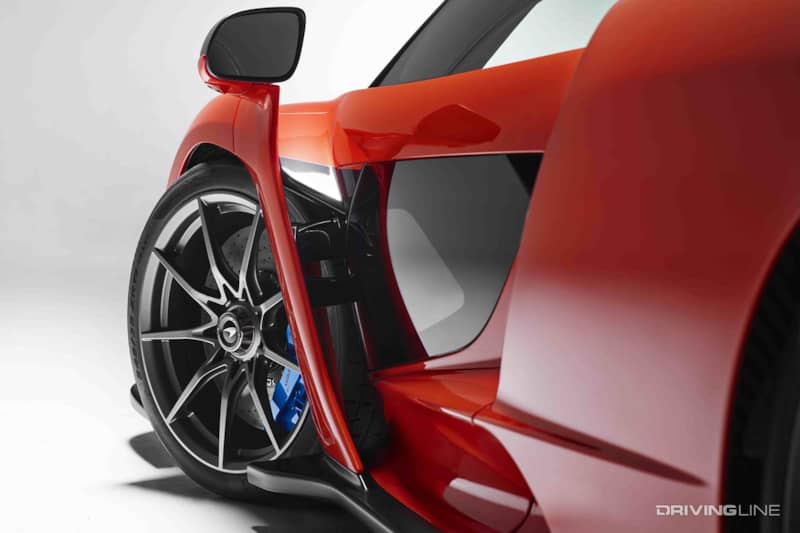 The Senna will be available in third quarter of 2018 with a price of £750,000 or just over a million dollars U.S. The car will be hand assembled and production will be limited to just 500 units.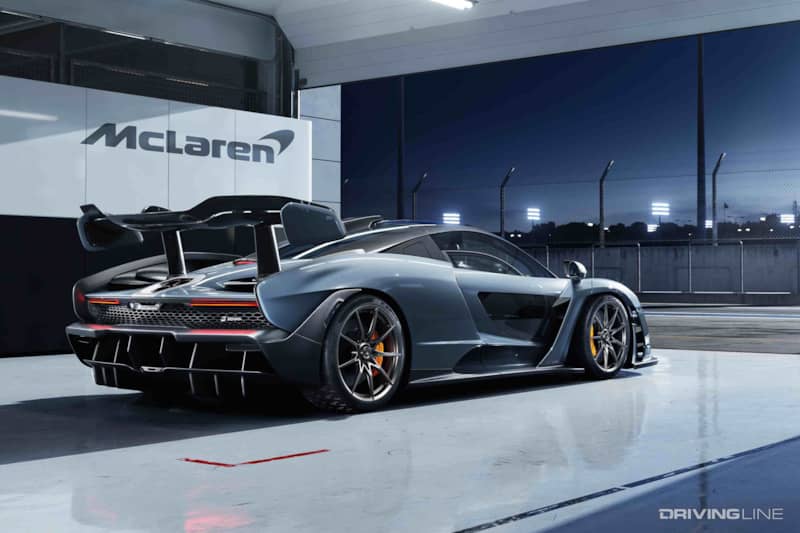 When you combine the radical engineering, limited production and grace it with the name of a Formula 1 legend, you can pretty much guarantee that every example will be spoken for. Worthy of the name? We'd say so.