McLaren's New Electric P1 Is Basically a Child's Plaything
An "affordable" McLaren is somewhat a contradiction of terms, a subject we recently visited during my 570S test drive. Like most things in life though, there are always exceptions to the rules. For instance, the latest model to be released from Woking's finest is groundbreaking in several aspects, but the cost is not one of them.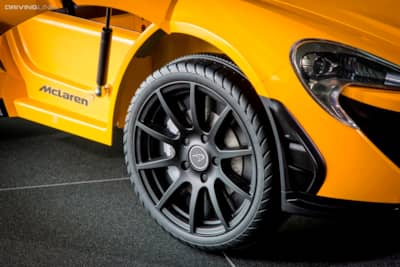 Fully Electric
This is McLaren's first electric vehicle. Previously, the word "electric" could only be applied to describe the performance of a McLaren, not its source of propulsion.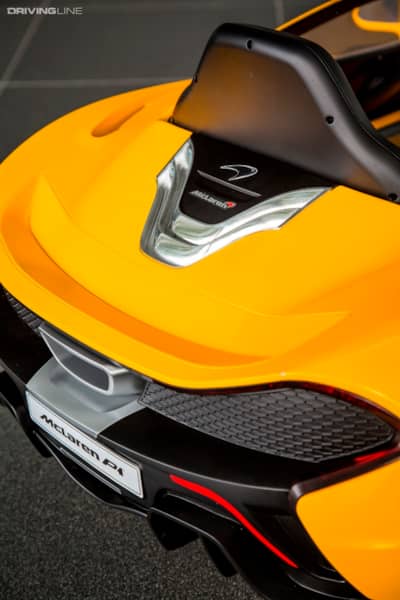 Subtle and Simple
In another first, this is also the only car in McLaren's model range that can be driven flat out without attracting the attentions of the cops (although Mom and Pop might get a bit cranky if it flies down the hallway).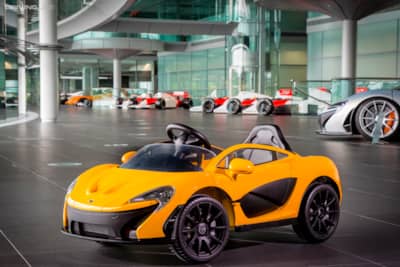 Like the legendary F1, this McLaren has a central driving position and will go from zero to maximum speed in just two seconds, all courtesy of the stop/start button.
Your Kids Will Love It
There is also an in-car entertainment system, programmed with the latest nursery rhymes.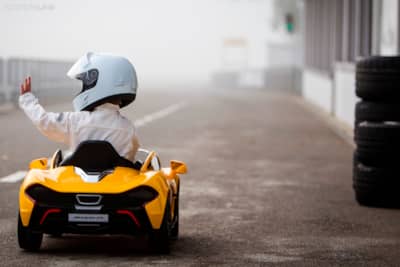 Recently, a secret test session at Goodwood was conducted. The driver, known only as Leo, part of the 2030 McLaren GT Academy squad, pronounced the car ready for delivery. A short video of the event has been leaked.
The Ride On McLaren P1 is priced at approximately $450. Get yours, available for immediate delivery from select McLaren retailers.