Meet GM's Next Electric Pickup Truck: The $107,000 2024 GMC Sierra EV Denali
With pickup trucks being such a massive part of the North American auto market, it is no surprise that automakers are trying to aim their newest EV pickups at the wide spectrum of pickup buyers out there.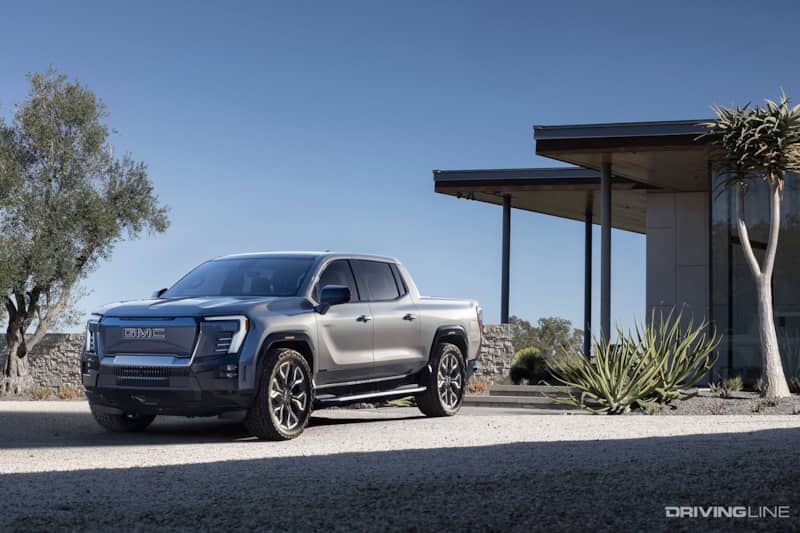 "The Denali of EVs"
No-frills, capable work trucks are a big part of this strategy, but given the expense of developing and building these new EV platforms, it makes sense that automakers would start by chasing the profitable luxury pickup segment to launch their new battery electric rigs.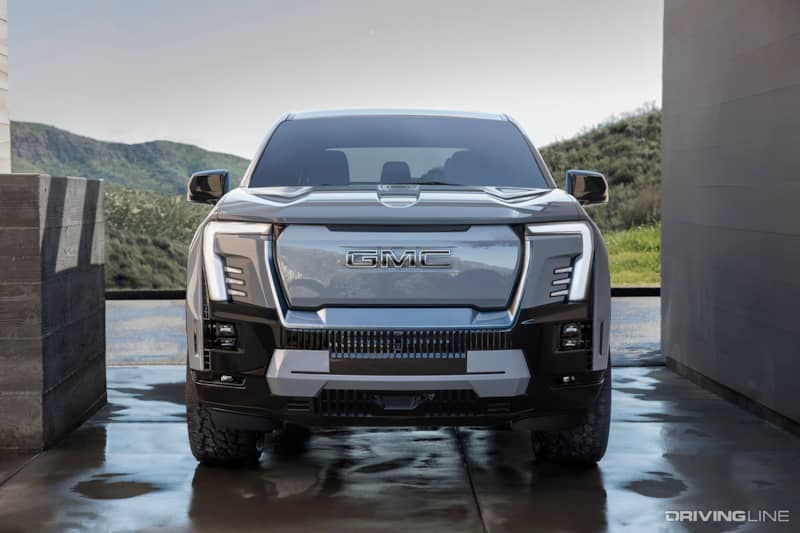 And that's exactly where the just-unveiled 2024 GMC Sierra Denali EV Edition 1 comes in. The Denali and the rest of the upcoming Sierra EVs will be built on GM's Ultium platform, taking its place in the corporate lineup alongside the Hummer EV and the sibling Chevy Silverado EV.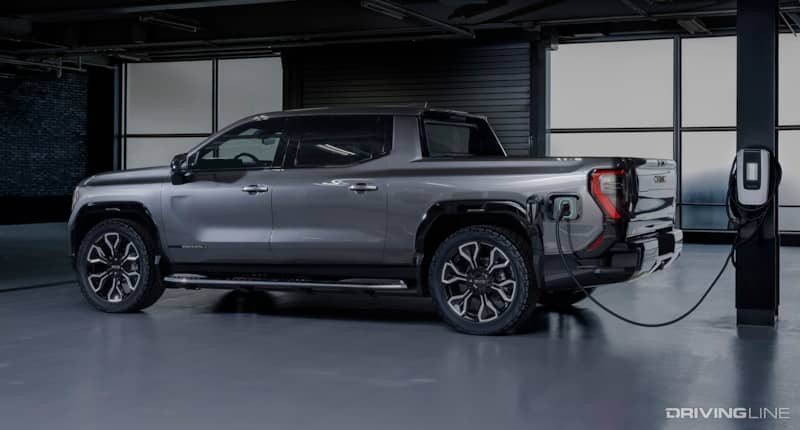 There will eventually be multiple trims of the Sierra EV, but for now, the primary focus is on the high end Sierra EV Denali Edition 1.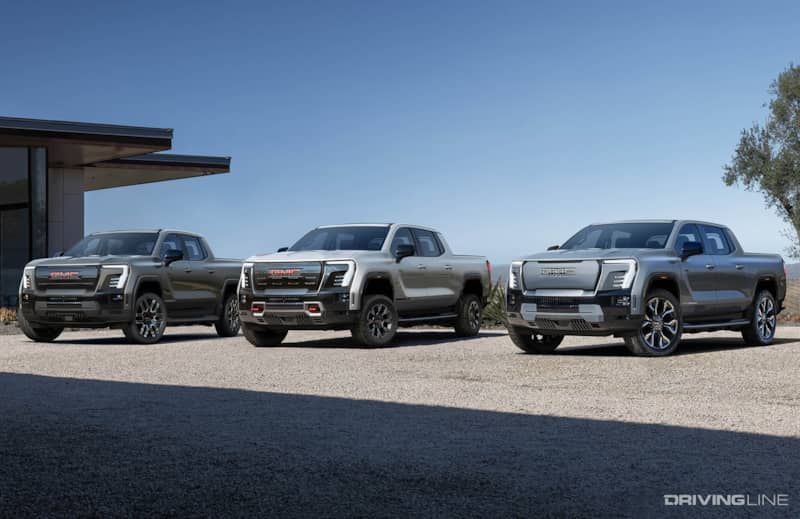 Big Power, Big Range
As for performance, GMC says the Sierra EV Denali Edition 1 will make 754 horsepower and 785 pound feet of torque from its battery electric motors.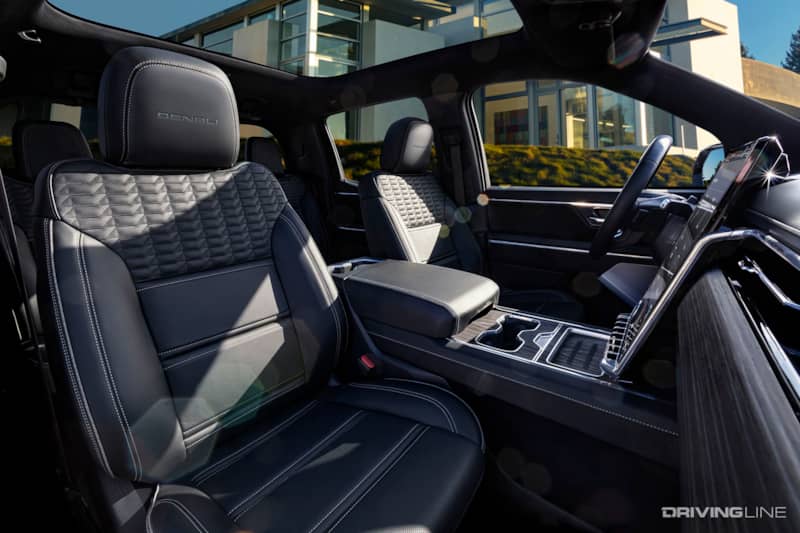 And when fully charged, it will have a maximum driving range of 400 miles, putting it right near the top of current EV offerings. It will also tow 9,500 pounds.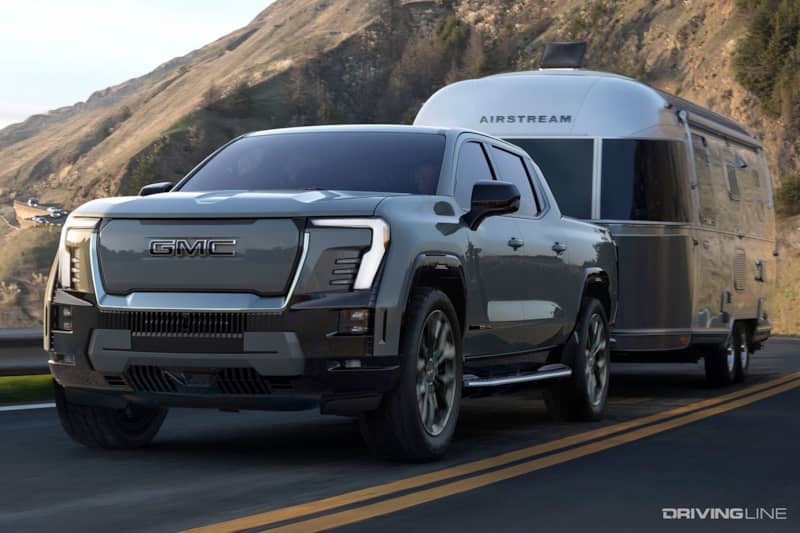 Elsewhere, the Sierra EV shares a lot with its platform mates, the Silverado and Hummer EVs: including four-wheel steering, the ability to crab walk, and a midgate that can open up the bed to an impressive nine feet long.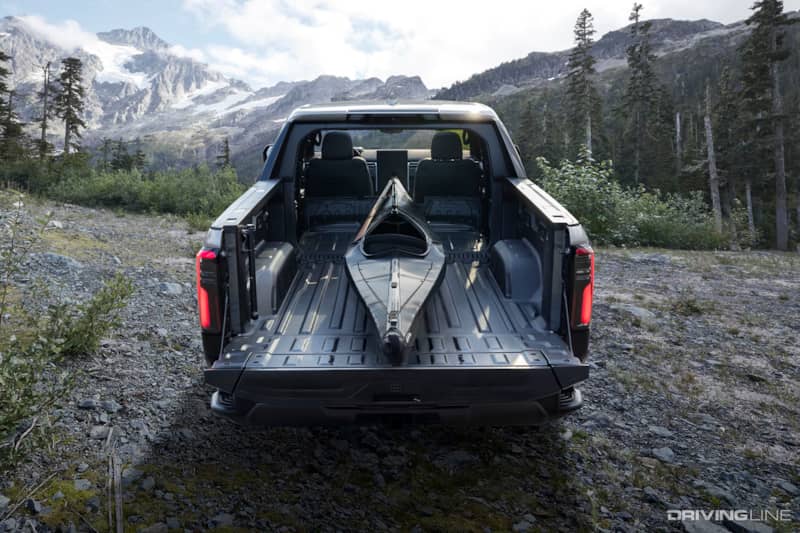 This is alongside many Denali-grade luxury features, like a panoramic glass roof, open-pore wood and of course, all of GM's latest in-cabin technology and driver assistance features.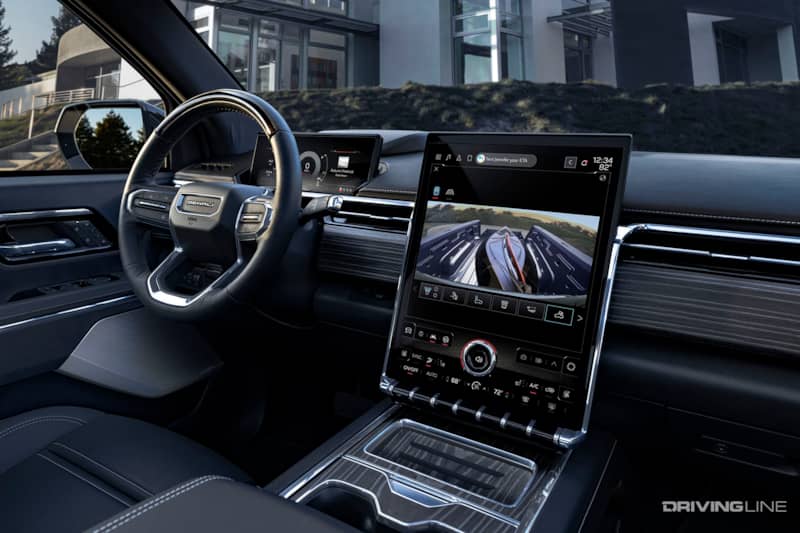 The $107,000 GMC Pickup
It won't be cheap, though, at least not to start. The Denali Edition 1 has an MSRP of $107,000, and GMC has already started taking reservations for it. Production is scheduled to begin early next year.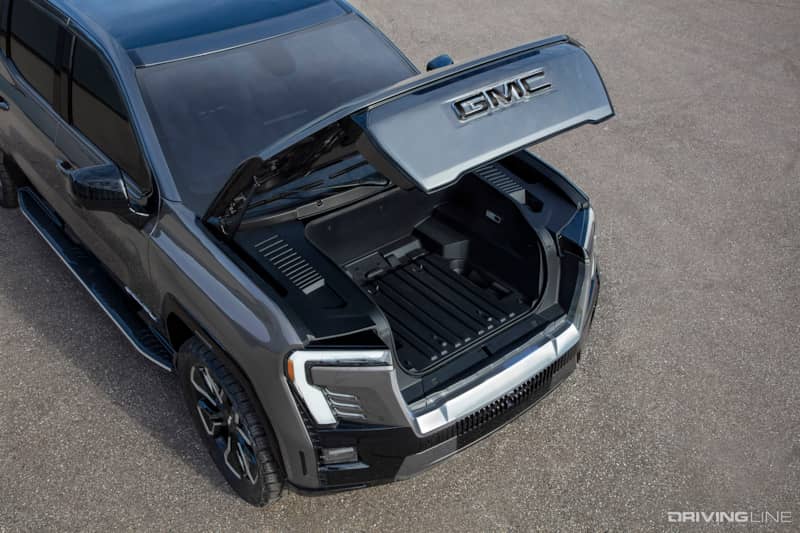 For those looking for a less expensive Sierra EV, the AT4 and Elevation trims will join the lineup for the 2025 model year with a starting price of $50,000.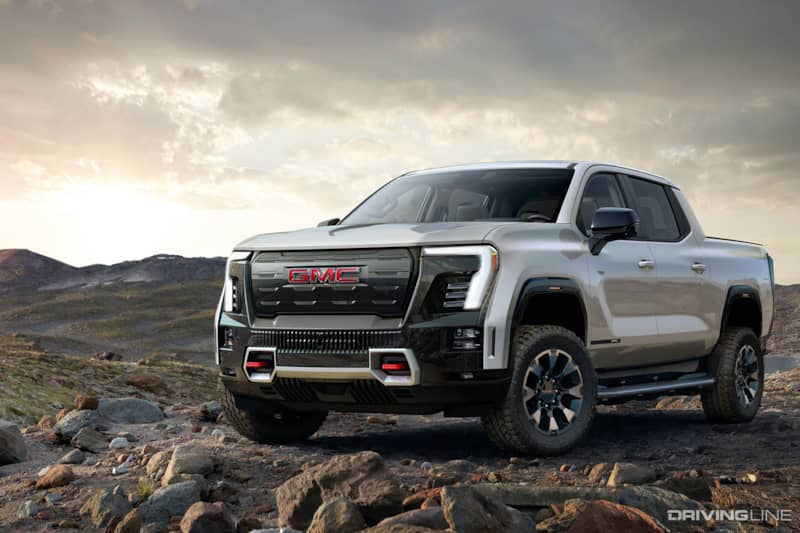 While the six-figure price tag of the high-end Denali Edition 1 might be out of reach for the typical pickup buyer, when the full line gets going, the lower end of the price spectrum should be a very intriguing within the growing EV truck market.
Stay tuned because we'll be back shortly to see how the Sierra EV Denali Edition 1 stacks up against the flagship version of Ford's F-150 Lightning. 
More From

Driving Line
If you want a refresher on the electric Denali's Chevrolet-badged counterpart, here are all the details on the 2024 Chevy Silverado EV.