Mud Turned Victory for Derek West at Ultra4 Badlands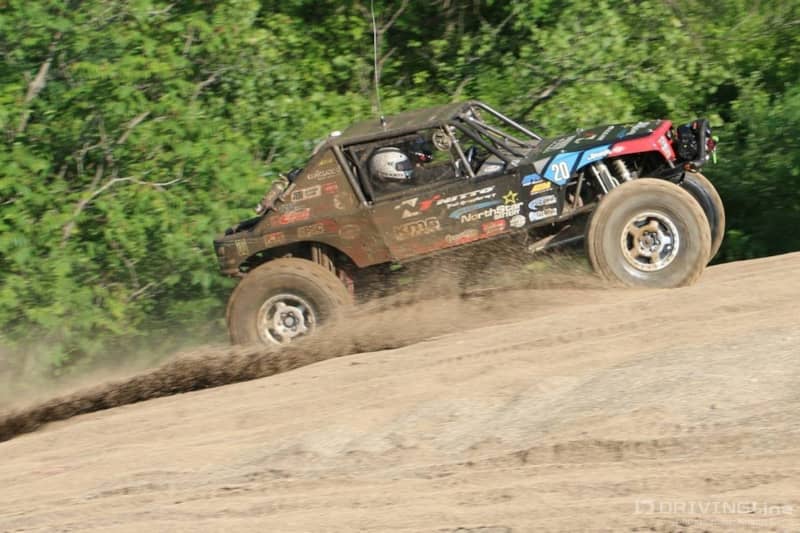 Derek West #20 headed into Saturday's Ultra4 RCV Badlands race as a favorite, with strong skills in the heavily wooded areas common in the Eastern Regional Series races. Gaining the pole during morning qualifying, Derek started with the lead and never looked back. Running average times on course of 12 and 13 minutes, Derek quickly drew away from the pack and put distance between he and others throughout the race.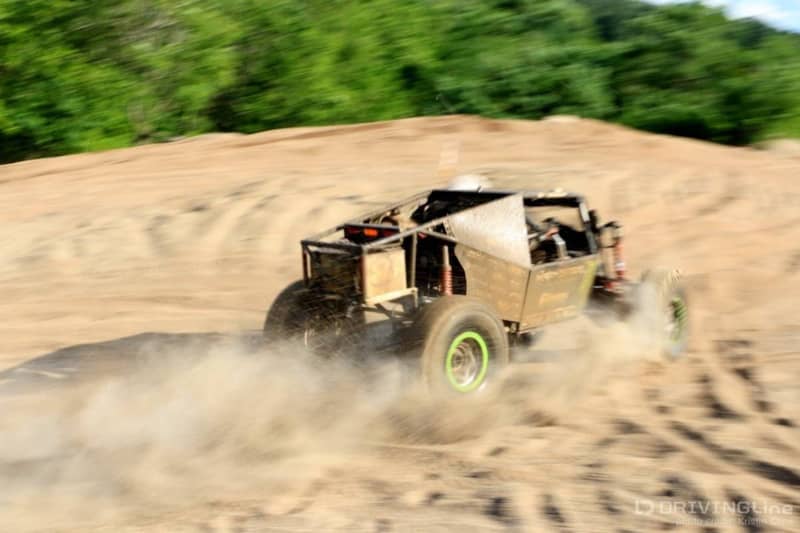 At one point Shannon Campbell, last year's Ultra4 Badlands winner, had progressed up to second until he broke a hub just at the top of the quarry's rock section, just over an hour into the 2 1/2 hour race. Wayland Campbell also had hub problems that saw him stuck in the mud.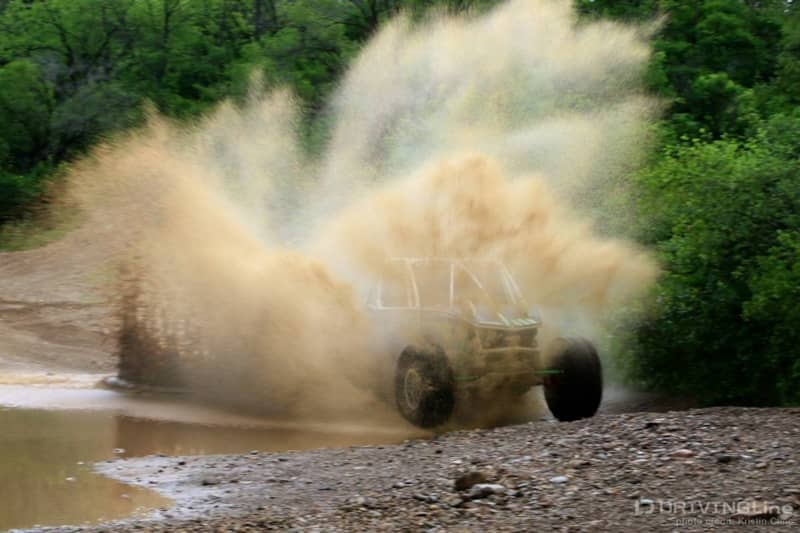 As the rest of the pack struggled to catch up, or merely finish, many of the 30 starting drivers didn't make it to the finish... and among those that did, the last of them came through 30 minutes after and with a handful less laps than Derek completed. Besides merely winning, these competitors were also racing for one of 10 open qualifying spots to 2016 King of The Hammers, so had good reason to continue perservering. Congratulations to Derek West and team for a great day of racing! Follow Derek as he makes a bid for the 2015 Ultra4 National Championship, by following him at @derekwest20 or on FB. Drop in at Ultra4 racing for a full list of Ultra4 Badlands results.