New Nitto NT420V Luxury SUV and Truck Tire: Optimal Performance, Exceptional Aesthetics
Every vehicle needs tires, so why not get some that both perform well and look good? If wheels are the jewelry of the car, then tires are the unique accent to that jewelry—or at least they should be. So often tires are merely focused on performance, which makes finding one that puts looks at the same level as keeping you connected to the road so refreshing. Nitto is well versed in connecting a tire with the road, and for the new NT420V, they kept two things top of mind when designing it: optimal performance and exceptional aesthetics.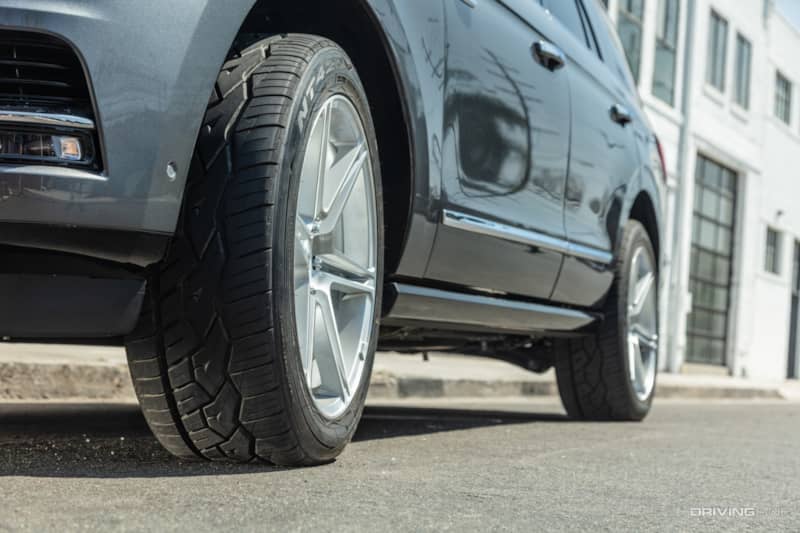 Nitto's new NT420V luxury tire was designed to strengthen your connection to the road, improve driver communication and look great while doing it—and it shines in all those areas. With bold, unique diamond patterning on the sidewall and an eye-catching, asymmetrical tread pattern, it'll complement aftermarket wheels for a distinctive wheel and tire combination regardless of the type of SUV/truck.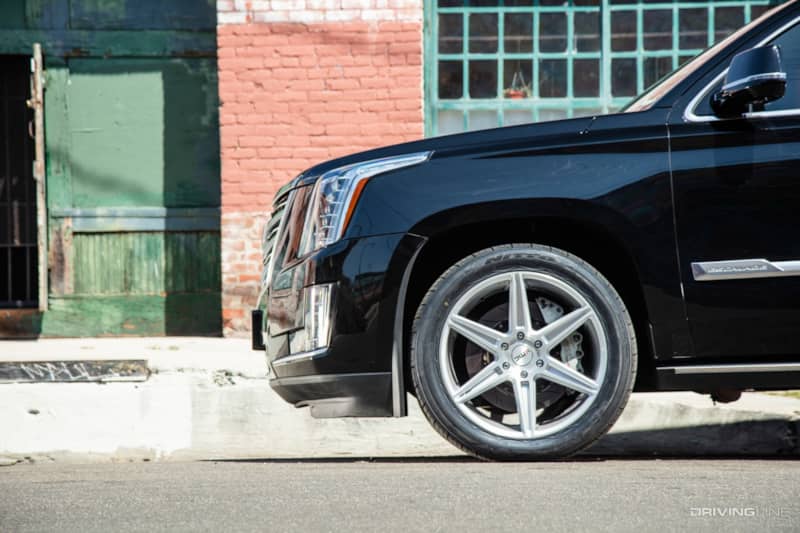 Every part of the NT420V is designed with intention. That asymmetrical tread pattern was not only created to look good, but also give it excellent performance in wet and dry conditions. One side provides dry handling and the other wet performance, and together they create a distinct look not found elsewhere.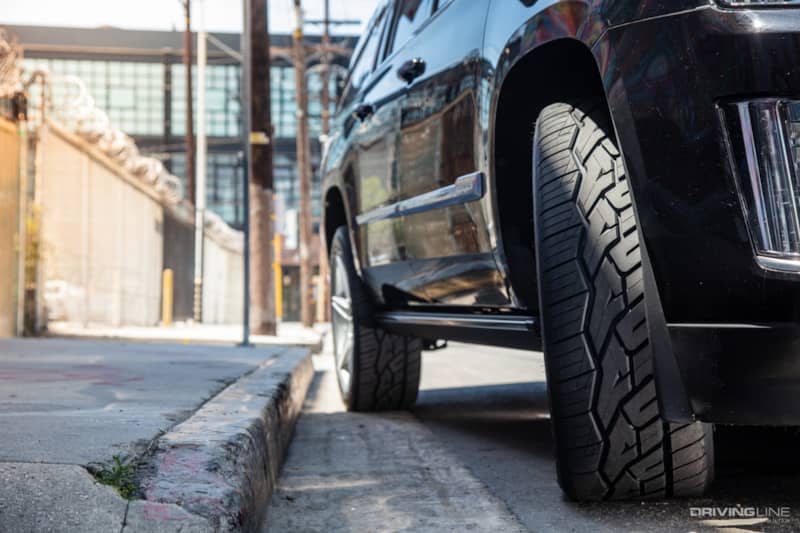 They didn't stop there, though. In addition to the distinct tread pattern, they also made sure that the tires aren't directional. That means when you buy a set, you have the ability to cross-rotate, which can substantially increase tread life for longer overall tire life (meaning you might save a bit of money in the long run).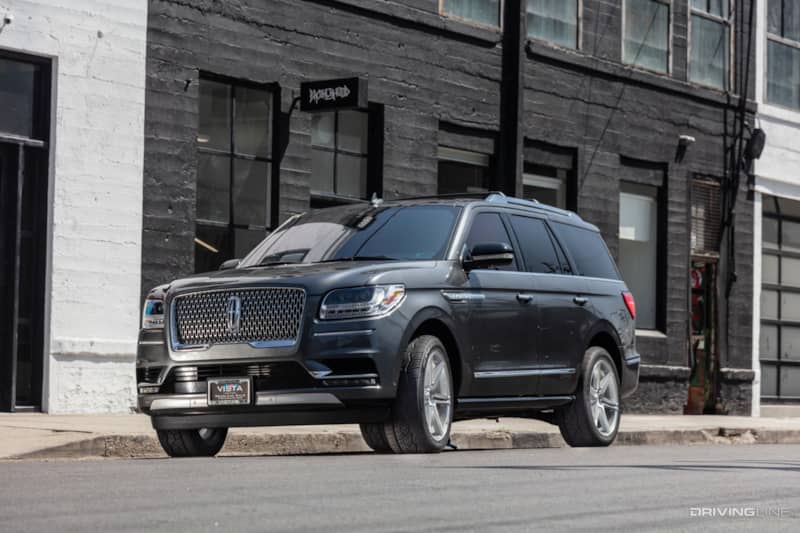 Nitto has had a lot of experience with this size and type of tire, having long provided enthusiasts with the NT420S. Building on this legacy, the NT420V features a revised tread block pattern created using Nitto's proprietary computer simulation technology, reducing road noise while ensuring all-season performance. And finally, the NT420V now comes in select LT-metric sizes in the F load range offering ¾-ton truck owners a unique, all season performance tire as well. In total, 32 different sizes will be available to fit rims ranging from 20 to 24 inches.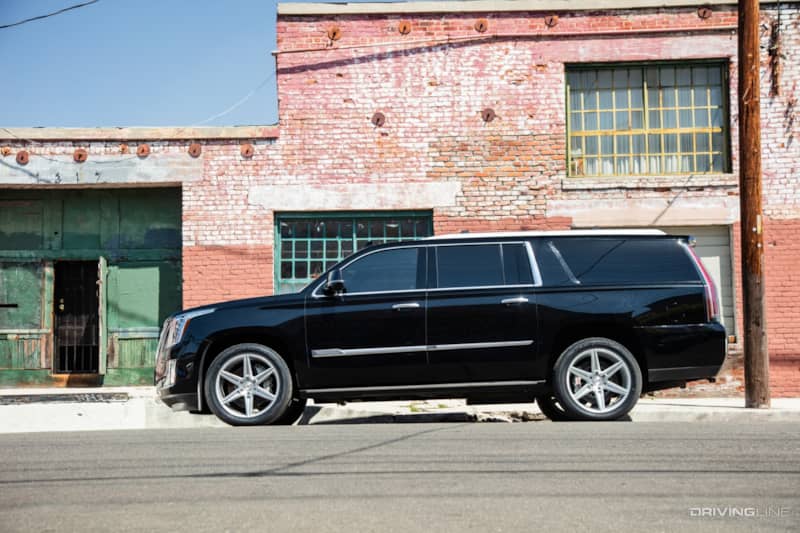 The NT420V is a luxury tire that won't let you down whether your day consists of people hauling in an assortment of weather conditions, posting up at the valet station for an evening out on the town or towing a boat to the lake. It's the best tire for an assortment of SUVs, including the Lincoln Navigator, Cadillac Escalade, Chevy Tahoe and Suburban, BMW X5 and X7, Ford Expedition, Edge and Explorer, Mercedes GLC and GLE AMG, Jeep Grand Cherokee, Land Rover Range Rover and Dodge Durango. The NT420V is also the ideal tire for a number of trucks, like the Chevy Silverado 1500 and Avalanche 1500, Dodge Dakota and RAM 1500, Ford F-150, Toyota Tundra and Nissan Titan.
Click here for more information, specifications and sizes of Nitto's new NT420V SUV/Truck tire.