NissFest 2015 - Bridging the Gap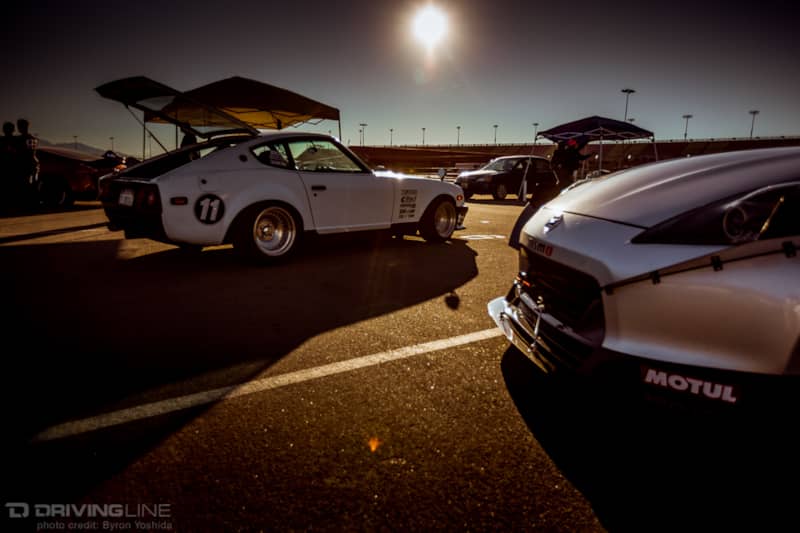 A mixture of good music, top quality models (Sorry for stealing them for some ride alongs!), inviting high visibility vendors with outrageous GTR builds, and hooking up a handful of ride alongs is what sets NissFest apart. It pays tribute to the Nissan, Infiniti and Datsun enthusiast in a full-potency form.
Shifting from their usual car meet "Z-Day California at Pismo Beach" - Tony Anaya, Steven Iraheta, Cristian Villa and the Socal Z folks decided that Nissan enthusiasts needed a proper outlet to transition from street to track racing. So they got together and planned out this "super event," to be hosted at Auto Club Speedway - the perfect spot to show off cars as well as watch them attack the track.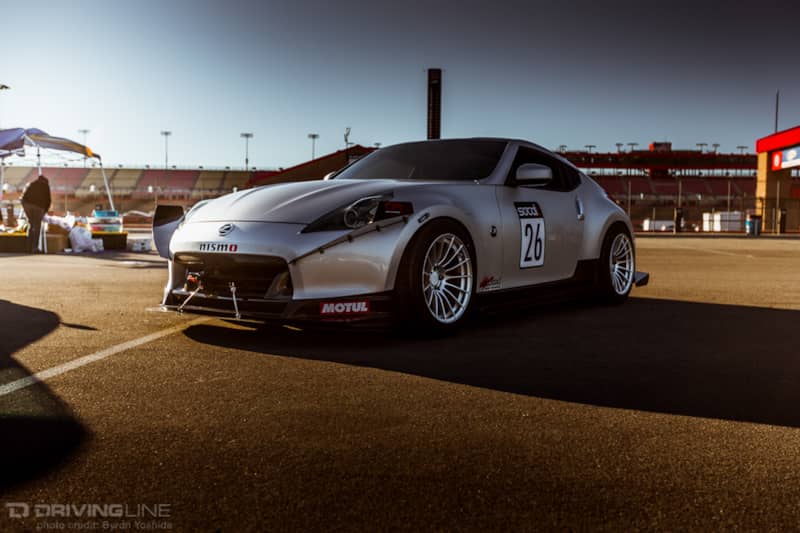 As awesome as a modified Nissan GTR, 370z or Datsun Z looks parked, they look even better performing on the open road. Too bad not everyone can experience that with their Nissans - either they don't have opportunities to go to a legitimate track or they've been too accustomed to being just show cars. With an automotive festival like this, it's time to rip off the bandaid and get owners inspired and ready to commit to a little track life. At NissFest, they make sure you get to see first-hand experiences with the track life. Attendees are welcome to talk to drivers to understand their relationships with their car and the road, while some even got the chance to sit shotgun for a ride along.
Watch the beautiful Brittani Paige experience her first ride along on the track in a powerful Nissan GTR:
Need more reason to keep Nissfest on your car show radar? Here's some highlights from the festival: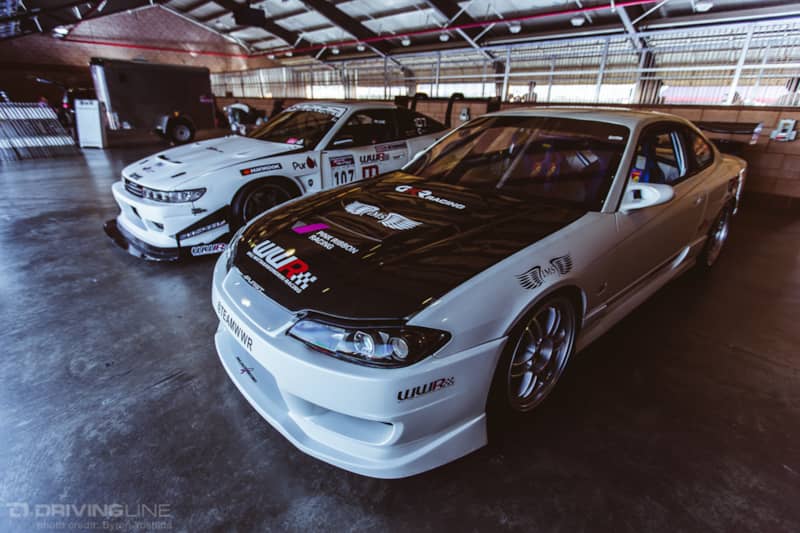 WWR racing showed off their Silvia S15 alongside their tracked S13.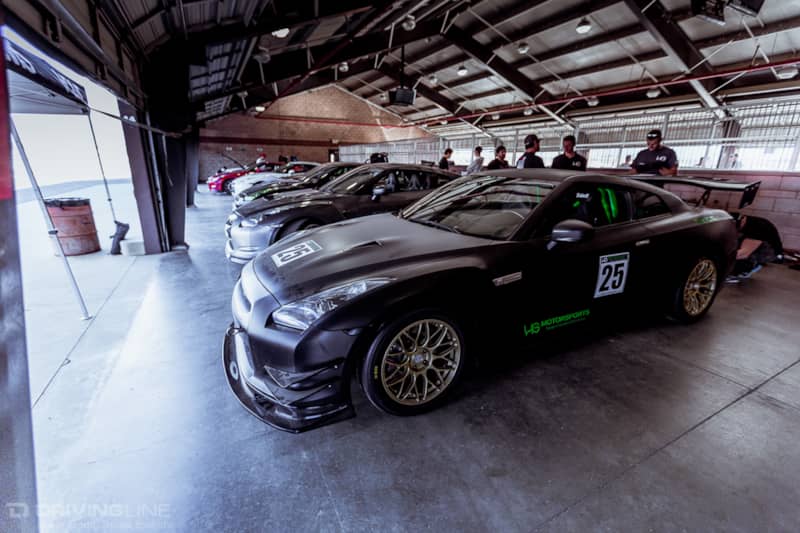 HG Motorsports brought enough Godzilla power to bring the county of Los Angeles down to its knees. Brittani Paige can vouch how mighty these cars are!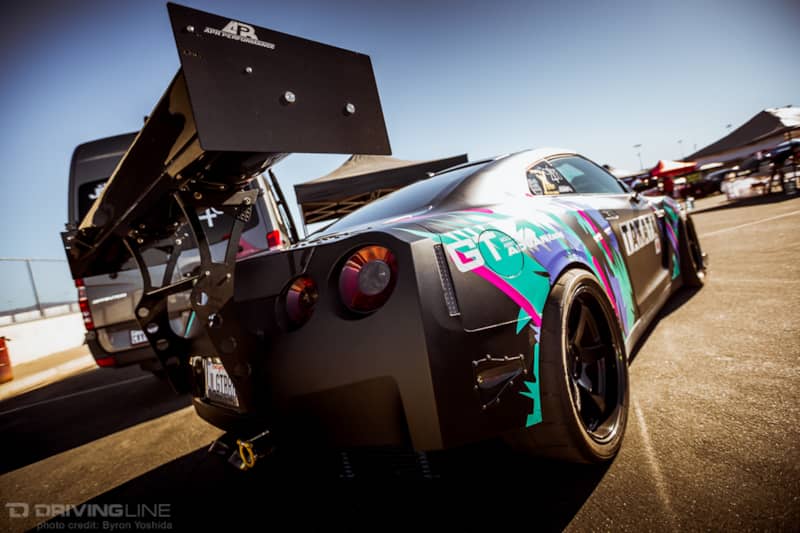 John almost flew off the track with his big wang Takata GTR.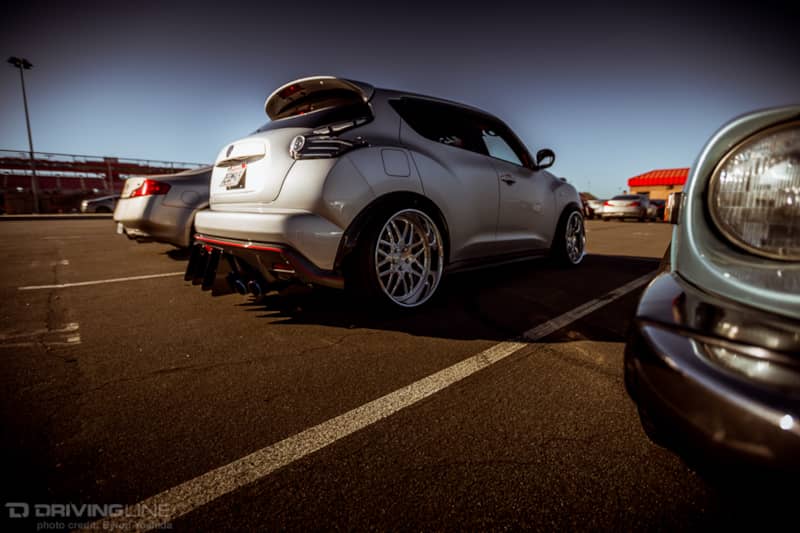 Not exactly a Juke-R, but definitely unique and eye catching.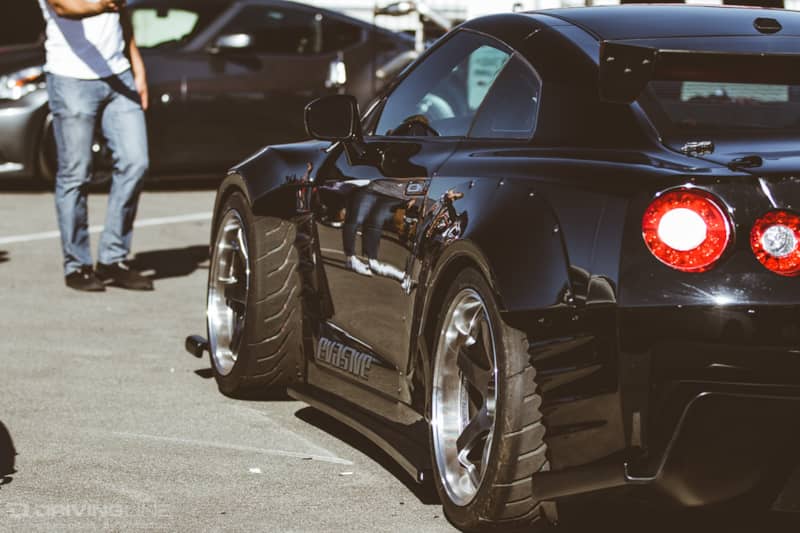 The daily driven dark knight GTR built by Evasive Motorsports turned heads as it rolled in.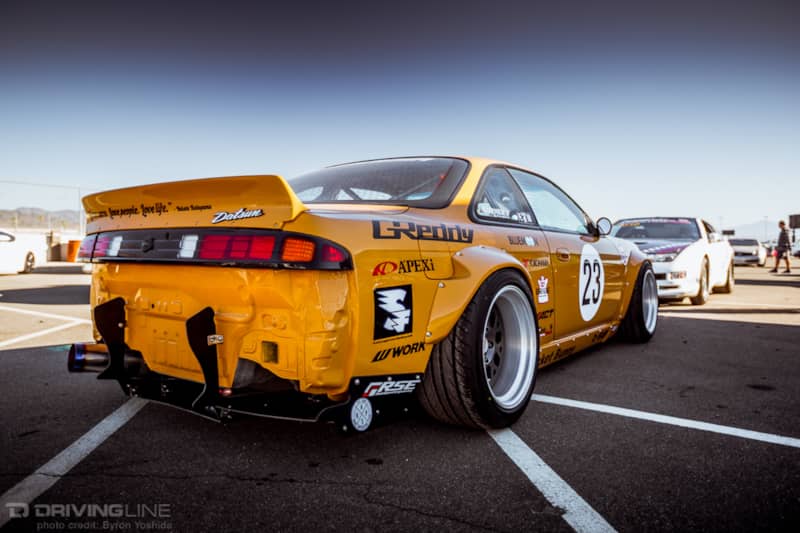 As the legendary Yutaka Katayama, father of Z-car, said, "Love cars. Love people. Love life." and by the excellent attendance at the first ever NissFest, the love was clearly felt for all Nissan enthusiasts. There's no doubt in my mind that all those who came out were hooked; the fans want more and can't wait for NissFest to come back for another year.