NNL West 2020: California's Craziest Undiscovered Car Show [Gallery]
Over the last couple of years I've discovered what may be one of the coolest, most underrated events in car culture going on right now. And no, there's not a single "real" car you'll find at this event. I'm talking about the NNL West model car expo, which went down last weekend at its usual spot in Santa Clara, California.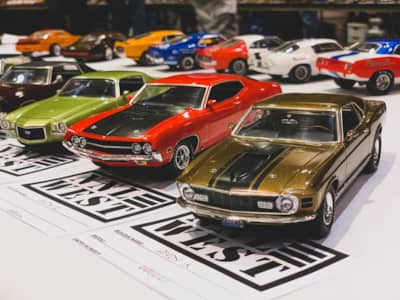 This being my third time around visiting the event, I knew what to expect and was excited for months to check out some the incredible scale automobile creations built by hobbyists from all over the West Coast and beyond.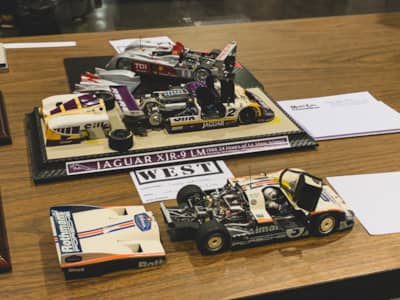 Even if you aren't a model car builder or collector, NNL West is an event that offers as much cool stuff to see as any life-sized car show. Better yet, it assembles a very diverse crowd, with builders of lowriders, hot rods, JDM tuner cars, race and rally cars, 4x4s and more all gathering in Santa Clara to show off their creations.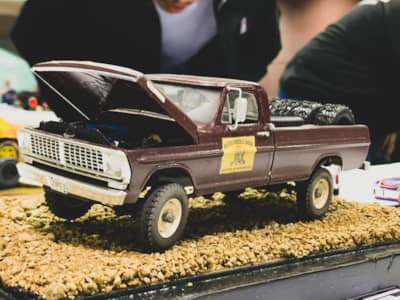 As a regular attendee of the event, its awesome to see all the models that have been in the works over the last year—and the wide range of vehicles on display at this year's event were fantastic. From radical and creative custom builds to incredibly detailed dioramas and scale lowriders sporting paint jobs with more effort in them than many "real" show cars—one could spend hours soaking in all the details.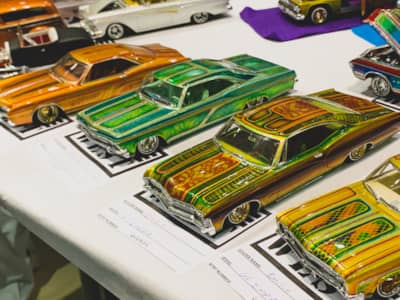 With all that, plus free give-aways and a huge flea market area full of rare model cars and screamin' deals that are sure to drain your wallet, it's not surprising to see that this event has grown every year.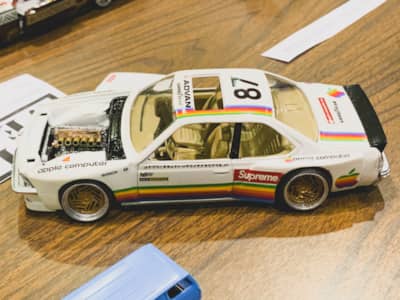 You'll have to wait until next year's event if you'd like to experience NNL West for yourself (I highly recommend it) but in the meantime I've put together a gallery of cool stuff I saw this year, and will be returning shortly with a more detailed look at some of the jaw-dropping custom builds on display this year.
Go ahead and take a look through. Even if you aren't a modeler you may just get some ideas for your next full size project car.
Or, if you just want some more indoor automotive hobbies to checkout, we've got a whole bunch of them right here.