NT555RII Review: Daily Duty for Nitto's D.O.T.-Compliant Competition Drag Radial Tire
The rise of crossovers in the American automotive landscape has received the blame for killing a lot of cars. Sports cars are dead? People would rather crossovers. No more sedans? Crossovers. A lack of mid-size body-on-frame SUVs? Yep, crossovers. But there's one automotive variant that has been nearly wiped from existence thanks to the anonymous-faced, shapeless, people movers: the station wagon.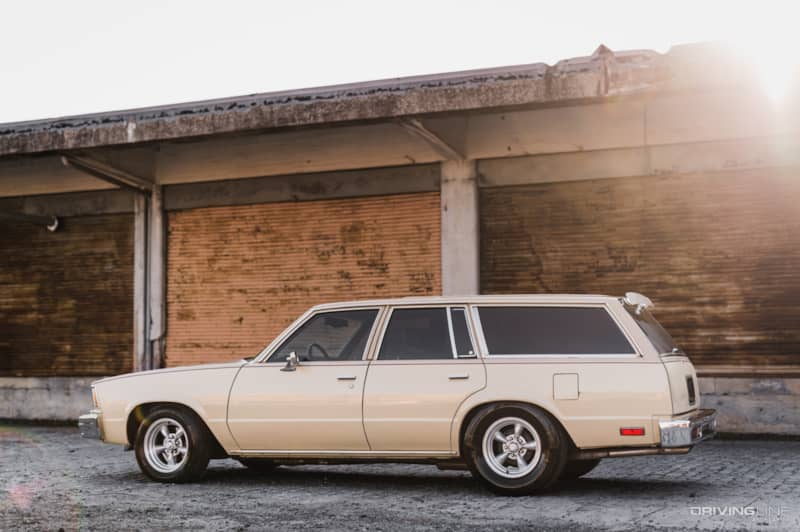 These days, the few wagons that are left for sale in the American market are sold by luxury European brands, and are increasingly difficult to find without excess body cladding and increased body height.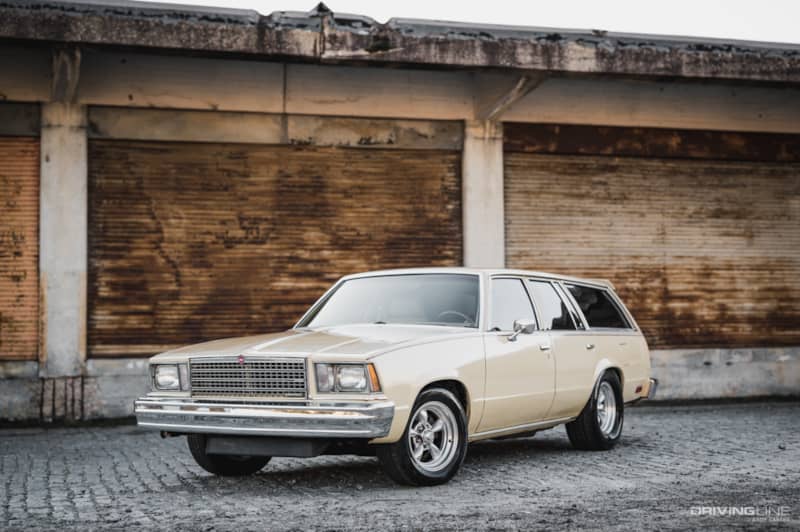 Prior to the '90s however, the station wagon was the default choice for hauling your family around town. From compact cars like the Toyota Corolla, to the full size boats like the Chevrolet Caprice, there was a size for every need. The wagon variant was rarely marketed to enthusiasts, but being that these models often shared platforms with other models that had performance options, the "sleeper wagon" has become a trope in American car culture.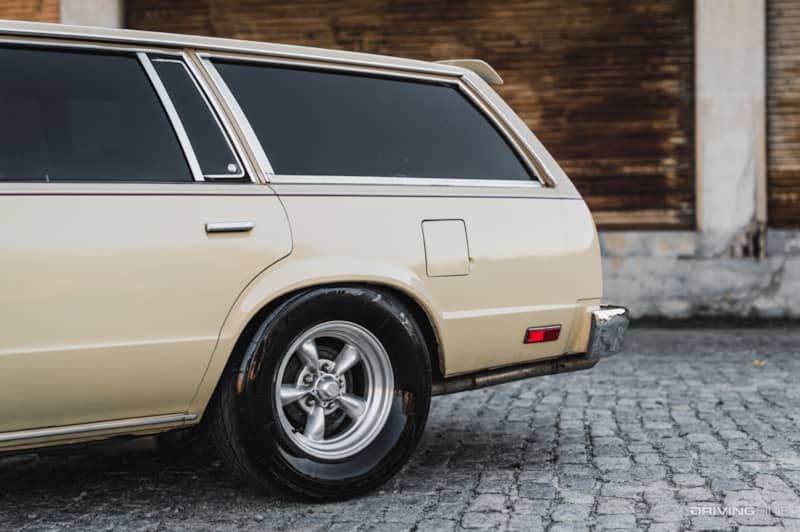 The owner of this 1979 Chevrolet Malibu wagon, Dan Bowman, is fully invested into the long roof lifestyle. A die-hard Ford fan, he was on the hunt for a clean LTD wagon to build when he stumbled on this nearly completed Malibu restoration on the northside of Atlanta. While starting with someone else's project can often present its own set of challenges, the work here was beyond reproach. 
Dan knew that he didn't want stock power for the car, but he also needed the car to function as a daily driver. "Because I drive all over the state for work, reliability and fuel economy was more important than just power. But with that in mind I wanted the car to have enough under the hood to catch some people off guard."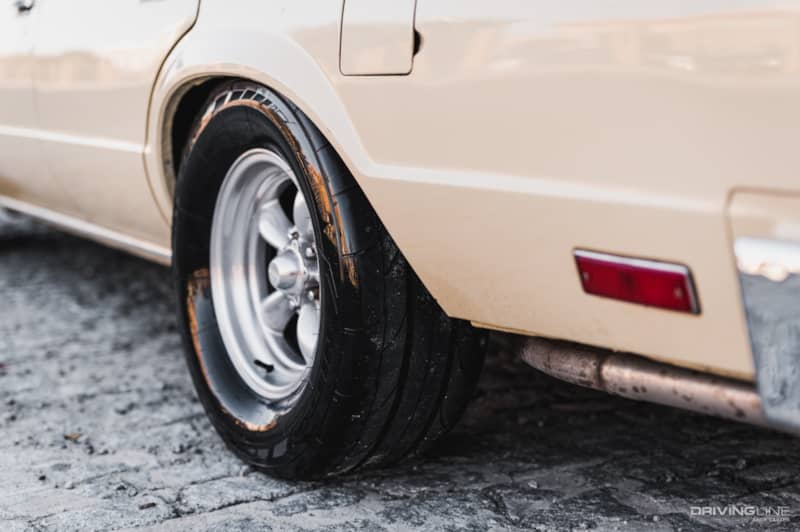 He installed a high output GM 350 HO small block that's built to put down roughly 300hp and 400ft-lb of torque to wheels, routed through a mild build 700R4 with 2000rpm stall converter. While this combo doesn't exactly reinvent the wheel, it does make reliable, consistent power for trouble-free miles.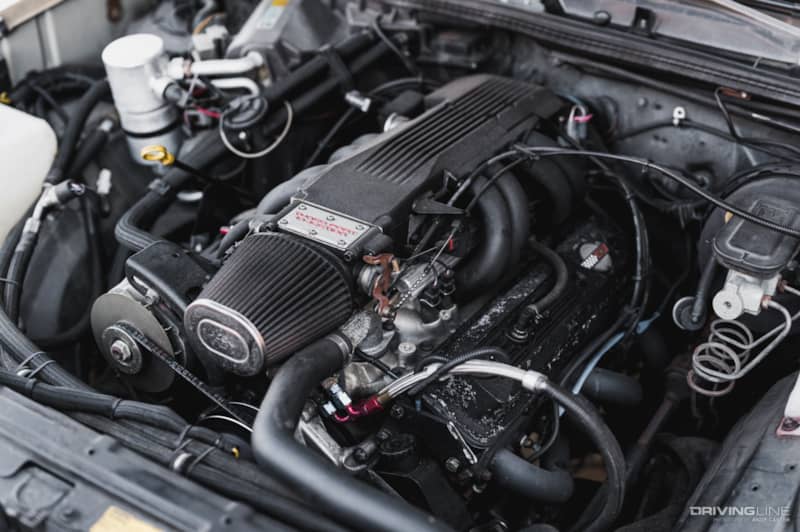 The one hitch in his build, however, was tire choice. While the surge of pro-touring style builds has led to the solution of this problem with tires like the Nitto NT555G2, those options are reserved for larger diameter wheels. Dan sticks to the old school of thought, fitting his wagon with 15" wheels. He initially mounted traditional heritage muscle car tires to all four corners, but quickly found that traction limitations impeded on the drivability of the car. While there's no shortage of 15" drag radials, those required too many concessions for a daily driver.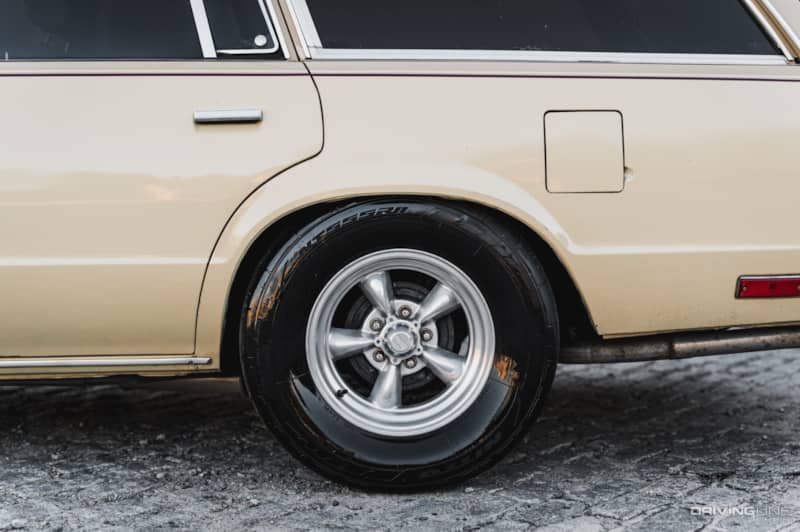 Enter the Nitto NT555RII. Available in three different 15" sizes, Nitto makes a modern D.O.T.-compliant competition drag radial available to old-school minded builders that demand modern performance on and off of the track. Dan selected the middle sized offering, mounting a pair of 275/60/15 NT555RII's to the business end of the Malibu.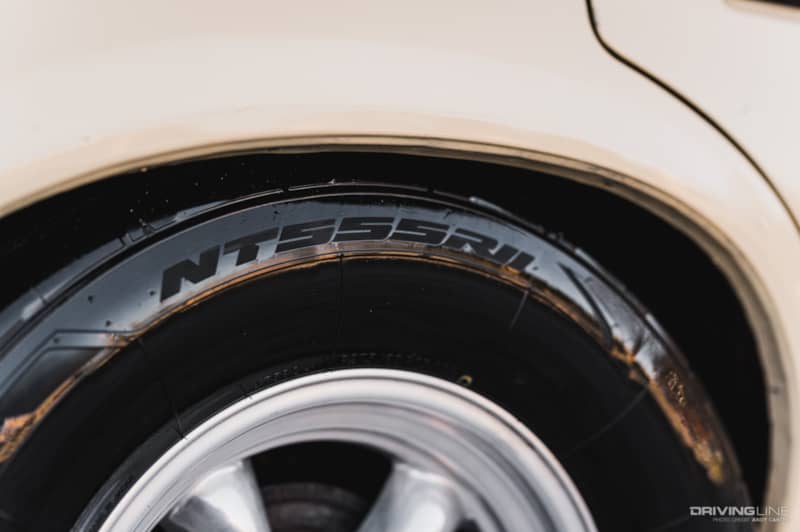 The NT555RII tires were designed for traction on and off the drag strip, and Dan found that they are ideal for his situation. "In the month I've had them I've already put 2000 miles on them. They're very sticky and hook great from a roll and go." He continued, "Fully aired for street driving, the RII's will still spin from a dead stop but they will grab without me having to let off the throttle."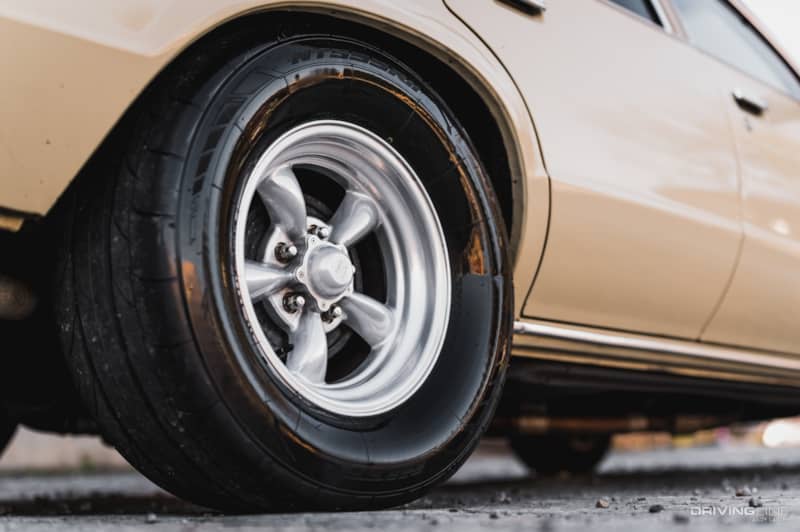 When asked how they were in the rain, Dan contended that he hasn't had to make any changes to his driving style in inclement weather due to the tires. Obviously, sensibility is necessary when driving on drag radials in the rain, but for what has been a relatively mild winter down in Georgia, Dan couldn't be happier with the on-road experience.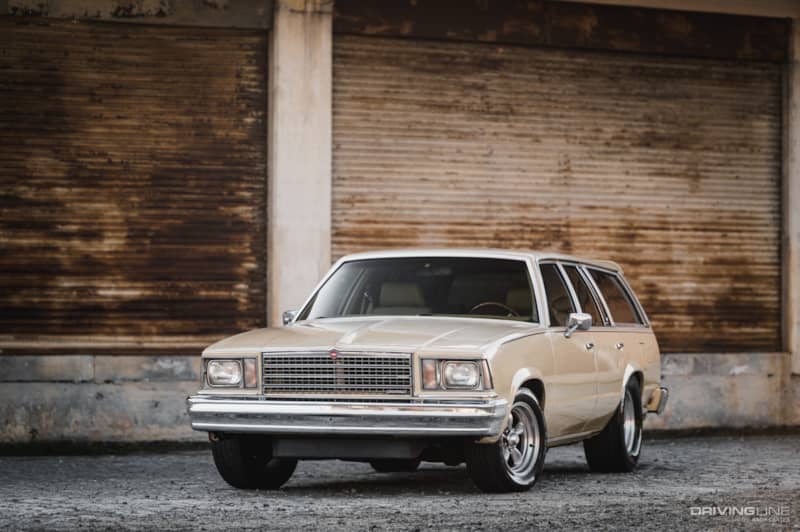 For old-school domestic enthusiasts, the idea of a hot rod wagon is as American as apple pie. Offering the best of both worlds, a wagon offers the driving dynamics of a traditional coupe or sedan with the utility that only a long roof can offer. When paired with Nitto's NT555RII, a hot rod wagon can still function as a daily driver while having plenty of grip on reserve for the track. With little concessions to be made, Dan's Malibu is the ultimate sleeper.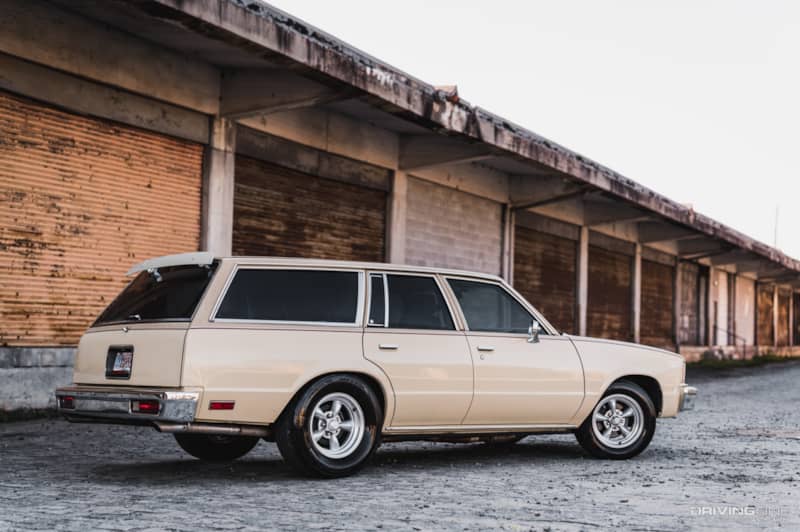 More From

Driving Line
Boxy Believer: GM's G-body cars offer rear wheel drive muscle and luxury for '80s era collectors.