Performance Roadblocks For the LS2 V8: How to Step Up From Stock Power
When the LS2 engine showed up under the hood of the Chevrolet Corvette for the 2005 model year it represented a further evolution of GM's small block V8 engine design. Dubbed 'Generation IV,' the architecture was still recognizably similar to the Gen III LS motors that had come before it, but it featured a number of modernizations that would help bring the LS into the future. Most of the updates had to do with adding support for features such as active fuel management (cylinder deactivation), variable-valve timing, drive-by-wire throttle, and other electronic engine controls. Almost all Gen IV engines also moved to rectangular port cylinder heads, although the LS2 maintained the cathedral port design.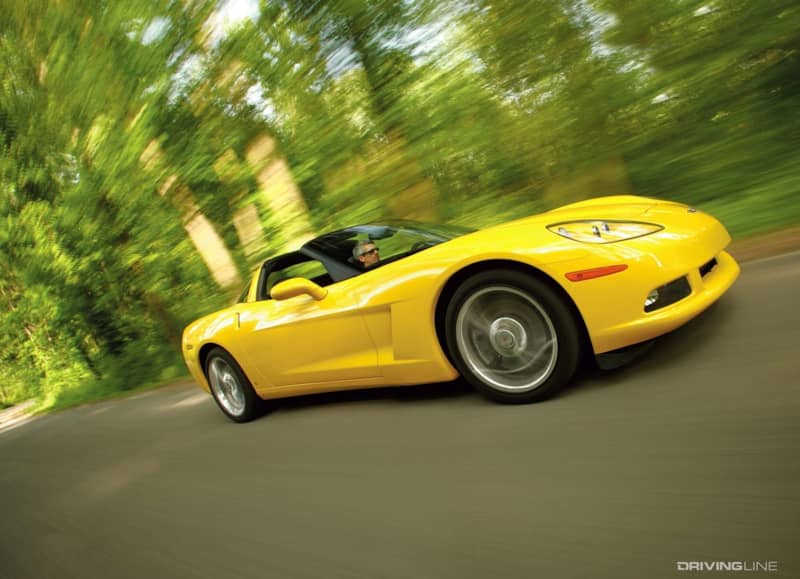 The LS2 was a 6.0-liter motor, growing in displacement over the 5.7-liter LS1/LS6 that preceded it with a bore size that had been increased to 4.0 inches. This helped it to produce 400 horsepower at 6,000 rpm and 400 lb-ft of torque at 4,400 rpm, effectively matching the higher-revving LS6 and offered a strong improvement over the LS1. New exhaust manifolds also came with the redesigned aluminum block.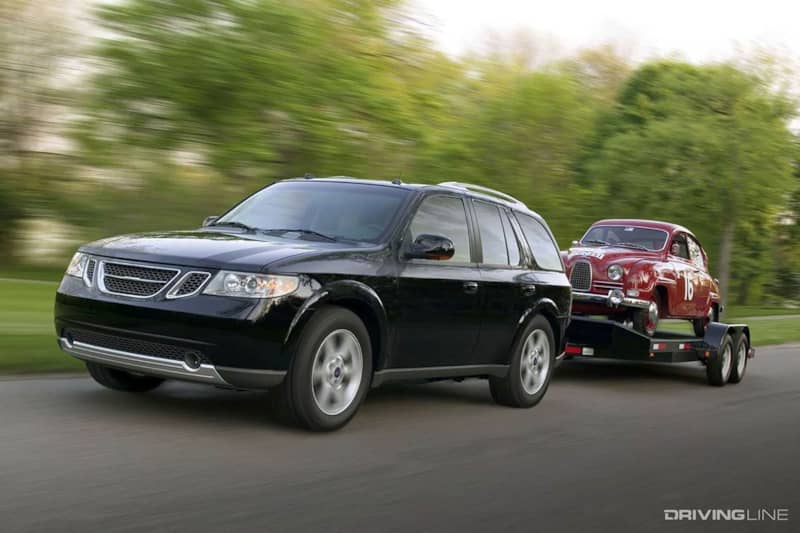 In addition to the Corvette (where it would find a home until 2007), the LS2 was offered in the Pontiac GTO (2005-2006) and the Cadillac CTS-V (2006-2007). On the truck side, a slightly different version of the LS2 could be found in the Chevrolet Trailblazer SS and the Saab 9-7x Aero (2006-2009), as well as the Chevrolet SSR (2005-2006). As a footnote, iron block versions of the LS2 featuring active fuel management were dubbed the L76, and could be found in the Chevrolet Silverado and GMC Sierra pickups (2007-2009), where they were tuned to provide 367 horsepower and 375 lb-ft of torque.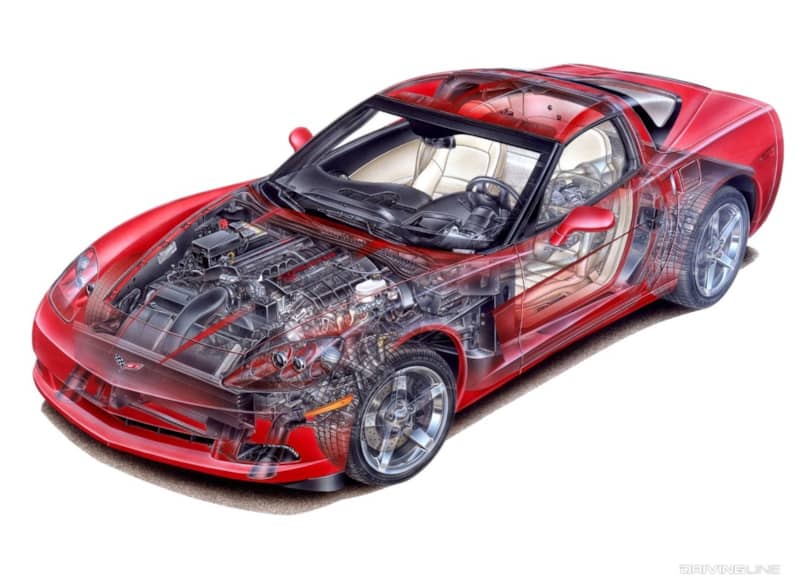 When trying to take the LS2 engine to the next level in terms of output, where should you direct your focus? Here are the top four performance roadblocks you'll need to clear when modifying this V8.
Performance Roadblock #1: Intake
You might have noticed throughout this series that the intake is a common power choke point. Surprisingly, for a motor that's as powerful out of the box as the LS2 is, it's perhaps more true than with any of the other LS motors we've discussed to date. Part of that has to do with the production method it used versus the original LS1/LS6 intake, which allowed for very small amounts of air to leak out and disrupt airflow.

Some of the issues associated with the LS2 intake can be solved by porting, but there's also a surprising factory replacement that's worth pursuing if you're dealing with an engine sourced from a car, rather than a truck. The Trailblazer SS intake offers a performance boost compared to the stock Corvette intake, especially improving low-rpm torque, albeit matched with a smaller 87 mm throttle body compared to the 90 mm found on the Corvette/GTO. The aftermarket FAST intake for the LS2—the LSXR-T—is also an option, and it can support a throttle body that is 12 mm larger than stock.
On its own, depending on tune, you can pick up between 10 and 15 horsepower with an intake upgrade, and of course, much more than that when paired with some of the other mods discussed here.
Performance Roadblock #2: Camshaft
Another area where the factory was conservative with the LS2 was the camshaft, which is unsurprising considering that General Motors had to take fuel economy and emissions concerns into account during the design process.
Depending on whether you're looking at an engine sourced from a truck or car, you've got no end of appealing options ranging from wild to mild. An exhaustive list of cam choices for the LS2 is outside the scope of this guide, but since there are virtually no limits when it comes to selecting your hardware, we wanted to remind you to strongly consider your driving situation before placing your order. This is especially true if you're considering the kind of aggressive cam profile that could add close to 100 horses over stock.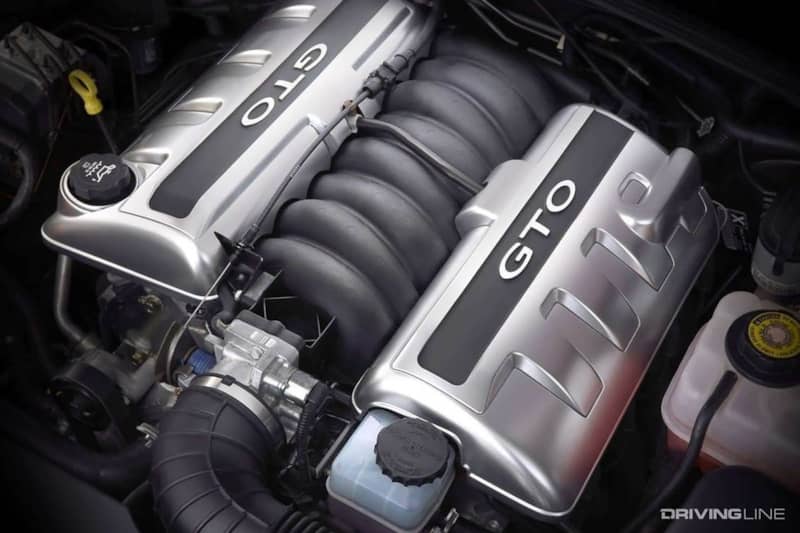 Some camshaft replacements are going to require a new torque converter with a higher stall, and could significantly impact drivability in an auto-equipped vehicle. You'll also want to pay attention to where the cam shifts power production: you can't have a high-end screamer without sacrificing low-end torque, and in heavier trucks this could make regular commuting a hassle. Finally, make sure to support your cam mods with upgraded trunnion bearings, retainers, and springs so you don't end up heartbroken by an inexpensive part.
Performance Roadblock #3: Cylinder Heads
By the time the LS2 came around, GM had reached the limits of what was possible with the cathedral port head design. These heads use the same 243 casting that was found on the LS6, which was the pinnacle of cathedral flow. Porting these factory heads can result in flow improvements up to 320 cfm, which is a strong improvement over the factory intake rating of 260 cfm.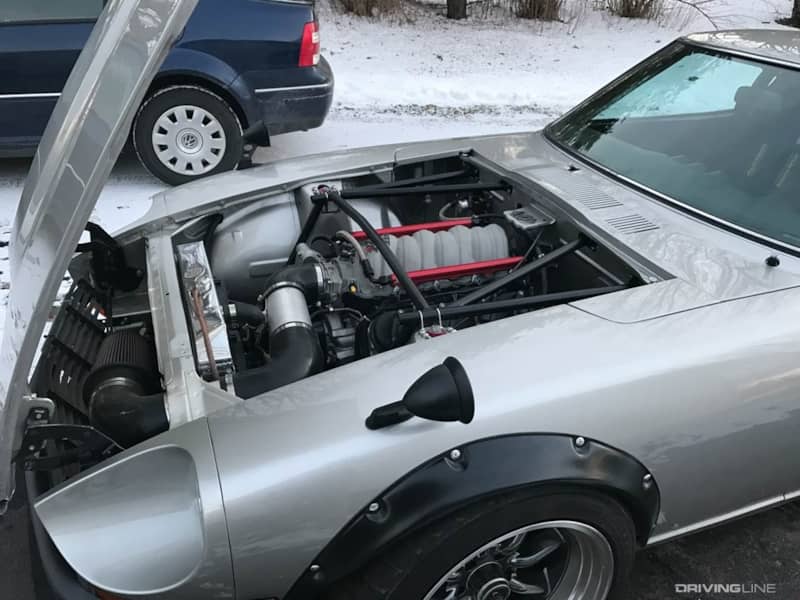 It's also tempting to look at porting LS3 heads as a somewhat inexpensive factory option for the LS2, and while these are a good upgrade over the units found on the iron block L76, on the LS2 it makes more sense to spend the money on an aftermarket set due to valve shrouding (as the LS3 had a larger cylinder bore). With the right aftermarket head and cam combination, 450 to 500 wheel horsepower are available from the 6.0-liter LS.
Performance Roadblock #4: Fueling System
In order to see any of the gains listed above, it's vital to have a fueling system that can keep up with the demands of the improved LS2 engine. In stock form, the fuel pump isn't going to be much help past 430 horsepower. Likewise, the 34 pound injectors that come from the factory will start to lose steam the more rowdy things get under the hood.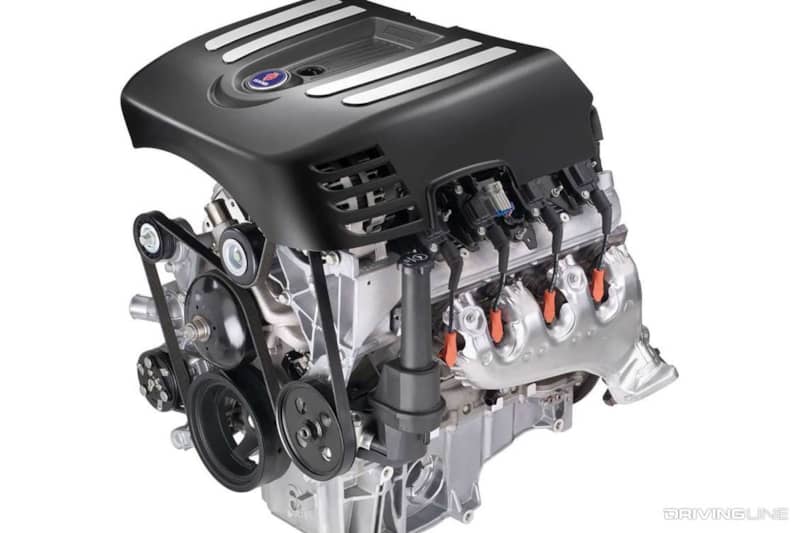 42 pound to 46 pound injectors are common upgrades, and you'll want to make sure your fueling is adequate by tying everything together with a good dyno tune that will give you real-world insight into how well your mods are supporting each other.
Want to learn more about the LS engine family? Check out this deep dive on GM's most popular V8 engines.