Petersen Auto Museum Japanese Car Cruise-In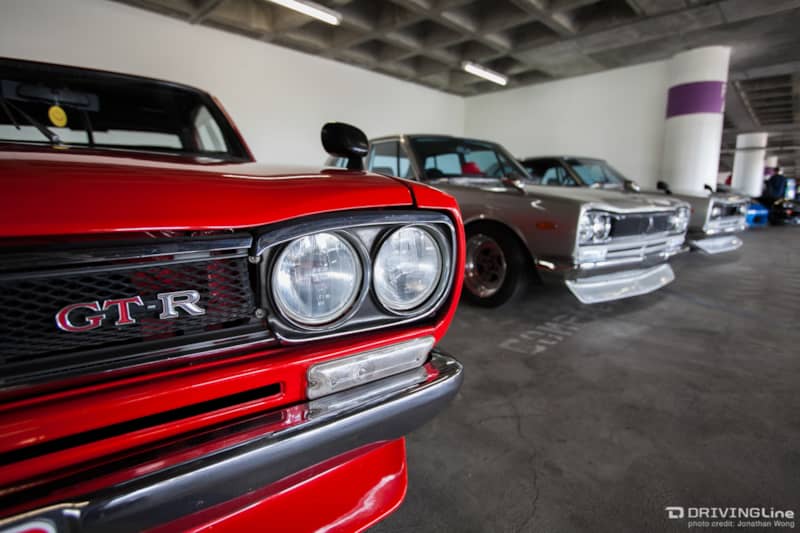 It could have easily passed you by, but the Petersen Automotive Museum recently pulled in a fairly impressive gathering of Japanese car owners, ranging from highly modified Hondas to stock classics and the ultra rare, like Nissan's Hakosuka or R32/R33/R34 generation GT-R Skylines. A first meeting of its kind held in its own parking structure, this almost got lost in the shuffle since it was happening the same day as the Eibach Honda meet. But this was a different kind of enthusiast crowd: young and old, different races, many faces. I took an instant liking to this meet immediately and found cars I'd never seen until that day.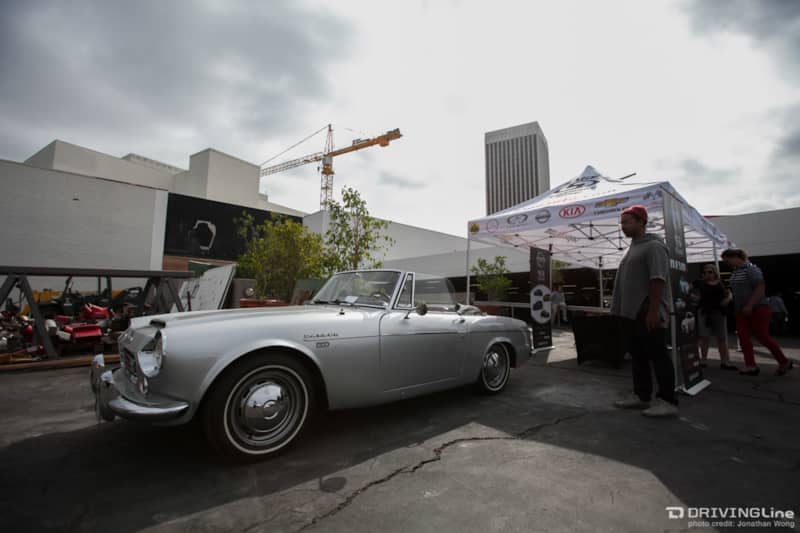 The Petersen Automotive Museum is currently under going major remodeling, and though it's not expected to reopen to the public until December, they can and still do host plenty of car meets. Here's a mint condition Datsun 1600 roadster.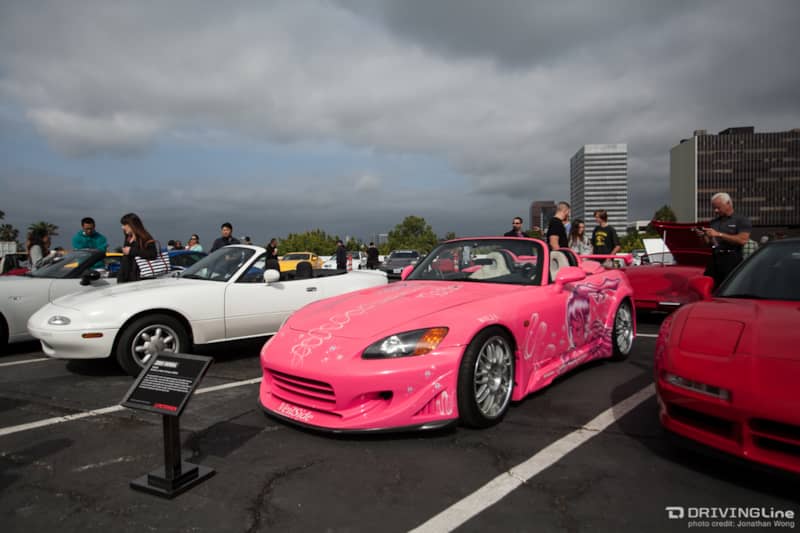 Also located at the Petersen Museum is a collection of cars they have stored in the Vault. Cars from all manufactures and different genres fill its space. Recognize this Honda S2000 from the Fast and Furious franchise?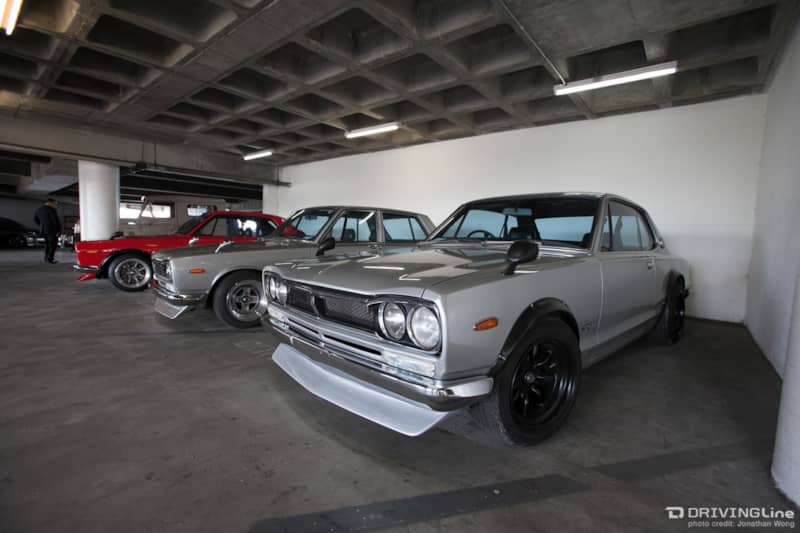 If you're lucky, you might catch one Hakosuka at a SoCal car meet, but here are three! Like I said before, almost all generations of the Skyline were here (only missed the Kenmeri), but all modern GT-Rs were represented.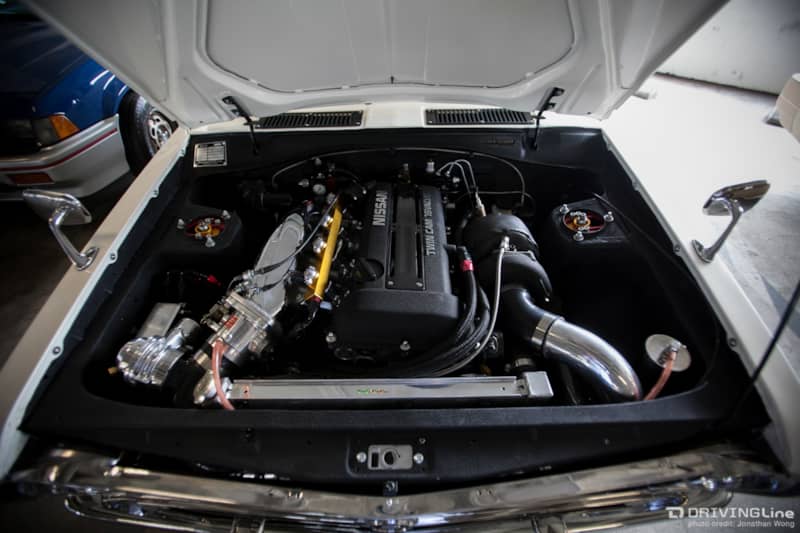 Then there are modern day engines that have been swapped into classic chassis, like this turbocharged SR20DET in a RHD Datsun Bluebird.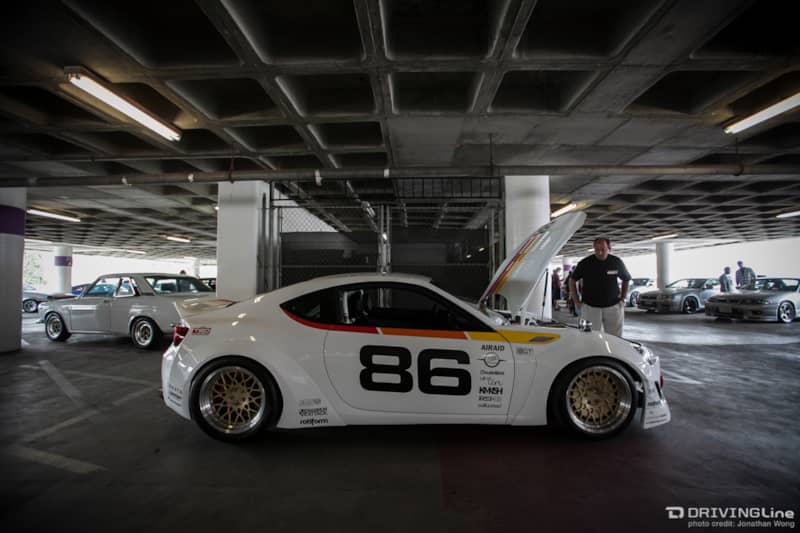 Fresh from a Scion Tuner Challenge win and a feature on Jay Leno's Garage, Keith Charnovia showed up with the retro-themed Speedhunters FR-S.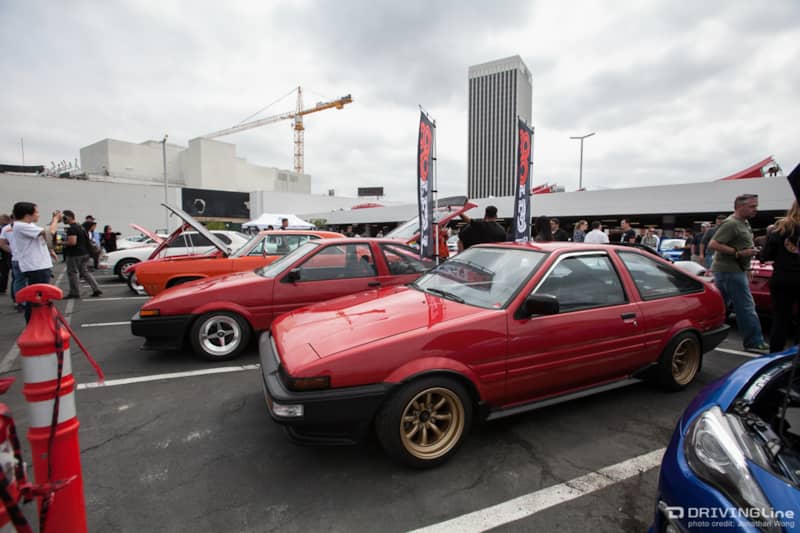 Antonio Alvendia of Motor Mavens/86 Fest brought out his AE86 duo, two of the cleanest you'll ever find! The Petersen Japanese Car Cruise-In was short, only three hours, but my hope is they'll host these on a more regular basis. There are just too many good cars that tend to stay under wraps, avoiding the more popular gatherings. It's a great place to hear and share stories with new and old friends. Check out a few more outtakes in the gallery below: