Piotr Wiecek Outduals Everyone at FD Texas 2018 [Gallery]
After the rain left and the sun set, the battle in Texas came down to the two Worthouse teammates of Piotr Wiecek and James Deane. Deane, leading the points race, was looking to tighten his grip on the championship, while Wiecek was desperately trying to stay in contention. The two stayed close through the first run, but a mechanical problem derailed Deane in the second one, giving Wiecek the victory. Fedric Aasbo finished third over Team Nitto driver Chelsea DeNofa due to his higher qualifying position.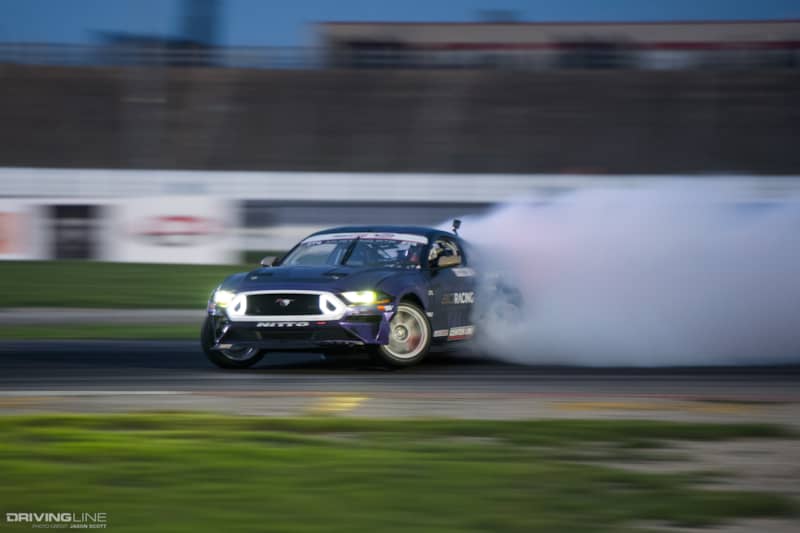 Despite the rain, the competitors threw down some amazing runs, in both qualifying and the tandem battles. Qualifying was highlighted by James Deane's 98, somehow made after the rain had started falling. We were partial to the epic battle between Wiecek and Vaughn Gittin Jr. in the Nos Energy Great Eight, with the two banging doors until the end.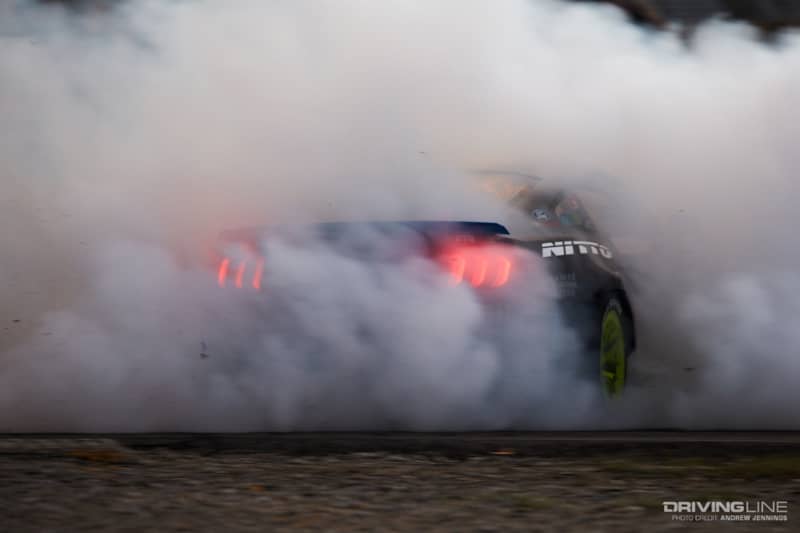 With only one race to go, Wiecek is still mathematically in the hunt, but the battle is realistically down to Aasbo and Deane. Who will walk away with the championship and the glory? Stay tuned to Driving Line to find out.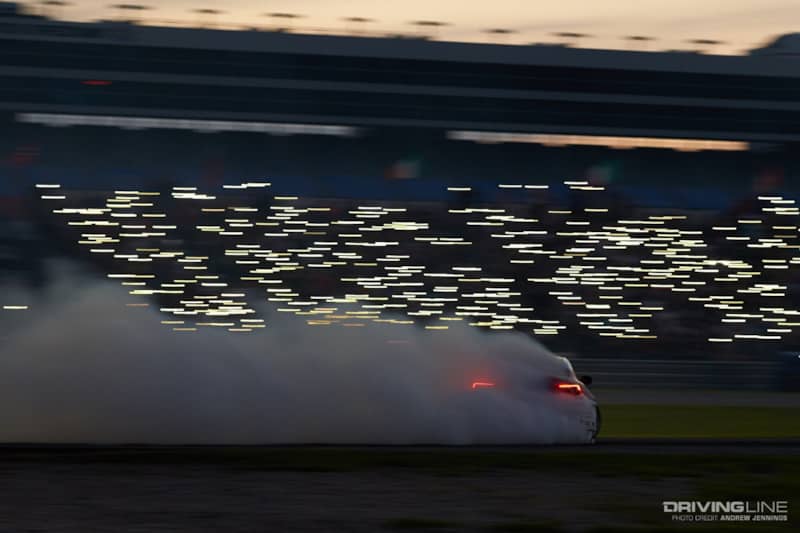 Want more from Texas? We have a full article detailing all the action, from qualifying to the final battle!