Porsche 959: An Engineering Masterpiece
Among Porsche's exceptional line up of historic vehicles, the venerable 959 is arguably the most pivotal in shaping Porsche's modern design philosophy and the automotive industry altogether. While the Lamborghini Miura is commonly credited for introducing the supercar archetype, with its mid-engine configuration and exoteric styling, the Porsche 959 legitimizes the technological approach to performance that challenges the established formula of more power and less weight. Without the precedence set by the 959, the current crop of high-tech hypercars might have ended up as mere concept cars, destined for some dusty warehouse.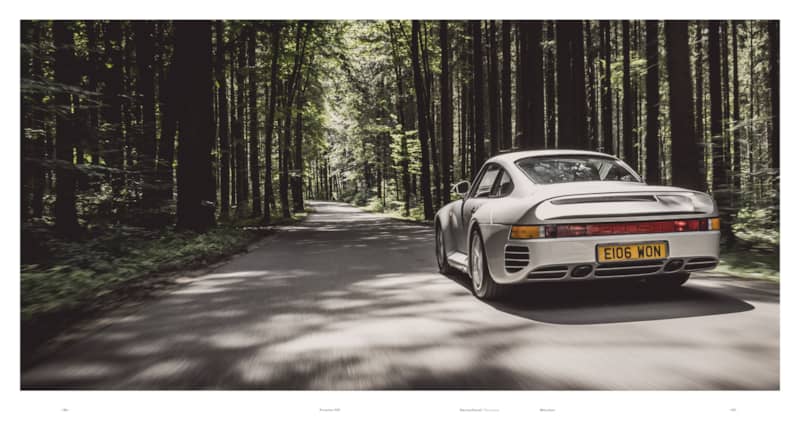 Originally designed as a homologation special for the infamous Group B Rally classification, the 959 combined the sweeping roofline of the 911 and massive fender bulges to create a silhouette that is distinctly Porsche yet delightfully exotic.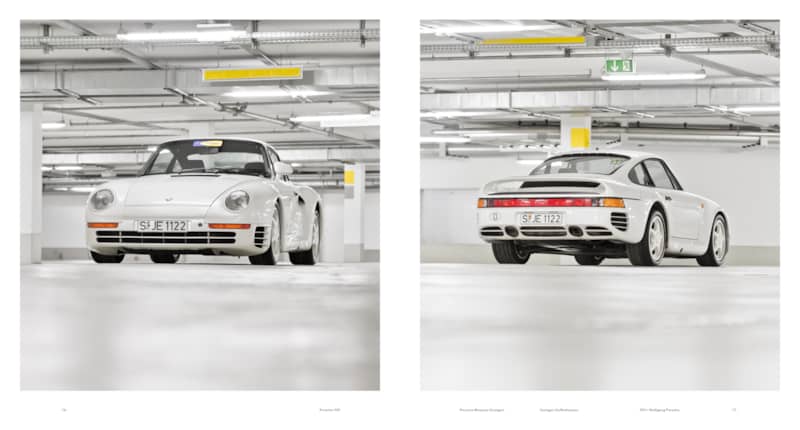 Working as a canvas for Porsche's engineer to introduce innovative racing features to a production car, the Porsche PSK (Porsche-Steuer Kupplung) was the first four-wheel-drive system equipped on a sports car to actively bias torque to maximize performance. With the PSK system accompanied by on-the-fly adjustable suspension damping and ride height, the 959 could conquer any terrain. In fact, during the 1986 racing season, when the Group B series met its demise, Porsche secured a first, second and fifth place finish at the grueling Paris-Dakar Rally and a class victory at the 24 Hours of Le Mans.
The 959 also featured the first application of sequential turbocharging in a production car, the first TPMS system for road-going vehicles, a hybrid cooling system where the air-cooled block is mated to a water-cooled DOHC head, and a specially designed six-speed transmission with a gear for dirty and muddy terrain. There are just so many wonderful engineering wonders packed into this surprisingly dainty supercar.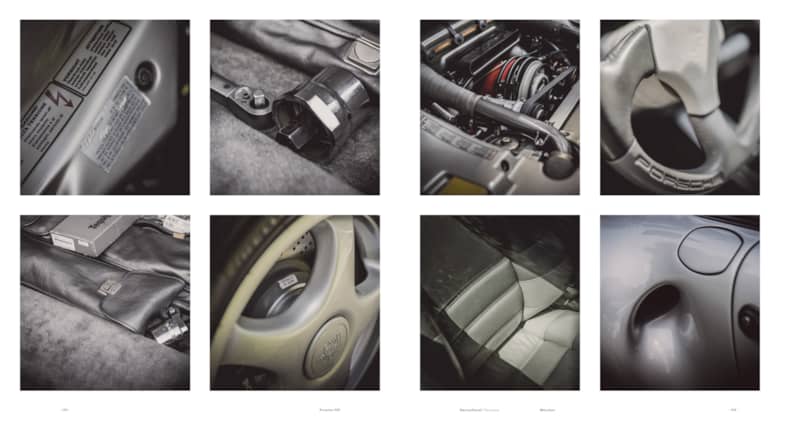 While online articles are great for finding basic information about a topic, personally, books are still the best way to learn about all the mechanical intricacies and fascinating stories behind a car. Titled as its namesake and expertly written by Jürgen Lewandowski, "Porsche 959" is a 350-page multivolume book, containing over 200 high-res illustrations. Through detailed personal accounts and commentary from contemporary witnesses, it chronologies the difficult birth of the Porsche 959 and the racing efforts embarked on by the Porsche racing team.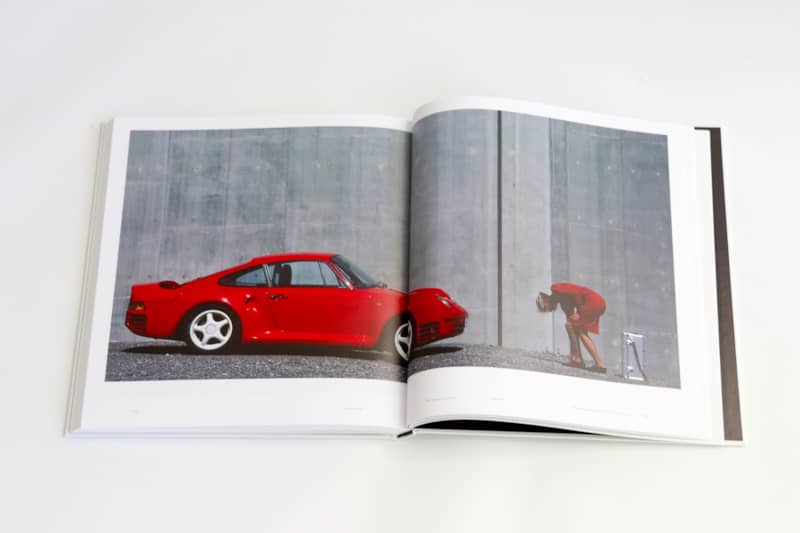 With the price for even the most modest example of the Porsche 959 reaching above the million-dollar mark, this book set might be the closest the average car enthusiast will come to owning a piece of this pivotal part of the automotive history. Publishing has been been limited to only 2,500 copies, so keep that in mind if you're on the fence about purchasing the book set, available on Amazon. Check out Delius Klasing's website for more information. 
(Photos Courtesy of Delius Klasing)
See more beautiful images of the book set in the gallery below.