Redefining Cars & Coffee at Canepa
Tucked in the hills just a few miles north of the beach city of Santa Cruz and about 30 minutes south of Silicon Valley sits the quiet, picturesque town of Scotts Valley, California. It's a lovely, tranquil place that's separated just enough from the hustle and bustle of the Bay Area.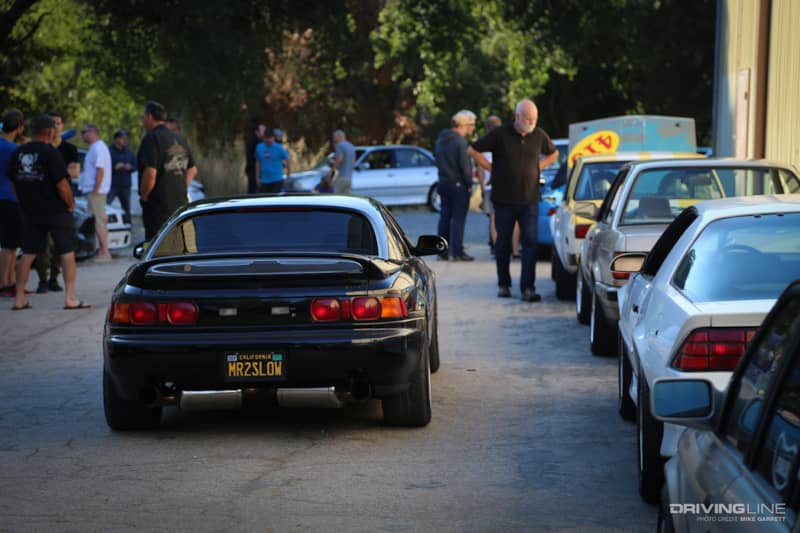 Disturbing the peace once a month during the summer, Scotts Valley fills up with high performance cars, classics and other automotive icons that gather outside the large building with the word "Canepa" written across the side.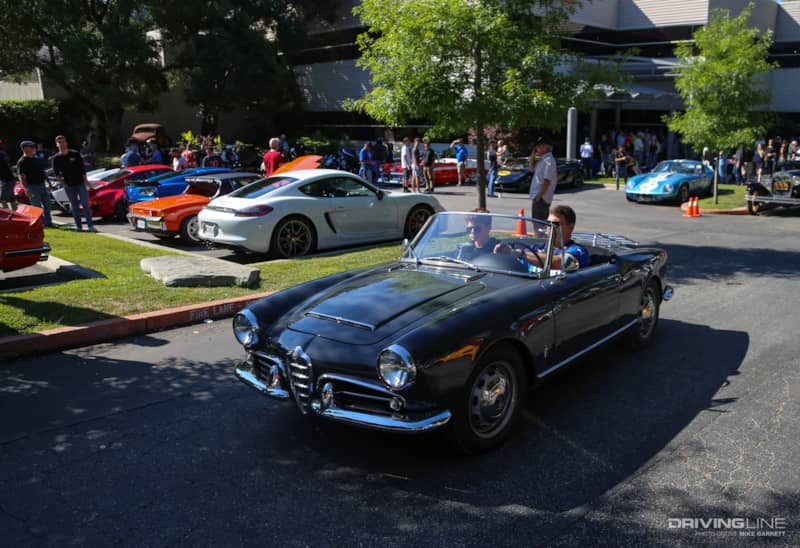 Inside that building sits one the most amazing automotive facilities you'll ever see, and on the second Saturday of each month, from April to October, Canepa hosts its own take on the popular Cars & Coffee meet — and nobody does it like they do.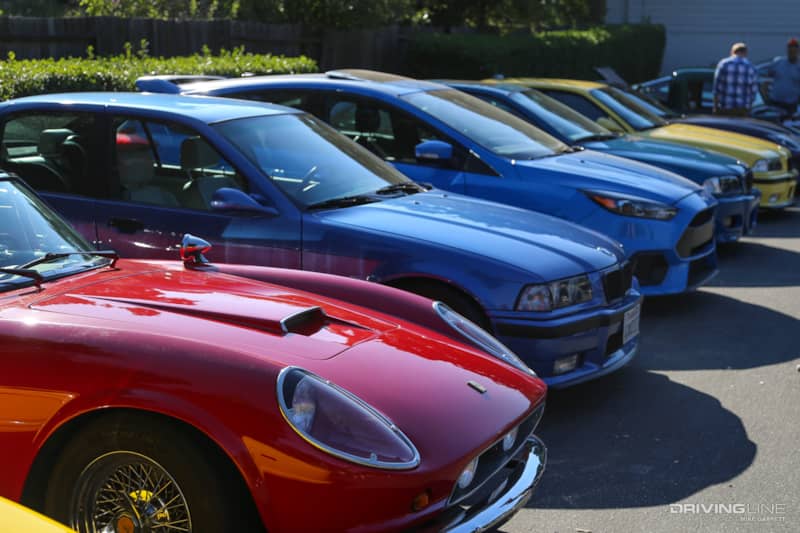 Canepa Cars & Coffee has been going on for a few years now, starting out as a small Saturday morning hangout. Recently its grown into a full-fledged extravaganza, packing Canepa's parking lot, along with a couple adjacent lots, full of enthusiast vehicles.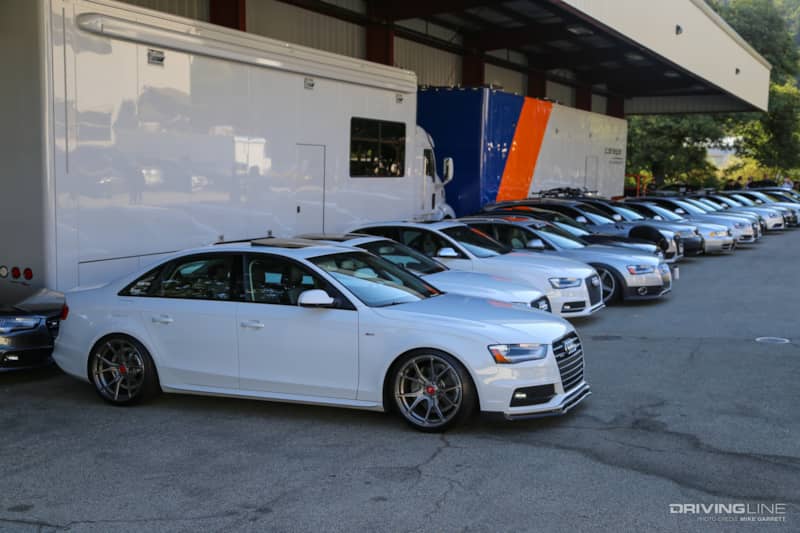 But that's just the start. What sets Canepa's meet apart from others is the fact that the place also opens its doors to the public, allowing gearheads to poke around inside its stunning workshop and showroom. I use no exaggeration when I say Canepa is home to one of world's greatest restoration shops and car collections. You'll see what I mean shortly.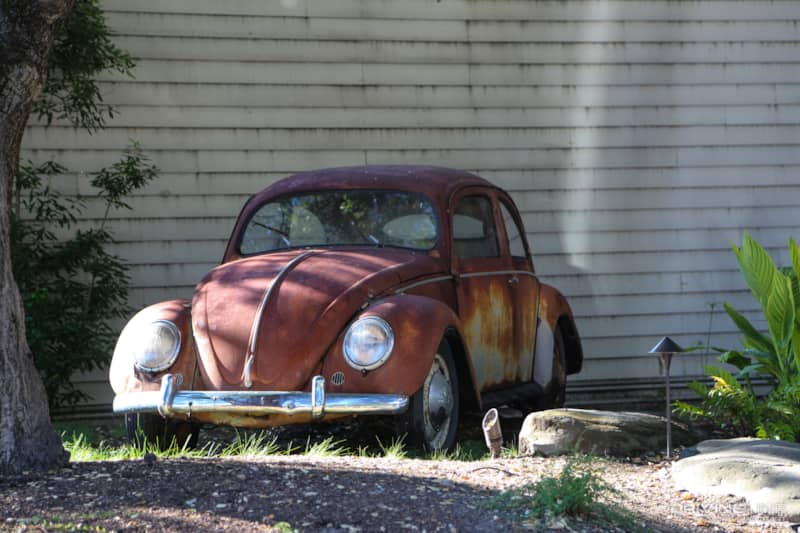 But let's not get ahead of ourselves. For now let's just focus on the cool stuff going on outside, and boy was there a lot of it.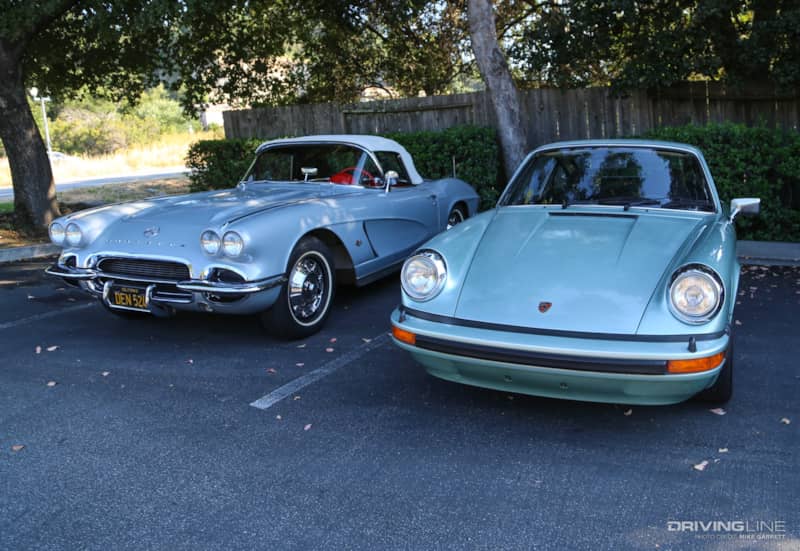 Mid-summer mornings in coastal California can be cool and foggy, but that wasn't the case this particular Saturday morning. It was sunny and warm — maybe a little too warm in fact. The temperature didn't seem to have any impact on the crowd's enthusiasm or turnout.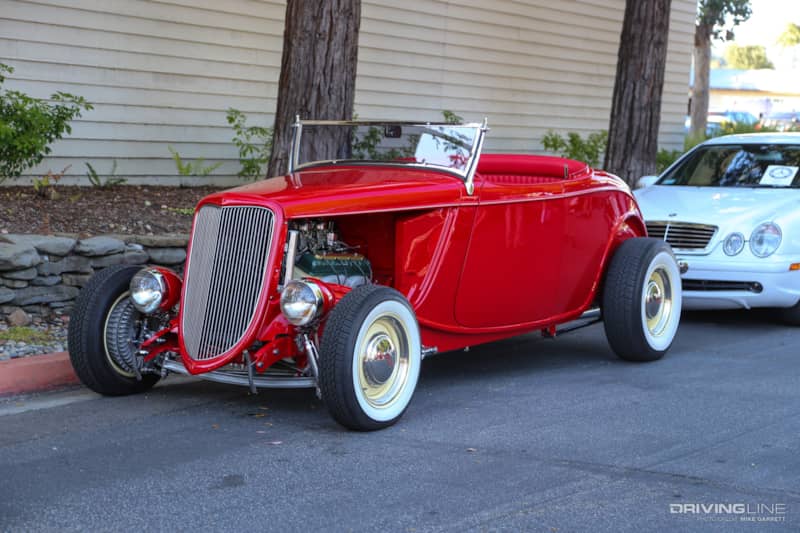 As is usually the case with a good Cars & Coffee event, the variety of participating vehicles was huge. Whether it was brand new supercars, like the McLaren 720S, factory-restored classics, or traditional hot rods built to meticulous standards.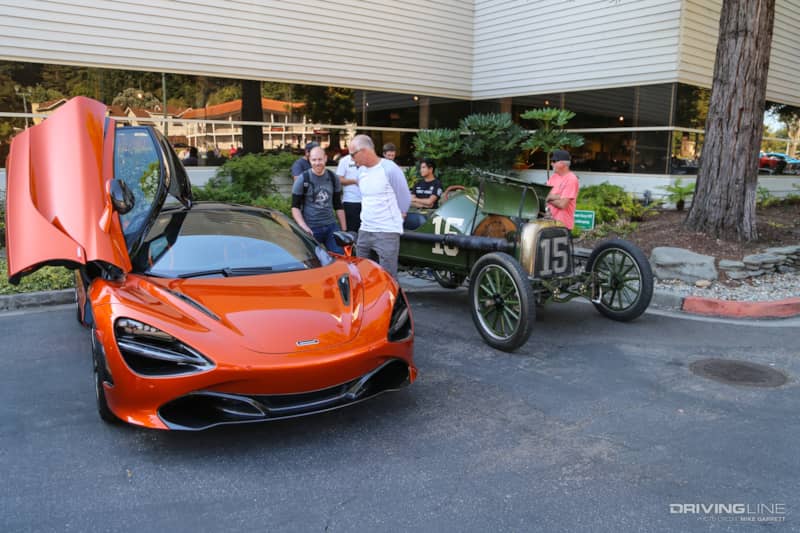 Take this image for example — a shiny new Ford Focus RS, a Mazda Miata and a vintage Porsche 911 parked alongside each other. This just scratches the surface of the diverse selection of cars that came together for this month's meet.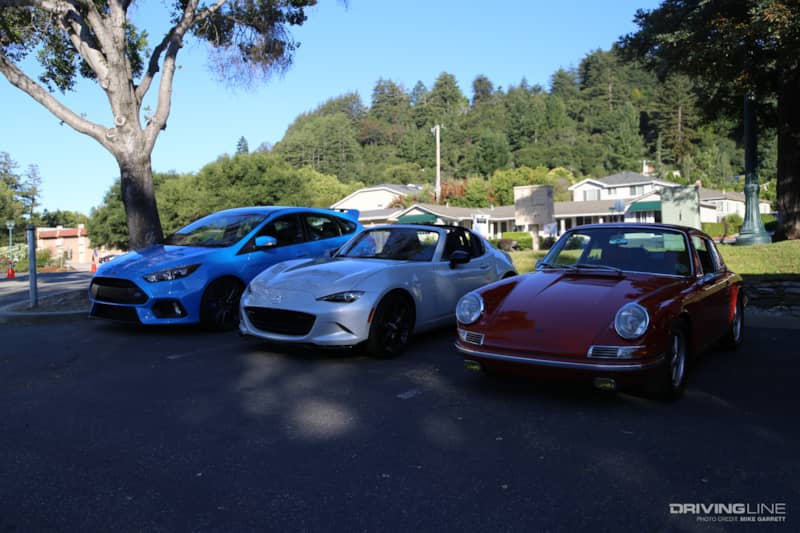 By 7:45 a.m., all of the spots in Canepa's parking lot were full, with additional cars still continuing to pile in to the adjacent streets and parking lots. With turnout increasing by the month, it's clear that the secret is out. This is one of NorCal's greatest car events.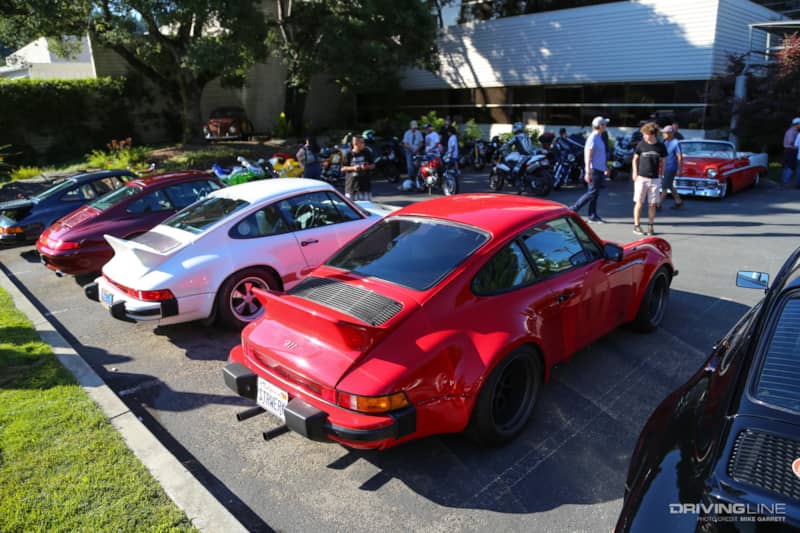 Since Porsche is one the brands Bruce Canepa and his outfit are known for, it only makes sense that these meets would be heavy on P-Cars. Whether air-cooled or water-cooled, there was no shortage of 911s this time around.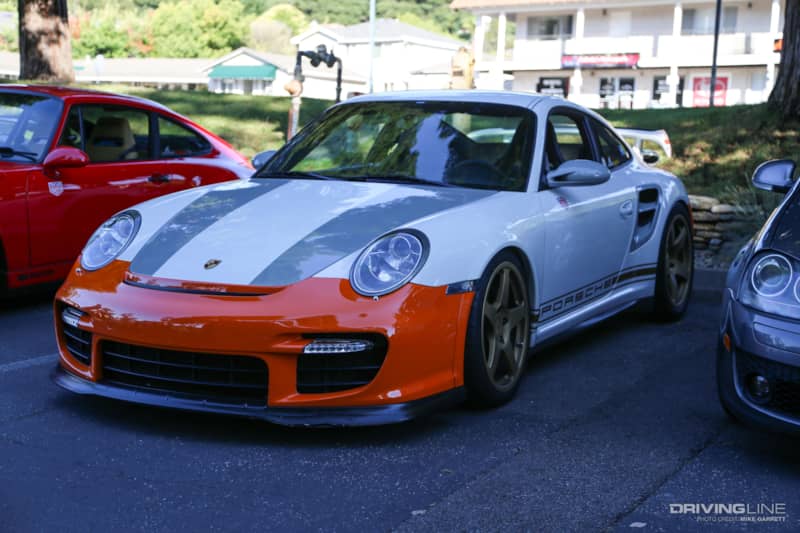 While it's certainly fun to see all of the high-end European sports cars and other exclusive machines, Canepa's events also welcome slightly more attainable machines, like this badass Chevy Vega wagon sporting a mean '70s street machine look.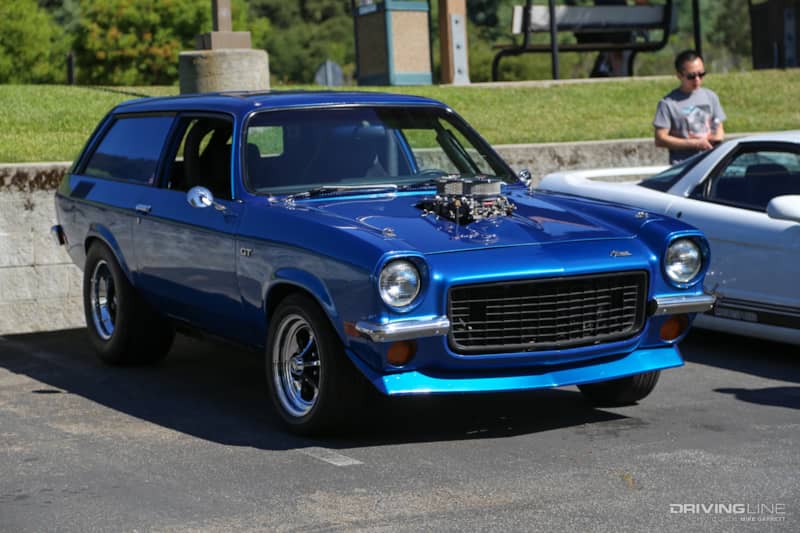 While on the subject of homebuilt enthusiast vehicles, this month's meet also included some especially cool engine-swapped project cars, like this rather unassuming Volvo.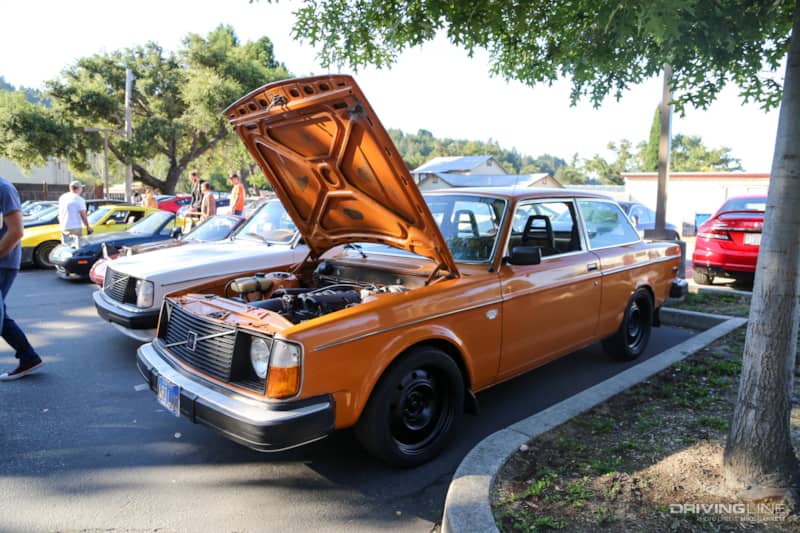 Which just happened to have a very tidy looking LS swap hiding under its hood. This is NOT your typical Bay Area hipster Volvo.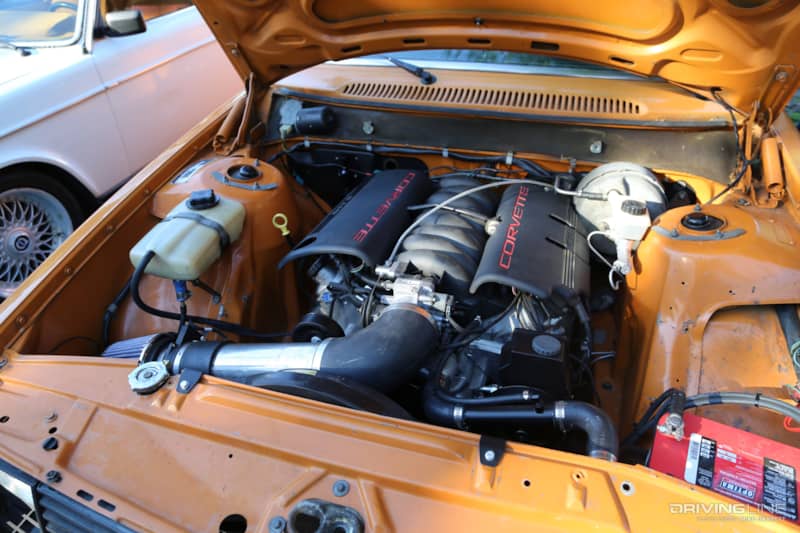 Equally cool was the following Datsun 510 sporting a decidedly old school BRE-inspired look. But that doesn't look like a period correct motor there under the hood...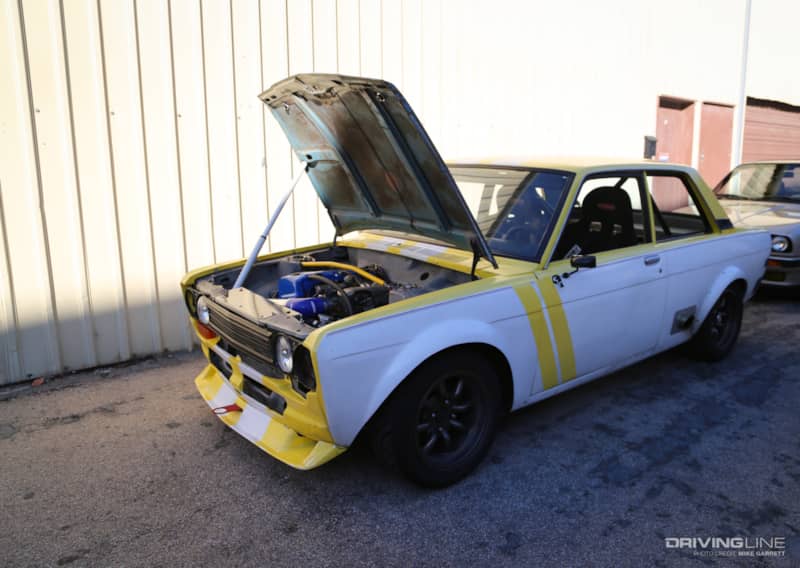 Indeed it isn't — that's a Honda F20C swap donated by a courageous S2000. There's something very cool about the vintage look matched with a modern VTEC powerplant.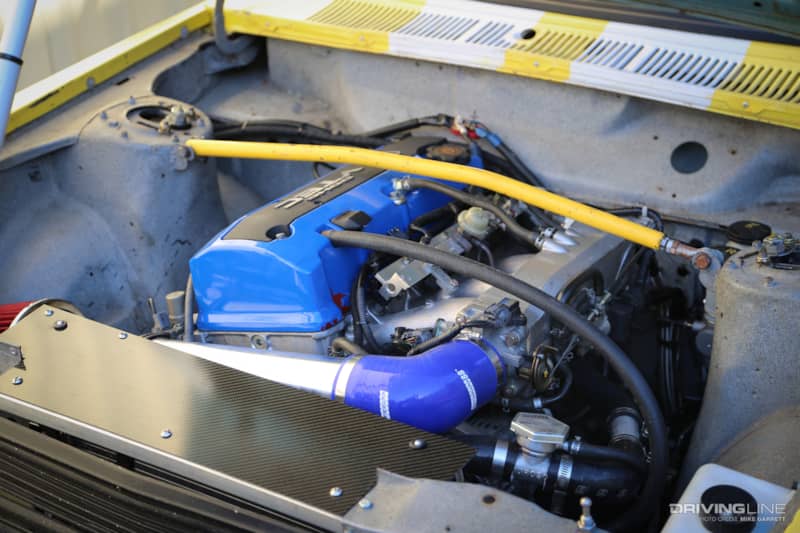 Everyone is sure to have their own definition of what an effective sleeper build is — but this square body stepside Chevy fits with my own interpretation of the concept.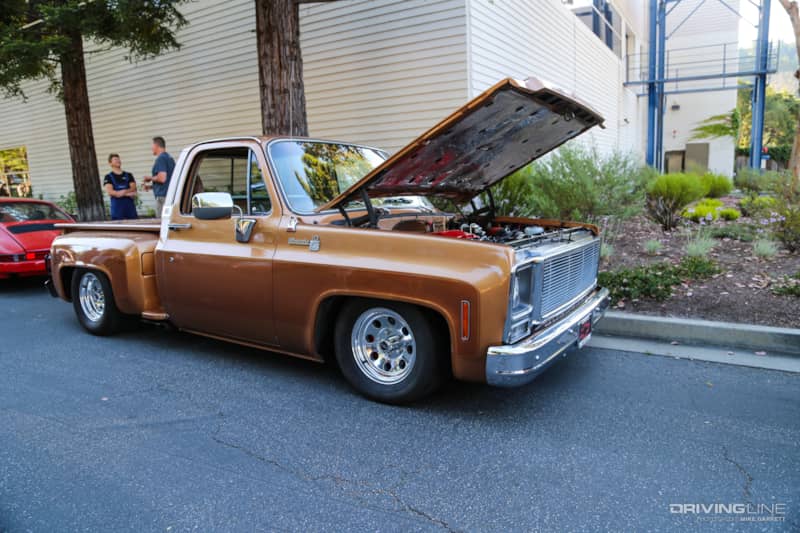 Sure it's got an aggressive stance and some decently sized rubber in the rear, but most people were surprised when they looked under the hood and saw that its rocking supercharged LS9 power.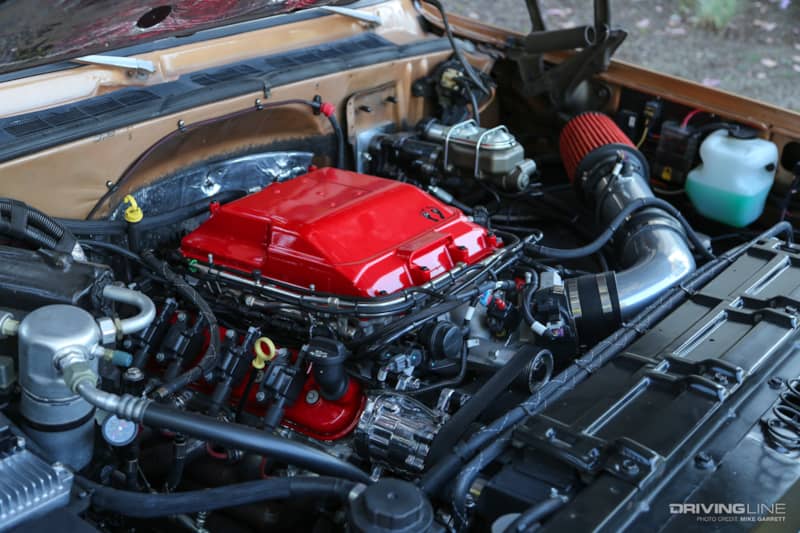 Here's another pickup, albeit of a completely different type. There's something about a tastefully done VW Caddy like this one that gets my attention every time.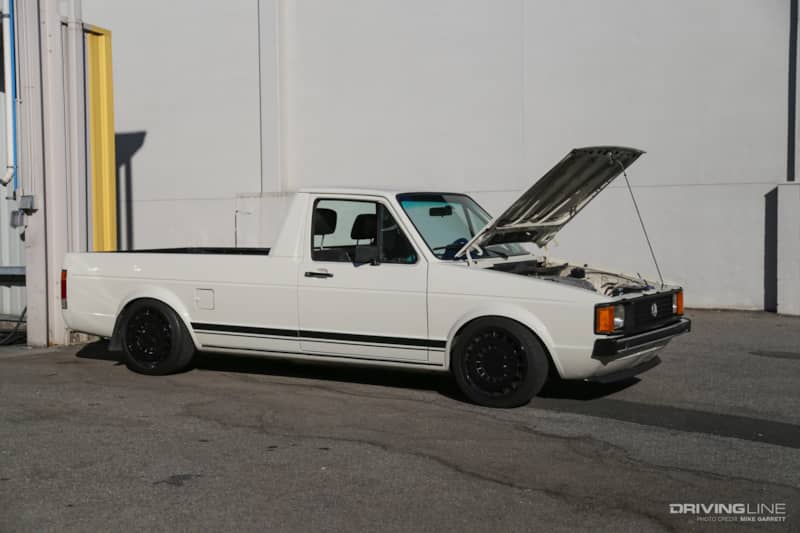 Representing that same great time period was a very clean third-gen Chevy Camaro. A once common car that's becoming increasingly rare on the roads of California, especially as clean as this one.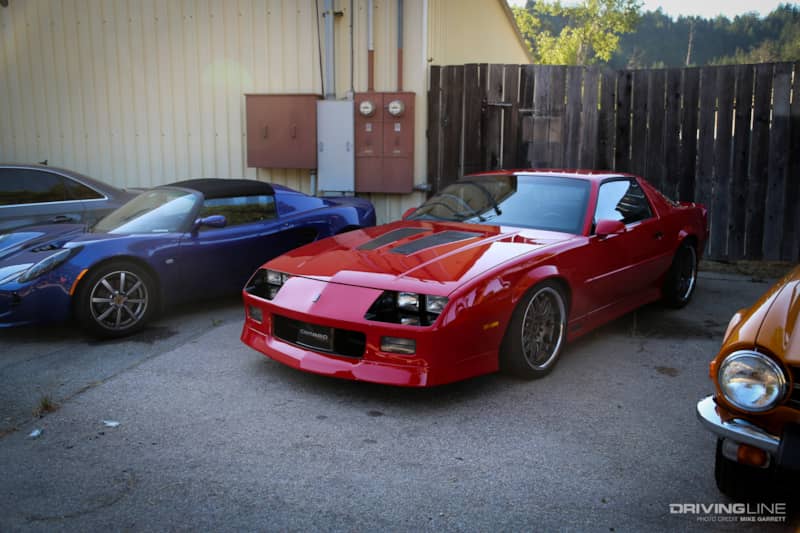 I've long been of the opinion that Northern California's car culture is every bit as good as that of Los Angeles and Southern California, and events like Canepa Cars & Coffee only continue to prove that.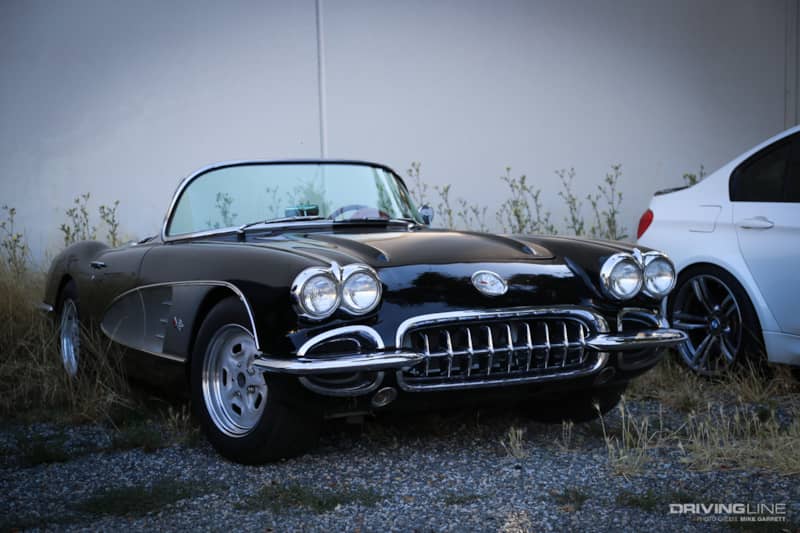 Old or new, imported or domestic, expensive or affordable — this really is Cars & Coffee the way it was meant to be experienced.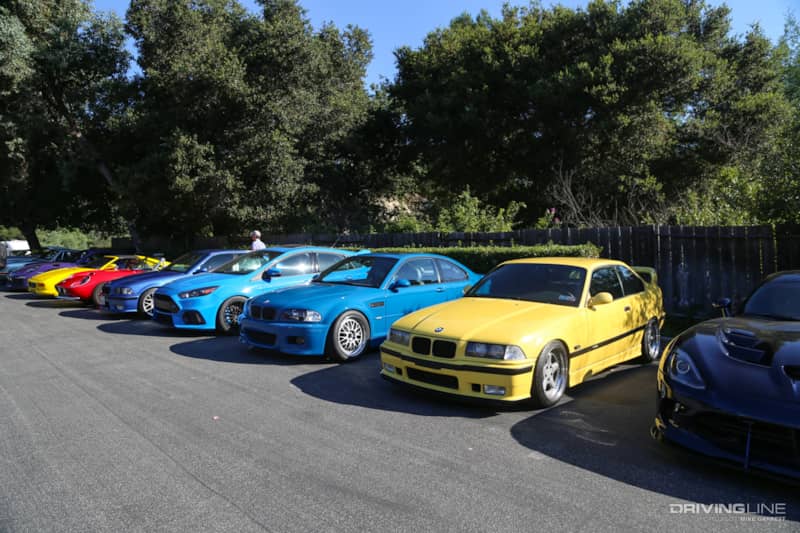 And as great as all of this is, it's just the icing on the cake. Because the real fun begins when you walk inside the doors and start soaking up all of the magic going on inside the building.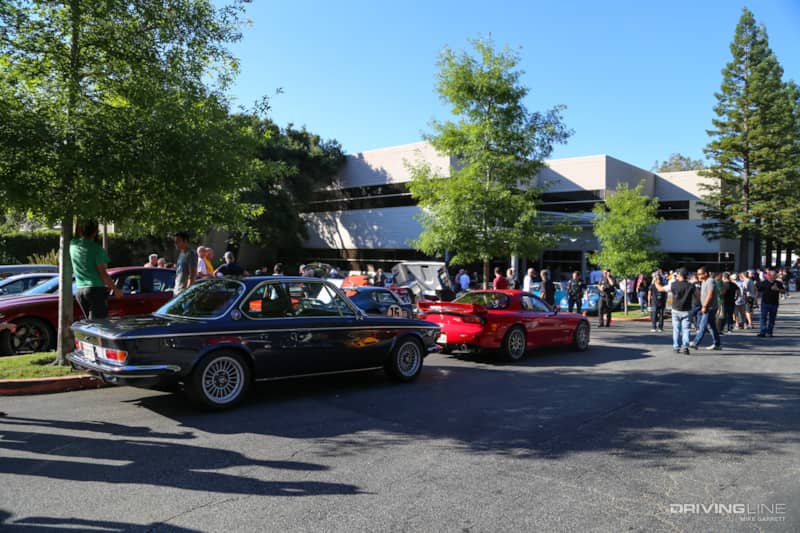 That's where we'll be going next time, so stay tuned because we are about to see what really takes Canepa Cars & Coffee to the next level.
Sign up to Driving Line's twice-monthly newsletter to be sure not to miss out on the latest. Get your's here.