Repurposed Storage Cases: The Cheap & Easy Way to Display Your Diecast Cars
If you are like us, chances are you have at least a few diecast cars sitting around somewhere. Maybe you have dozens or even hundreds of them sitting in closets or boxes somewhere in your house and have been looking for something to do with them. With a small amount of money and a minuscule amount of work, we've found a way to display them in a cool way.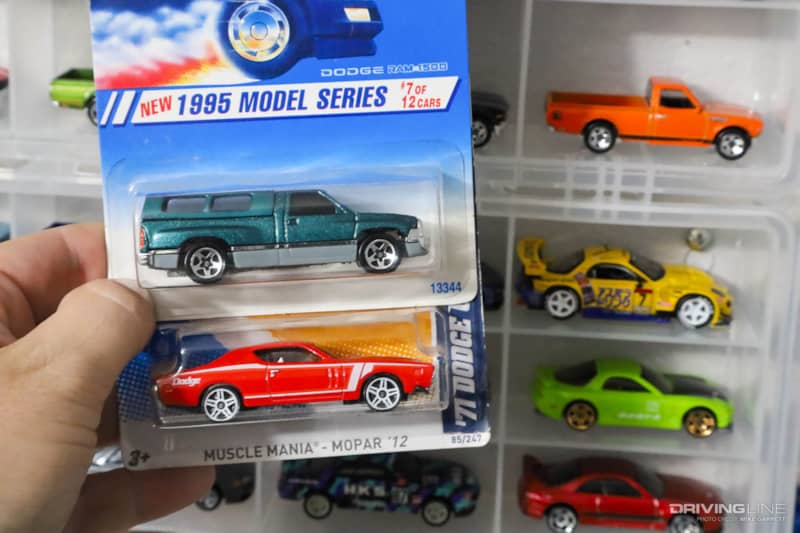 But of course before you do this yourself, you'll have to come terms with opening up your diecast cars and taking them out of their packages. There are arguments for both ways of collecting—and that's something we'll cover in the future—but for now you'll have to make that decision for yourself.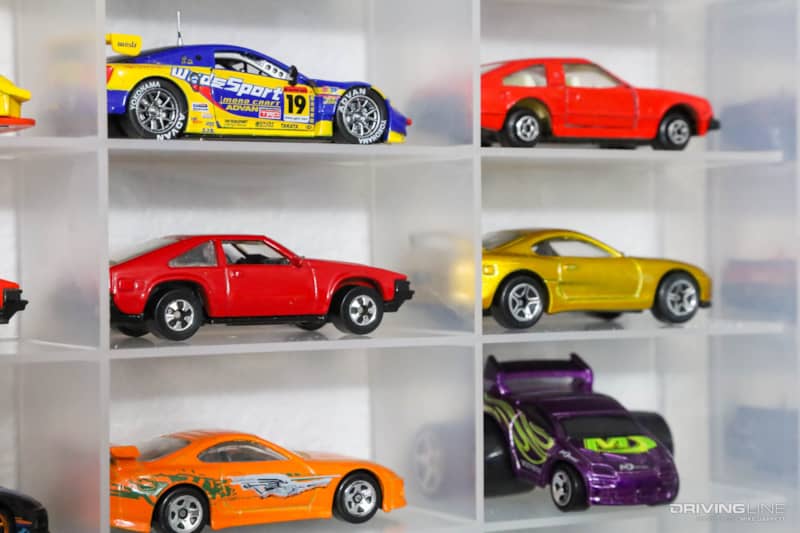 A Ton of Cars
Once you've committed to opening them up, you'll need to find something to do with them. Purpose-built display cases that go on the wall are great for this, but they are quite expensive and if you have a lot of cars you'd like to display the costs can be daunting.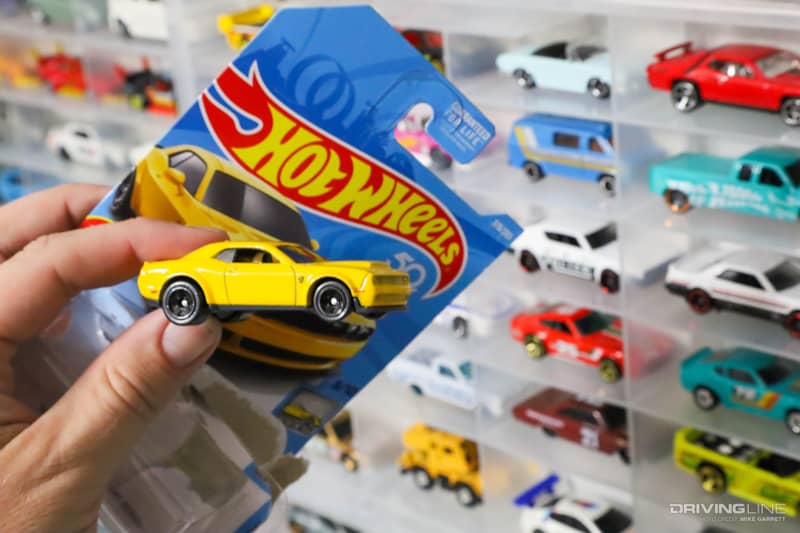 In my case I had several hundred Hot Wheels, Matchbox, Tomica and other diecast cars that I'd acquired both brand new in the store, online and at swap meets and toy shows. The packaged ones I had either hanging on the wall on their cards or stacked in storage, while an equal number were stored loose in boxes.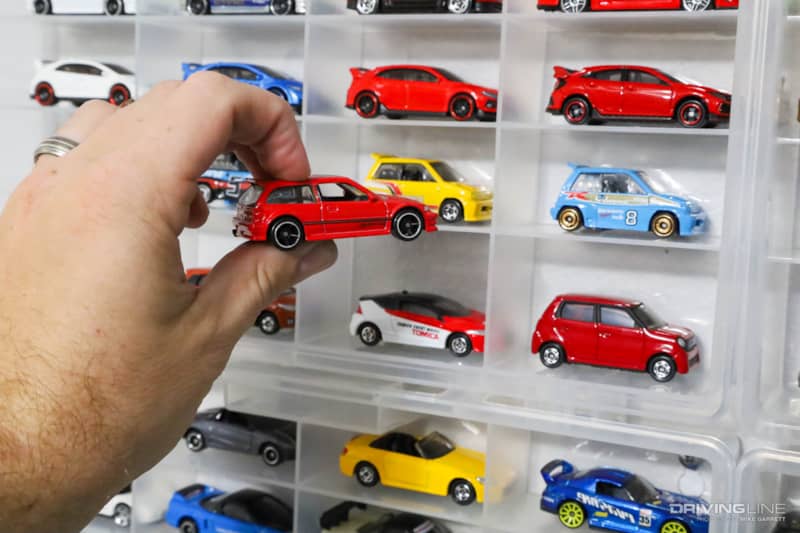 With my walls having run out of space and dozens upon dozens of cars packed away in boxes, I wanted an affordable and easy way to display all my cars. A search around YouTube showed several collectors who had discovered the secret of using hobby storage cases to display their cars on the wall, so I decided to give it a shot.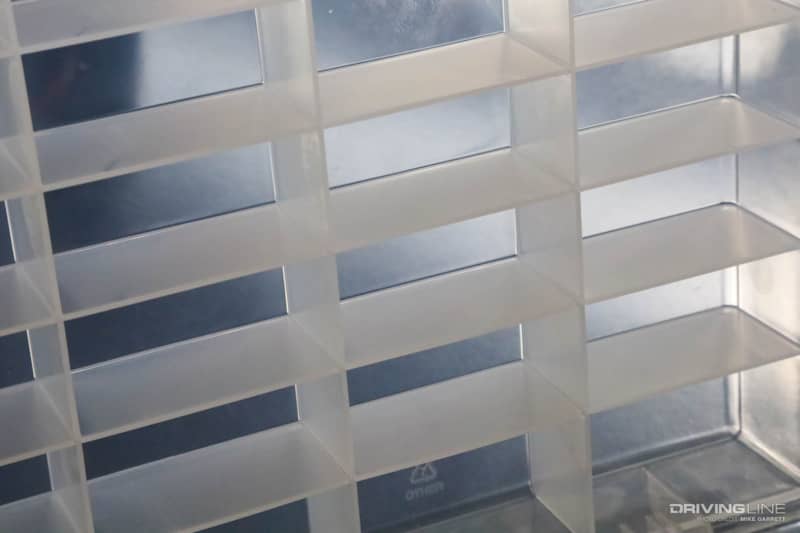 Cheap and Easy
The cases I went with are made (here in the USA!) by Plano Molding Company and are made to store anything from hardware to craft and hobby items. They're item number 5324 and can be found for under ten dollars each online, usually with free shipping.
Each case has 24 compartments that just happen to be the perfect size to display Hot Wheels and Matchbox-sized diecast cars. Doing some rough calculations knowing how many cars I had, I ordered a few boxes of them, and they showed up at my house the next day.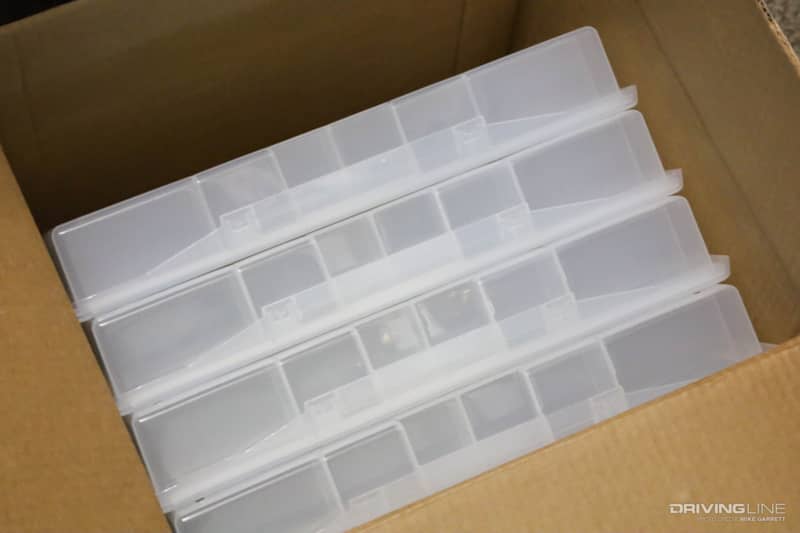 Simple Installation
Putting them up was about as easy at gets. The first step was removing the plastic lid from each case. Technically you could keep the lids on for dust protection, but they aren't very transparent and it kind of defeats the purpose of using them for display.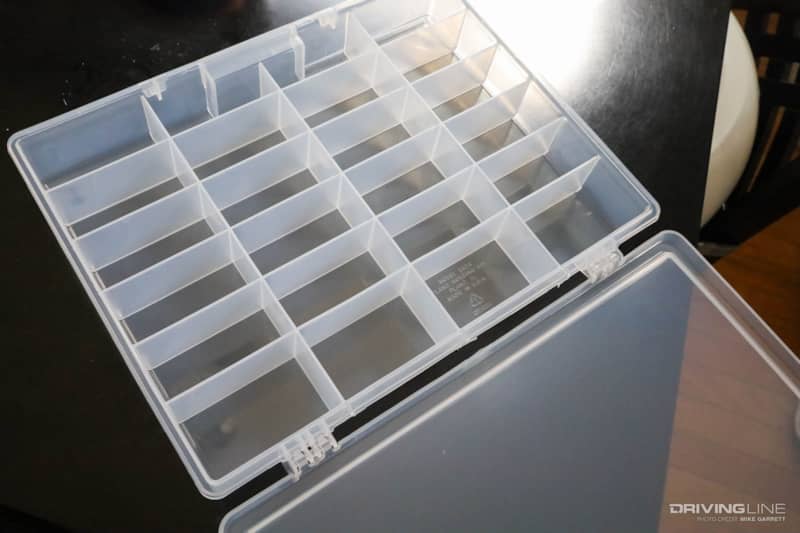 Perhaps the biggest drawback is you'll have drill into your walls, but that will likely be required with any display case. In this case we used a box of inexpensive wall anchors from Harbor Freight.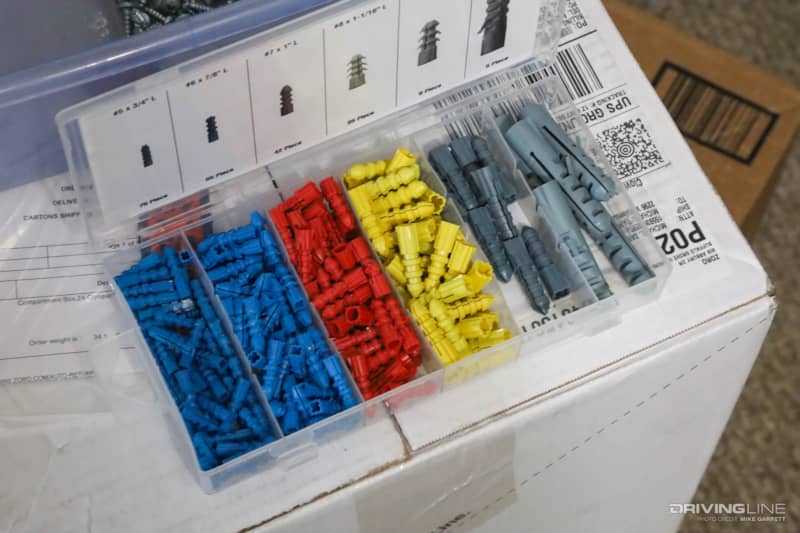 We used two anchors for each case, and there are even holes the cases that work perfectly for this purpose. In the end it didn't take more than about 20 or 30 minutes to hang all 28 of our Plano cases on the wall.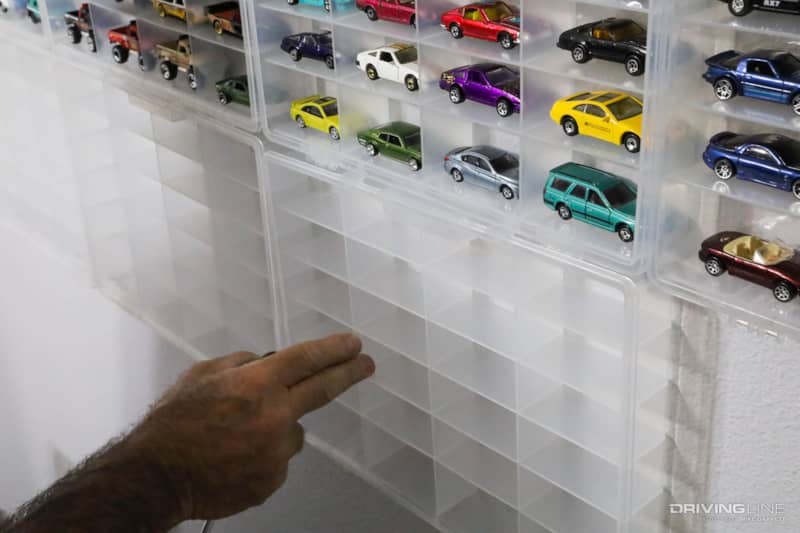 The Hard Part
Once the cases are up on the wall, the really time consuming part begins: opening up, placing and organizing all the cars into the cases. This is also the perfect time to rediscover diecast cars you forgot you even had. It's actually therapeutic in a way.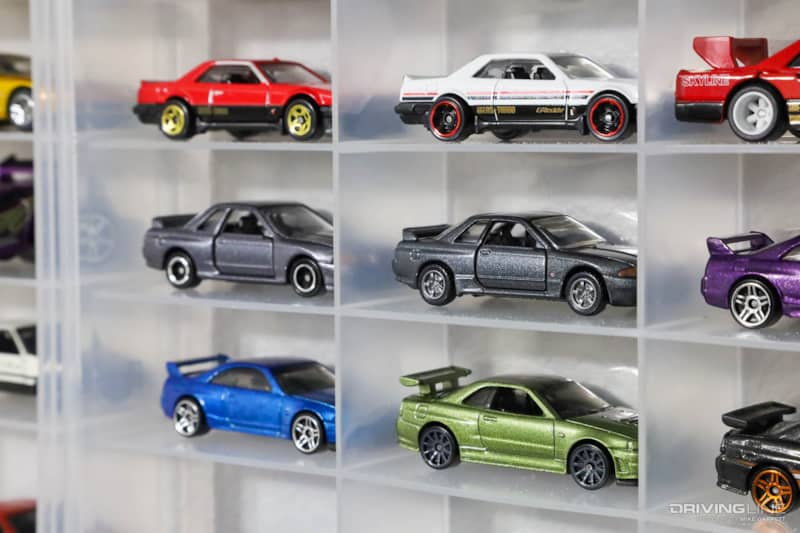 The other downside to this display method is that the cars won't be sealed from dust, but I figure that just gives me more chances to take them out and look at them. On the other hand, the open compartments also make it easy to grab cars for photos or to rearrange them.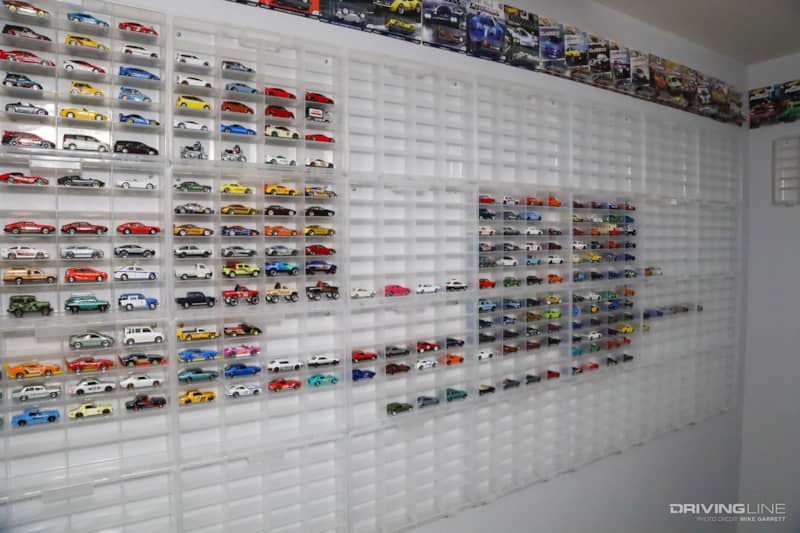 Best of all though, the sight of the cases stacked on the wall and filled with a diverse assortment of cars makes me smile every time I head into my office. Given how cheap and easy this was to do, I only wish I would have tried this method sooner.
Not surprisingly, I've already filled up this first batch, and it will soon be time for another order of Plano cases to keep the fun going. Here's hoping this helps some of my fellow collectors who have been looking for an easy way to display their diecast cars.