Ride of the Week: 2015 Widebody Mustang [Video]
Presenting Jeremy Lopeman's ride, the first street-going car to feature the RTR widebody kit. If you thought that the only thing cool about this car was the widebody kit, don't worry. There are a ton of other upgrades on this car worthy of a second look.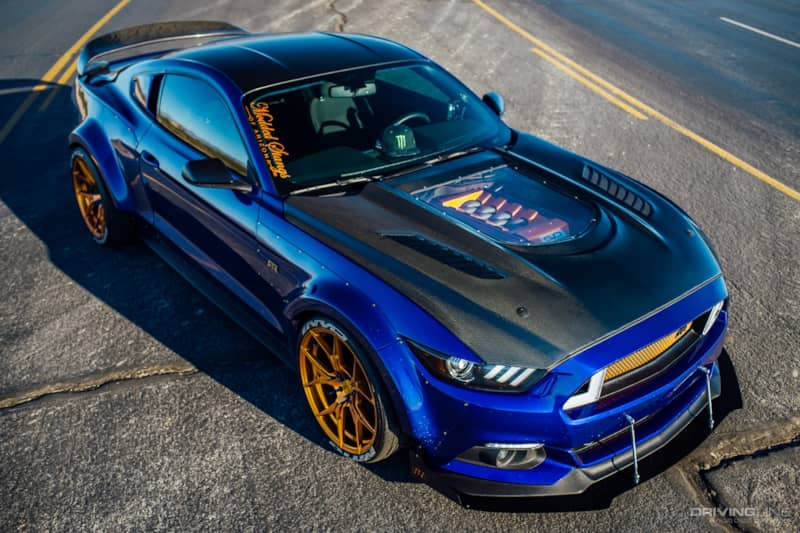 Out back, an HCM Carbon GT350 wing has been installed, and inside, the dash has been made out of custom blue suede. Of course, it needed some new wheels and tires, and it's been given Rohana RF-X5s wrapped in Nitto INVOs.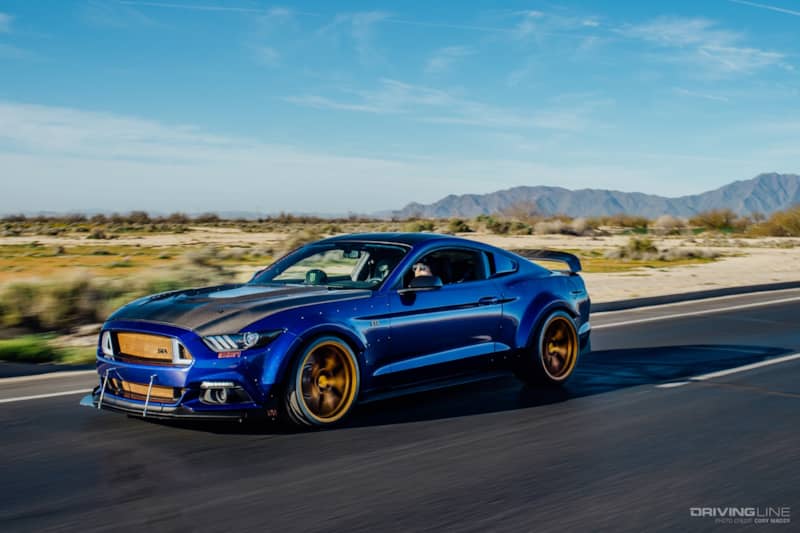 To see everything that makes this Mustang special, other than being the first one with an RTR widebody kit, watch the video above!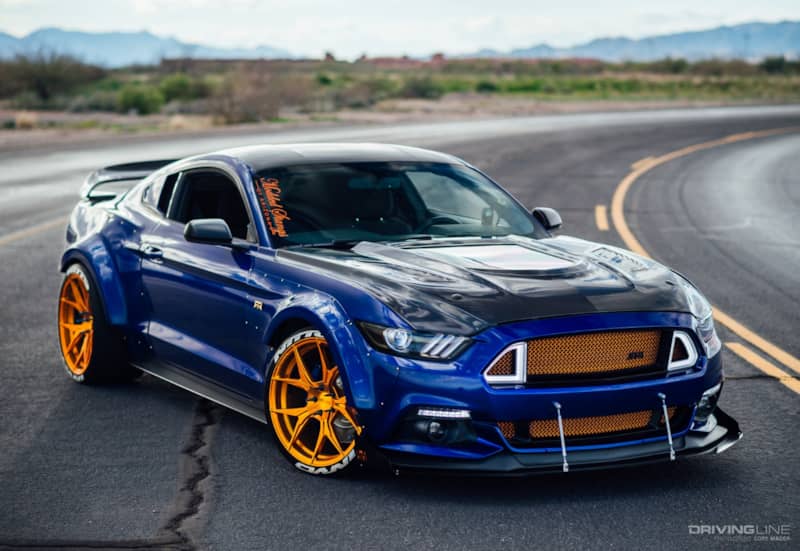 If you want even more of this awesome Mustang, read the full feature!