Rising Sun: Toyota's 2016 Le Mans Challenger Unveiled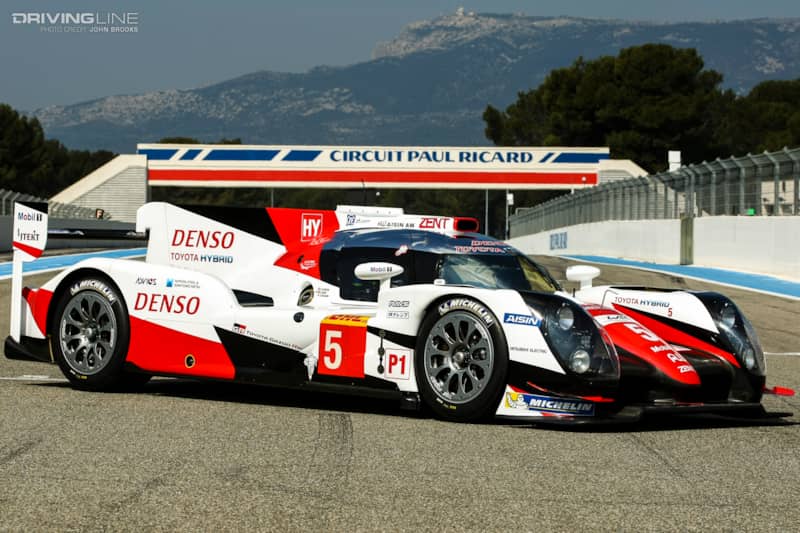 Last week, under the blue skies of the South of France in full early Spring mode, the Toyota TS050 HYBRID was revealed to the world. This high-technology racer will carry the hopes and dreams of the Toyota in their quest to achieve their elusive first outright victory in the Le Mans 24 Hours.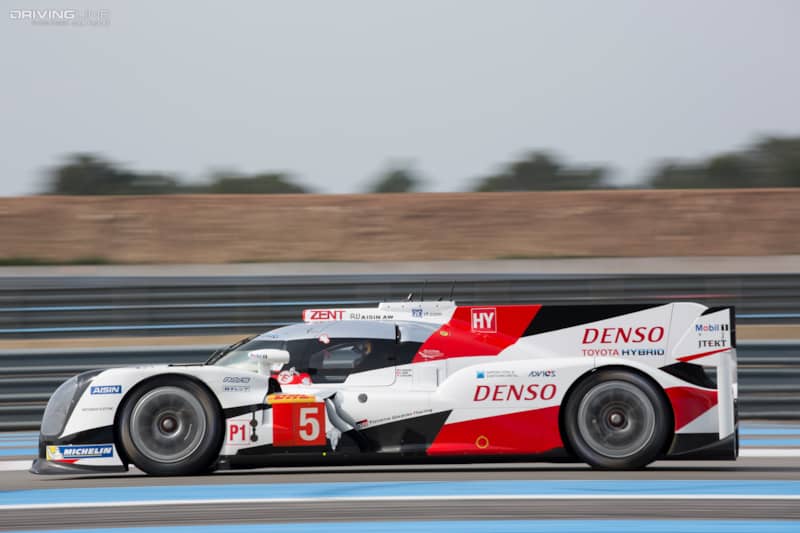 In 2014 the Japanese giant were worthy World Champions beating off strong challenges from both Audi and Porsche but last year the German duo leapfrogged Toyota consigning them to third place.
So it was back to the drawing board for the Cologne-based race team and a completely new car was the solution to the problem of regaining 2014's ascendancy.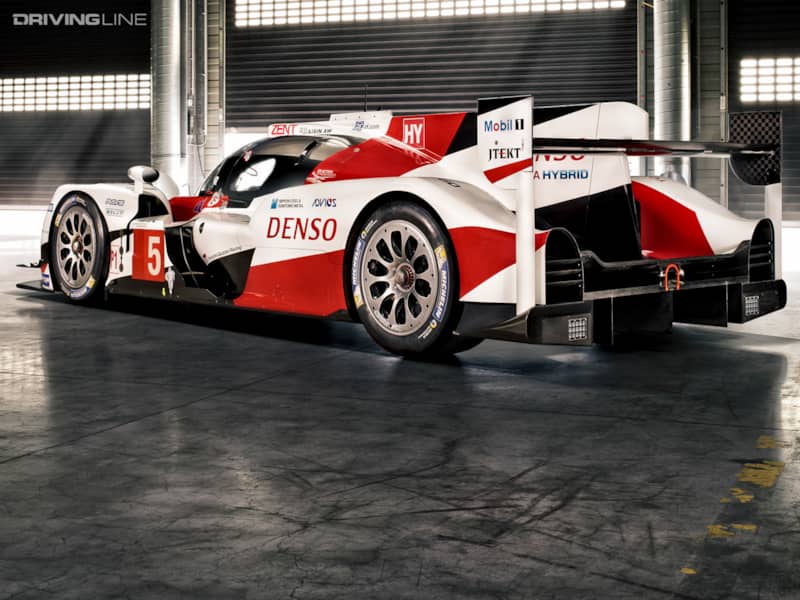 The most obvious change comes in the form of a new 2.4L, twin-turbo, direct injection V6 petrol engine that combined with an 8-MegaJoule hybrid system.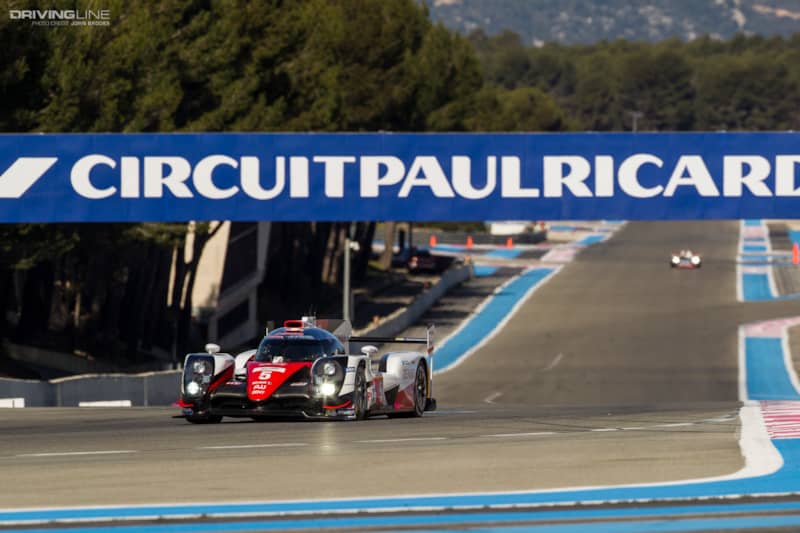 This new generation turbo engine with direct injection is optimized for the current regulations which limit fuel flow to the engine, and provides opportunities to continue the technology and knowledge transfer from the track to road cars, a key benefit of the current endurance racing formula.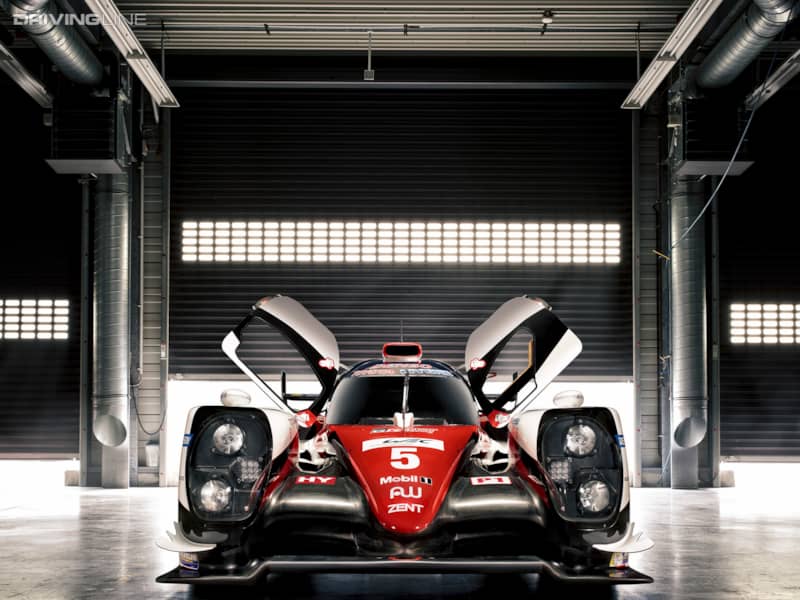 Another significant change is the move from super capacitor to battery storage which allows the TS050 HYBRID to move up to the more-powerful 8MJ hybrid class. As with the increasing number of current Toyota road cars, the front and rear motor-generators recover energy under braking, storing it in a high-powered lithium-ion battery and releasing it as boost for maximum energy efficiency.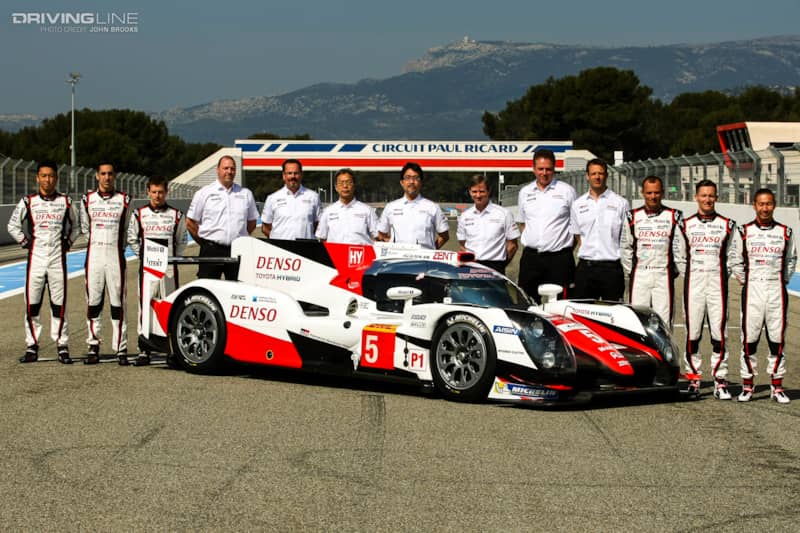 The new powertrain is significantly smaller and allows for greater optimization in aerodynamics and packaging of the components, also promoting greater efficiency and performance. A further motivation for the changes is a regulation-driven reduction in fuel flow and total fuel energy of approximately 7.5%.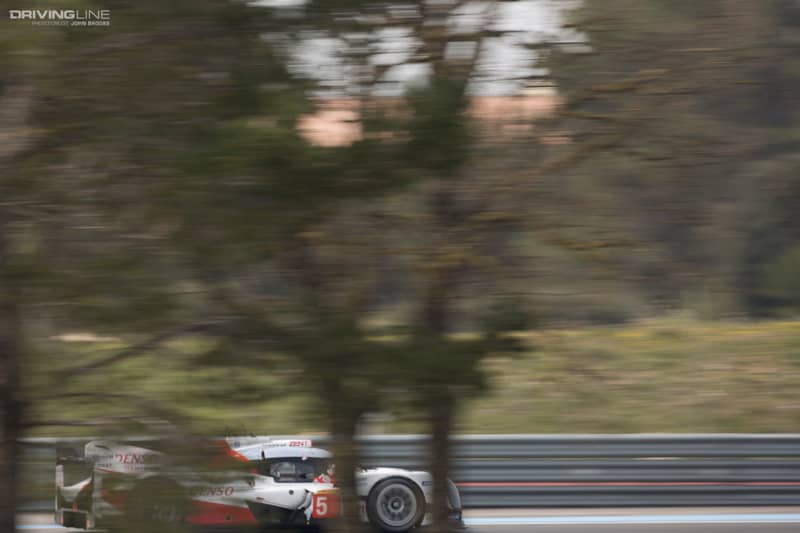 What is the motivation behind this expensive and technologically challenging project? Victory in competition and the associated bragging rights is certainly a powerful stimulant but in reality this cutting edge technology is driven by new regulations for our road cars that kicks in around 2025 depending where you live. Significant improvement in fuel economy and dramatic reductions in the CO2 emissions are mandated on a global basis. In the view of both Toyota and the Volkswagen groups this is best achieved by the pressures of motorsport.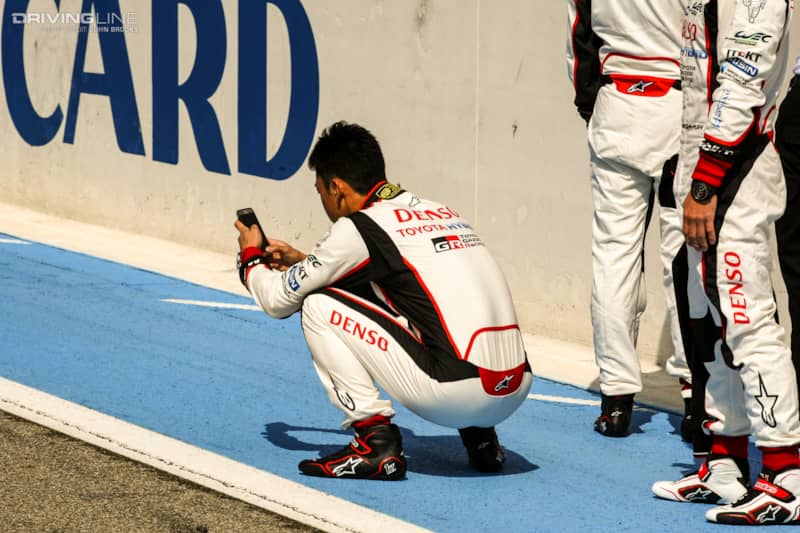 Whatever the validity of this route we are beneficiaries in the endurance arena of motor sport, a vibrant World Championship and battles at Le Mans are as competitive as they have been at any time in history. Will Toyota triumph at the race they covet above all others? Only time will tell, but it will be a helluva journey.