S650 Dreaming: Four Improvements We'd Like to See from the Next Gen 2024 Ford Mustang
With Ford giving most of its recent attention to the Mustang-branded electric crossover called the Mach-E, there's naturally been some concern over the future of the "real" Mustang. You know, the one with two doors and a gasoline engine up front.
Don't worry. Ford hasn't forgotten about the traditional Mustang coupe, and with the current S550 Mustang having been around since the 2015 model year, the next generation car isn't too far off.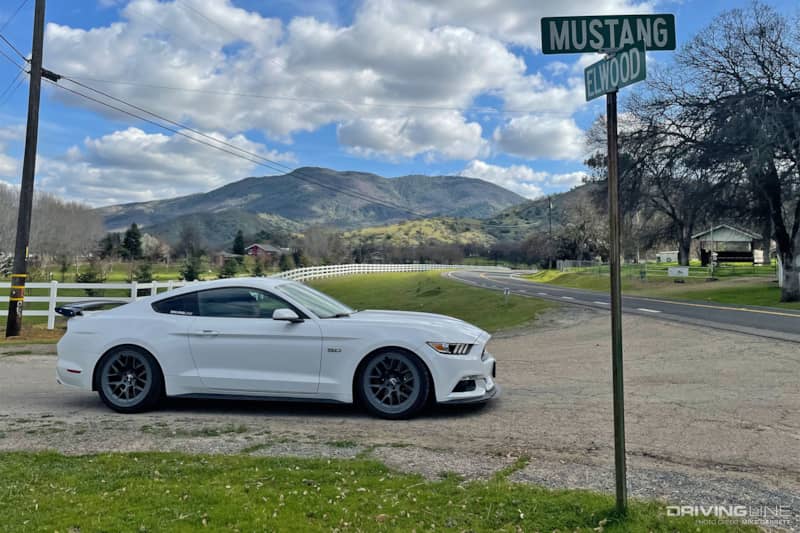 We've already seen a few camouflaged prototypes roaming around, and the latest rumors suggest a possible debut next spring with production models hitting dealers by the end of 2023.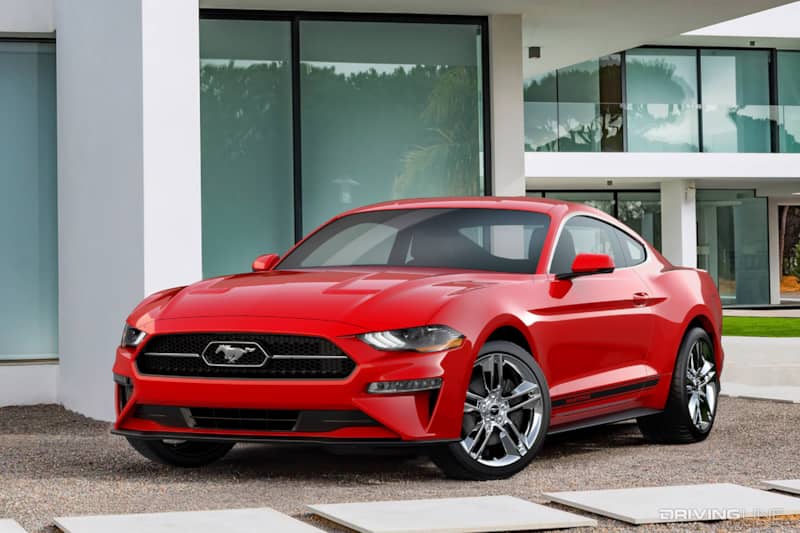 It's unlikely the next-gen car will depart massively from the current one in terms of basic design, but based on our own experiences with the current Mustang, here are four ways we'd like to see the next Mustang (likely called S650) to improve. 
Less Weight
This one is a simple request but likely one of the hardest to pull off. While the S550 Mustang was much more refined than the previous car thanks to its independent rear suspension and other changes, that refinement came at the cost of added weight.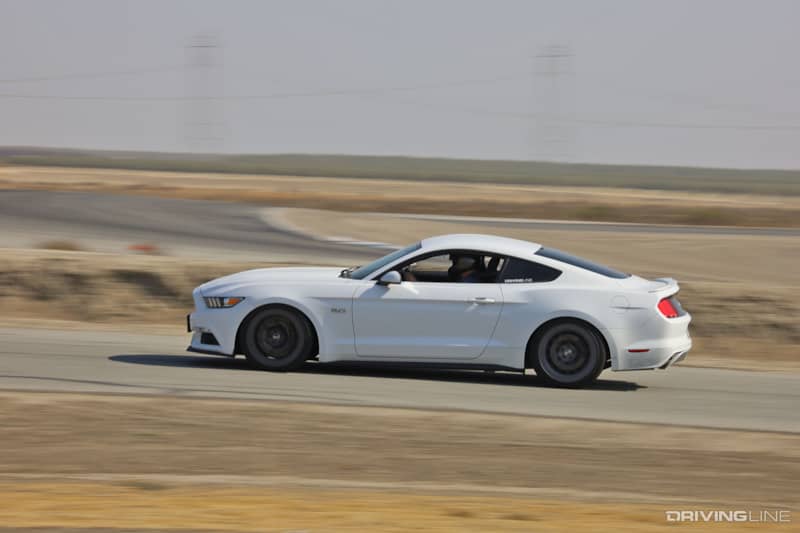 With the new Mustang likely to share the same basic bones as the S550, it's unlikely to be smaller or significantly lighter than the current version, but even a small weight savings would be welcomed.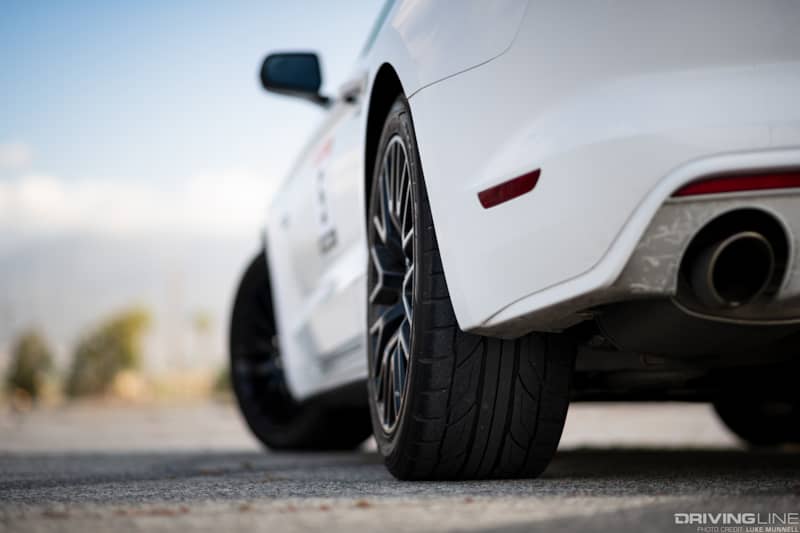 At the very least, being able to enter a new generation simply with the same weight as the S550 would be a nice accomplishment because we all know how most cars seem to get heavier with each update.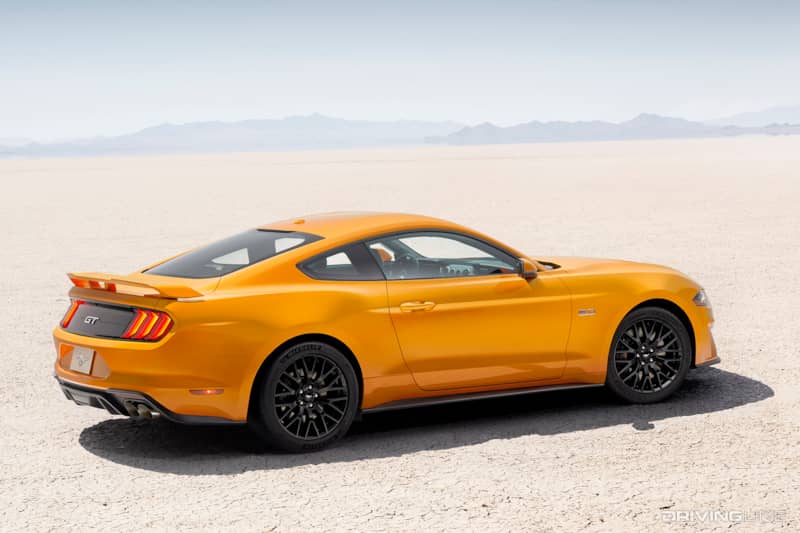 Bye Bye MT82?
We are very happy to hear that Ford plans to keep the manual transmission Mustang alive for the next generation. And many enthusiasts are hoping we might get an upgrade from the MT82 six-speed manual used in the Mustang GT.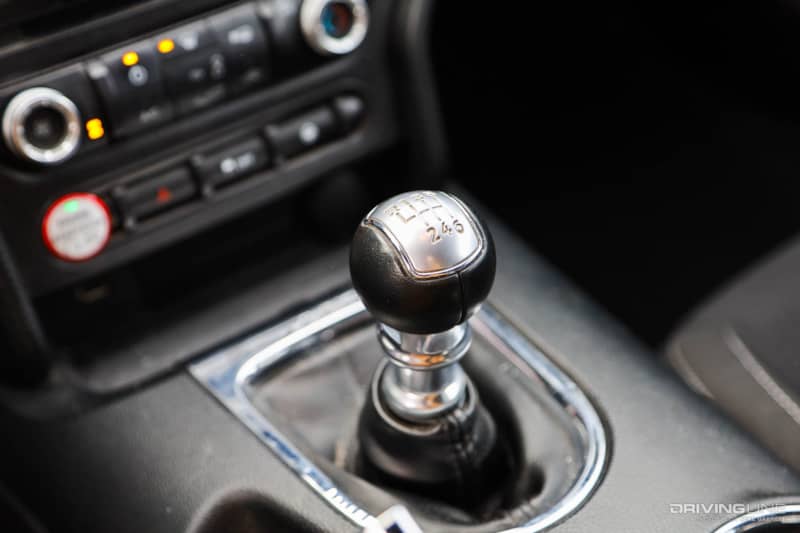 The Getrag MT82 has been used in manual Mustangs since 2011 and has been plagued by issues almost the whole time. Some of these issues may be overblown (we didn't experience any issues with our own 2016 GT six-speed) but they certainly exist.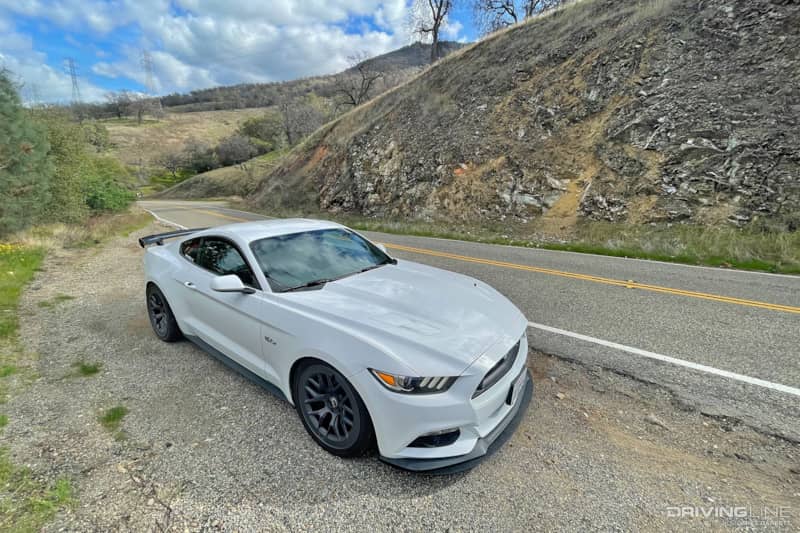 It would be nice to see Ford use the Tremec TR3160 six-speed in the next Mustang GT. This is the gearbox used in the Shelby GT350 as well as the current Mach 1 where it's paired up with the 5.0 Coyote V8. Seeing this beefier, smoother transmisison become standard in the Mustang GT would be nice, though it'd surely come with a price increase.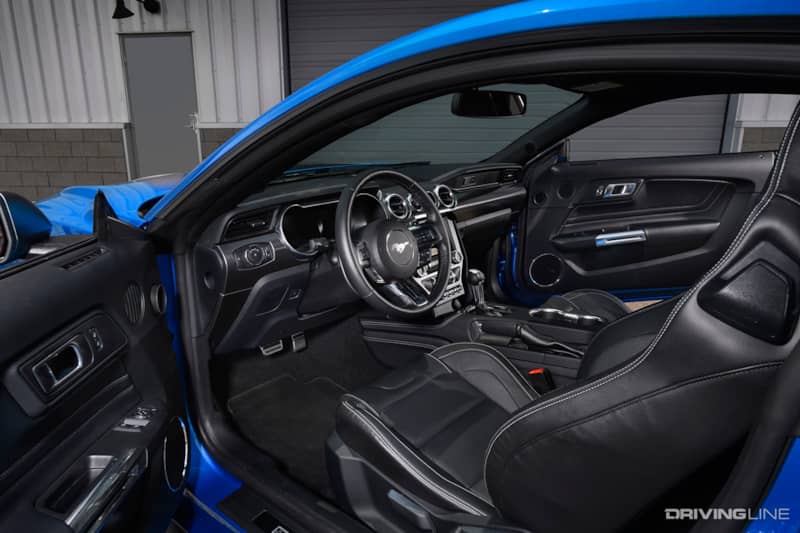 Standard CarPlay & Android Auto
Our next request isn't performance-related but would be a very common-sense improvement. Right now a brand new 2022 base Mustang GT with an MSRP close to $40,000 doesn't have Apple CarPlay or Android Auto.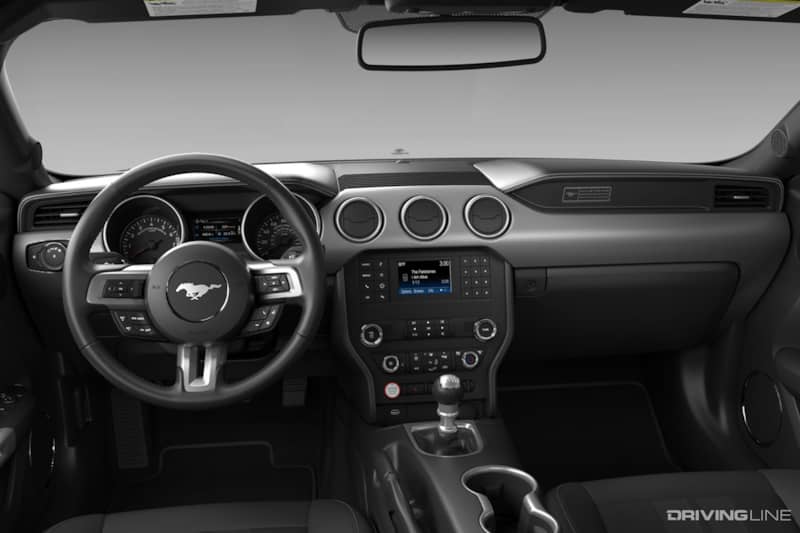 It doesn't even have a touchscreen infotainment system at all actually. Of course, you can get CarPlay and Android Auto, but you'll need to select a $2500 equipment package to get the better SYNC 3 system with those features.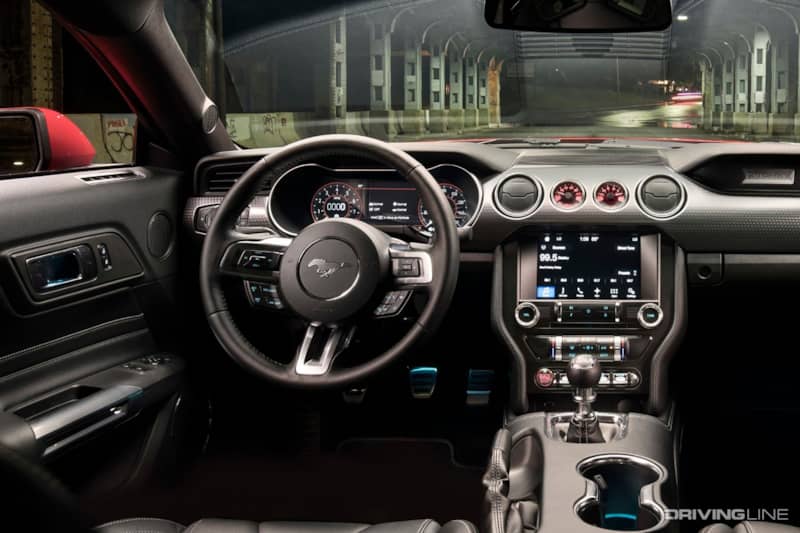 This was acceptable in 2015 when the S550 came out, but today CarPlay and Android Auto should be standard on any new automobile. Almost all of Ford's cheaper models now have this standard, so it's likely the new Mustang will go that direction as well.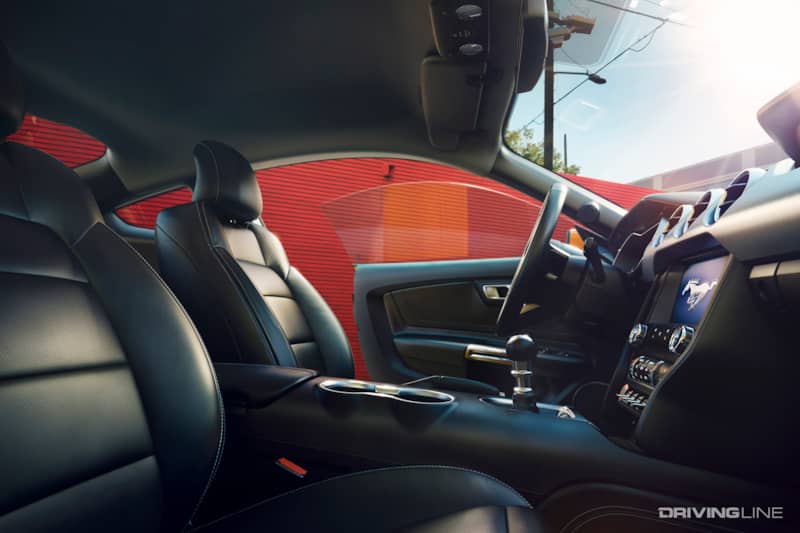 Better Grip and Handling on Base Models
Finally, one more change we'd like to see is an improvement in grip and handling on base model Mustangs. Did you know that the aforementioned base model Mustang GT comes with 235-width tires all around? On a car with 460 horsepower.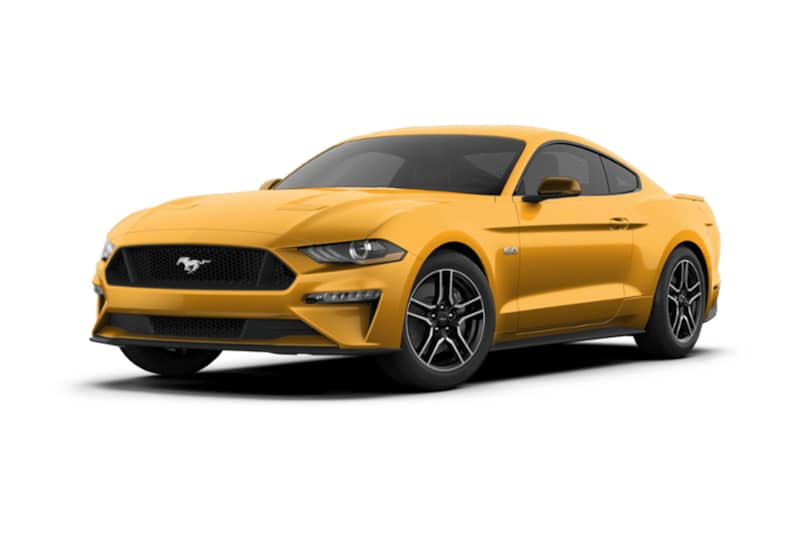 You can get better, wider tires with upgrades like the GT Performance Package, but there's no reason a slightly wider, grippier setup couldn't be standard on the new car.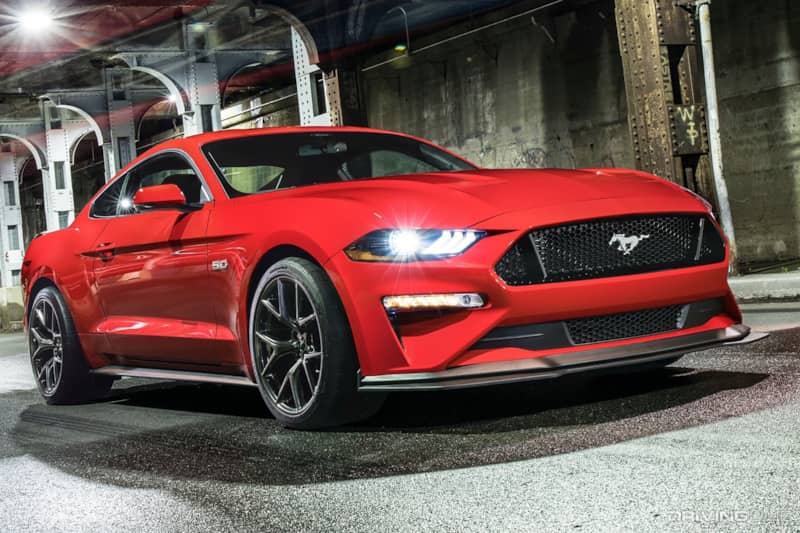 The same can be said about suspension tuning. A stock, base model Mustang is a very soft car—especially when compared to its rival the Camaro. We know most entry buyers aren't looking for track performance, but hopefully Ford can tune out some of that softness on the next gen model while maintaining the comfy ride many buyers are looking for.
At this point we still don't know exactly how different the next generation Mustang will be from the current one. We've heard rumors of everything from hybrid systems to AWD, but before we get to those it'd be nice to see some of these basic areas improved.