SEMA 2014: What I'm Looking Forward To
There's always a few particular builds or vehicle models that I'm anticipating whenever SEMA comes around as the show tends to bring out the best (and sometimes, the worst) of the aftermarket. This year's Top 5 includes: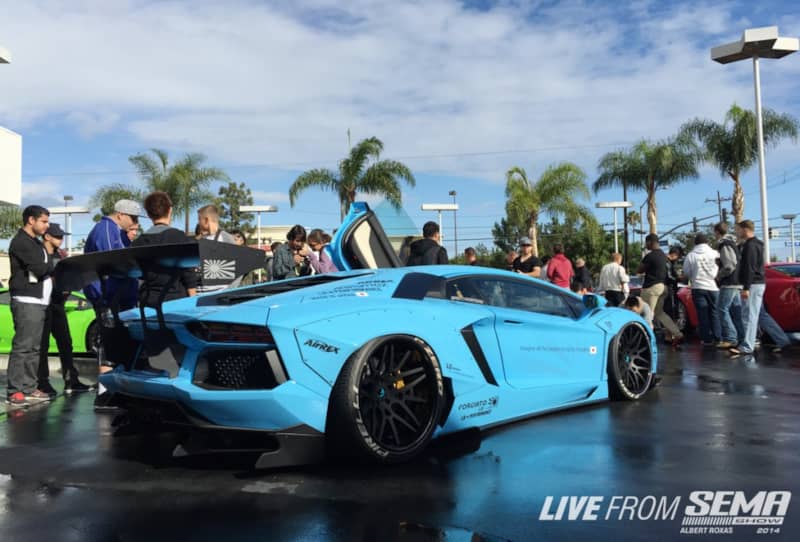 Wild builds on exotics. Liberty Walk, Rocket Bunny, you name it - anyone who's willing to cut up a perfectly good Lamborghini, Ferrari or Porsche - love it or hate it, it takes guts.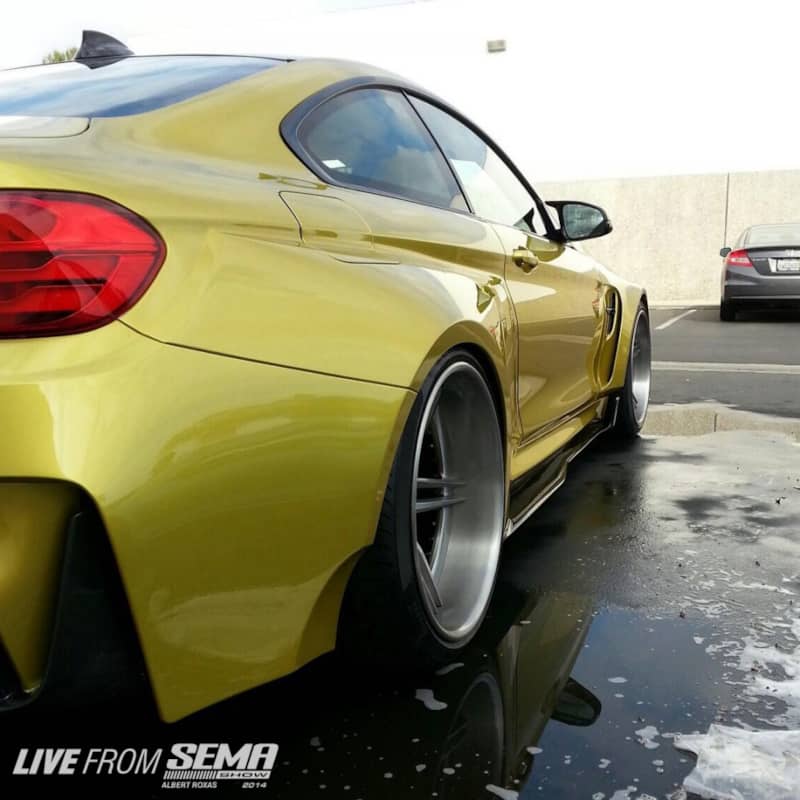 Debut's and new releases. That's what the show is all about after all! Hundreds of new products and world wide debuts - see it here first at SEMA.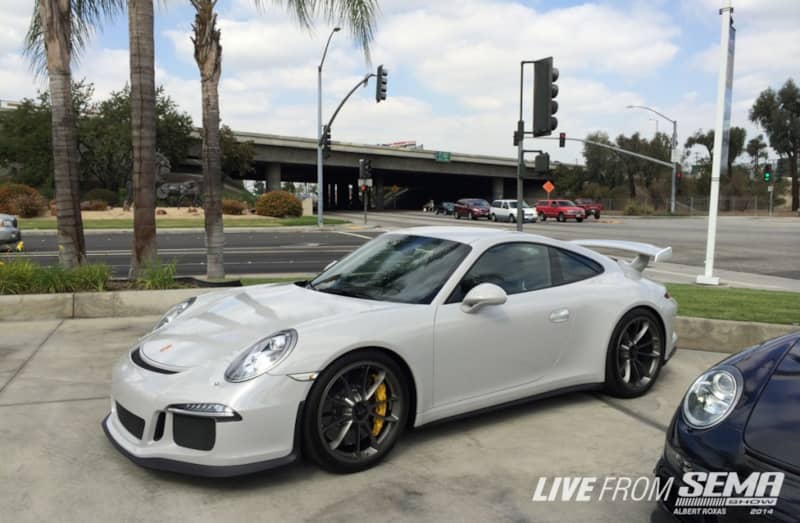 New Generation modded Models. Porsche 991GT3, 2015 Ford Mustang, Lamborghini Huracan and the like. It's always great to see a fresh new model sporting some aftermarket goodies.
Old school JDM Love. Call it nostalgia, but seeing "older" or even "classic" JDM cars modded up simply makes me happy.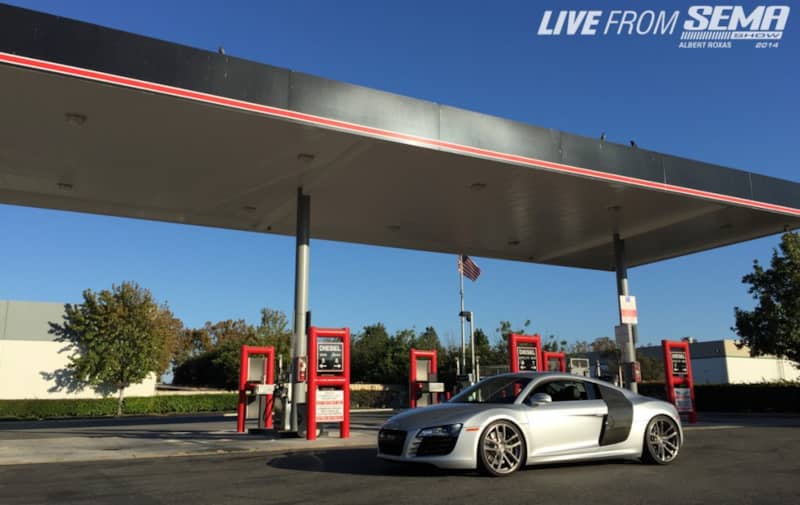 The Audi R8 aftermarket...yes, a built self serving but it's ok to shop for yourself right? See you guys in Vegas!